Dania and Kianoosh are getting married next Saturday. Some couples were just made to be in front of the camera.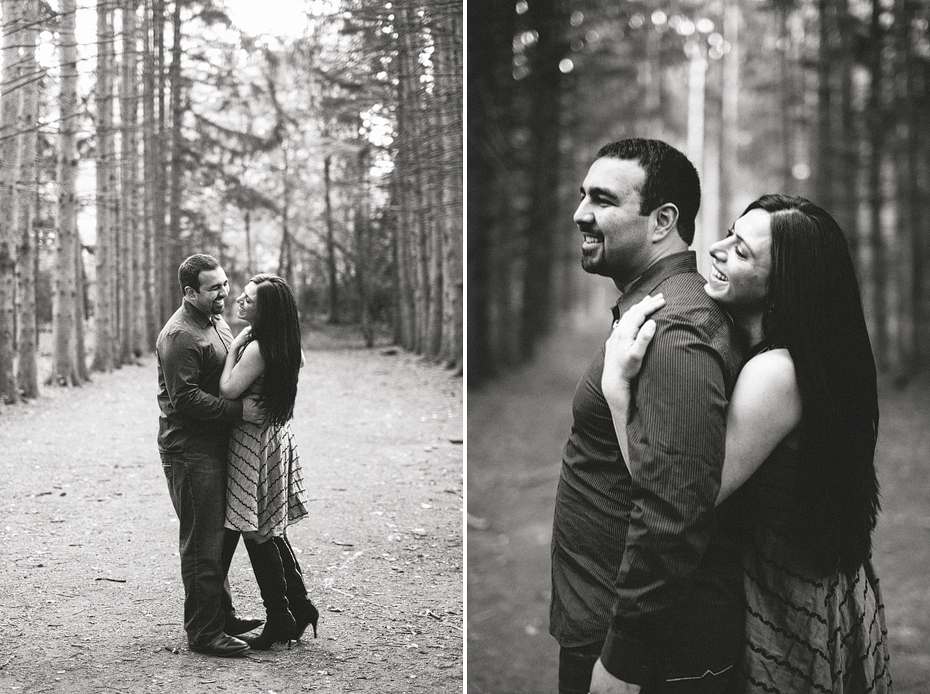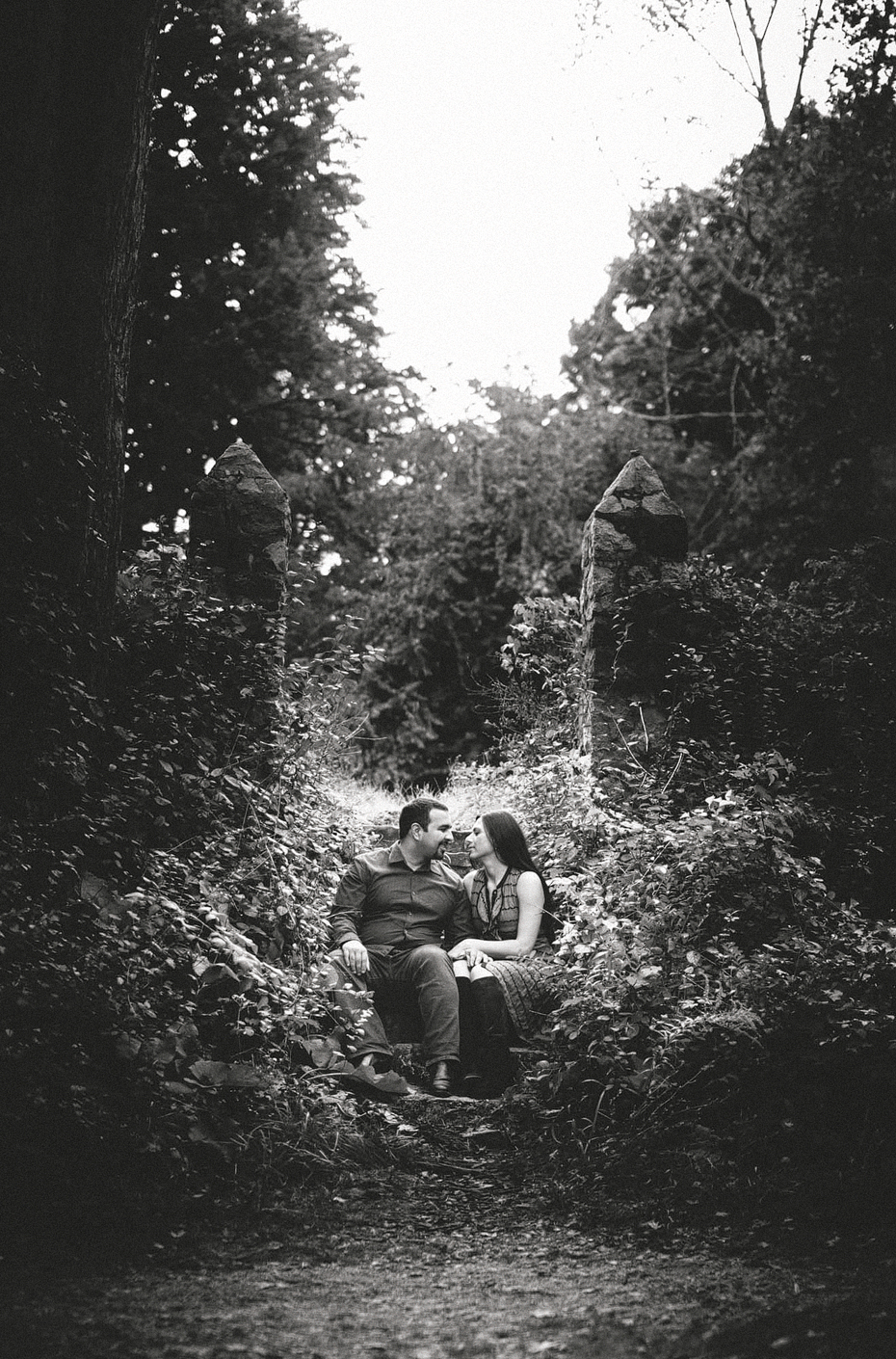 It's hard to put into words how amazing it was to visit a place I've been dreaming of since I was a little girl listening to my grandmother talk about her home. Instead, I'll put it into pictures. Lots of pictures. This is only the first three days of our Honeymoon. Days 4-12 still to come.
Photographer friends, about 90% of these photos were shot on the Fuji X100. It is one hell of a travel camera.
Day 1: Arrival in Glasgow. Kelvingrove Museum. Lots of breakfast. Recovering from the wedding and jet-lag at Glasgow 15. A cat in the window. Chips.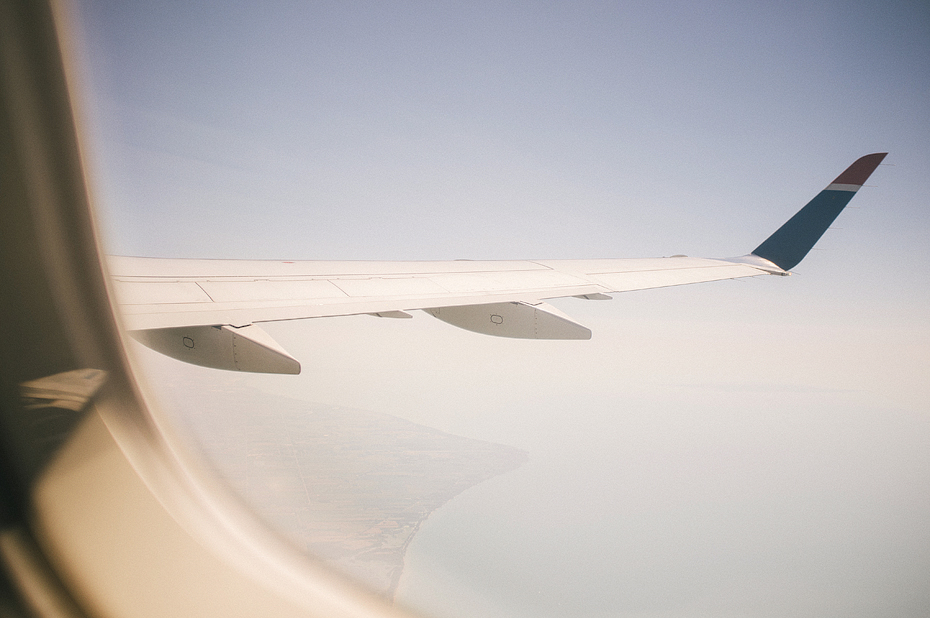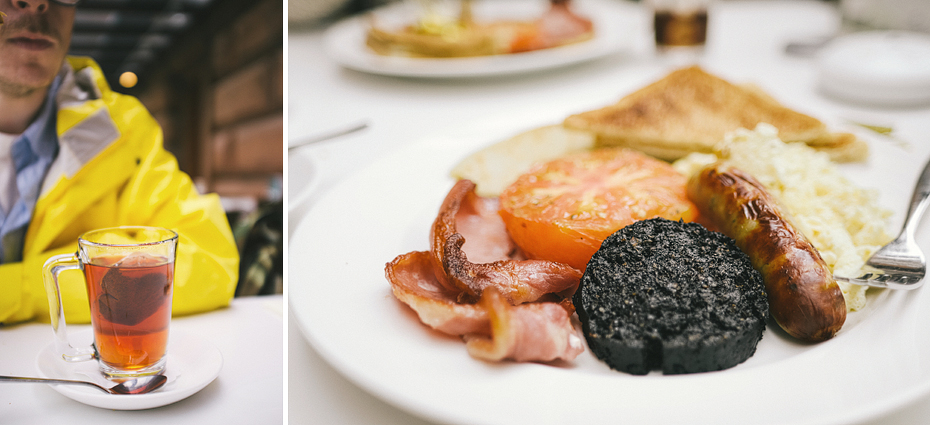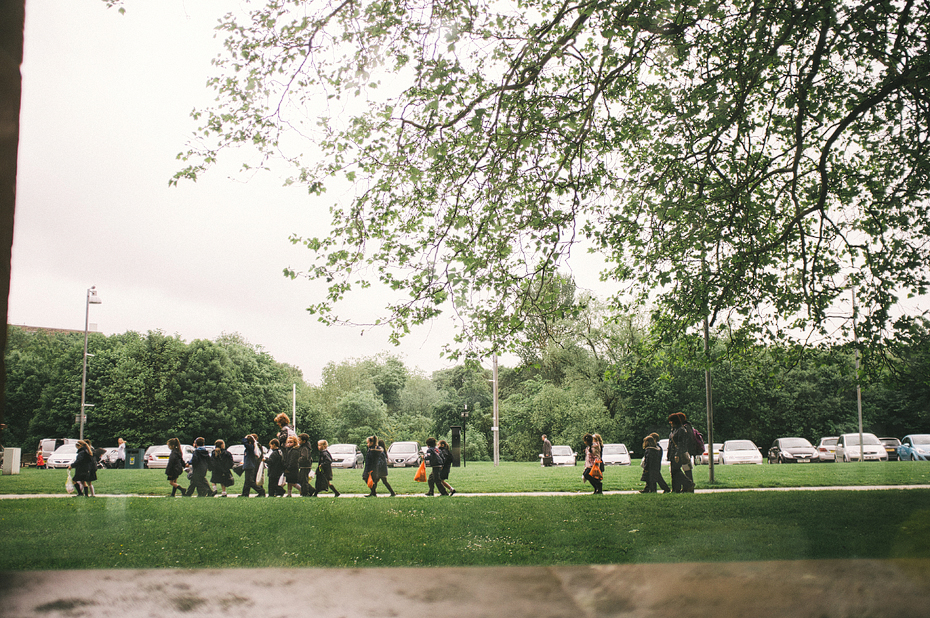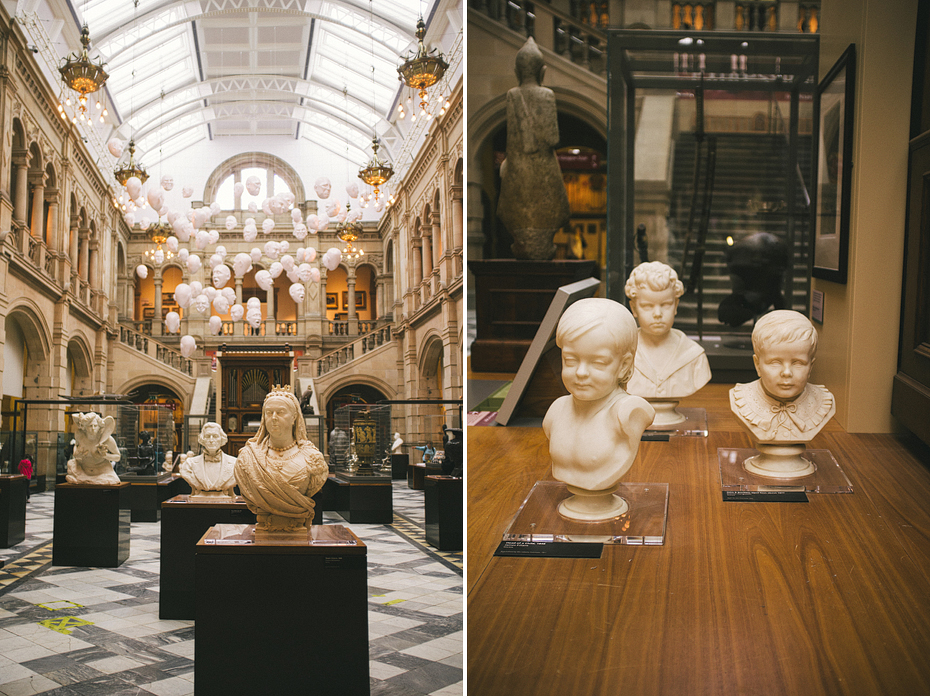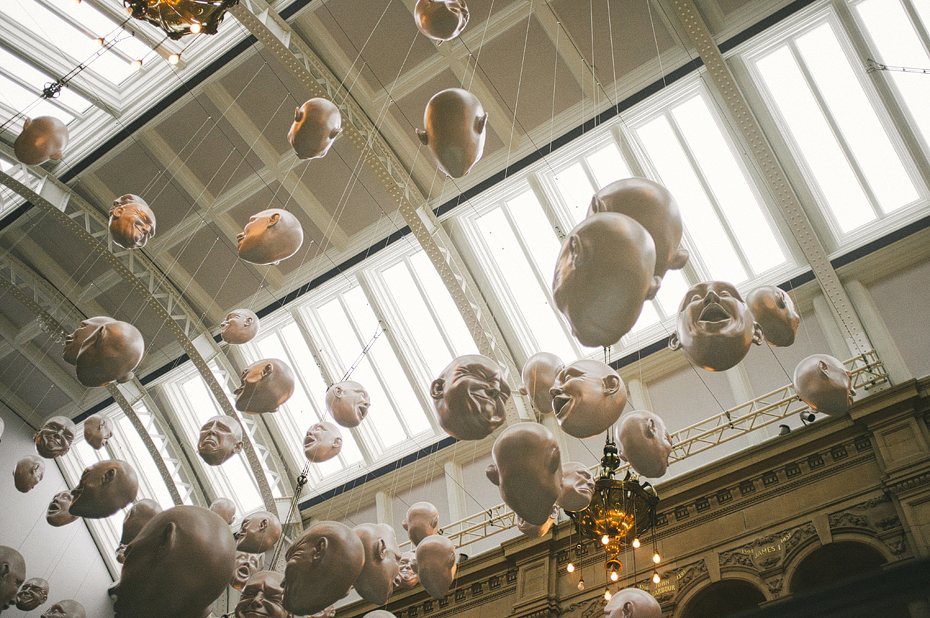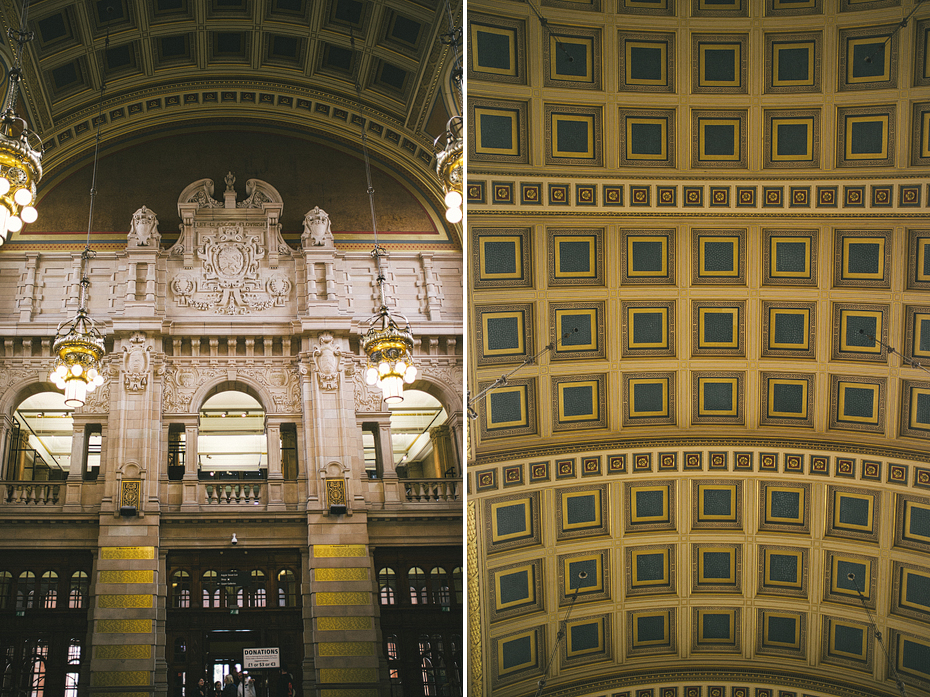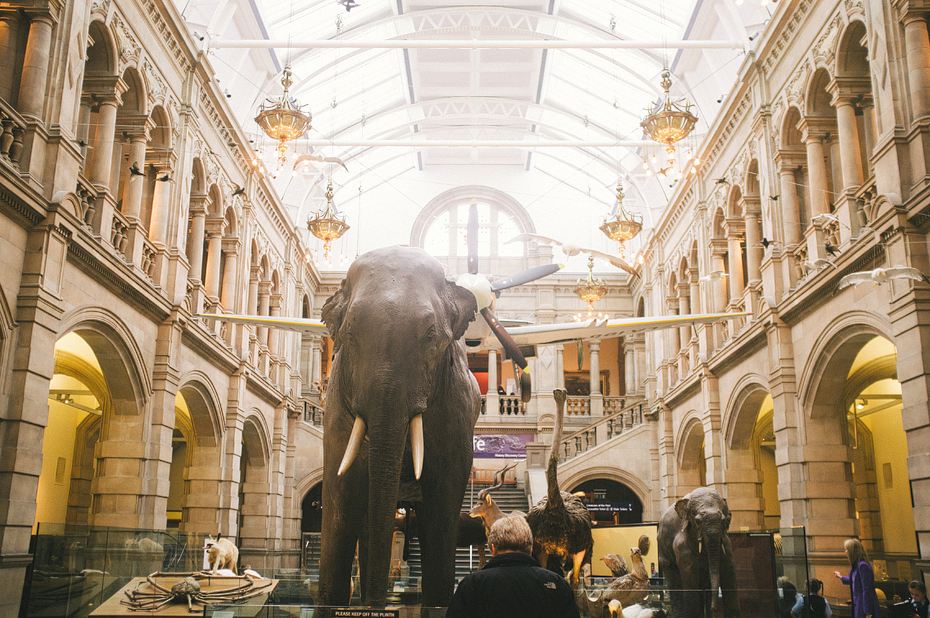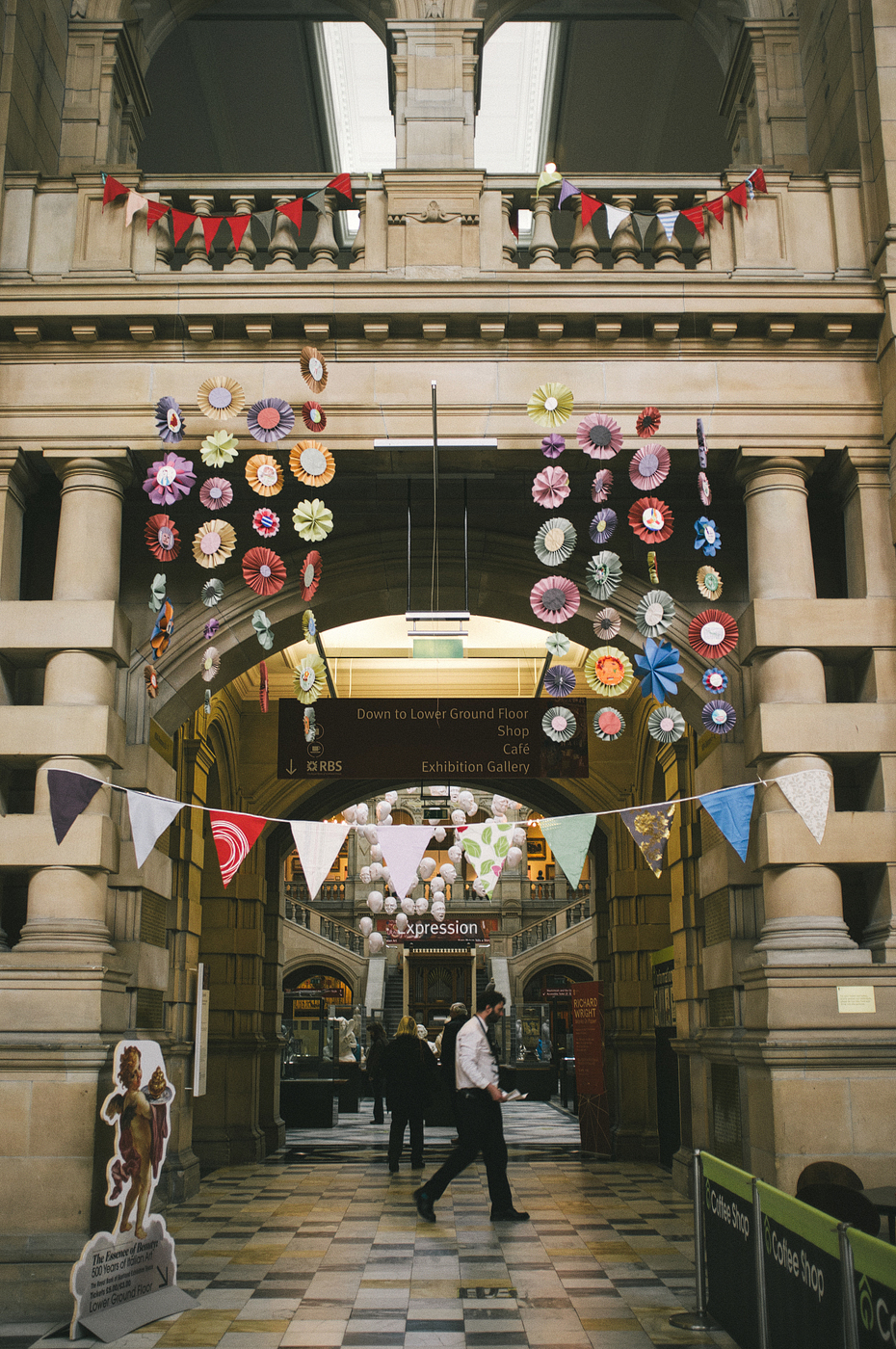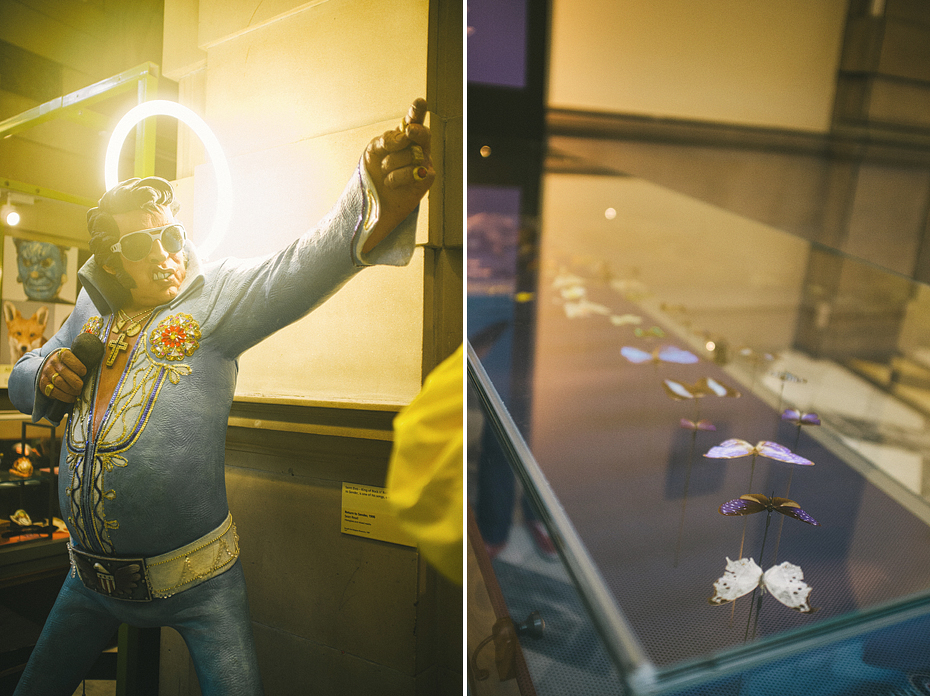 View full post »