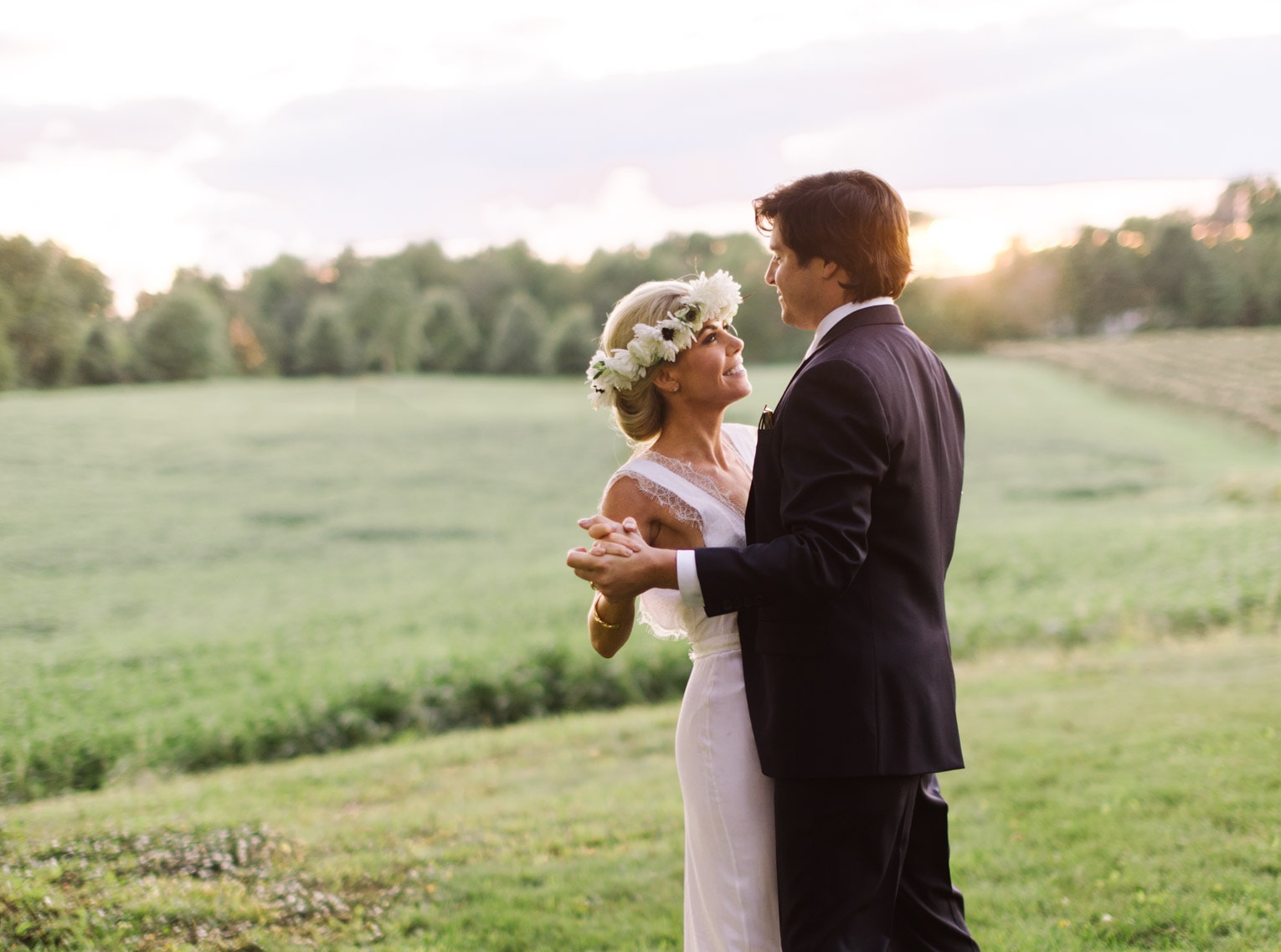 Despite them being cat people, I've really grown to love Nicole and Drew.
Weddings like this one don't come around often, where every last detail is thought out and every care is taken to assure the guests have the time of their life. After getting to know her a little better, I learned, that's just the kind of person Nicole is: she's thoughtful and she enjoys taking care of people.  I could tell, as the night went on and she saw how much fun her friends and family were having, it filled her with joy.  It was the best reward she could receive for all her hard work she put in over many months of planning.
This wedding was brimming with that sort of thoughtfulness and some moments that will go down as some of my favorites from the 2014 wedding season.  Without a doubt, my favorite part of the day was watching Nicole and Drew share a private first dance away from all their guests.  They're both shy and don't like to be the center of attention, so rather than dancing for a room full of onlookers, they stepped away from the reception to share a dance to Bob Dylan, next to a soybean field, right as the sun set.
I've been holding onto this wedding because I wanted to wait to share it until the new site went live.  When I arrived in her suite that morning and saw the color of Nicole's bridesmaids dresses, I literally said "this wedding looks like my new website".  This has been a hard one to keep in my back pocket, but I'm so happy to be sharing it now.