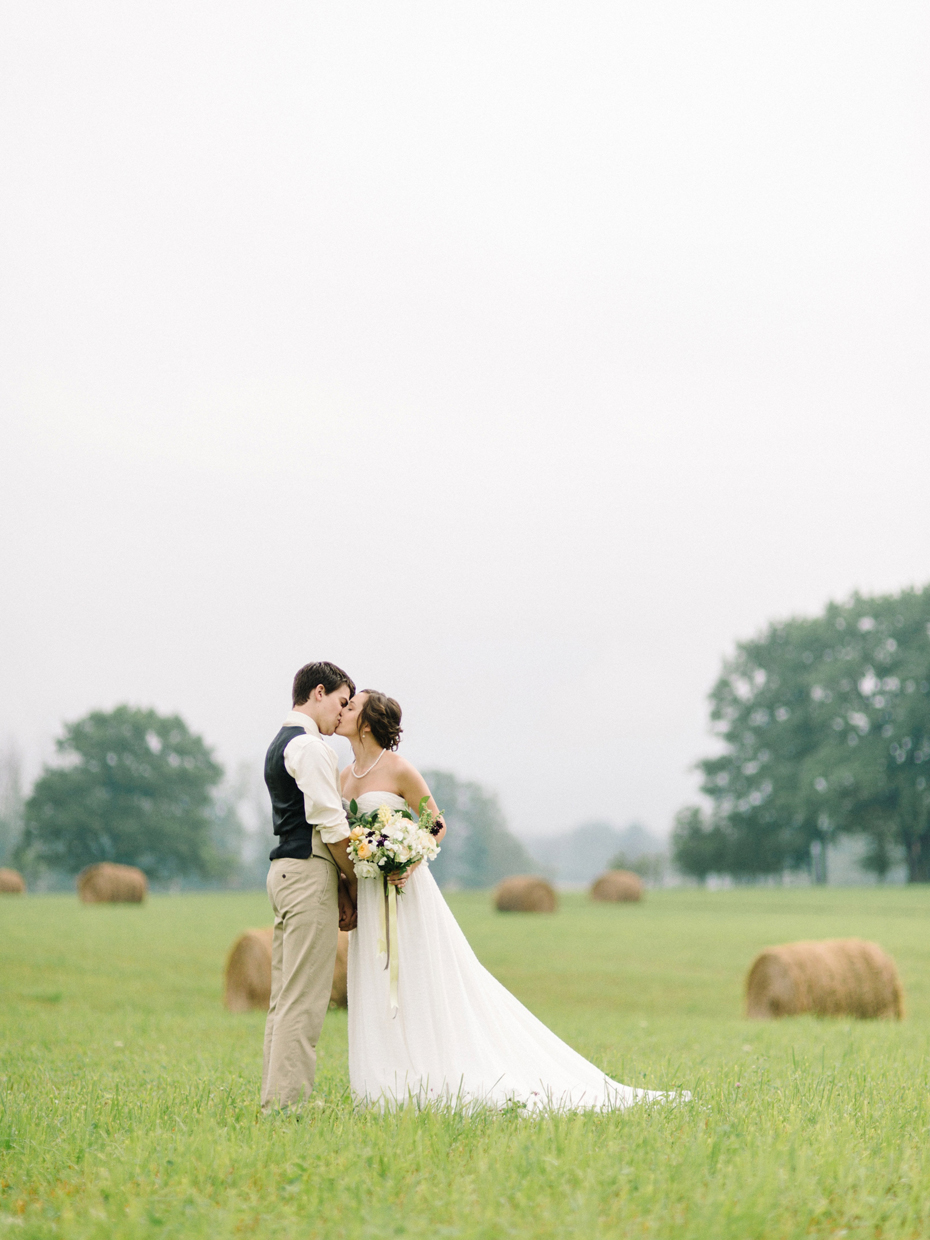 I've formed a new habit this wedding season. Every night, when I return home from shooting a wedding, I grab a little notebook I keep on my desk and write down the one memory that really made an impression on me that day. It's a privilege to get to do what I do, to get to be with people on their wedding day, and the psychology major in myself has always loved making little observations about a couple's behavior on their best day ever.
For Cassy and Cameron, after driving the four hours home from their wedding at Cassy's family's cabin up north, I grabbed my notebook and scrawled the words "The way they instinctually found one another's hands at the start of every prayer." I could tell, this was a couple whose love and affection had become a second nature to them, as natural as breathing.
Here are Cassy and Cameron, showing their second nature.