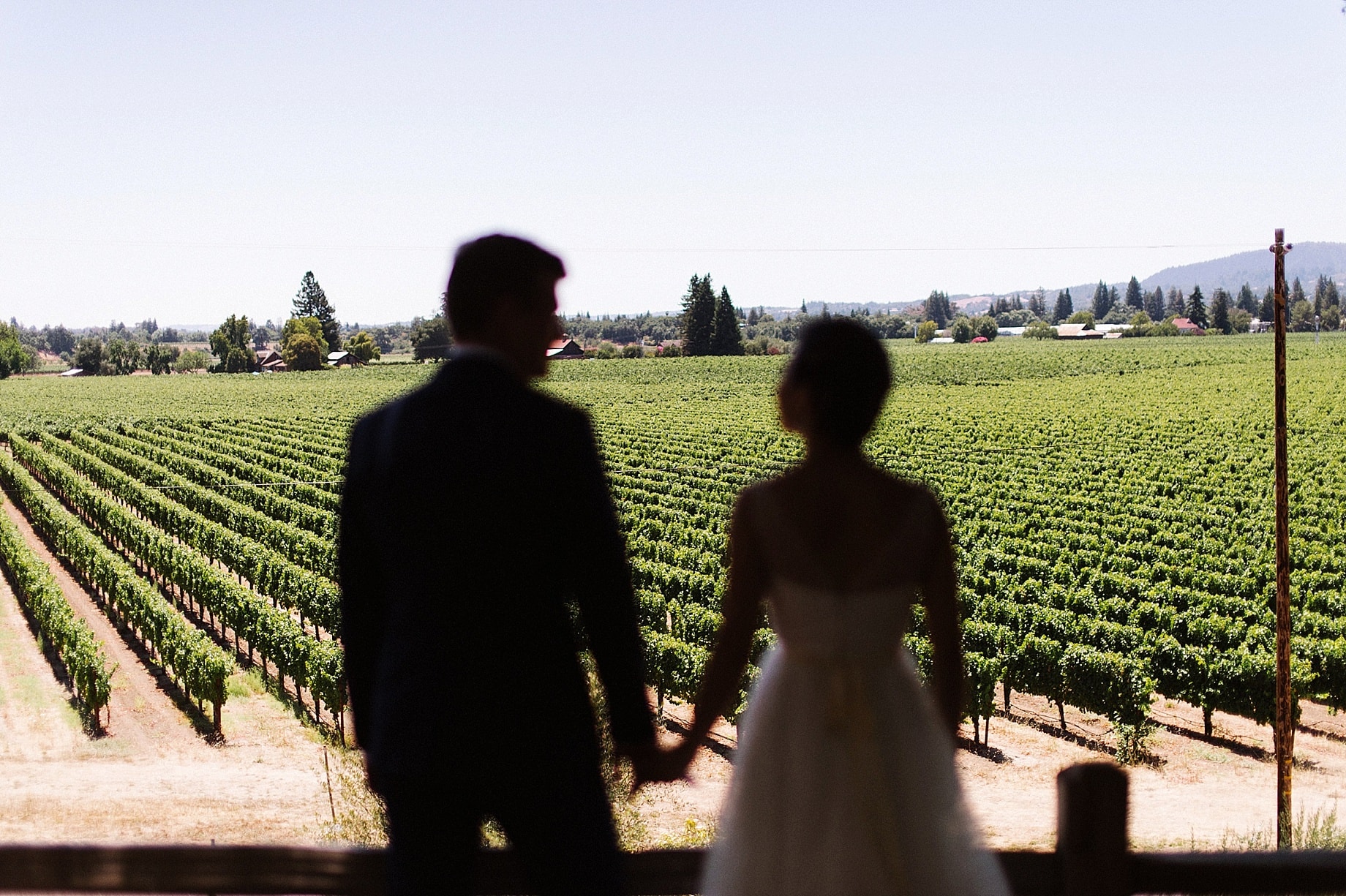 I met Tiffany and Drew what feels like ages ago. We went to the same church in college and we were in the same bible study. Those were the early days of their relationship, but even then, their connection possessed a sweetness that carries through to today.
There's something I have always liked about these two paired together. Tiffany is this sweet, kind, bubbly soul. She is literally one of those people who can 'light up a room'. It's hard to feel an ounce of sadness around her. Drew is this cool headed, pragmatic engineer, with a dry sense of humor that can cut to the core of what is funny in a situation. They seem to exist on opposite ends of the spectrum, the effervescent firecracker and the practical intellectual, but when they come together, you can't think of a pairing for either of them that would make more sense.
It's always a huge compliment when anyone books me for their wedding. It feels amazing to know my work has resonated with a couple and that they trust me to tell the story of how their marriage began. It's an even bigger compliment when that couple flies you to the other end of the country to do it. Drew and Tiff were married in California, overlooking the prettiest vineyard I ever did see.
The first few images are from the day before the wedding, when they paid homage to Tiff's Chinese heritage by having a tea ceremony, but not before Drew completed a list of embarrassing tasks in order to prove himself worthy of his bride. He tackled them exactly as you would expect, with a cool head and without even a hint of blush on his cheeks, even when he was yodeling his love for Tiffany in the hallway.