It's been nearly 2 years since we were in Scotland. I posted the first half months back, but it's taken me so long to get through the images from the second half of our trip.  Those days were filled with some of my favorite memories:  sheep and cow traffic jams, swimming in fairy pools in our  underwear, eating a birthday picnic on top of a random hill we climbed together, and seeing the most beautiful light I've ever seen in my entire.
The highlands of Scotland were staggeringly gorgeous, and the Isle of Skye is easily the most beautiful place I've ever seen. Looking at these images simultaneously fills me with wonder and sadness. Scotland is the one place on God's green earth that my heart will always ache for. The Coolins have put their love on me, and they aren't letting go.
Sure by Tummel and Loch Rannoch and Lochaber I will go
By heather tracks wi' heaven in their wiles.
If it's thinkin' in your inner heart the braggart's in my step
You've never smelled the tangle o' the Isles.
Oh the far Coolins are puttin' love on me
As step I wi' my cromack to the Isles.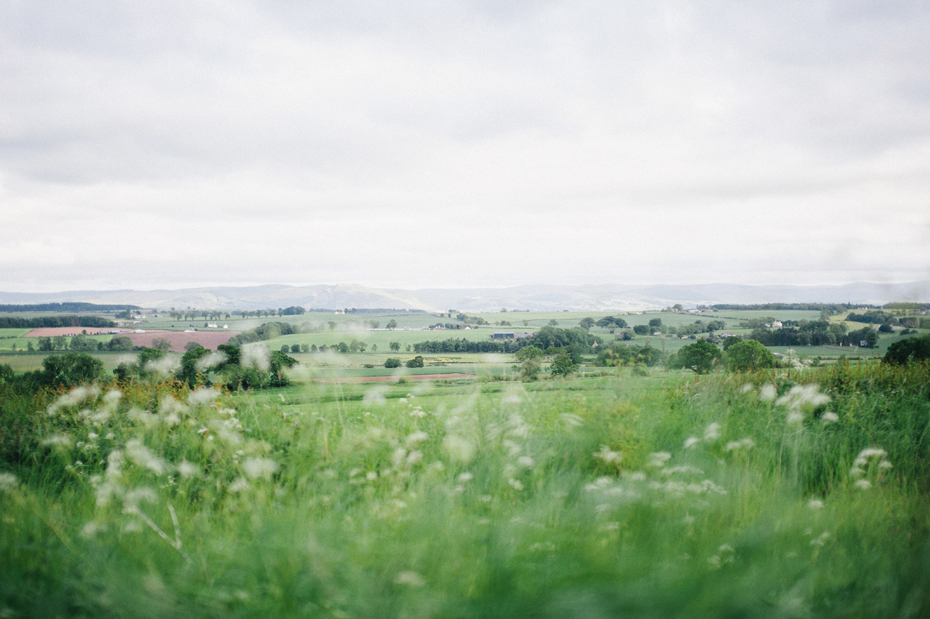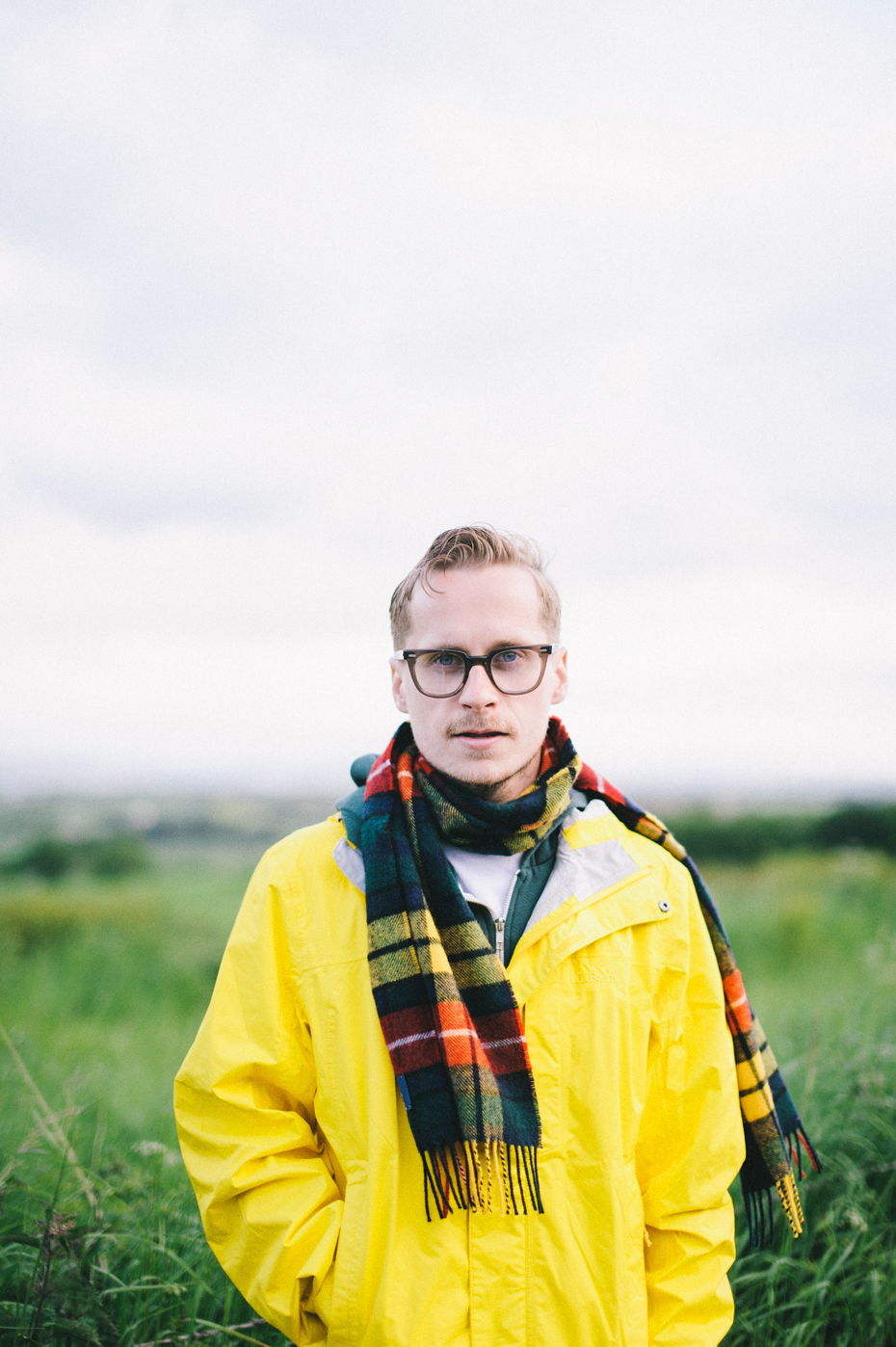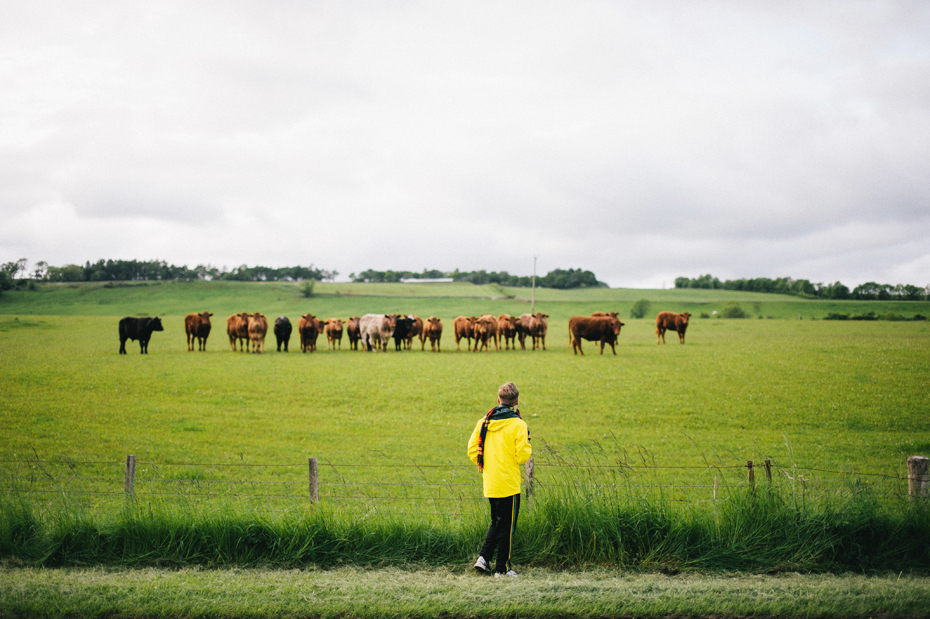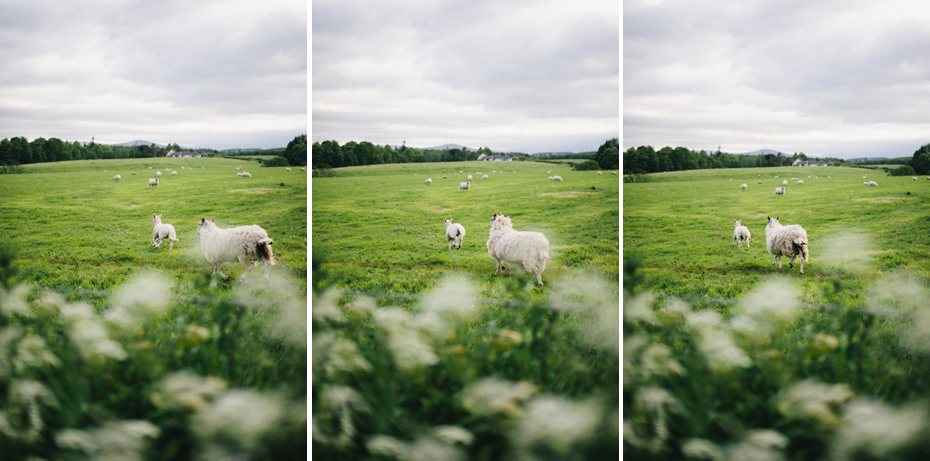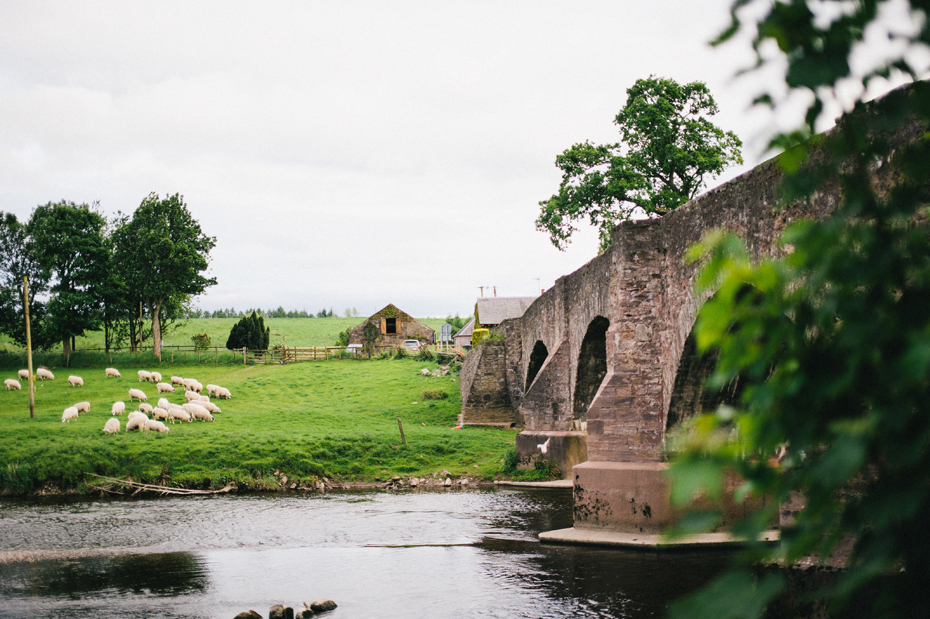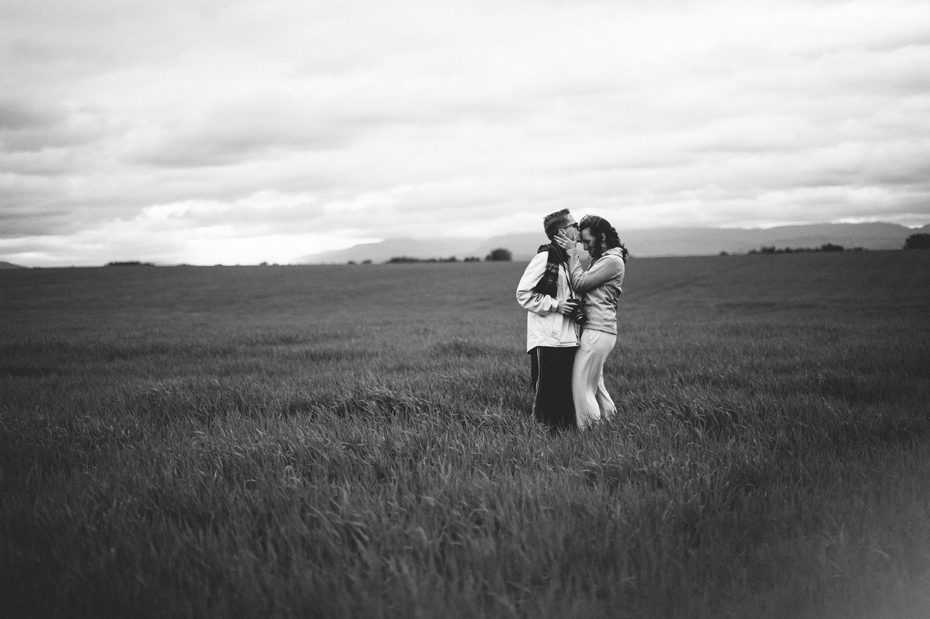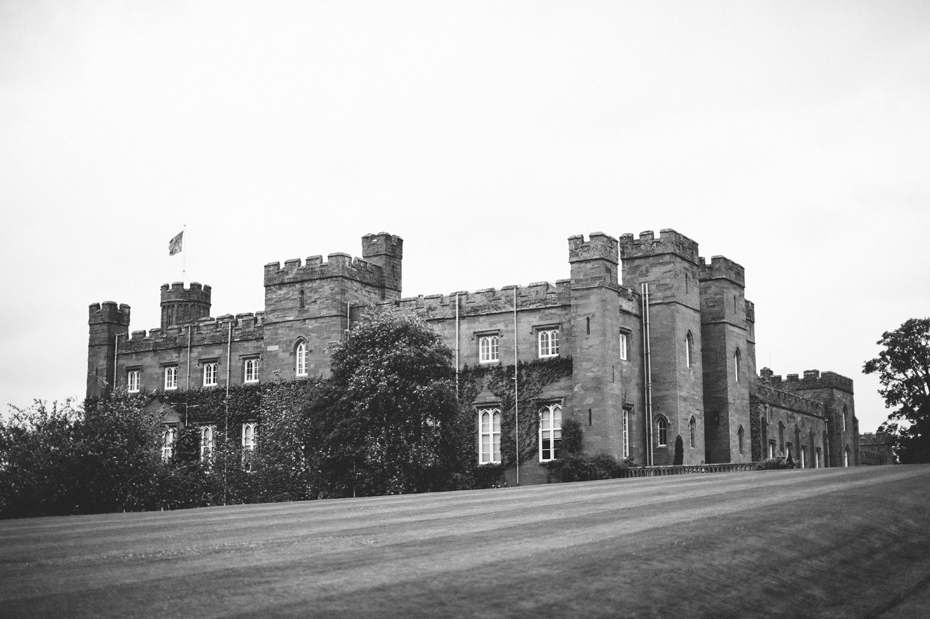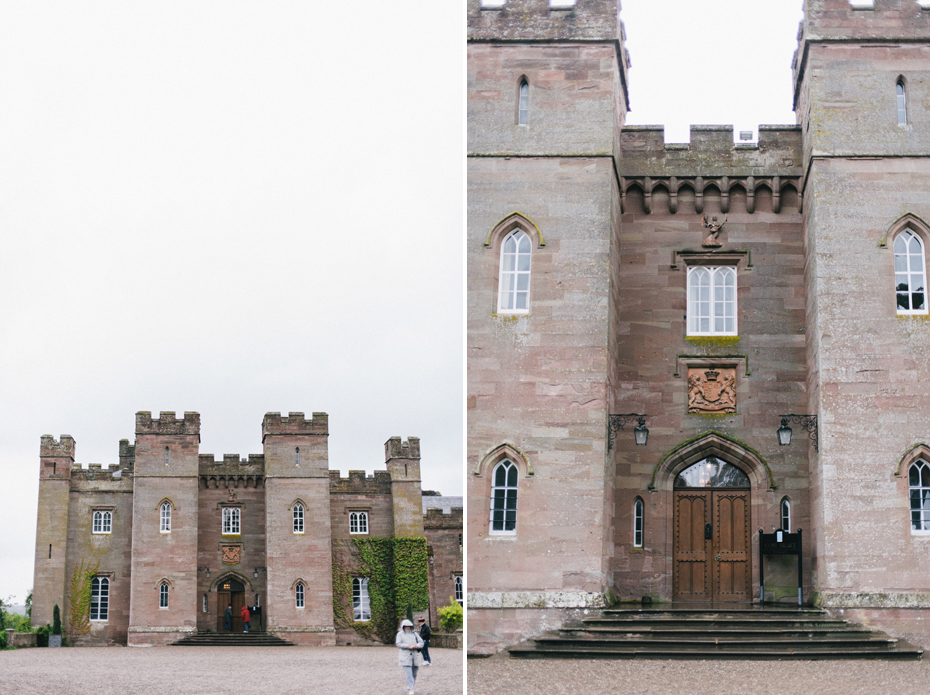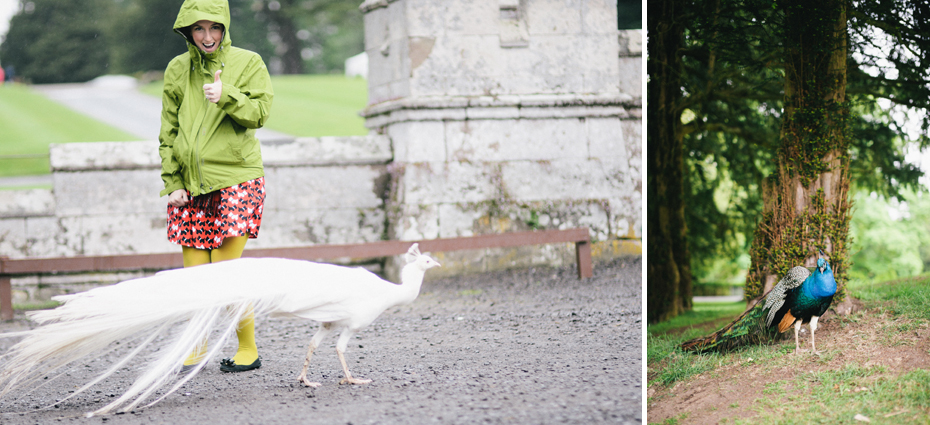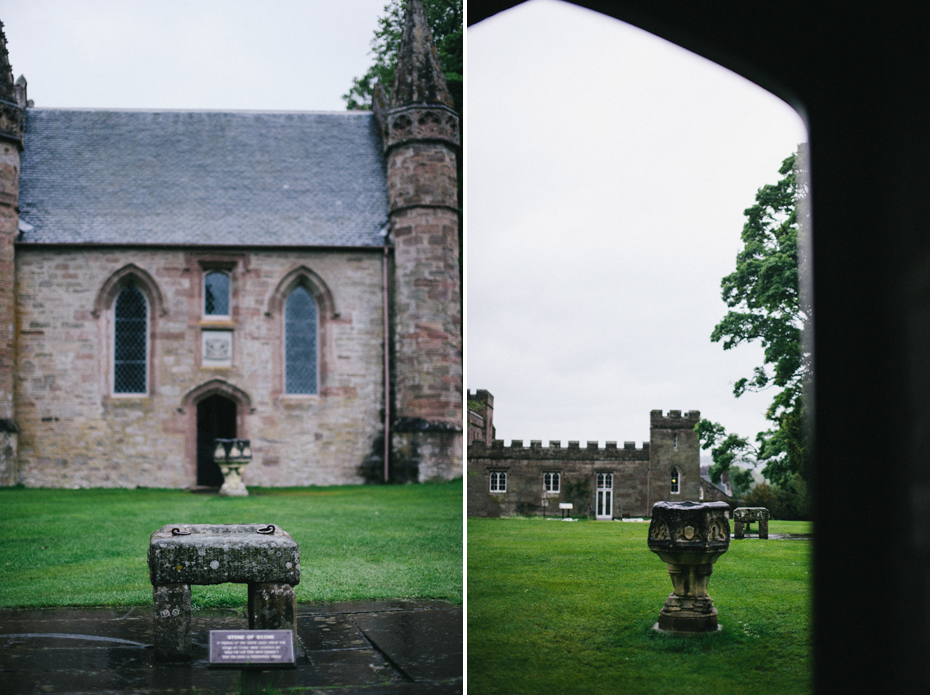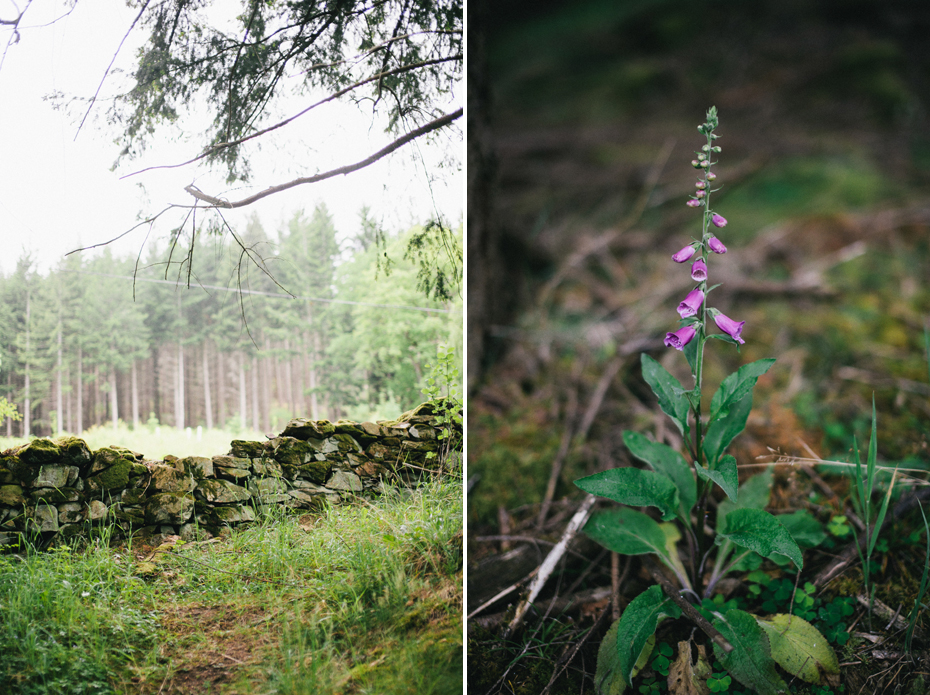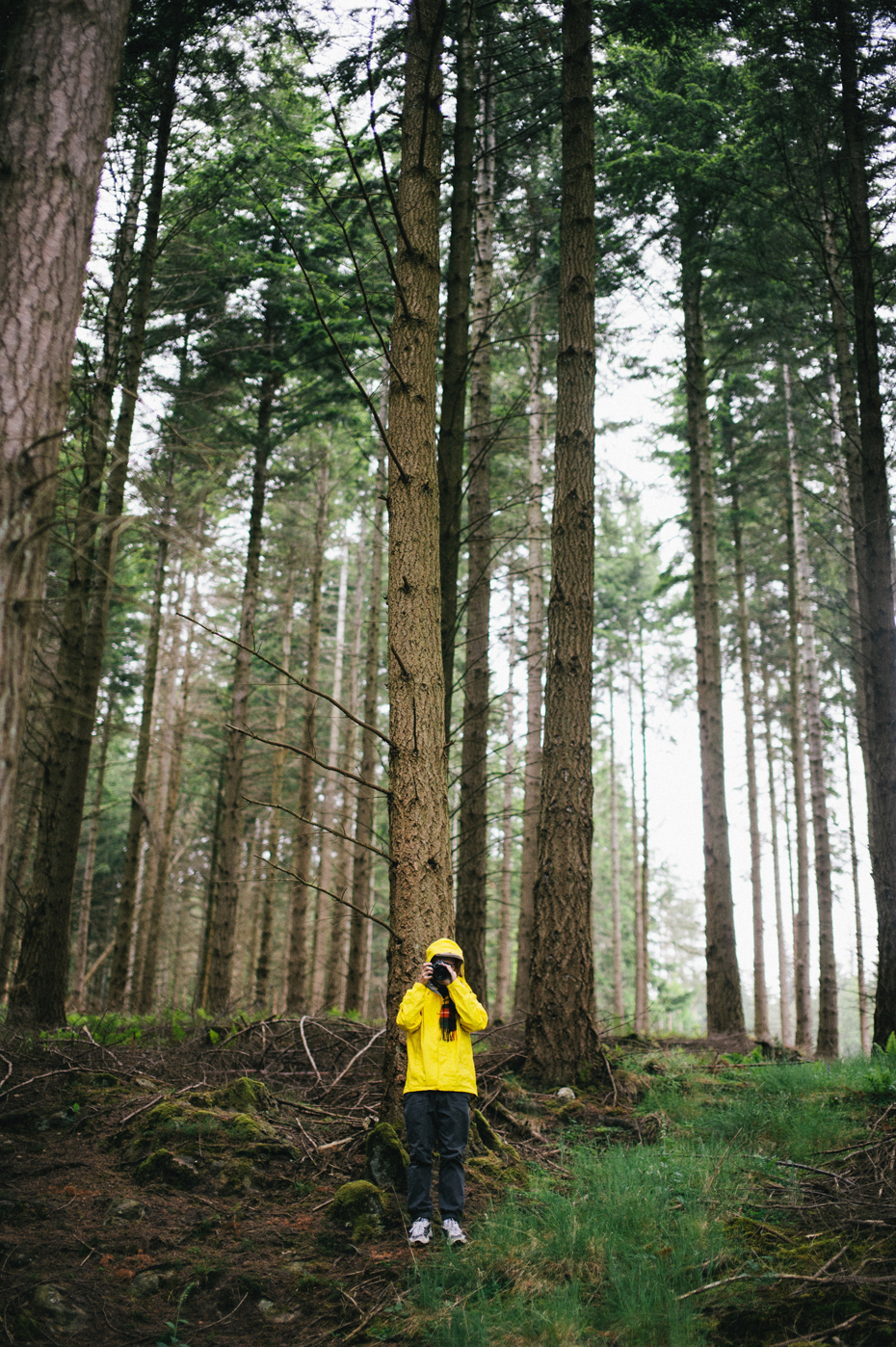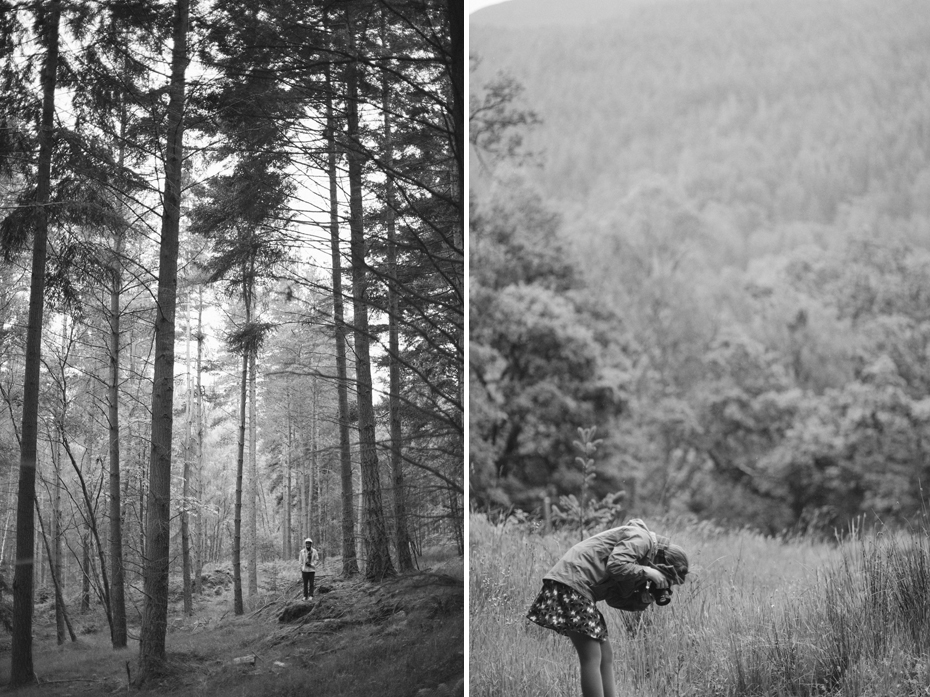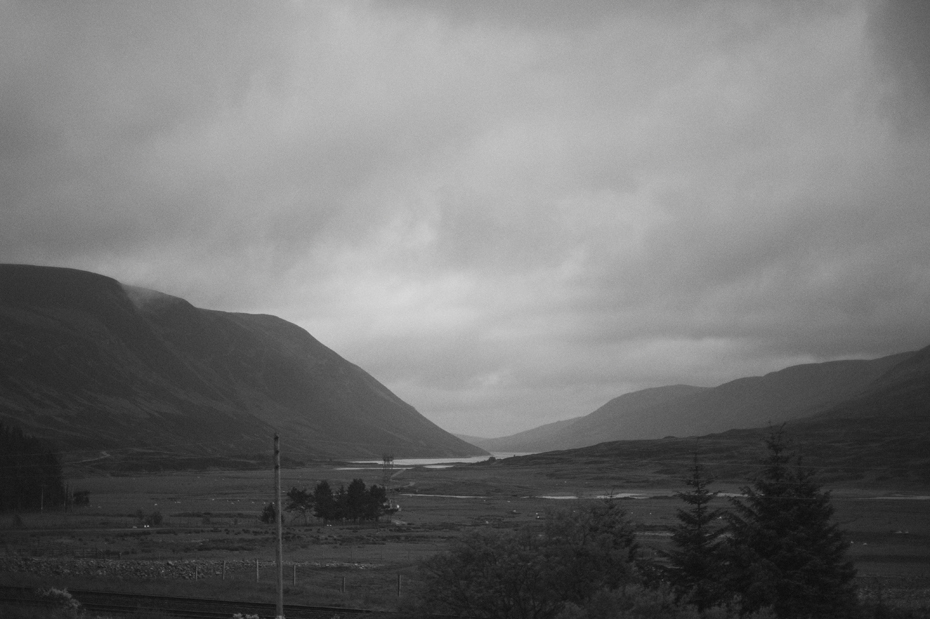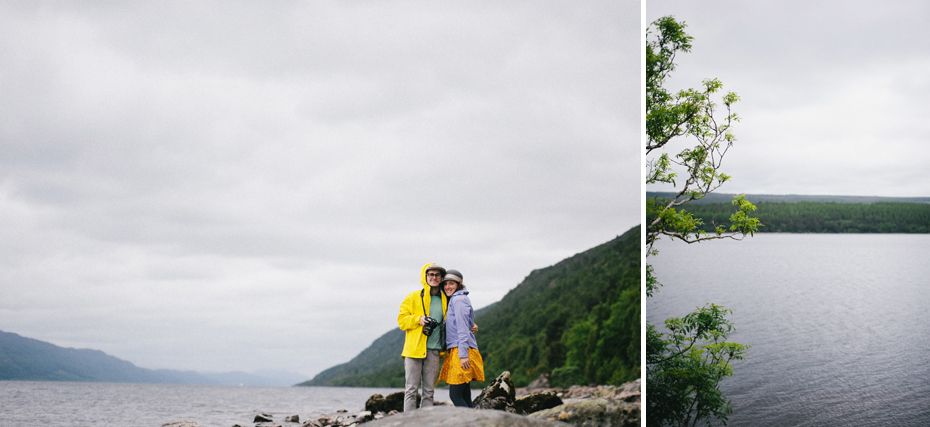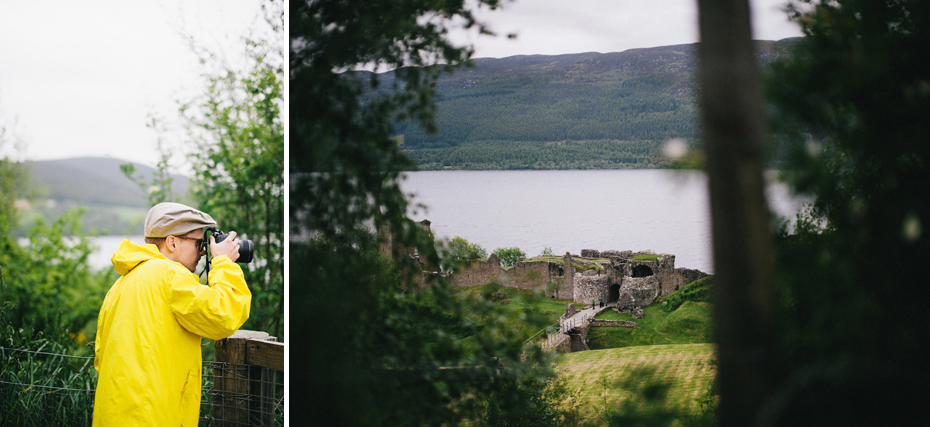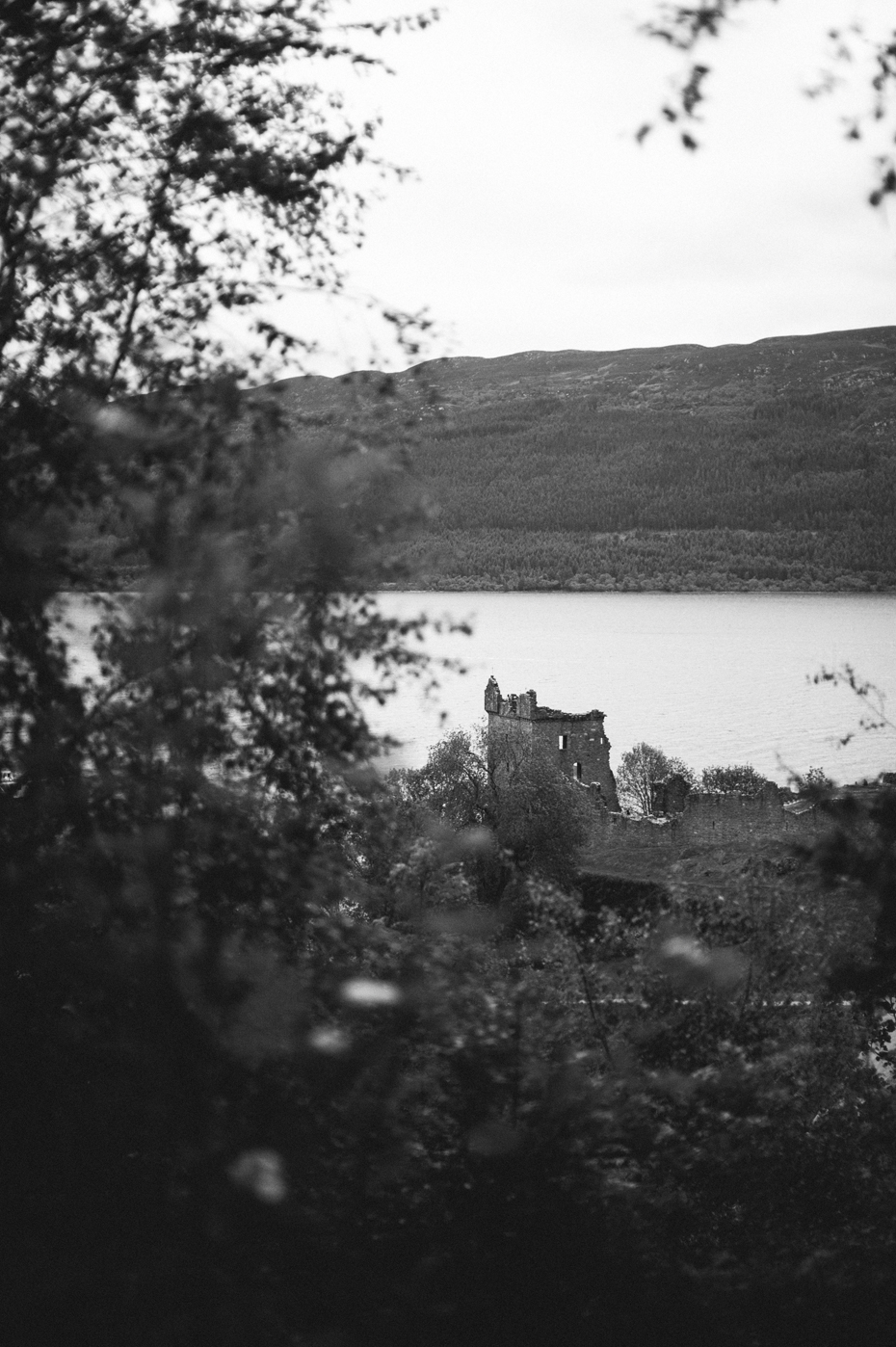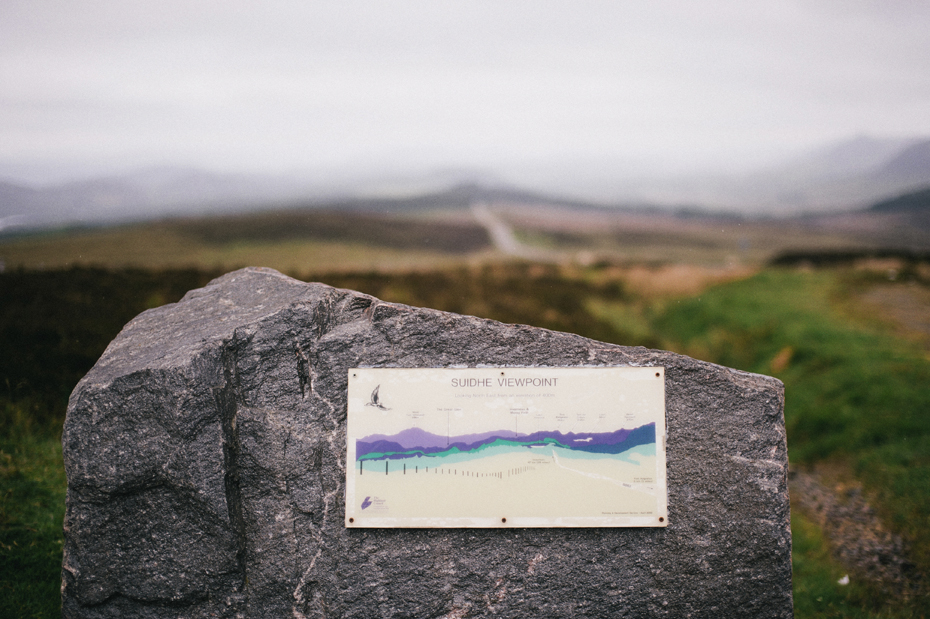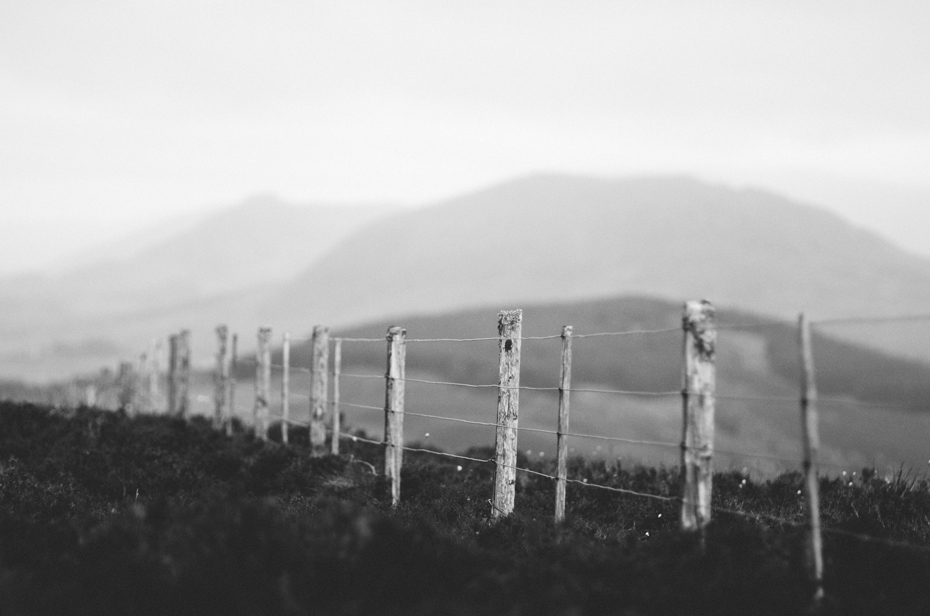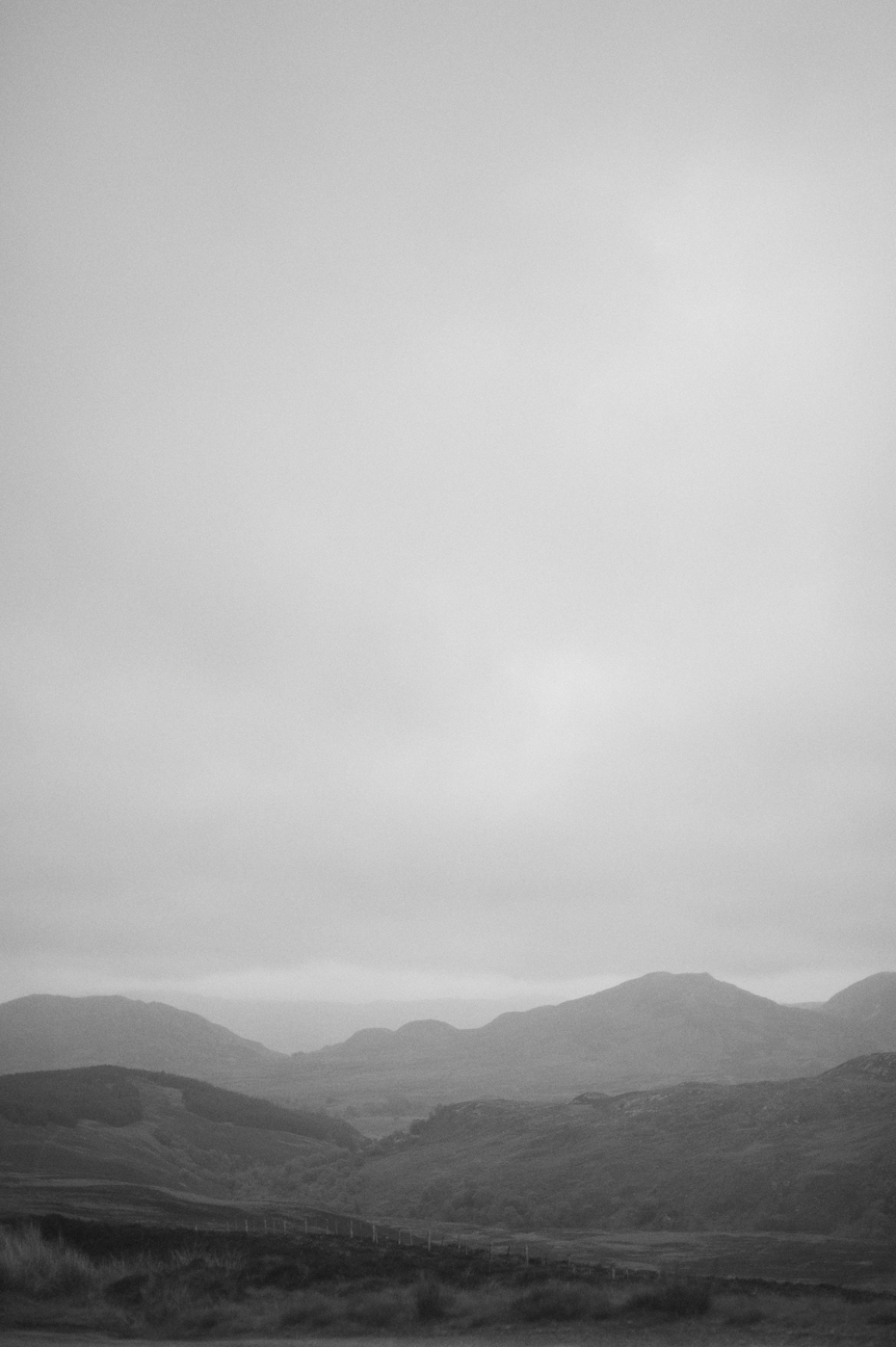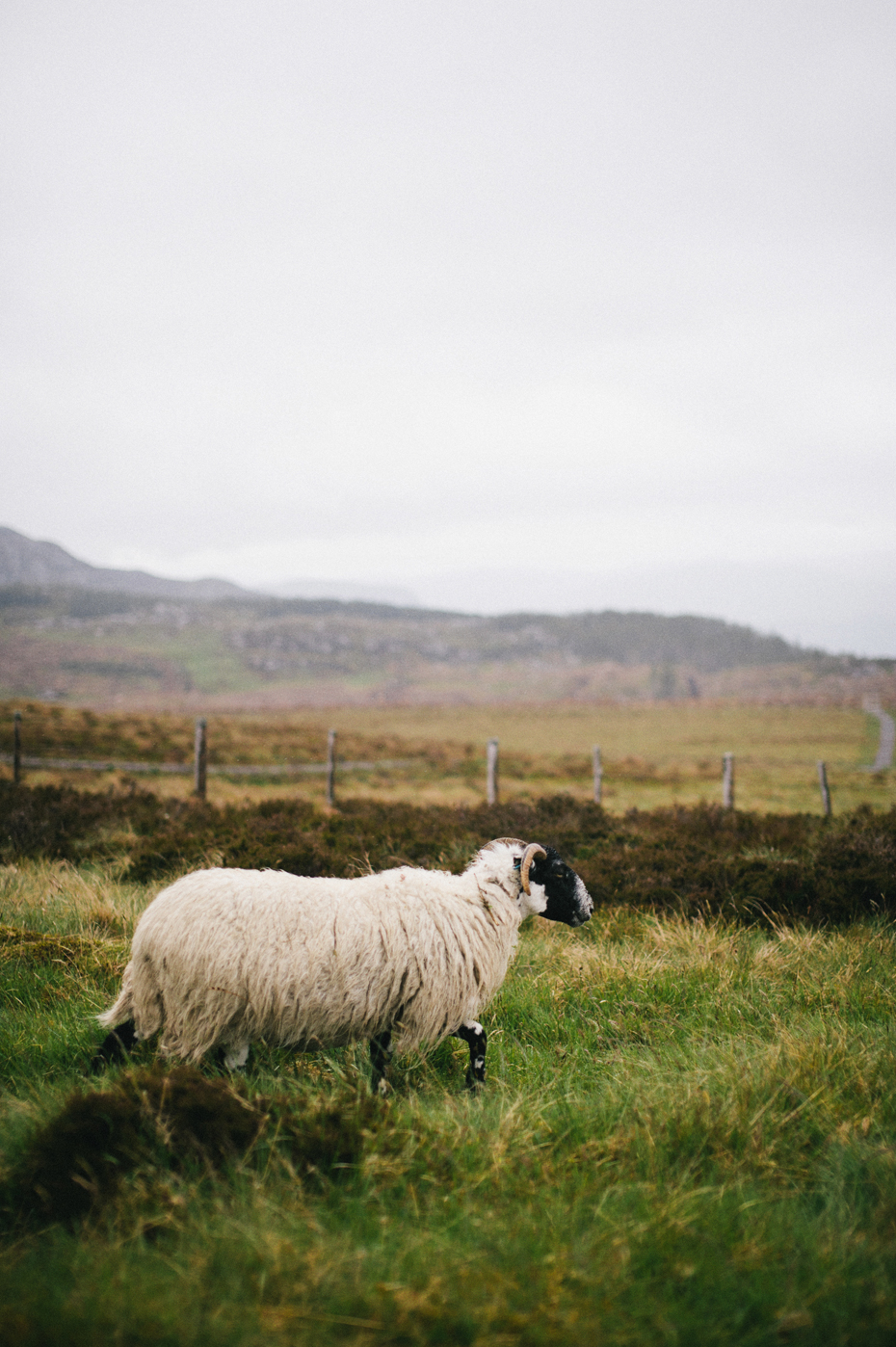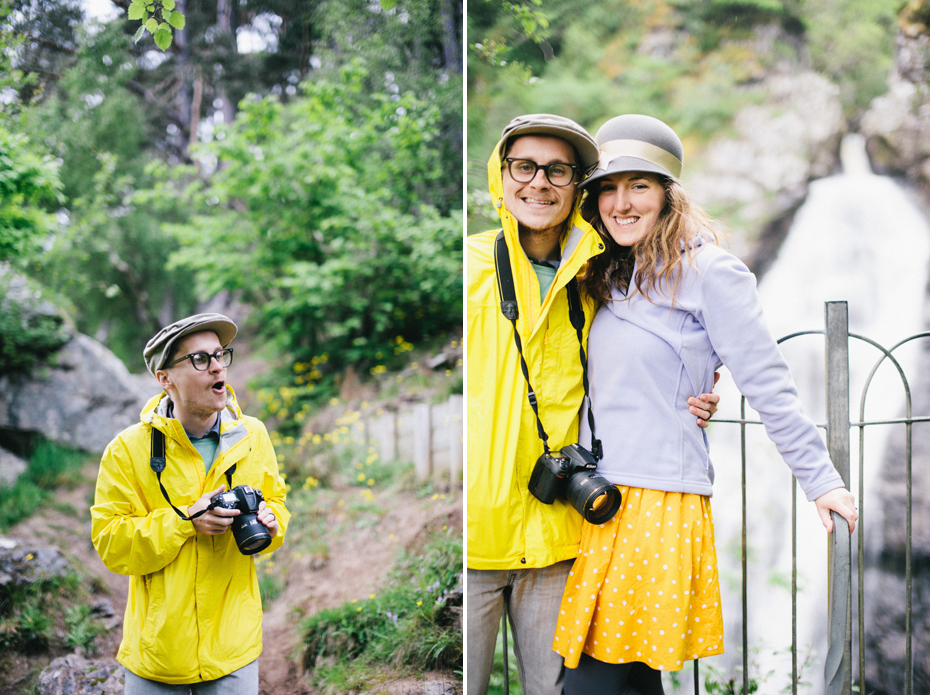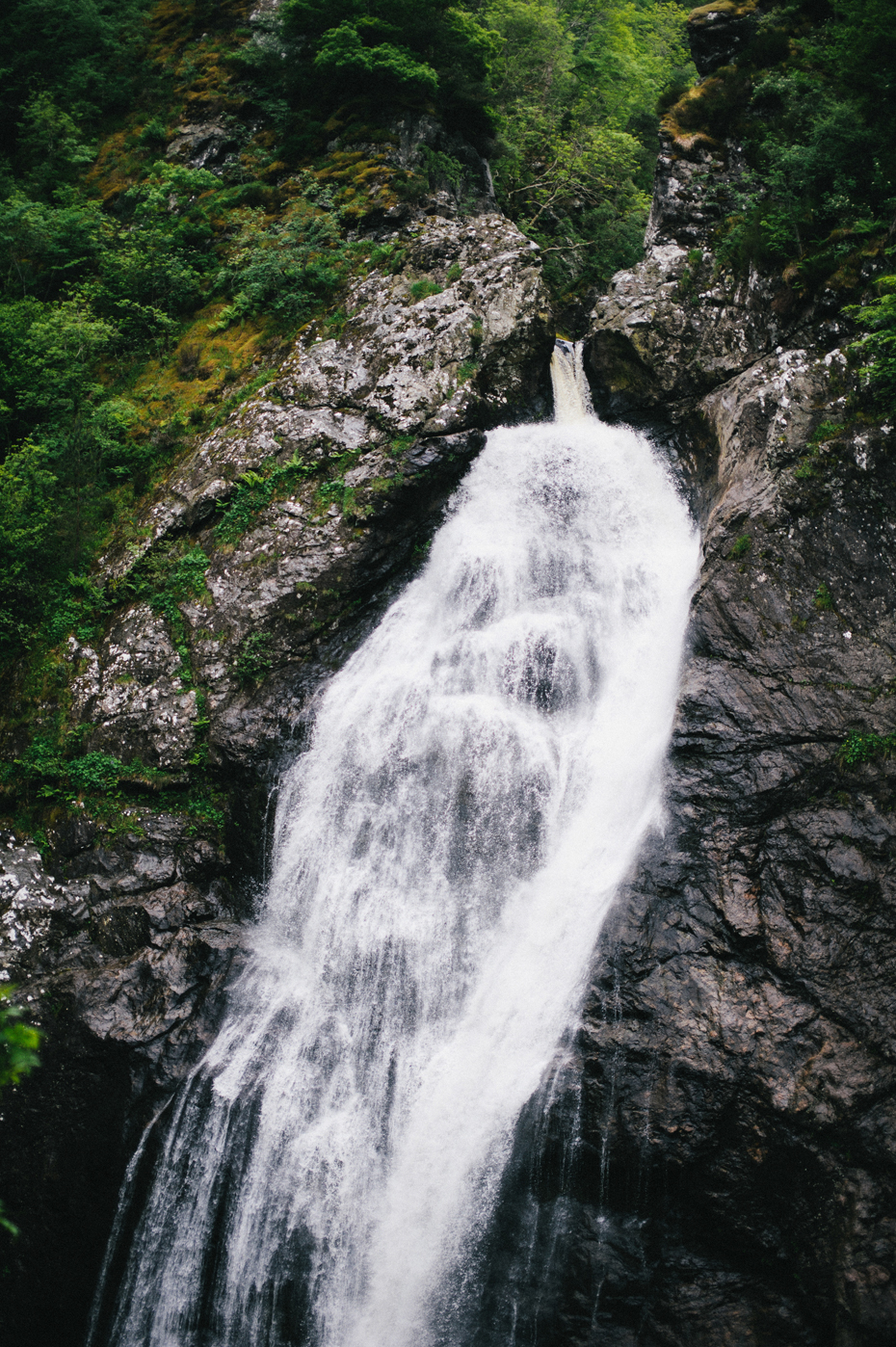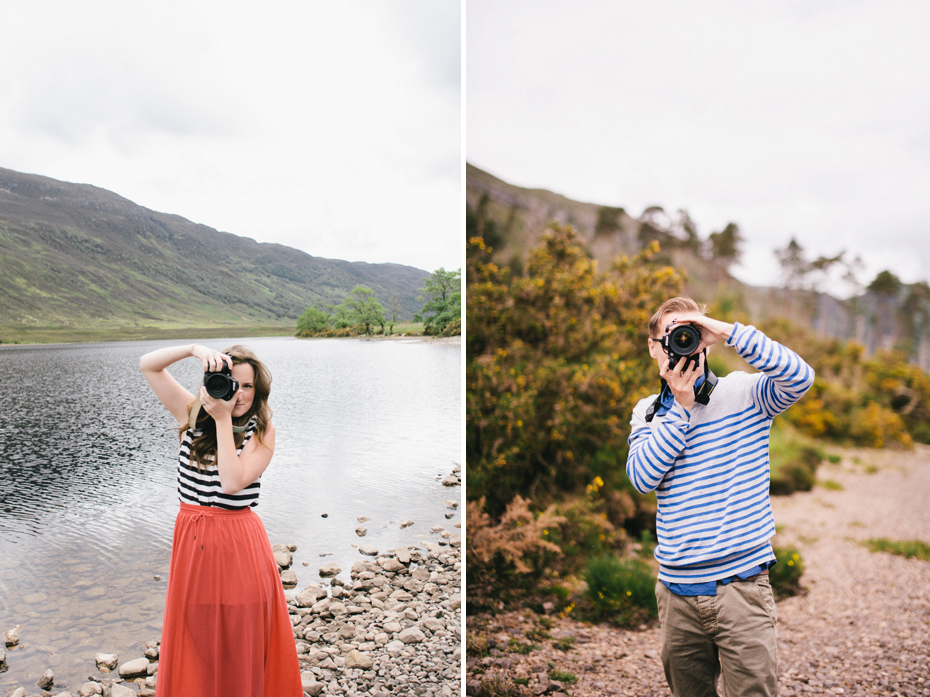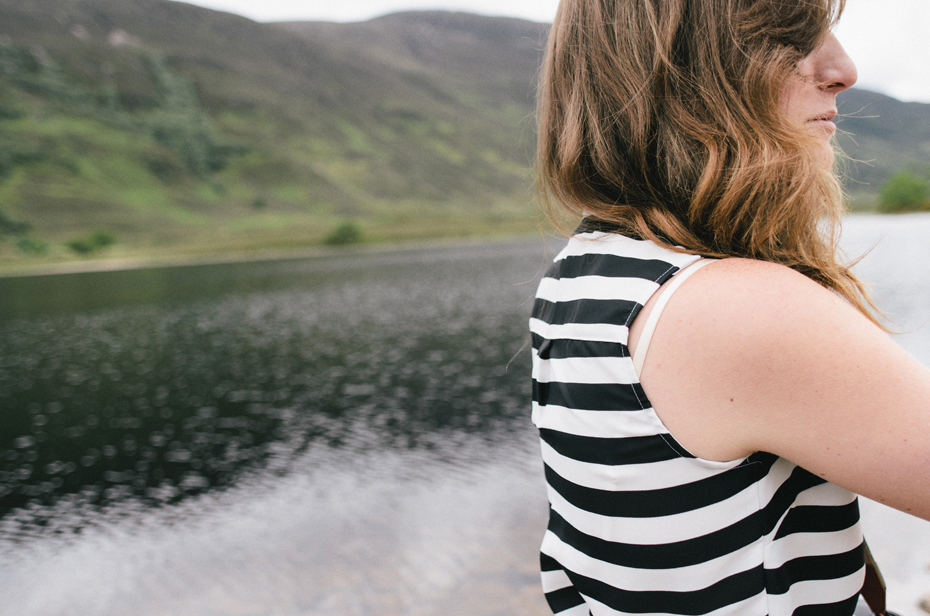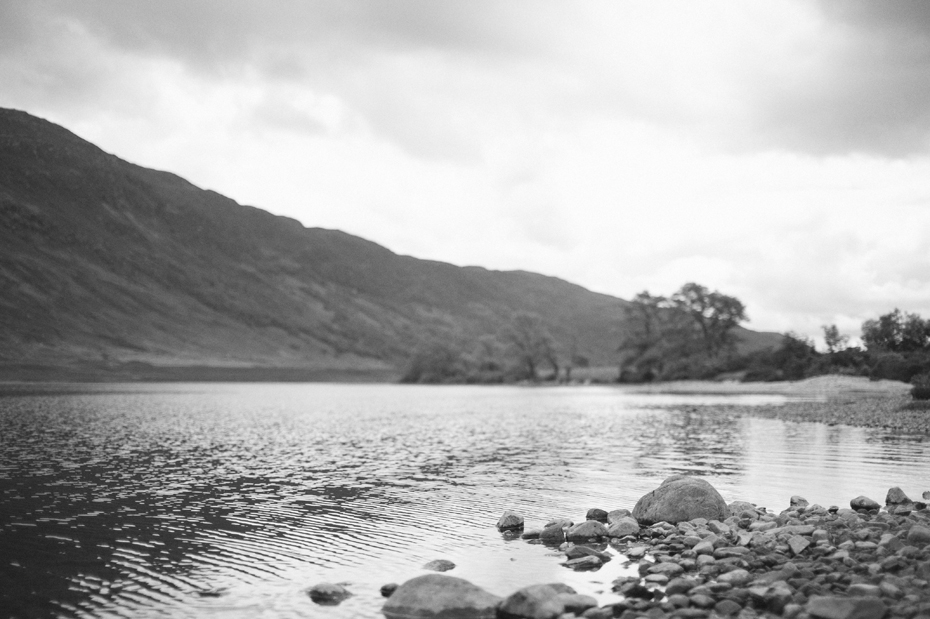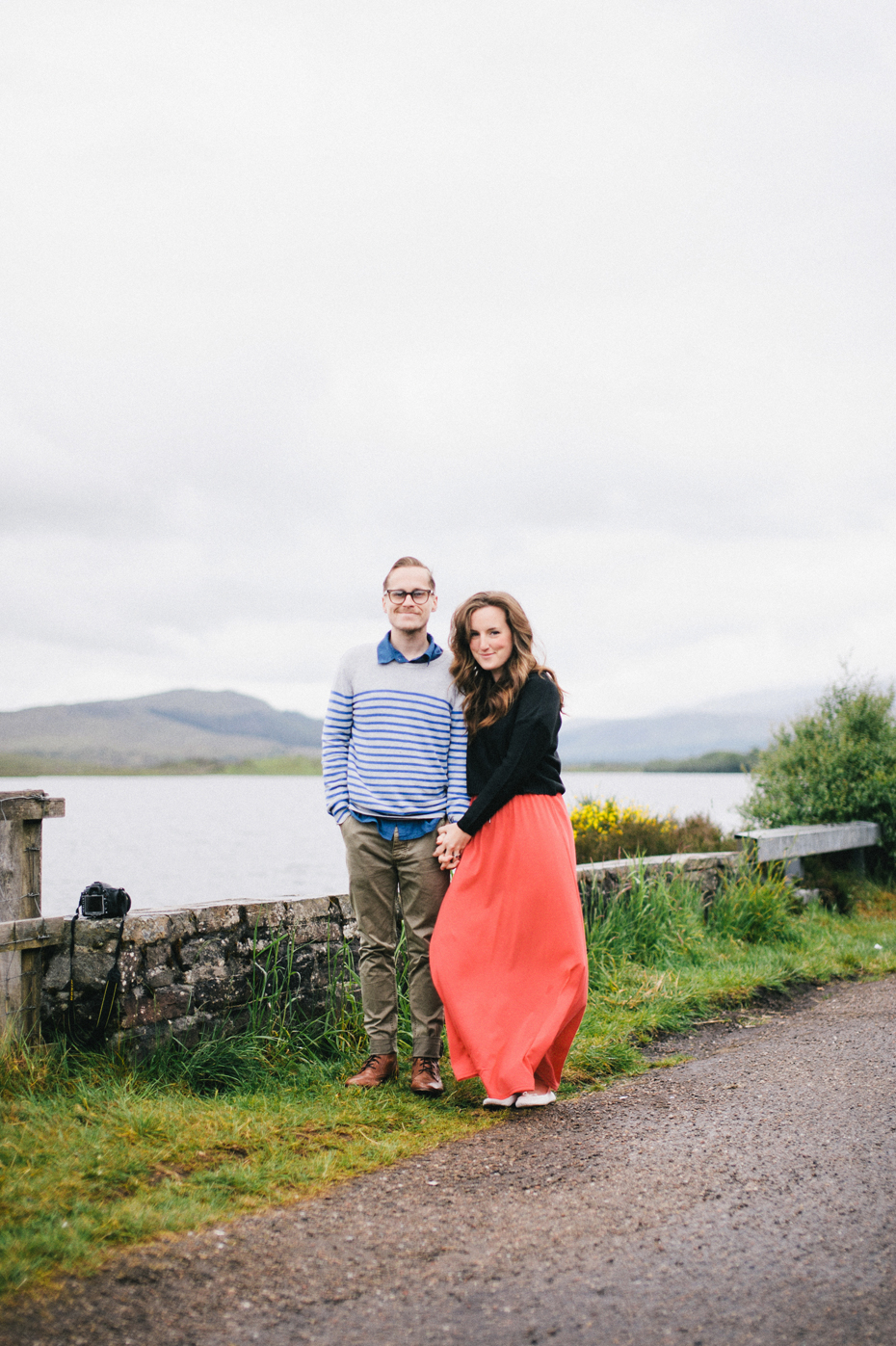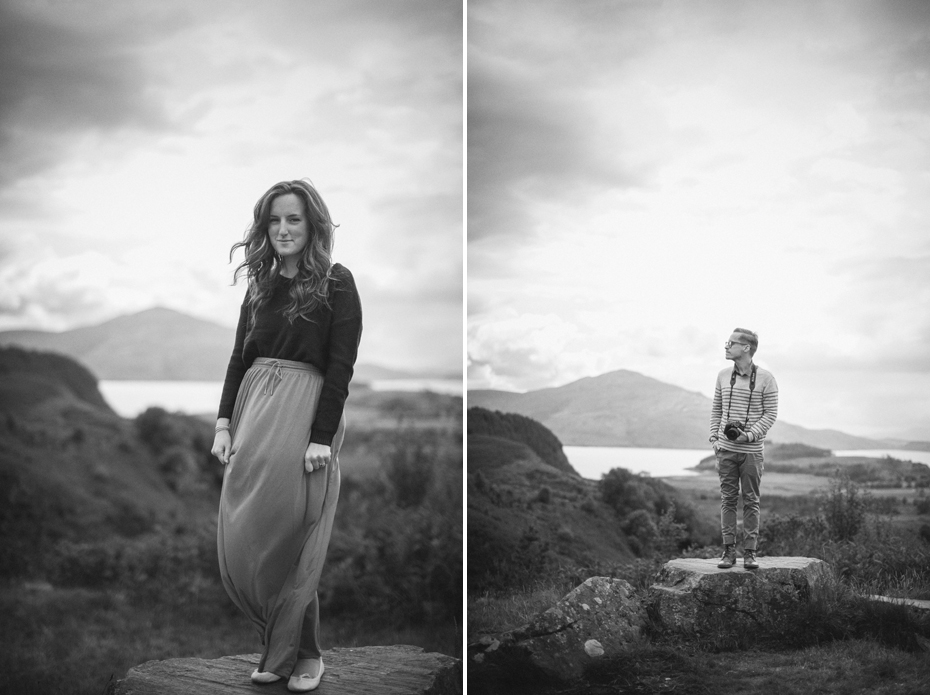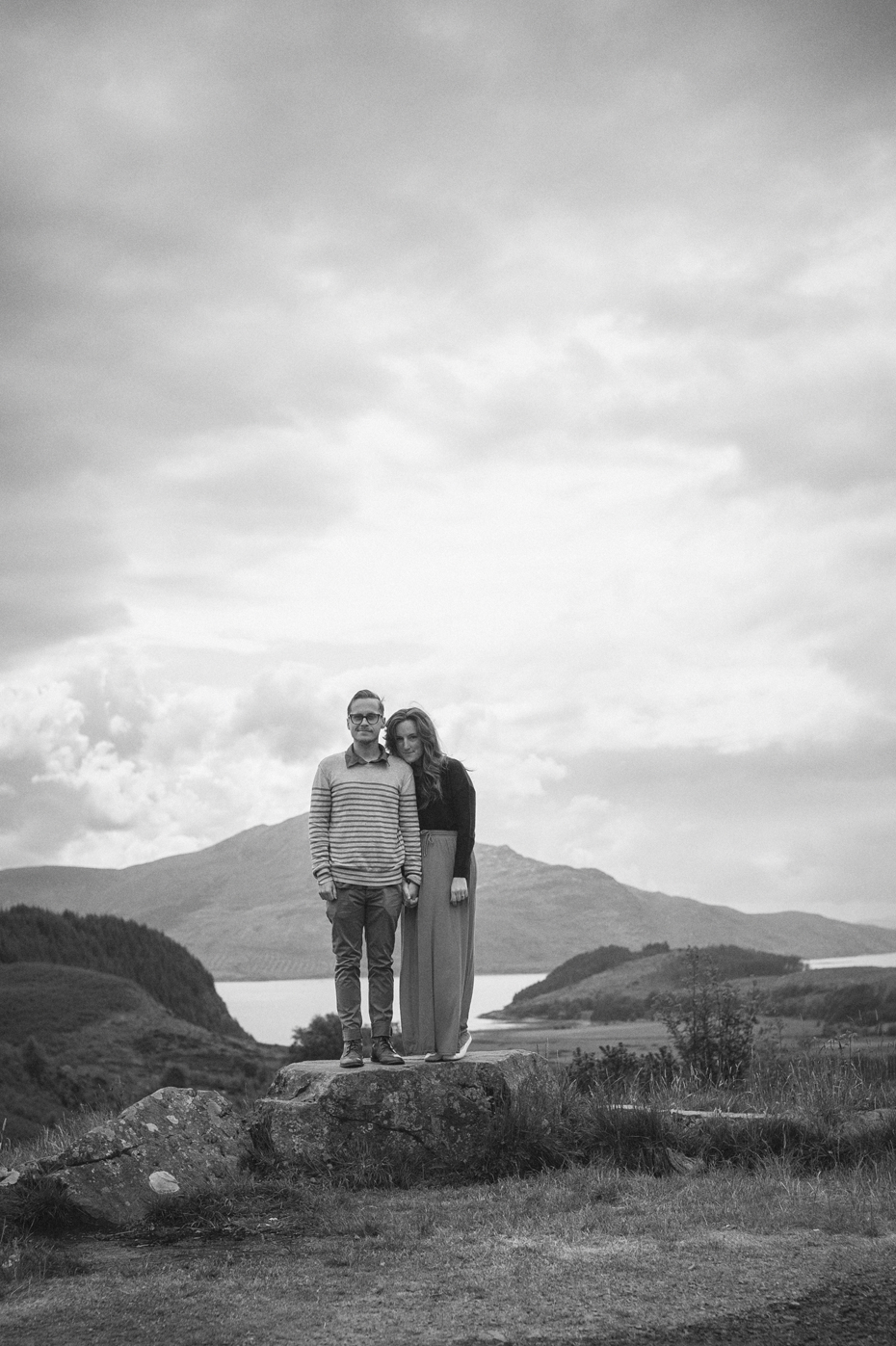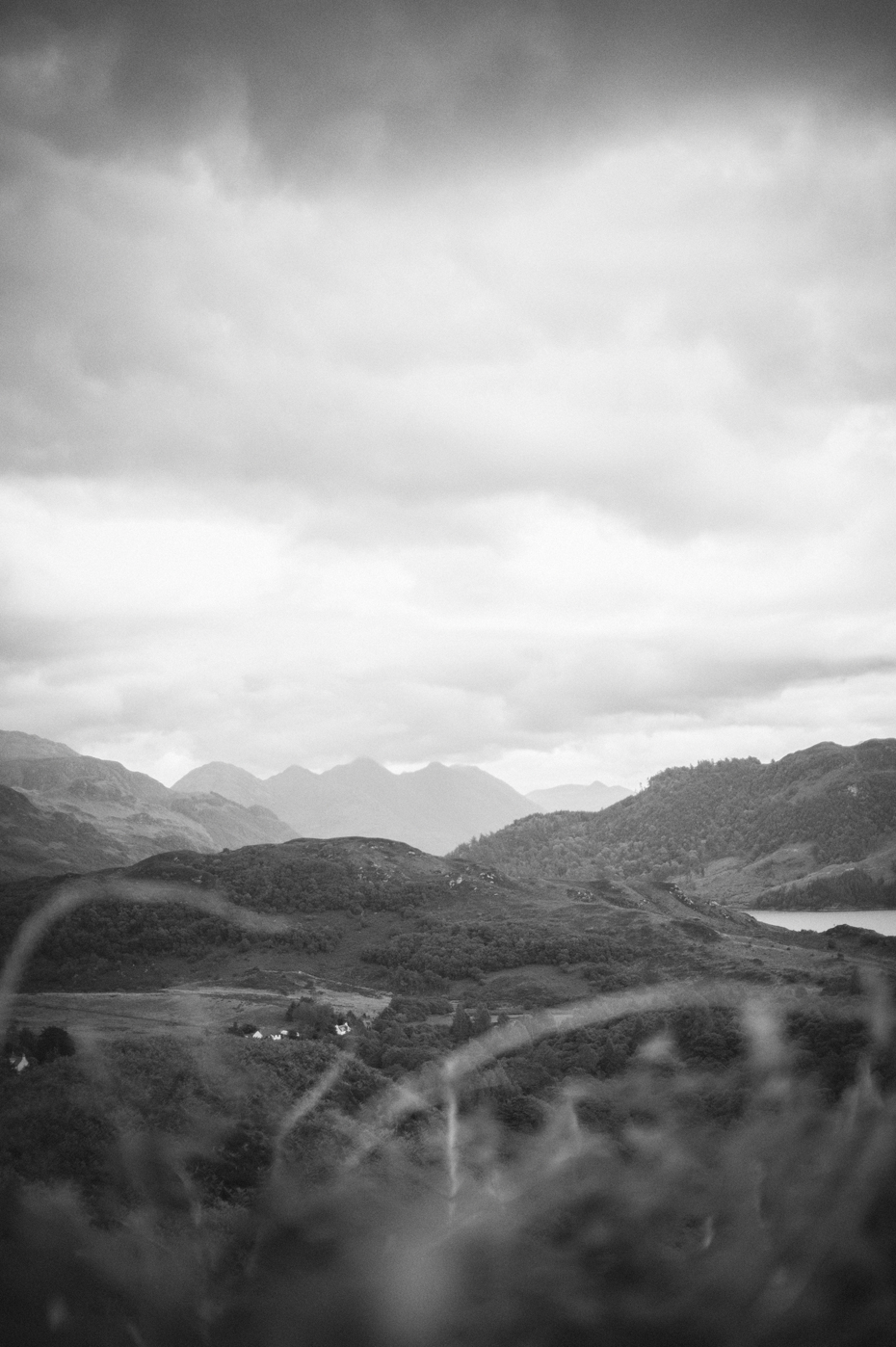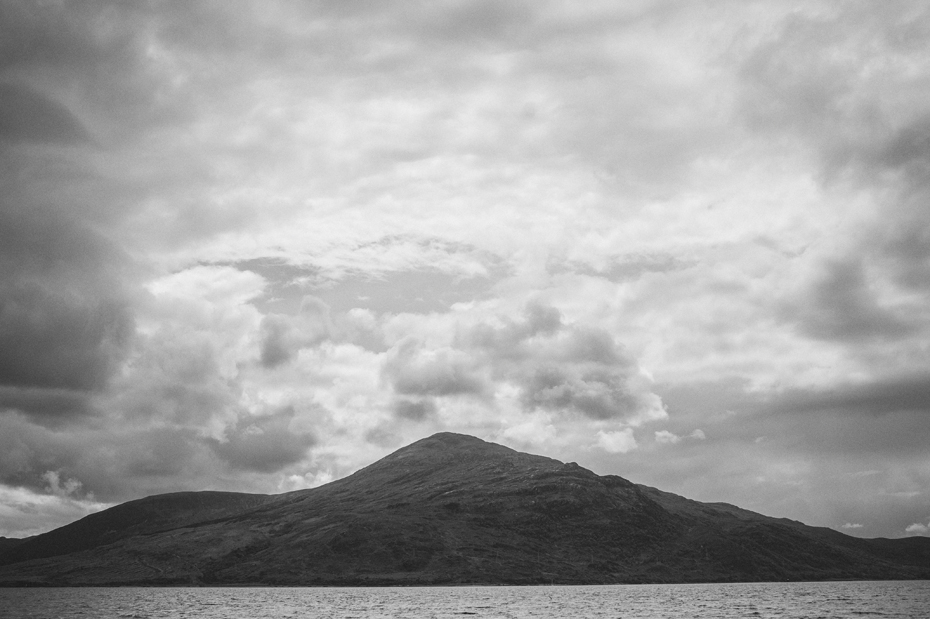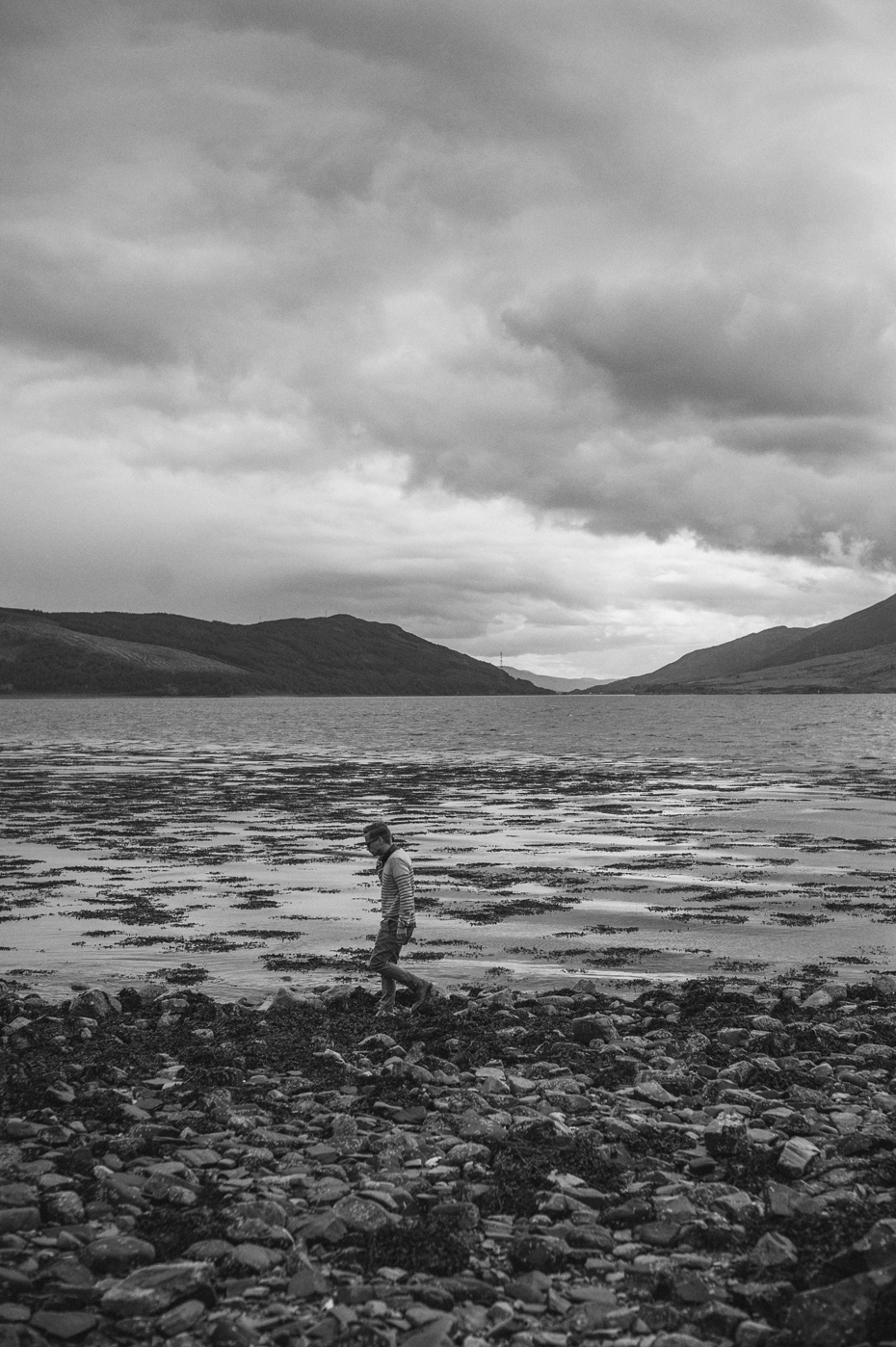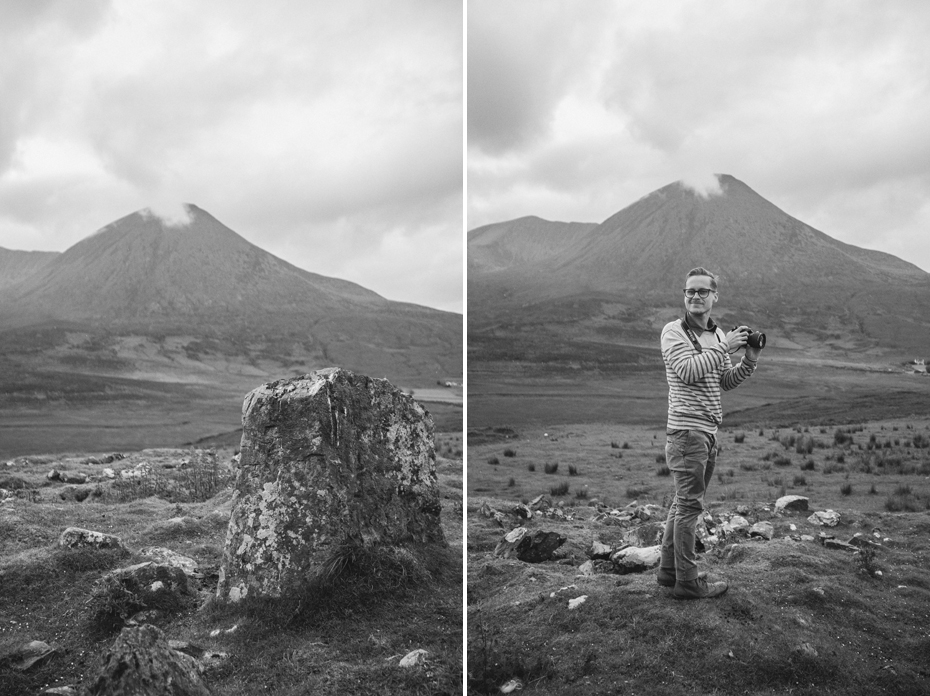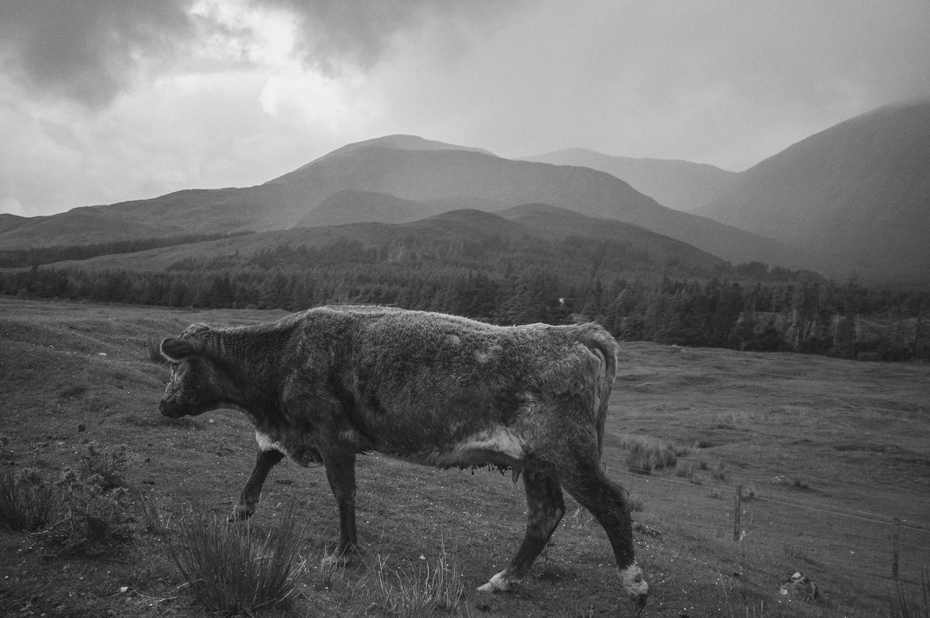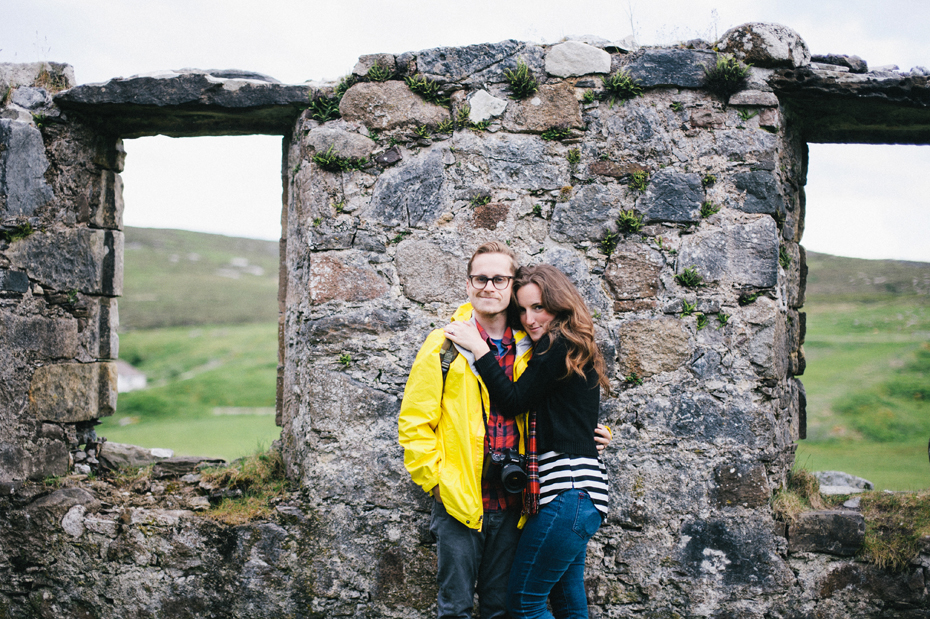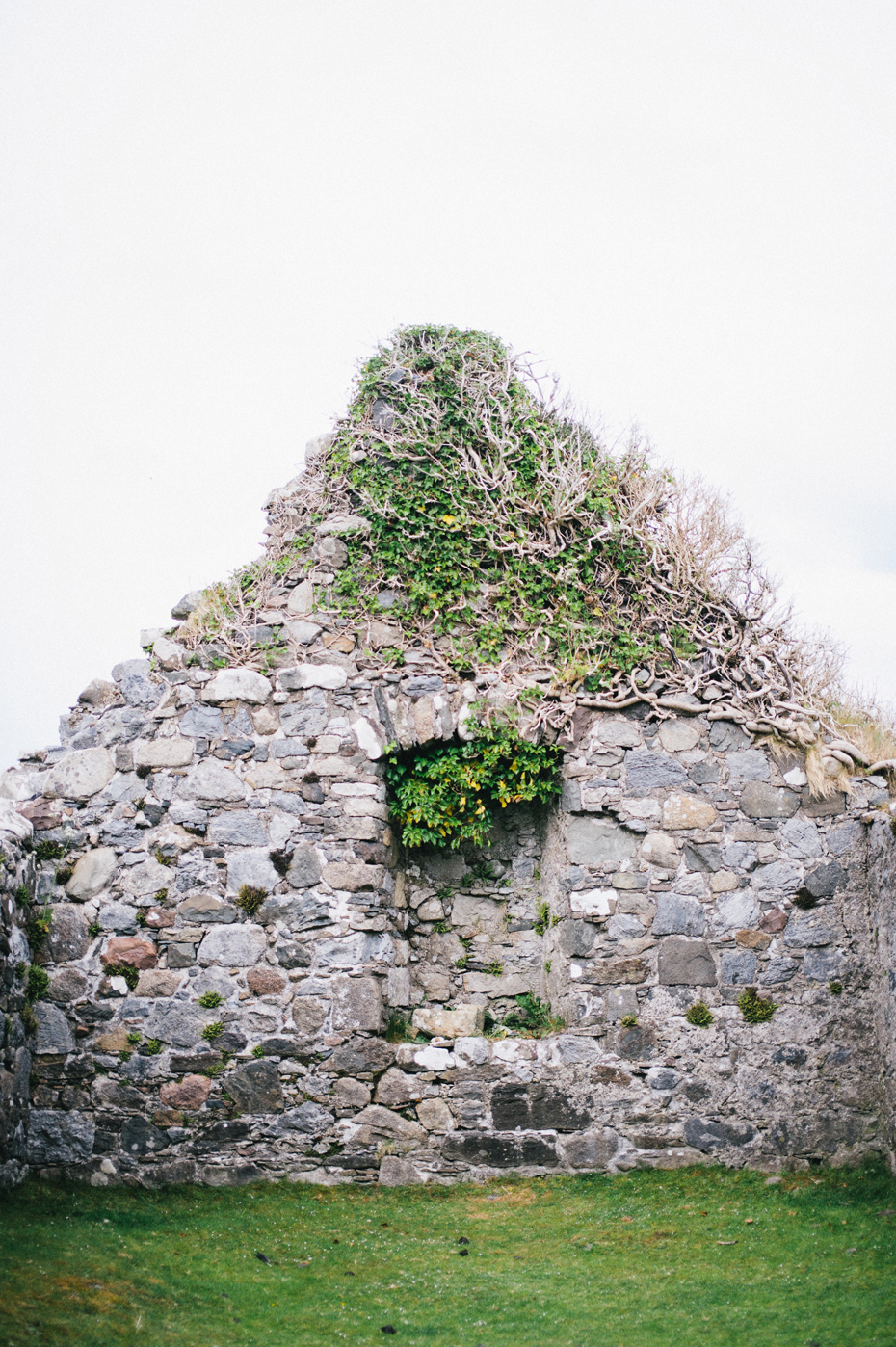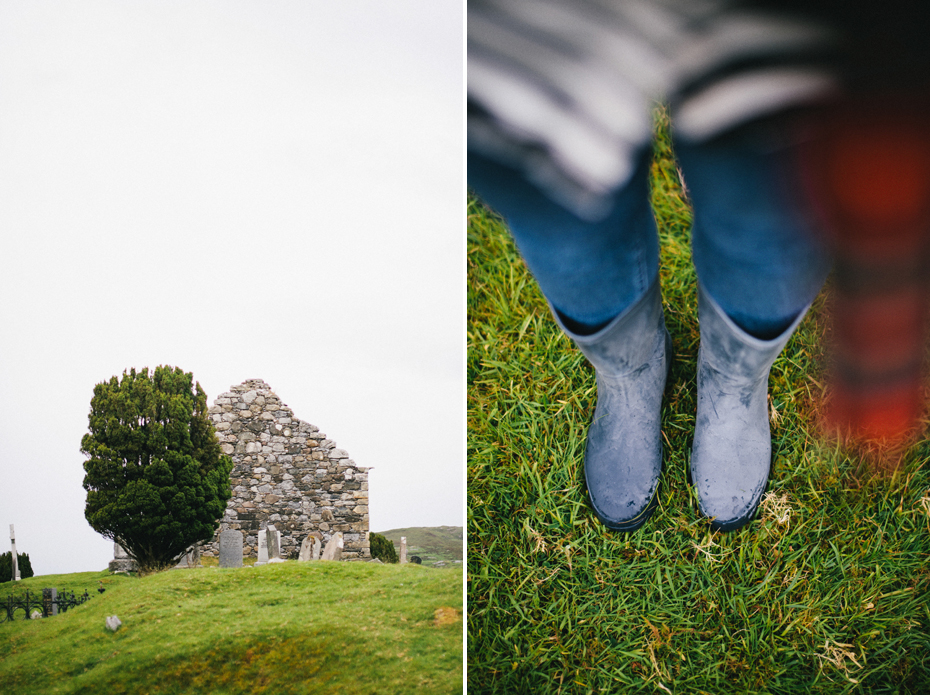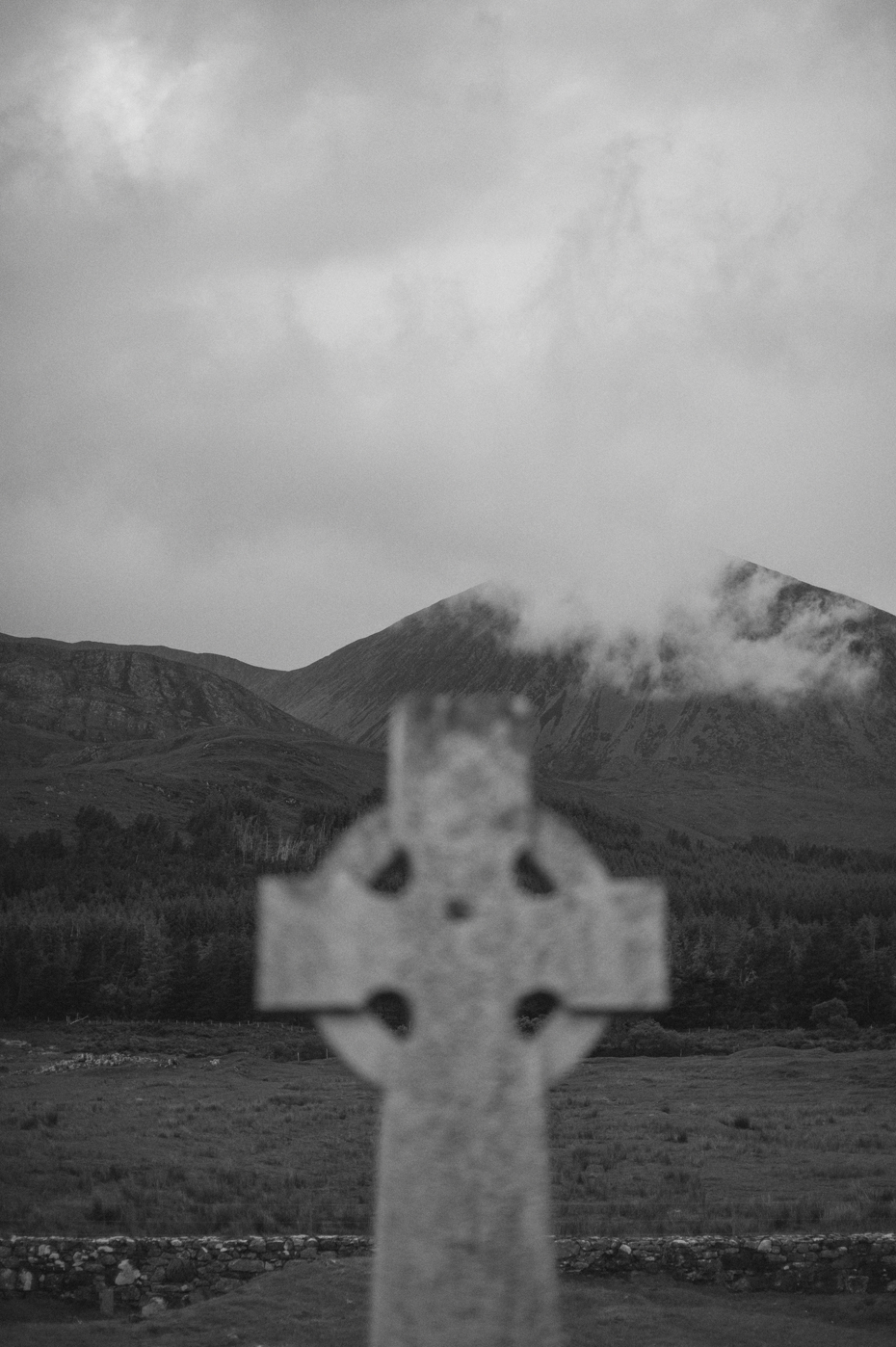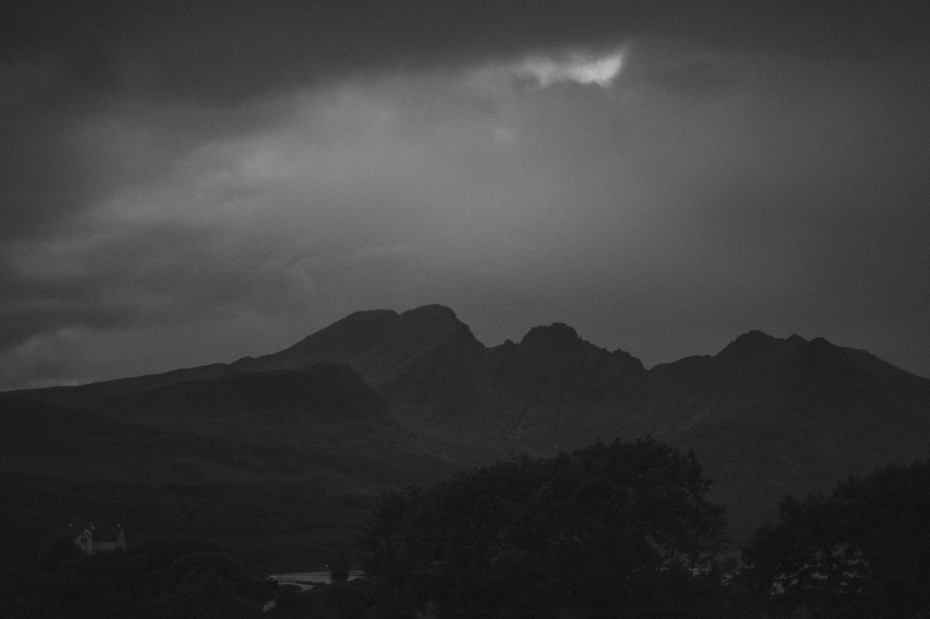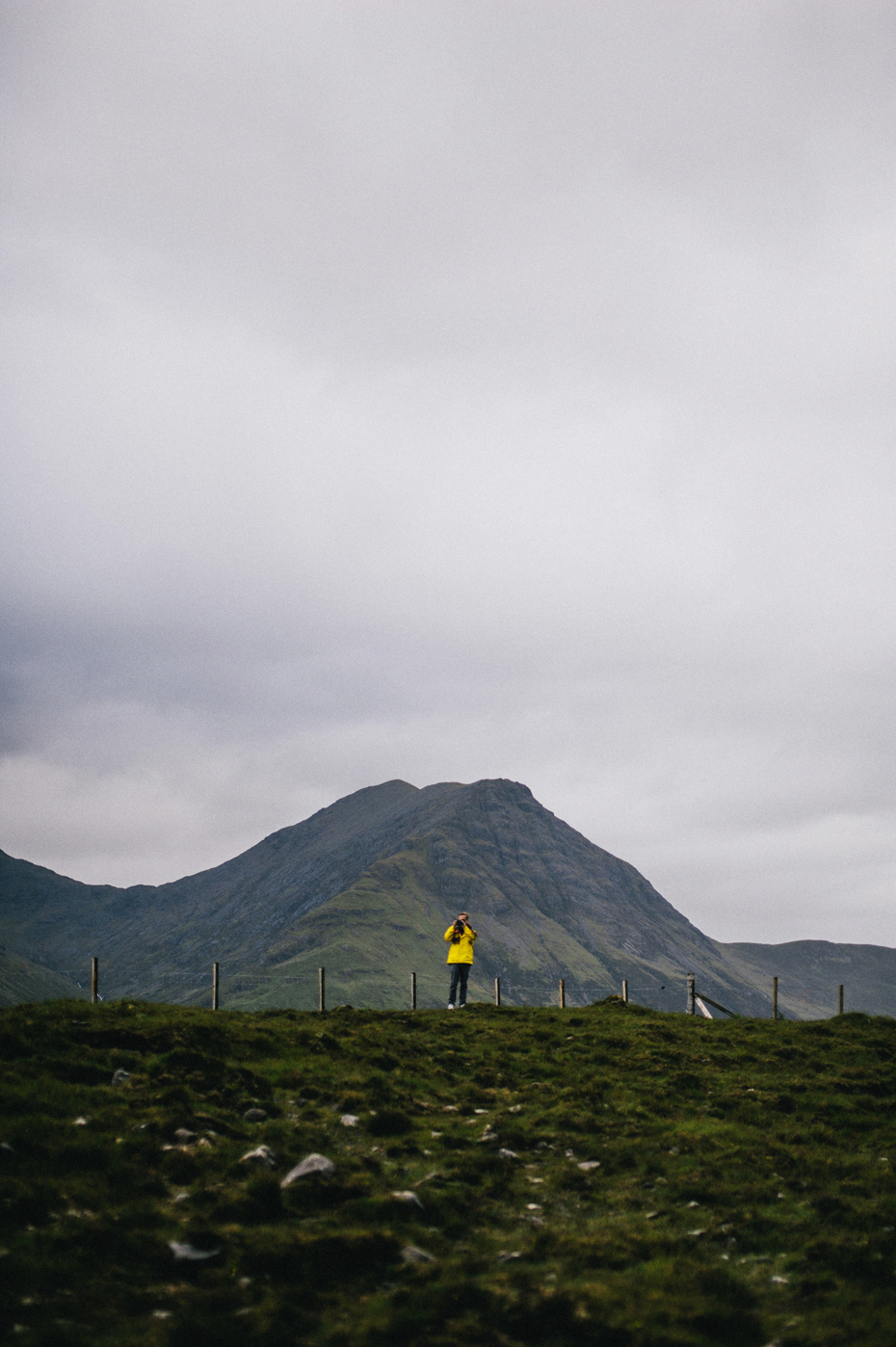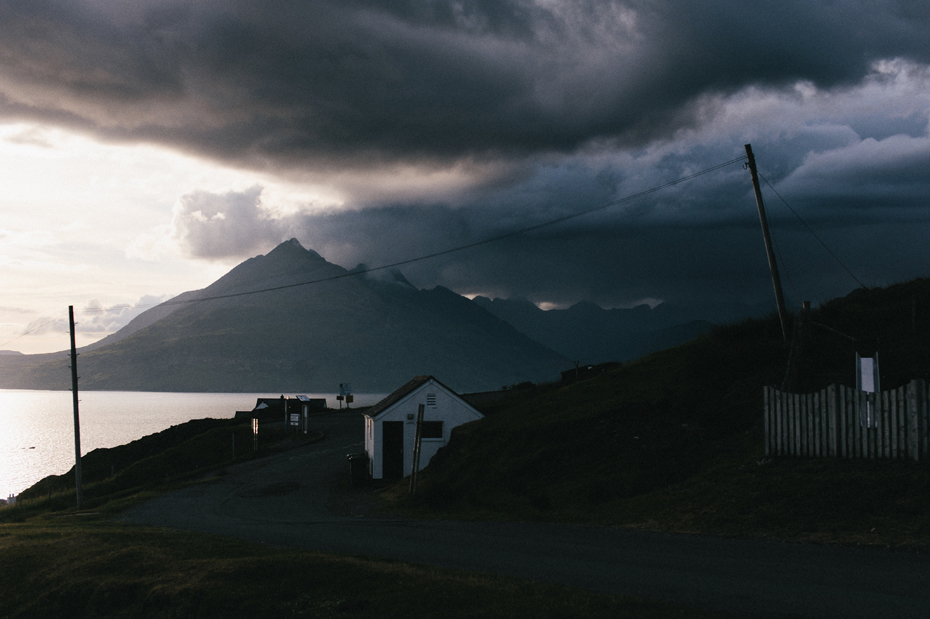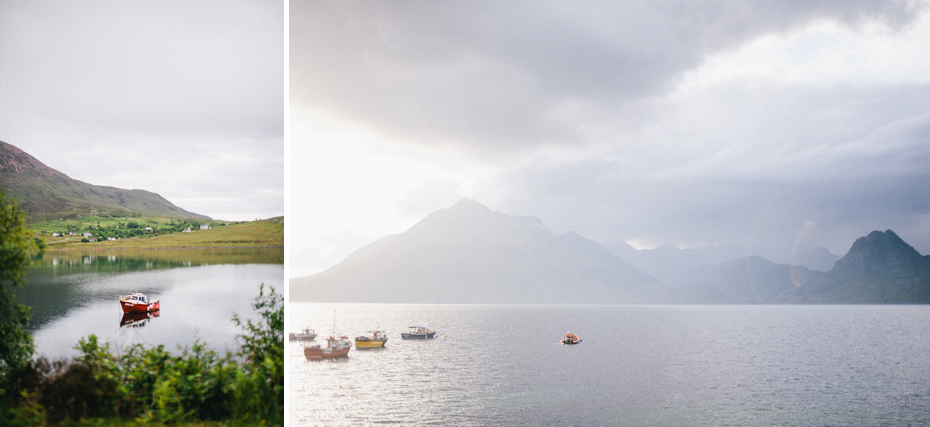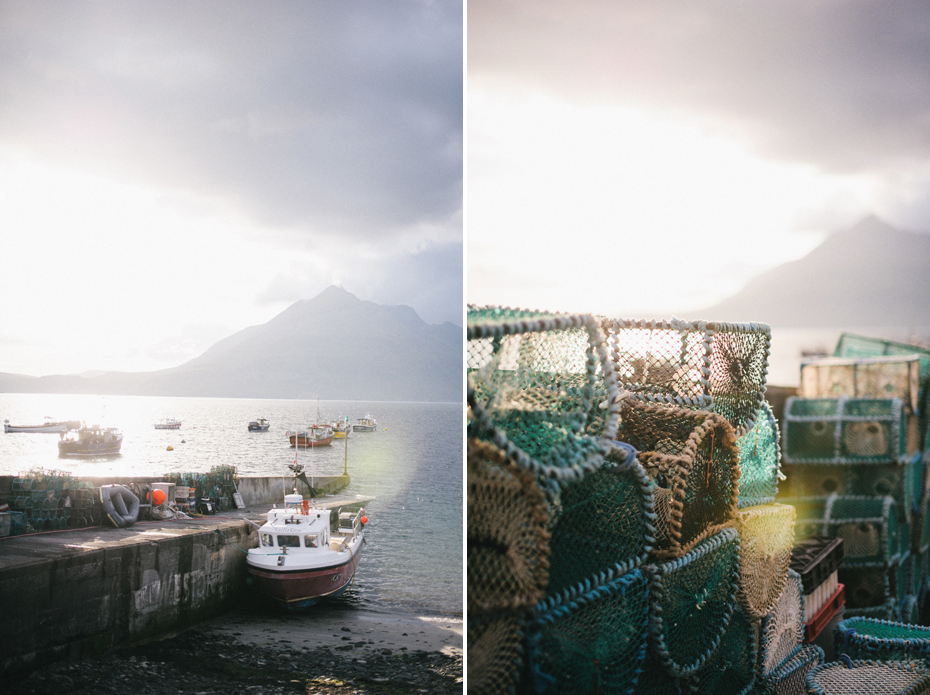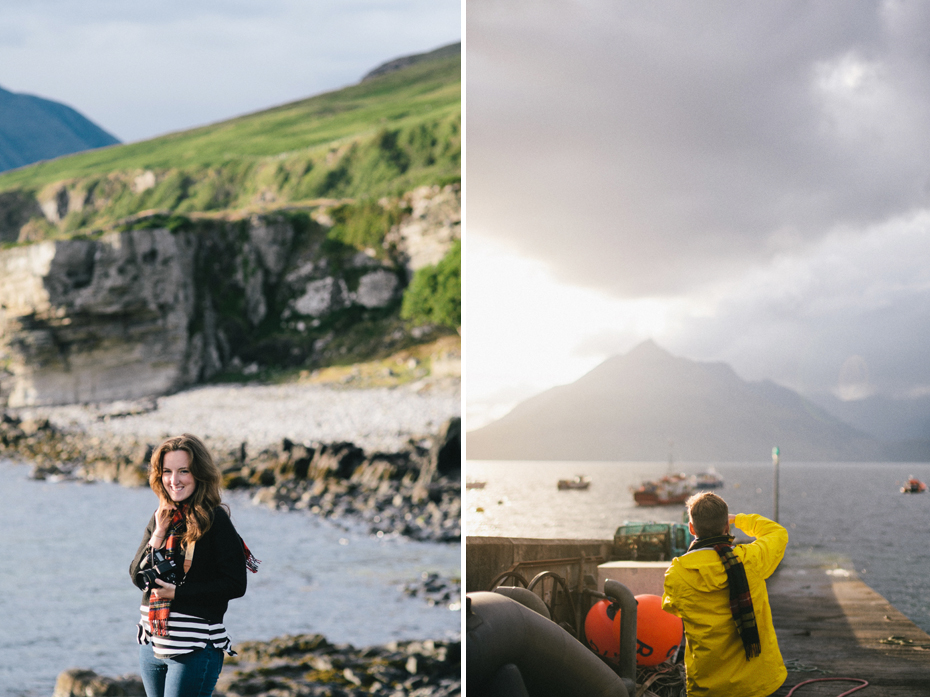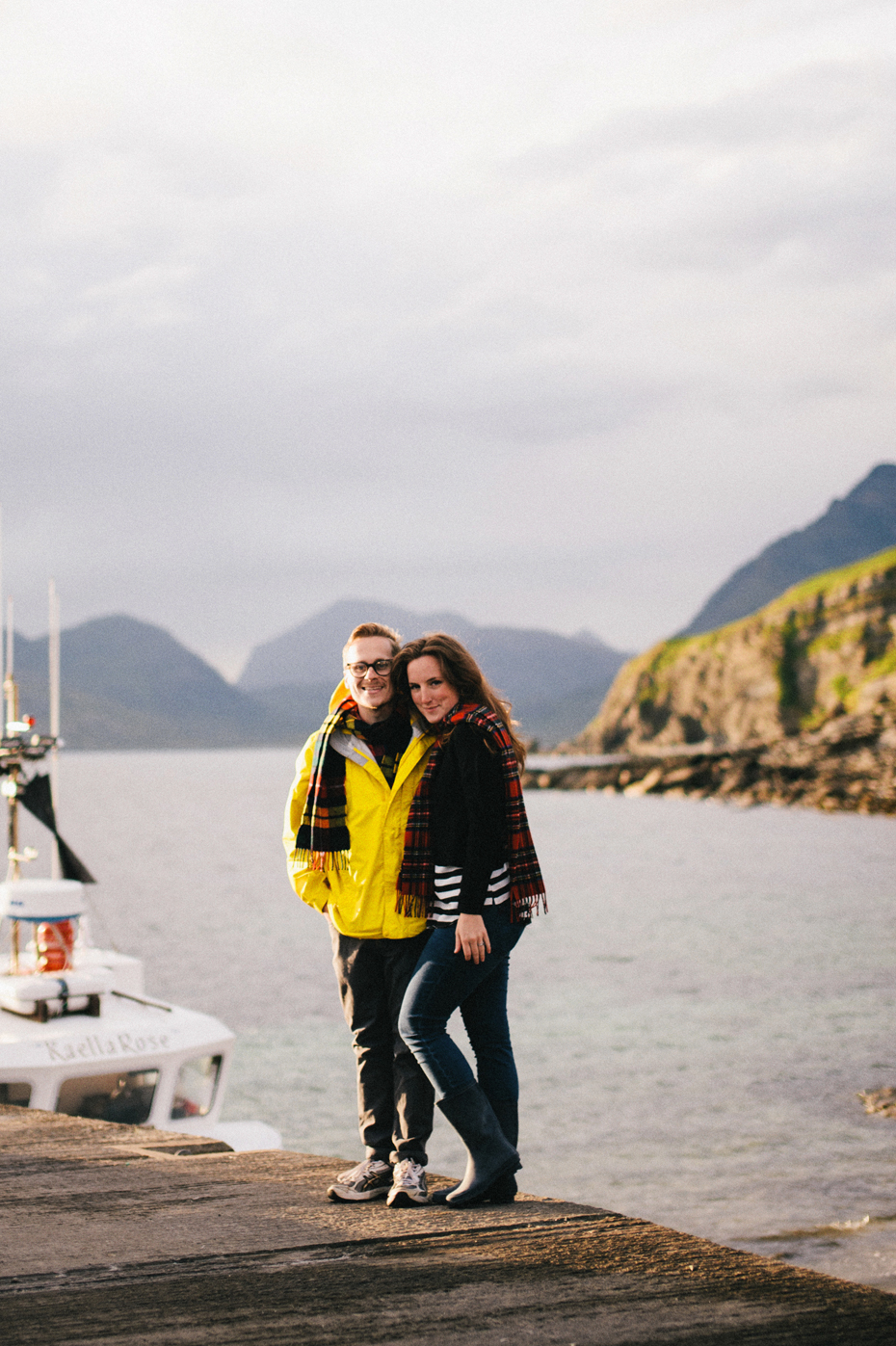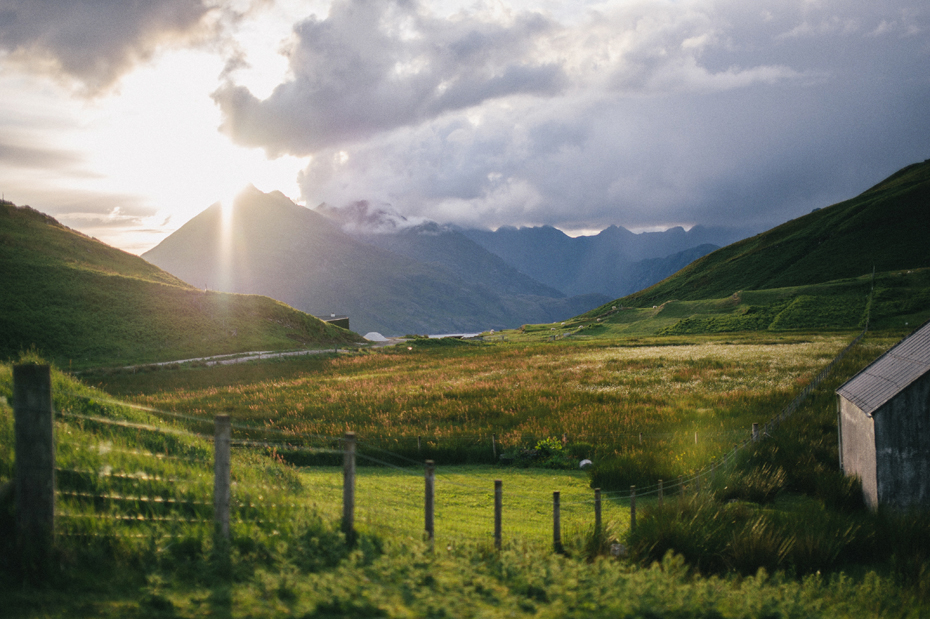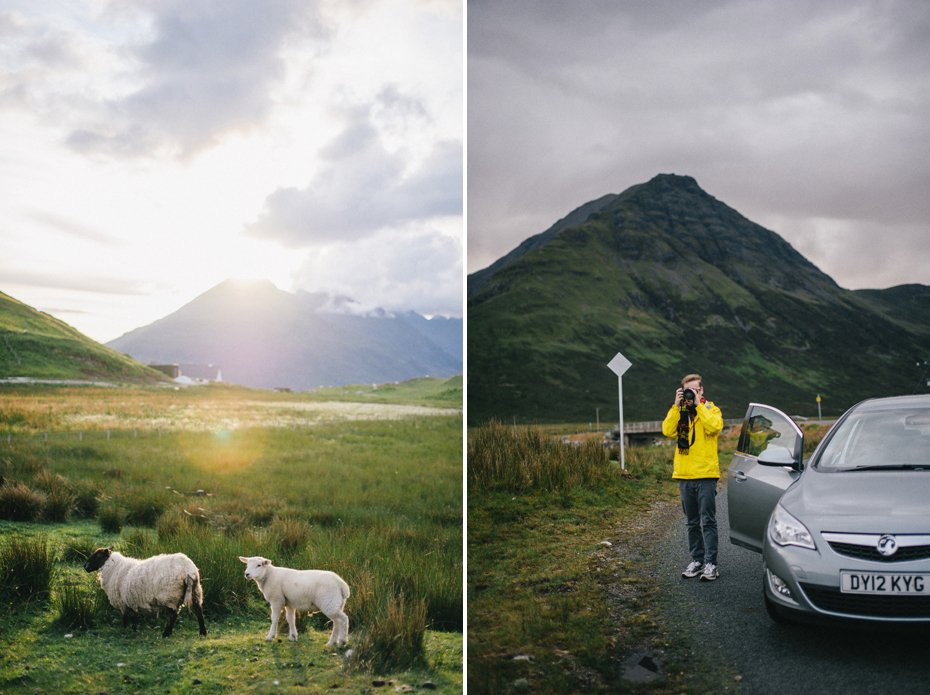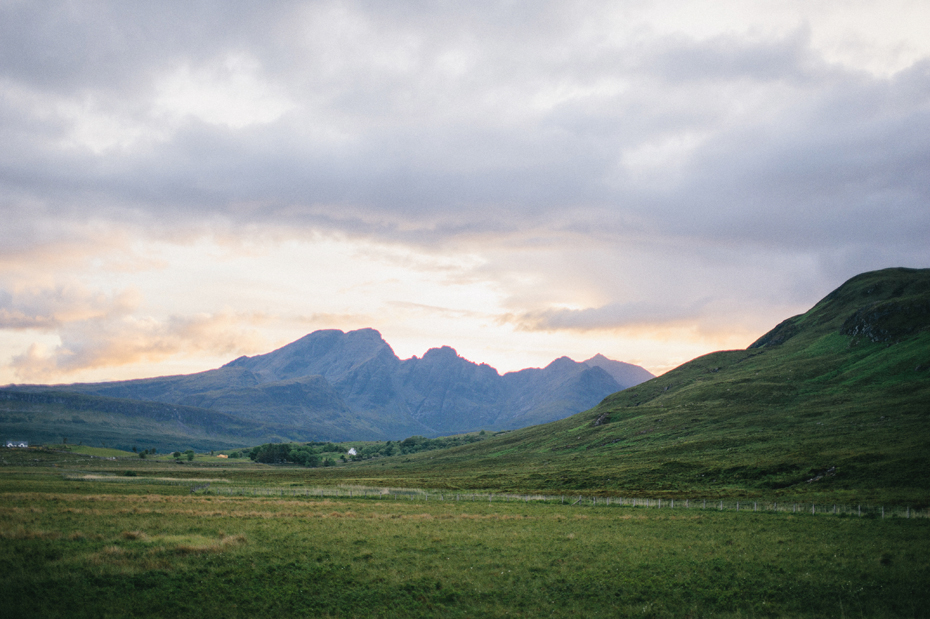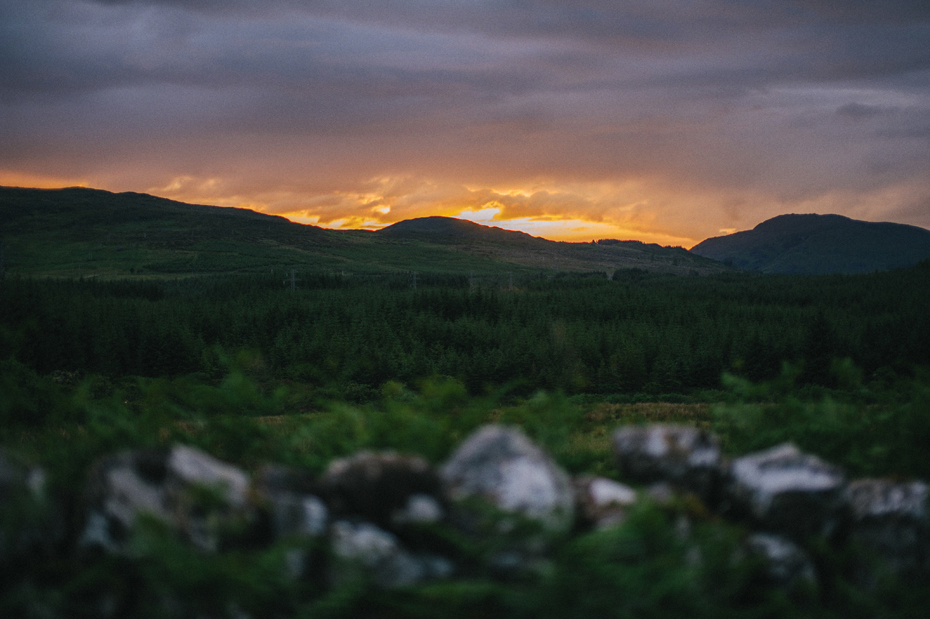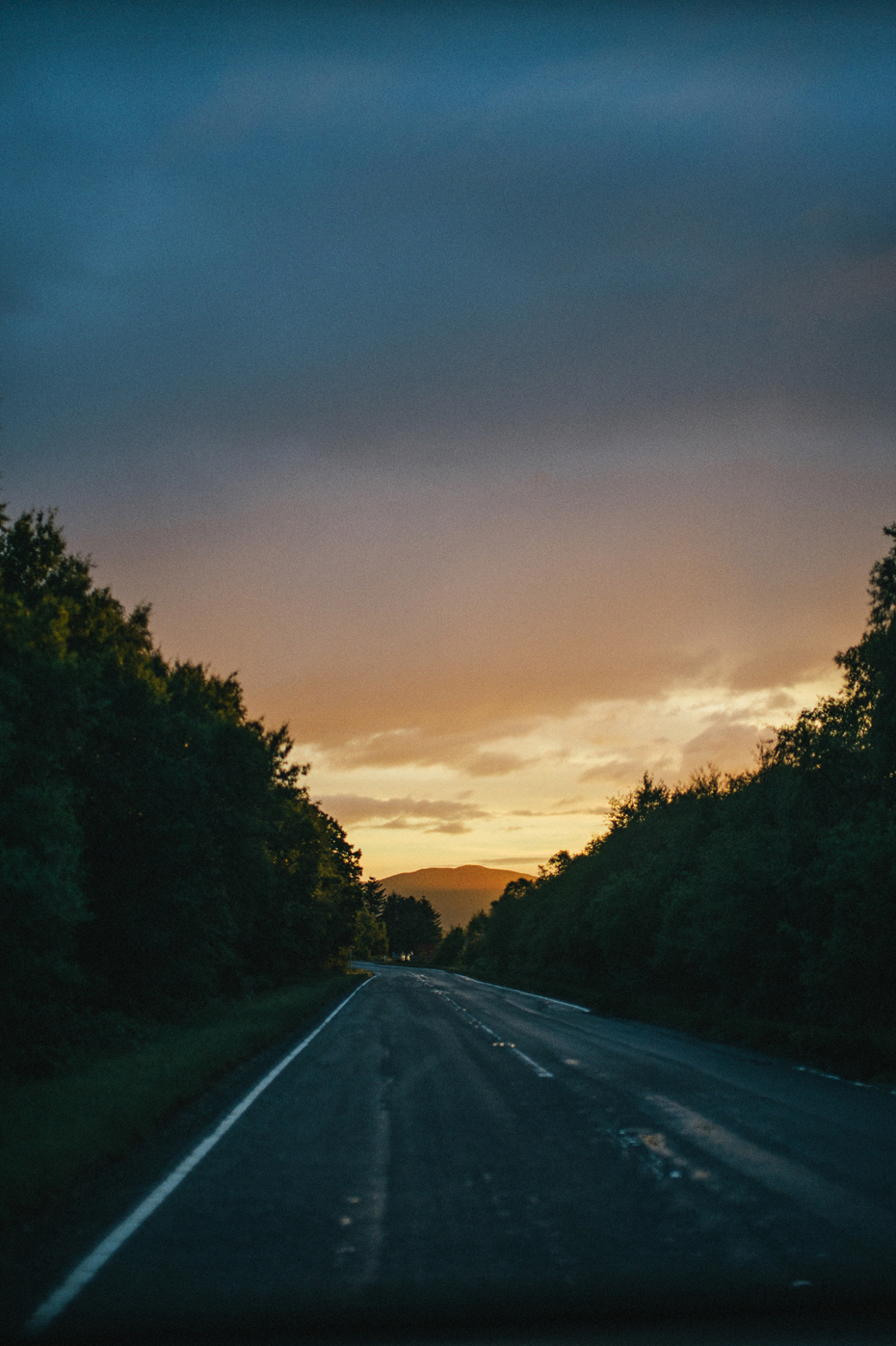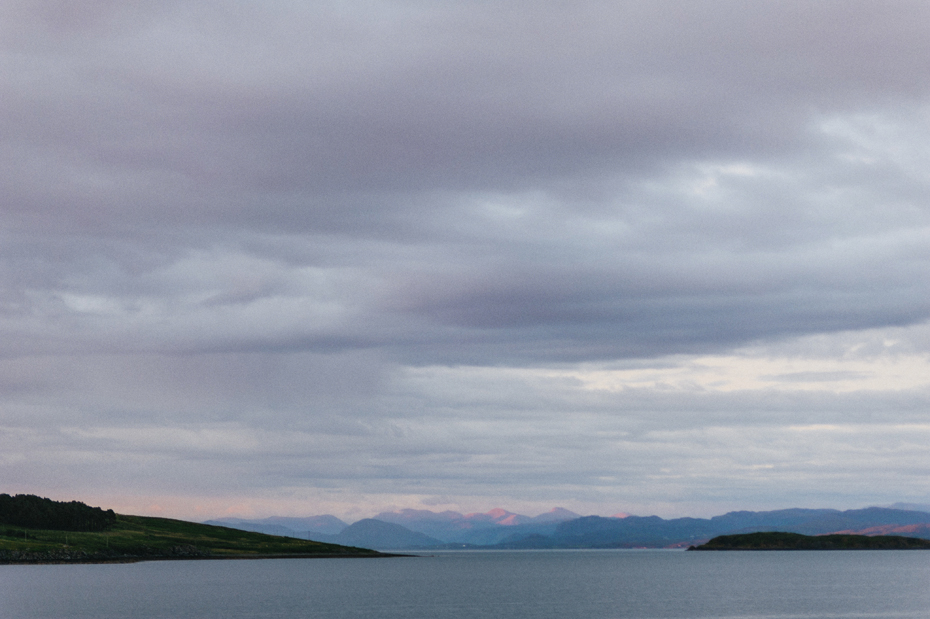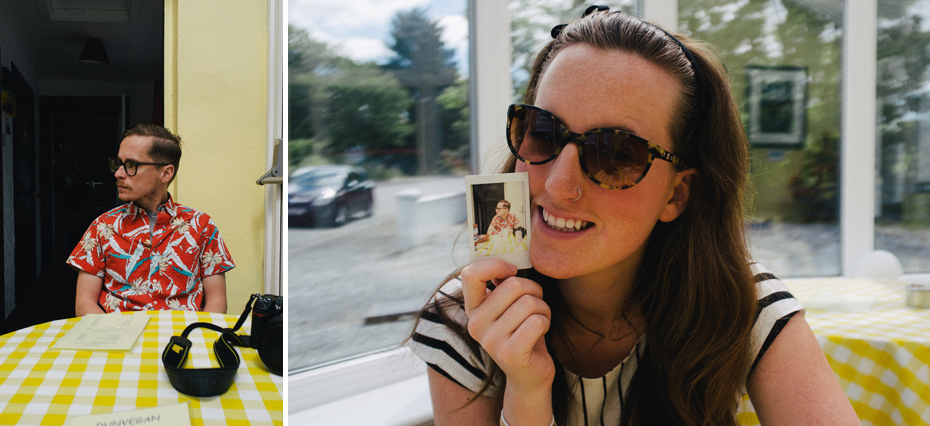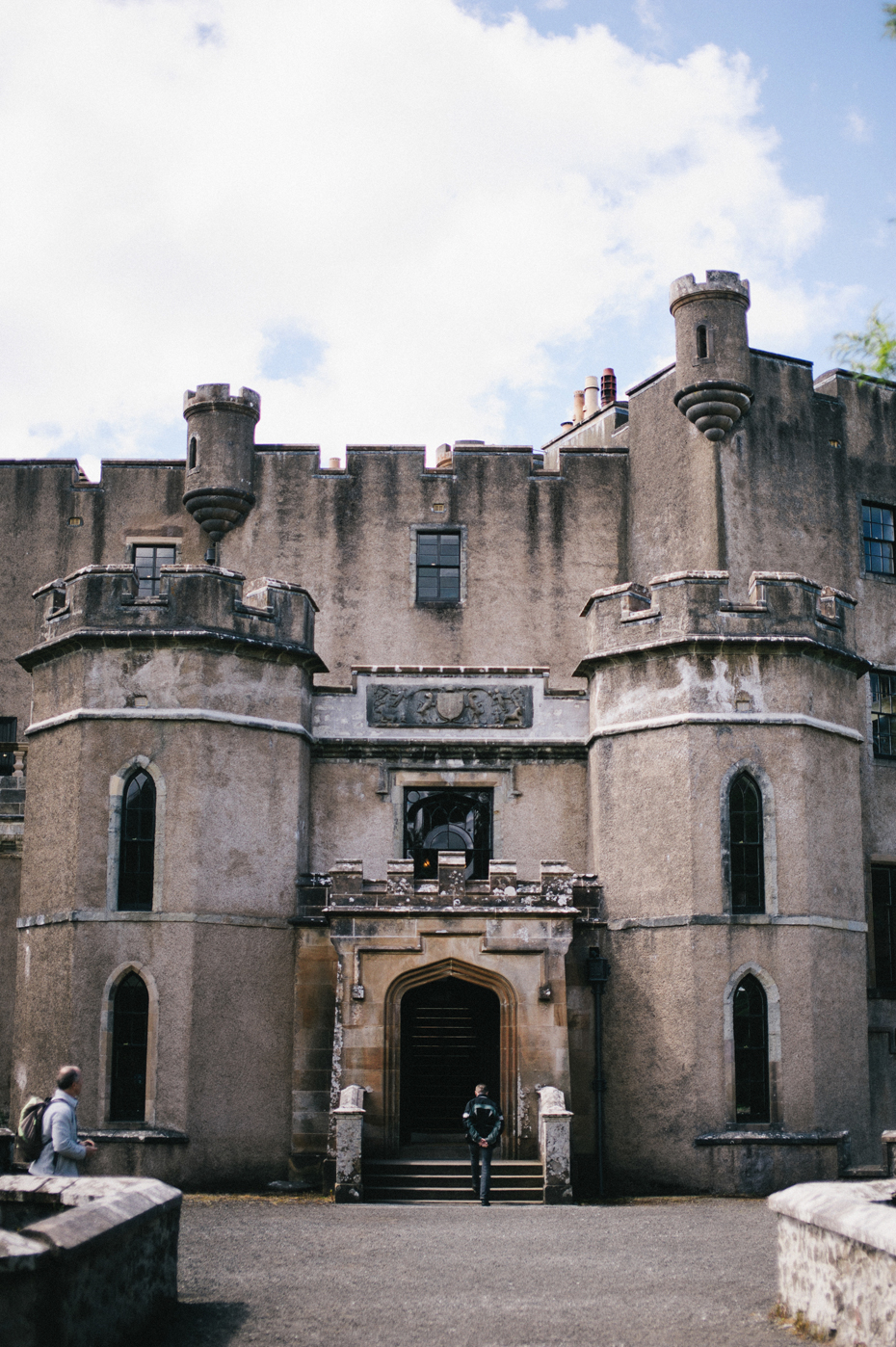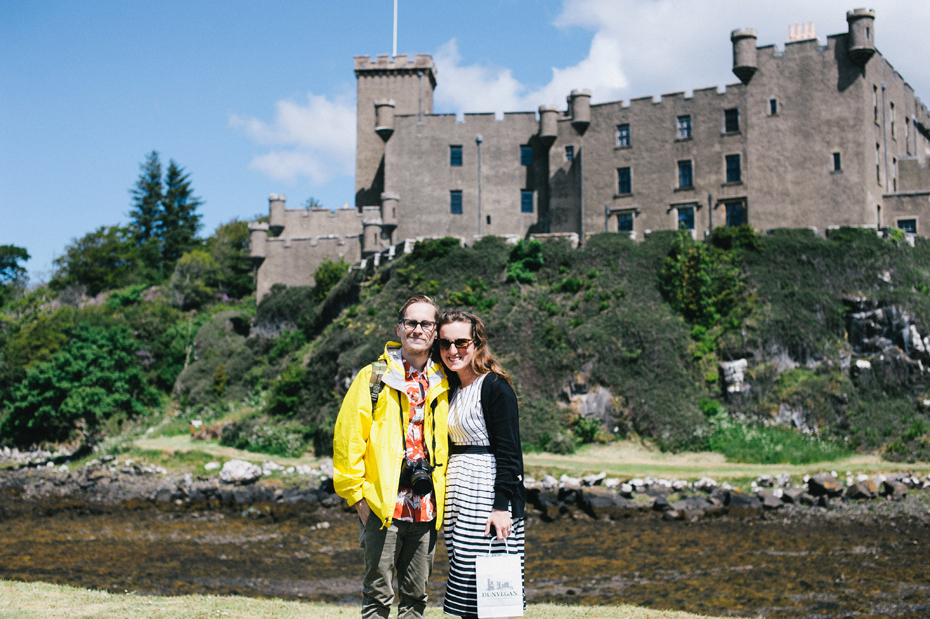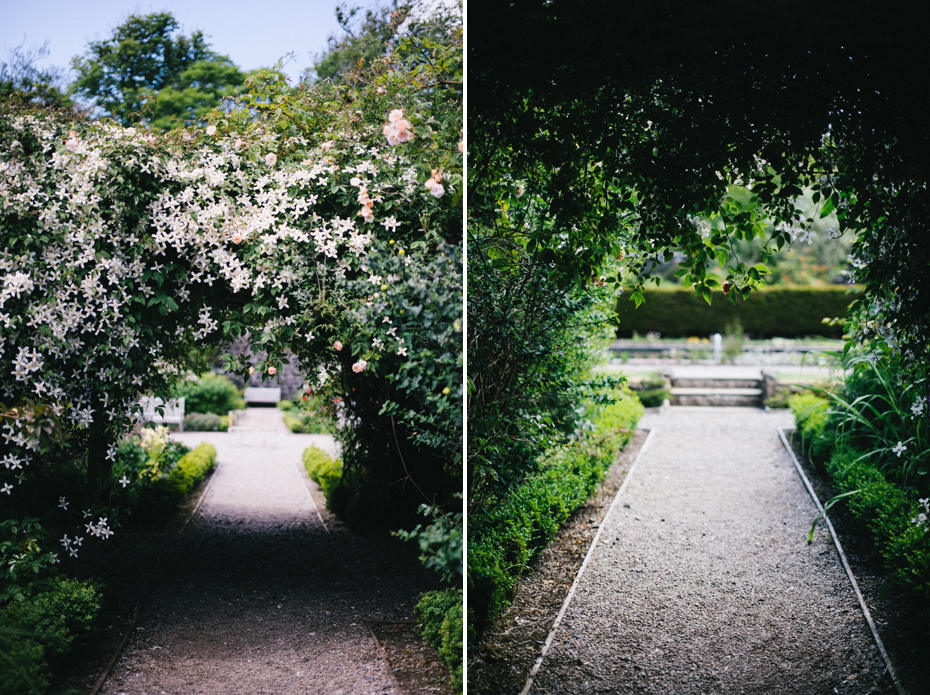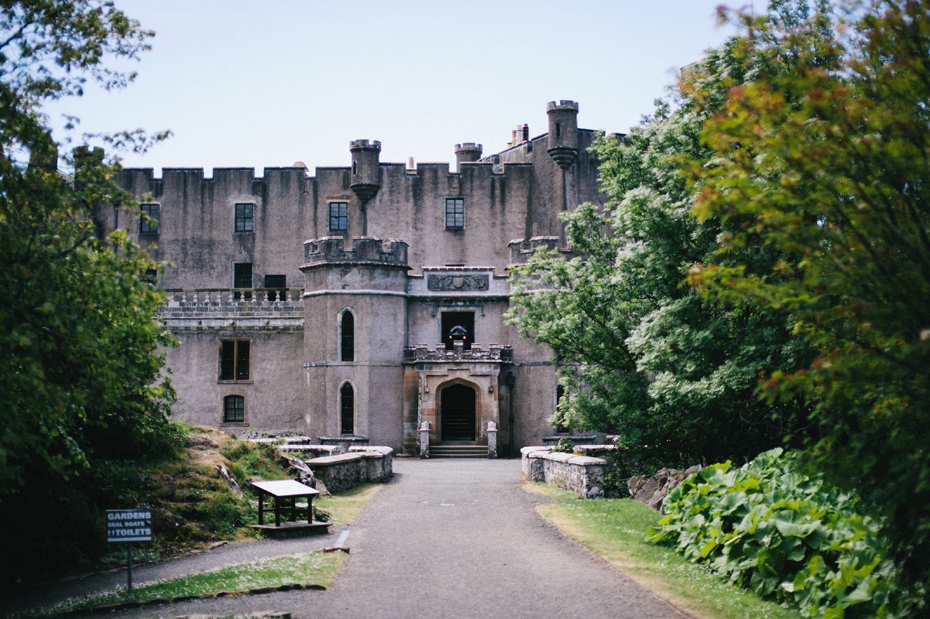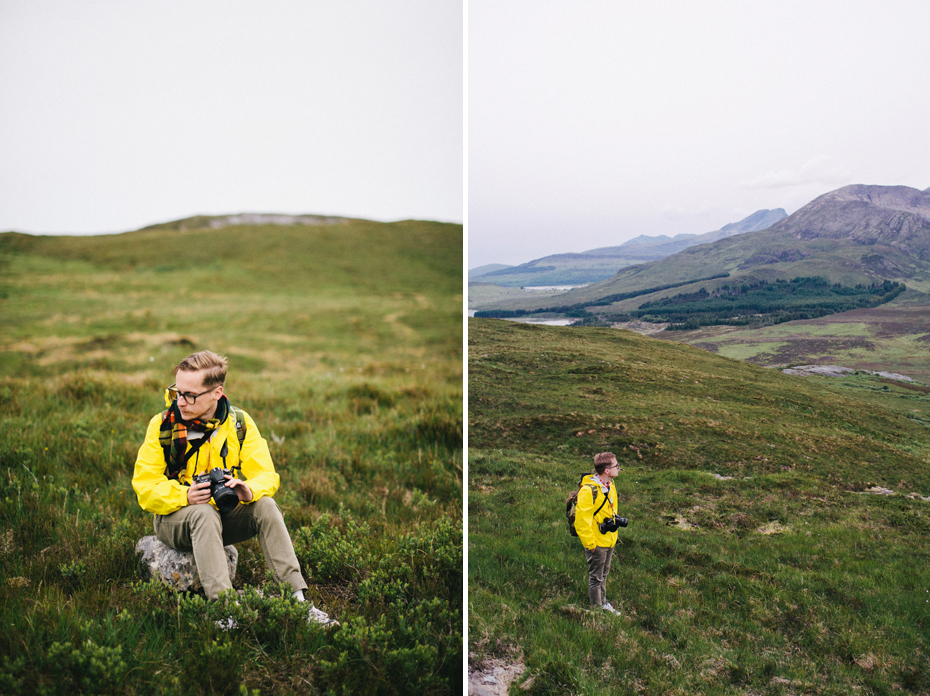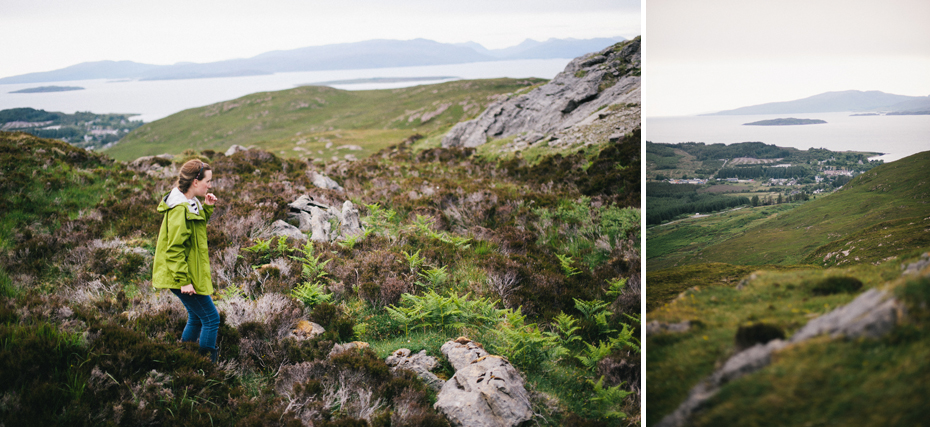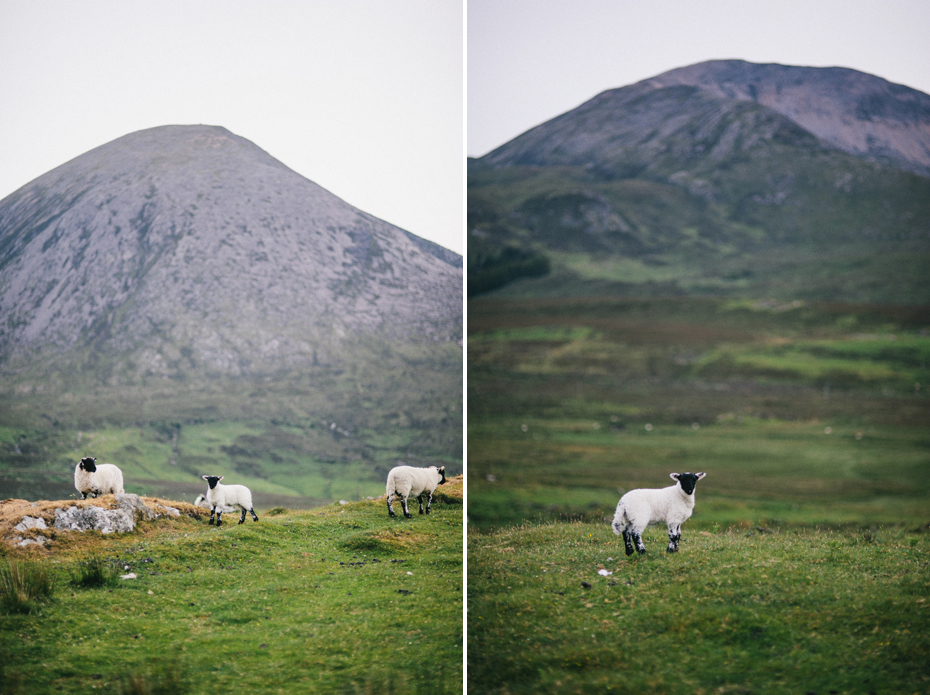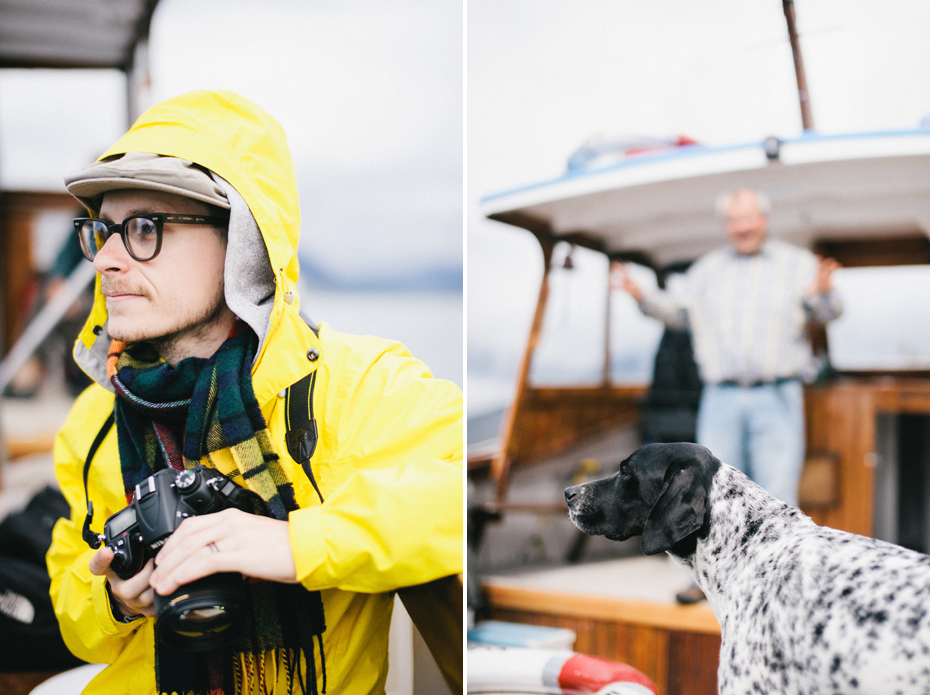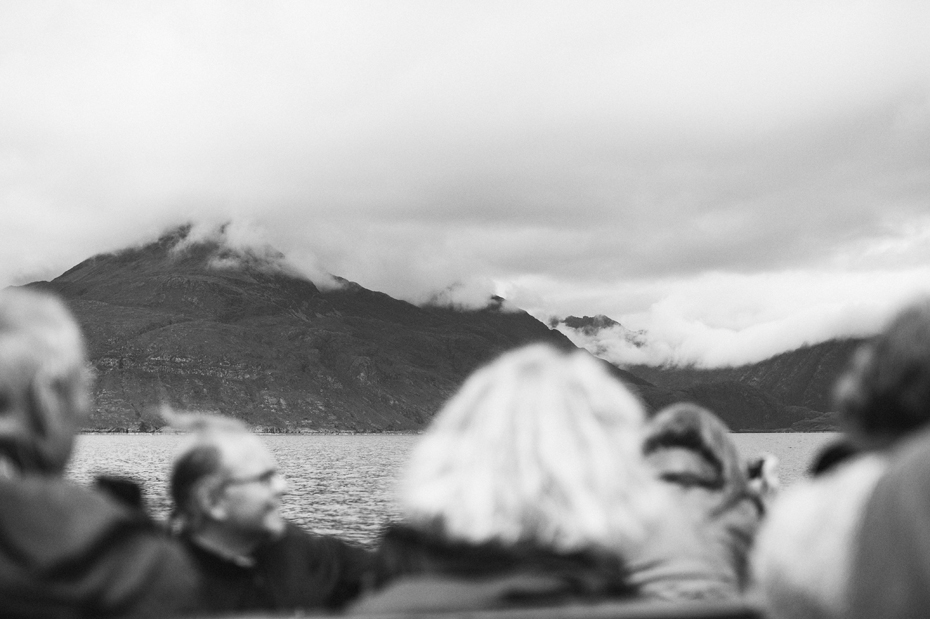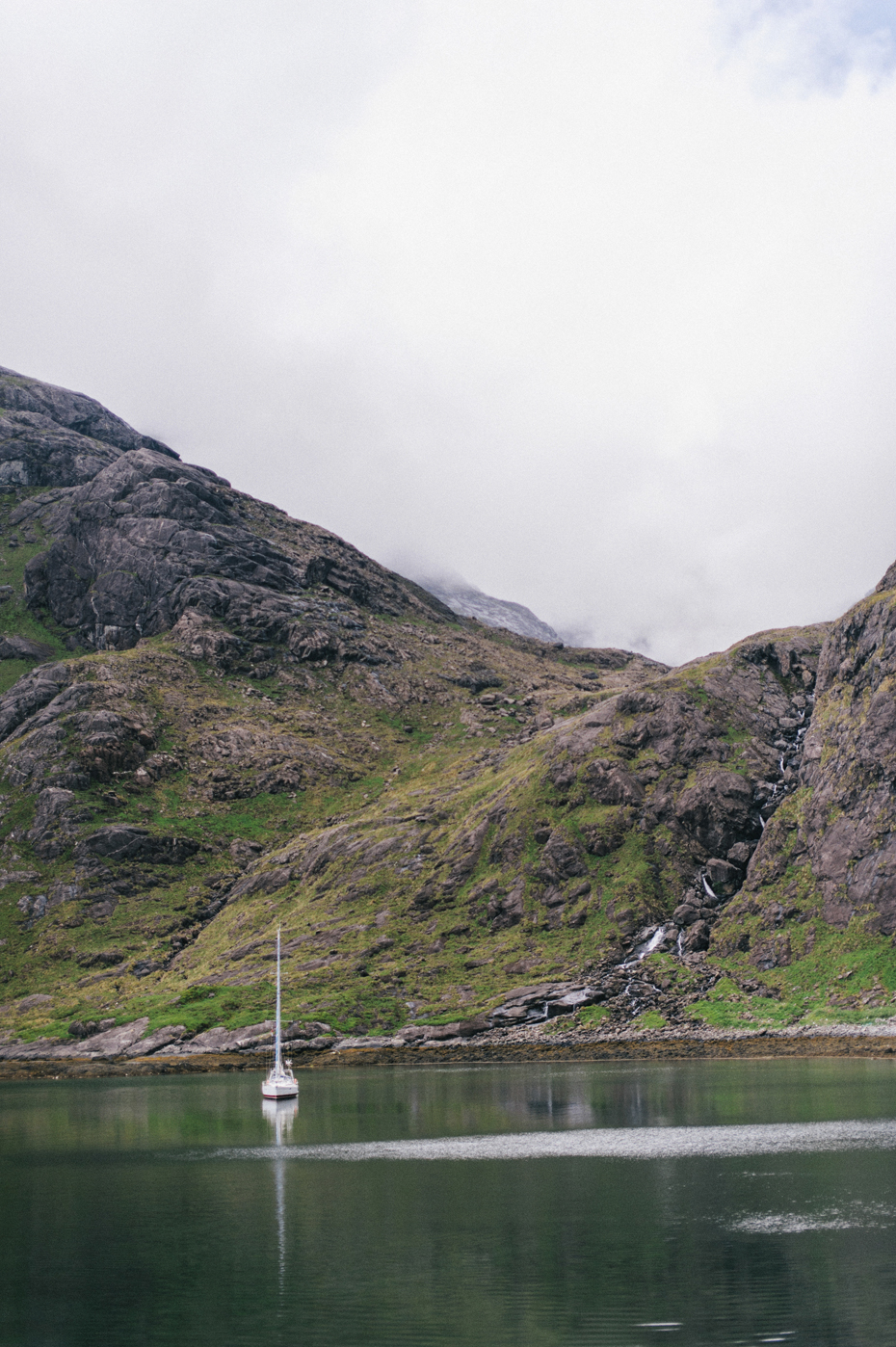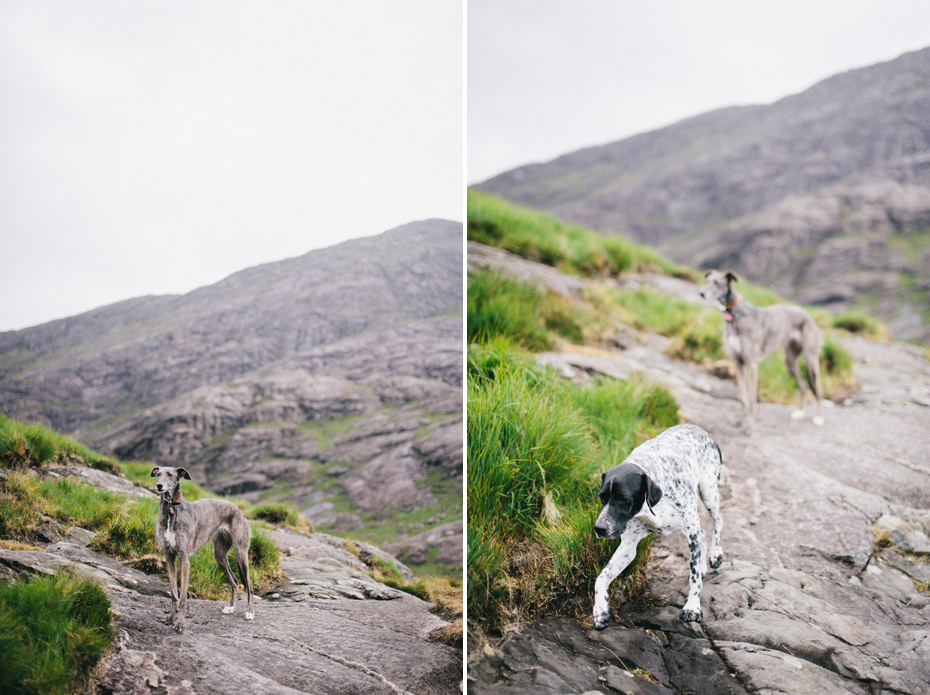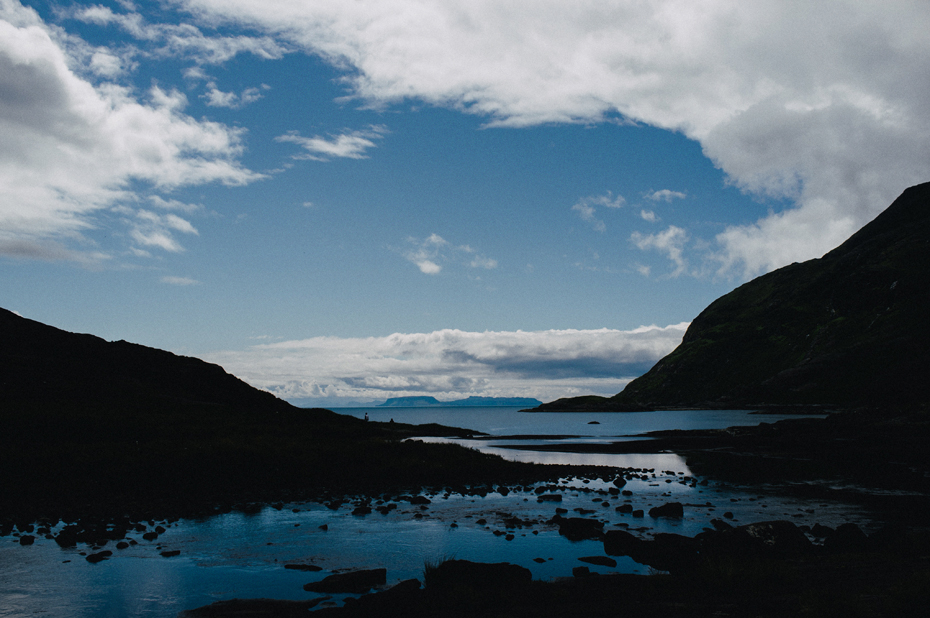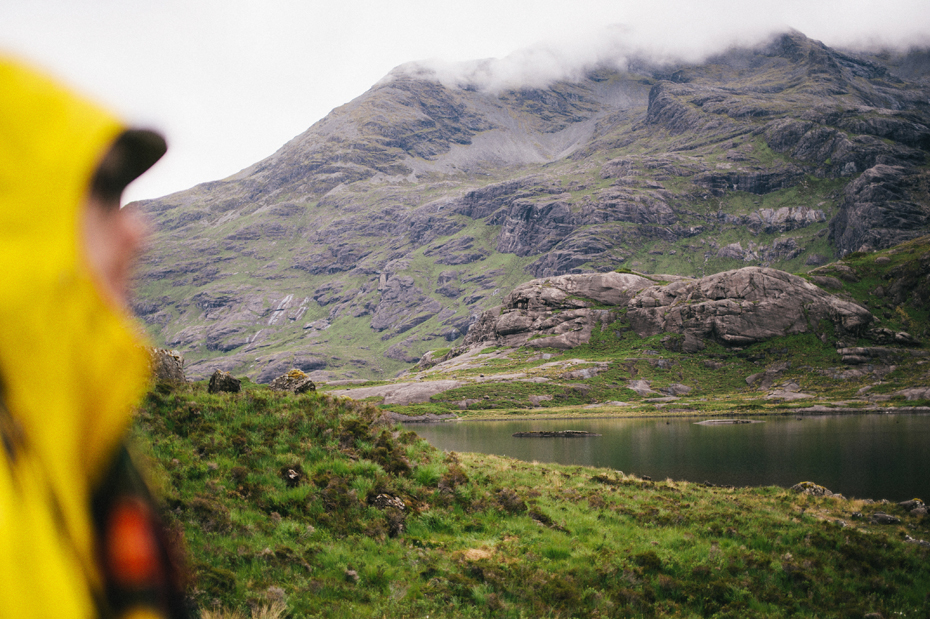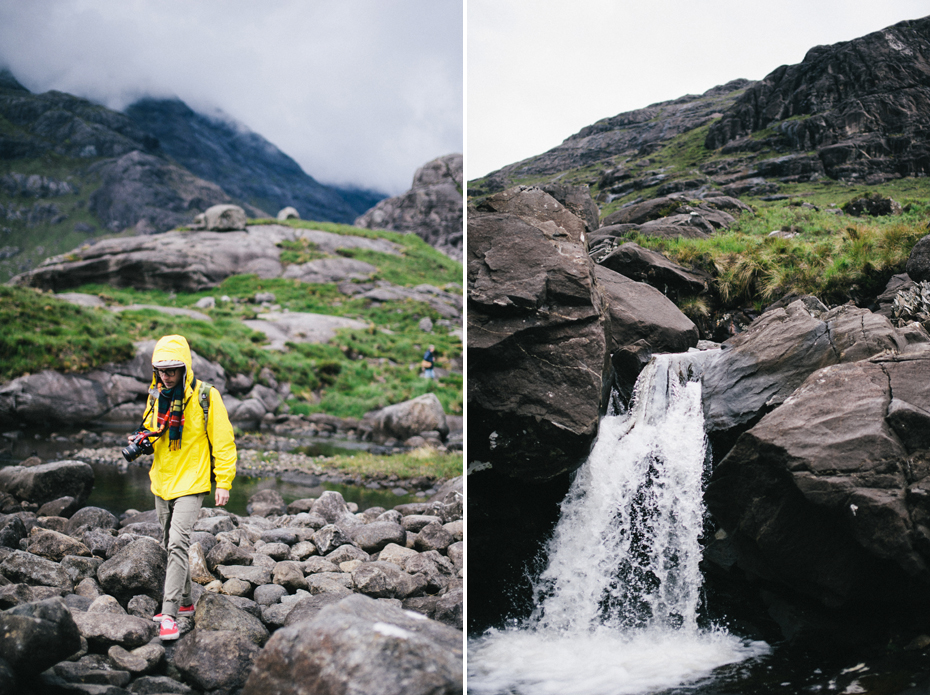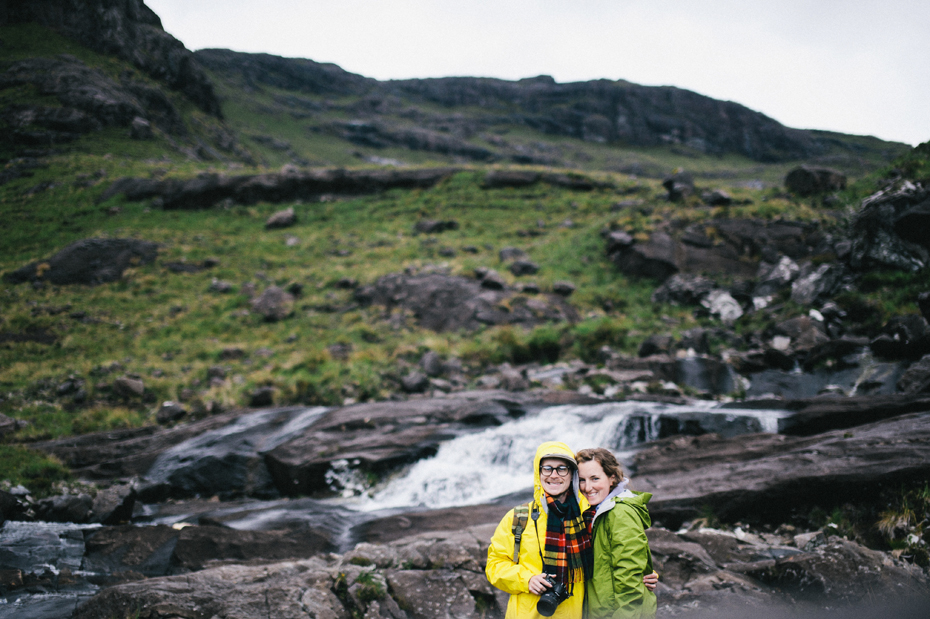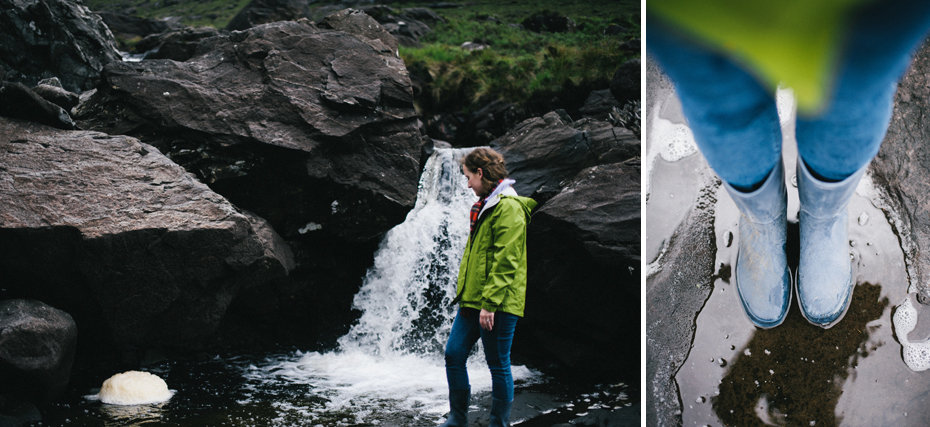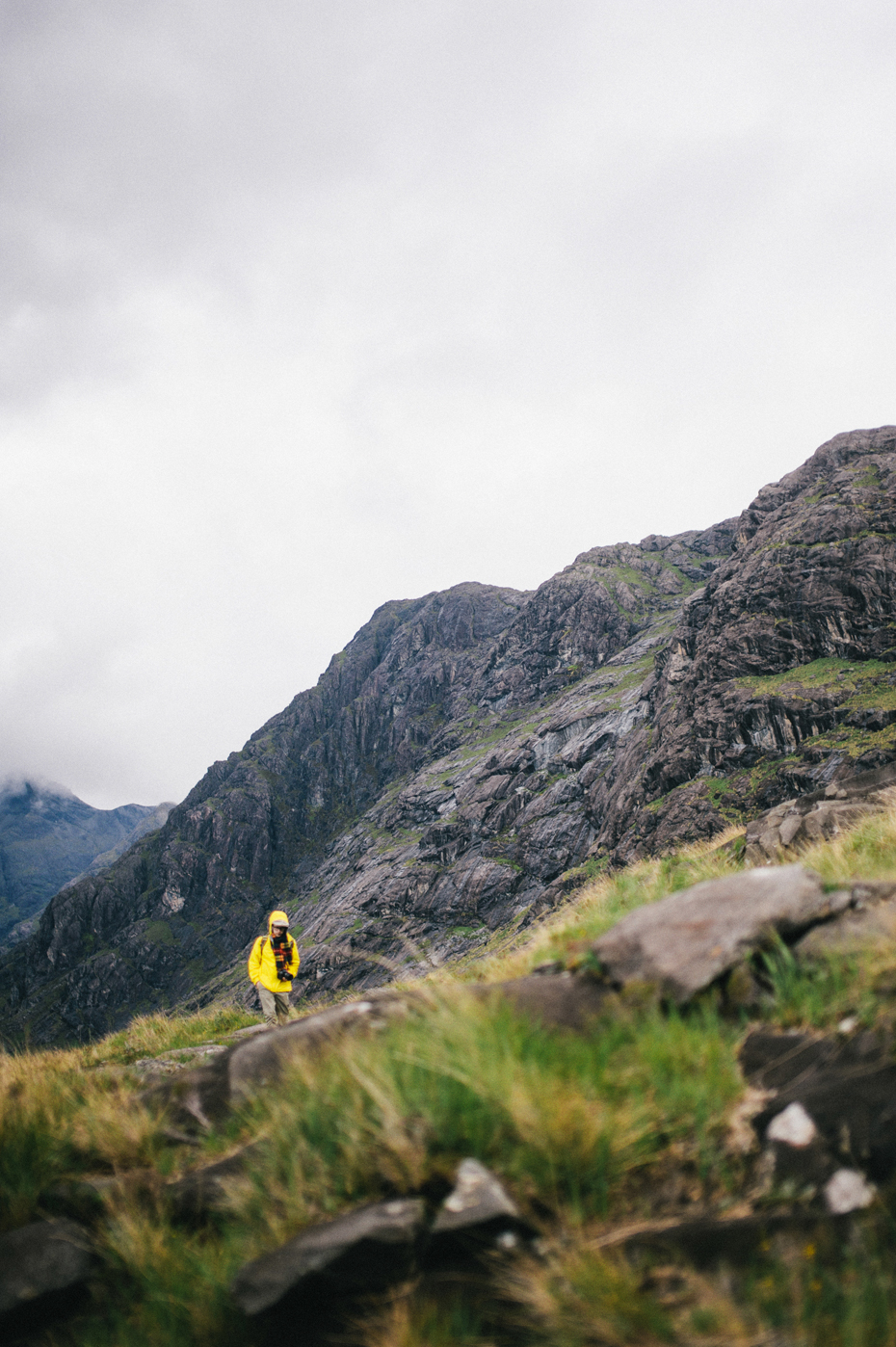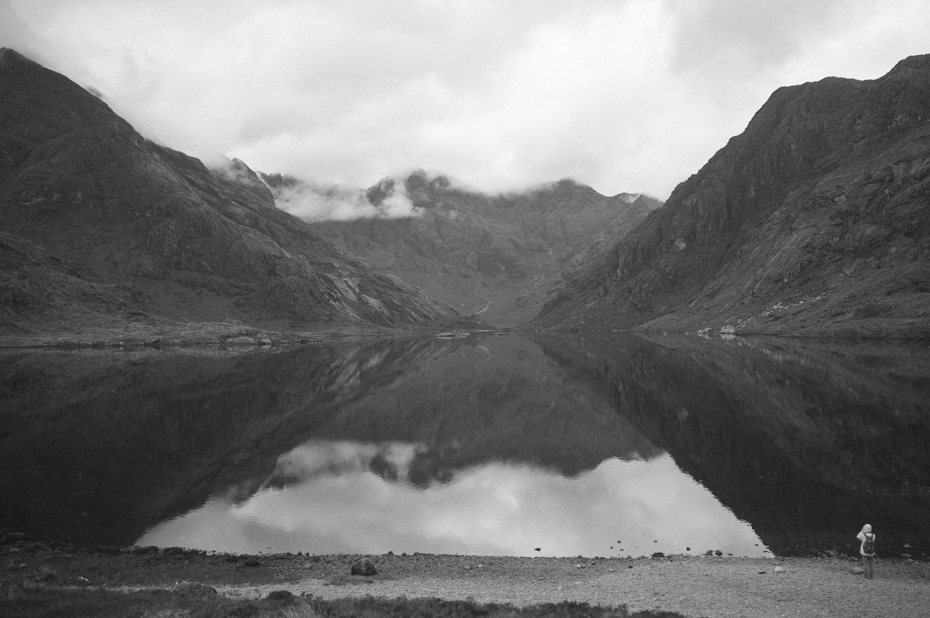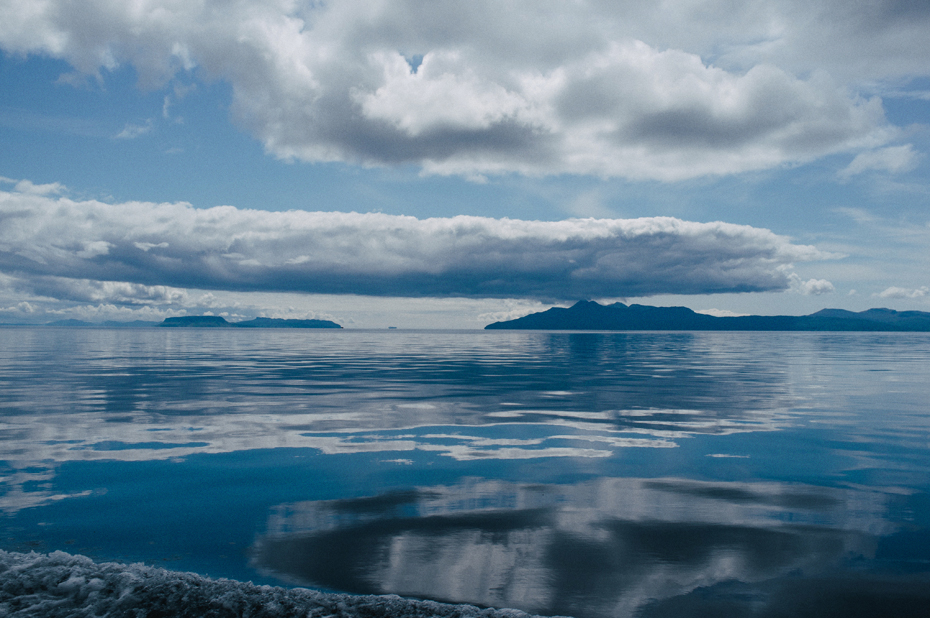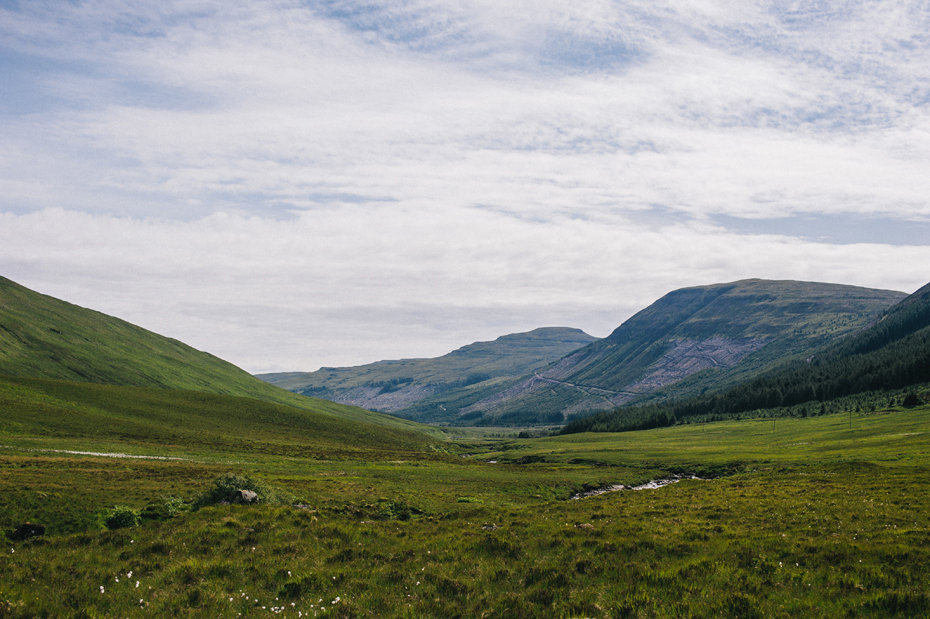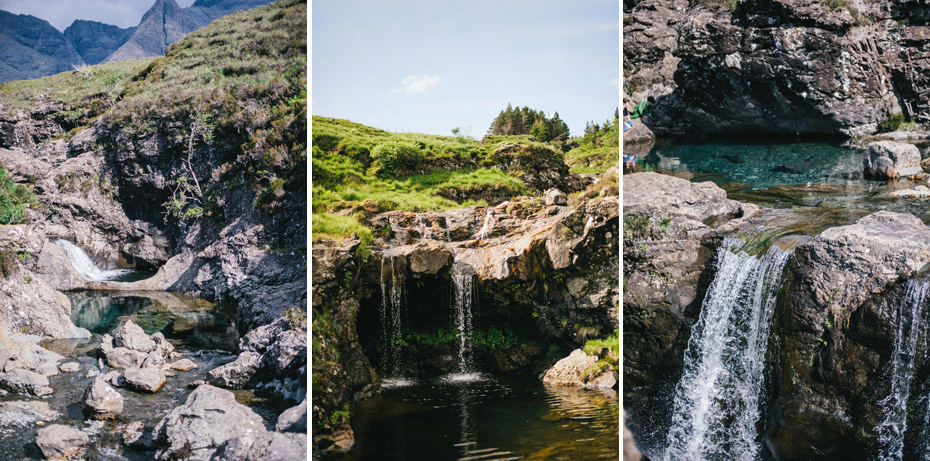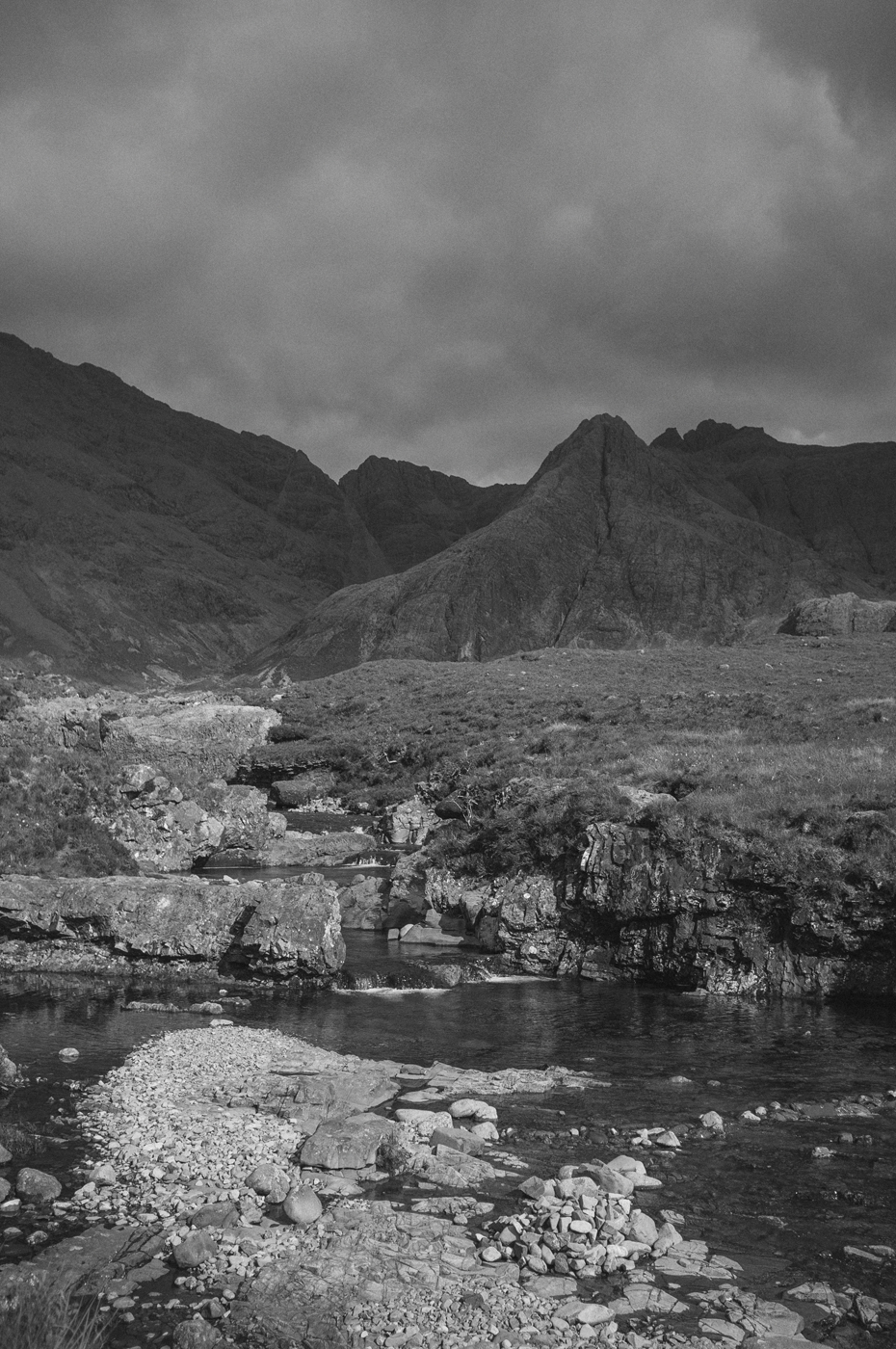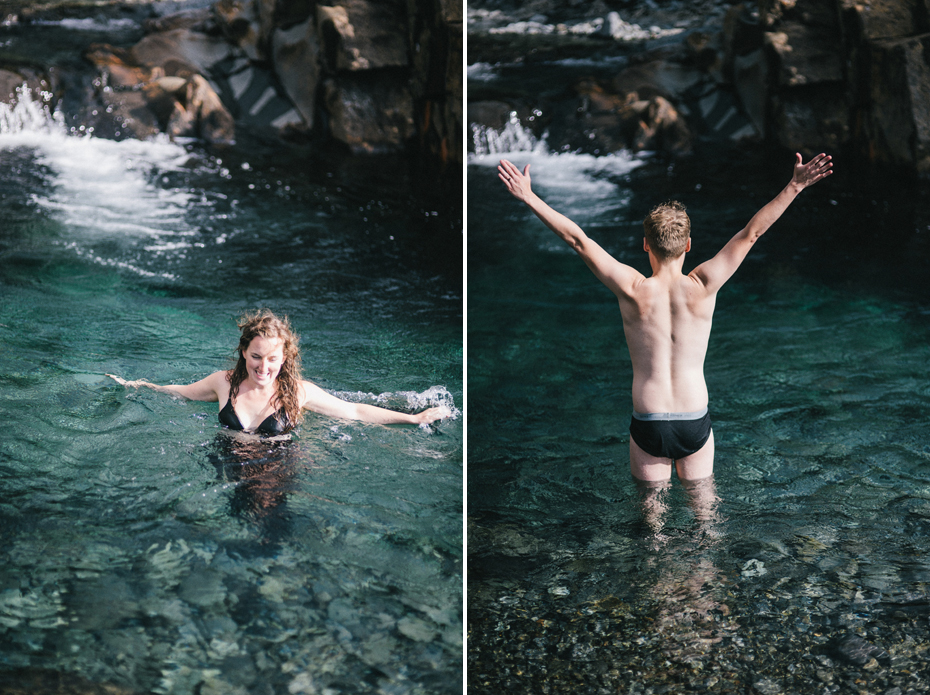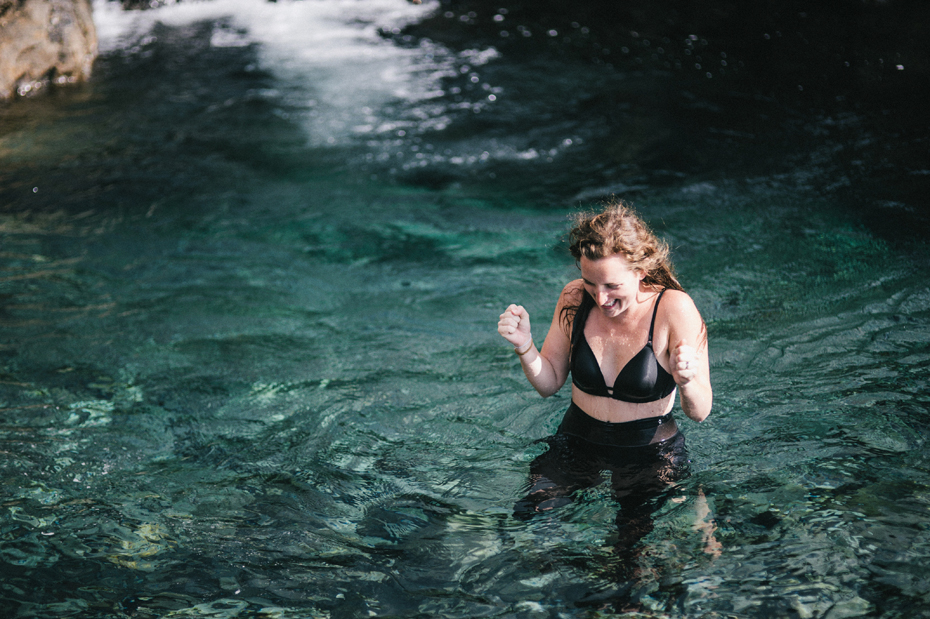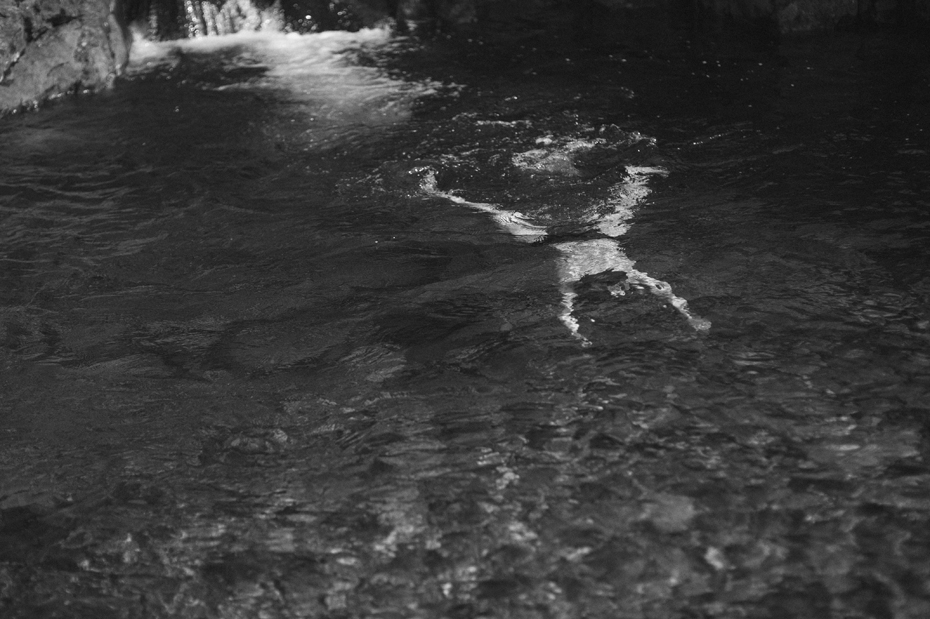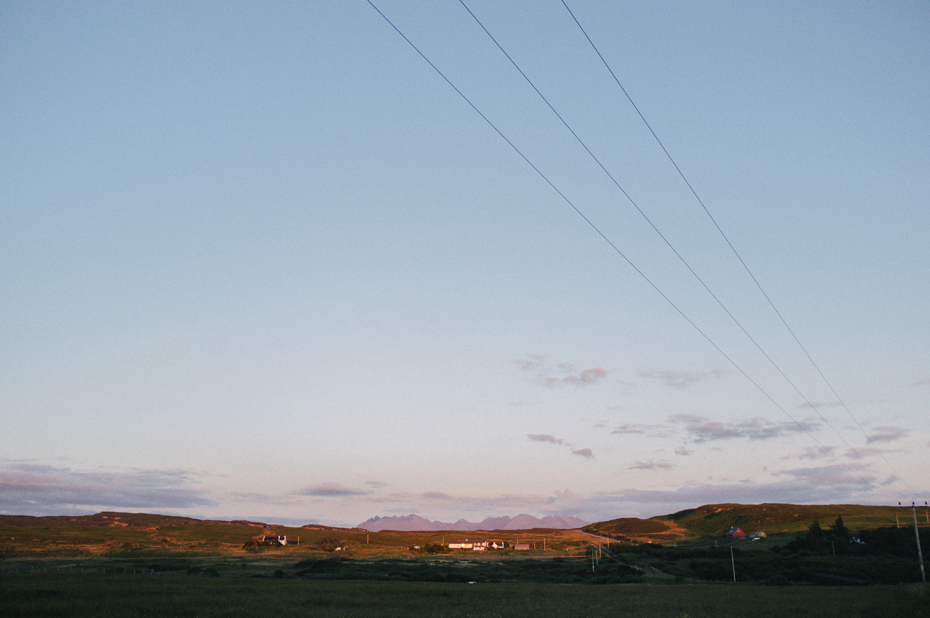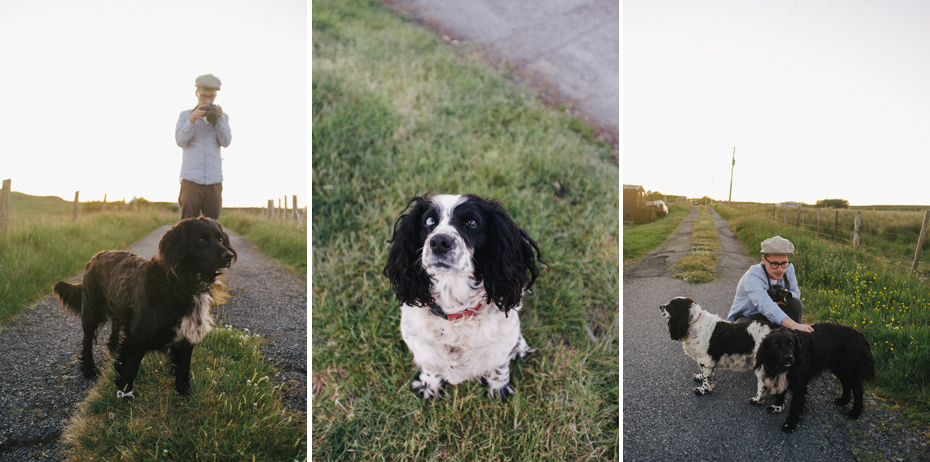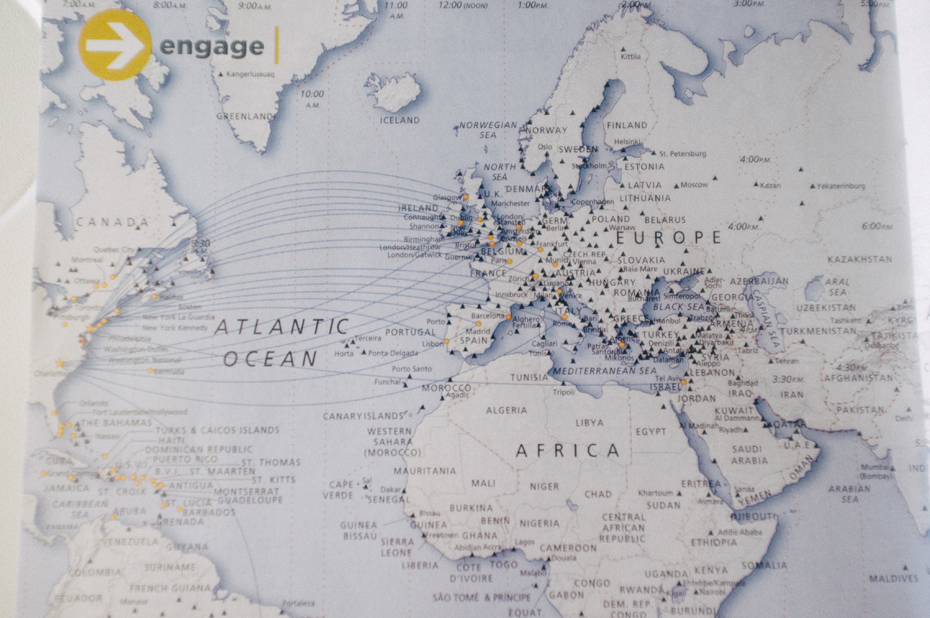 If you're getting married in the highlands of Scotland, and are looking for a wedding photographer, I want to talk to you. Send me an email.