It's hard to put into words how amazing it was to visit a place I've been dreaming of since I was a little girl listening to my grandmother talk about her home. Instead, I'll put it into pictures. Lots of pictures. This is only the first three days of our Honeymoon. Days 4-12 still to come.
Photographer friends, about 90% of these photos were shot on the Fuji X100. It is one hell of a travel camera.
Day 1: Arrival in Glasgow. Kelvingrove Museum. Lots of breakfast. Recovering from the wedding and jet-lag at Glasgow 15. A cat in the window. Chips.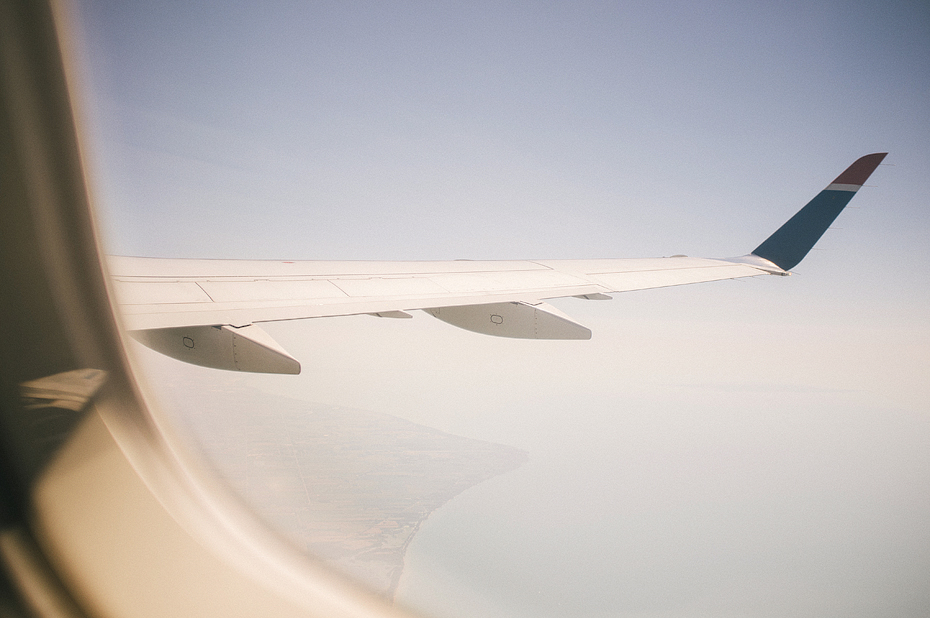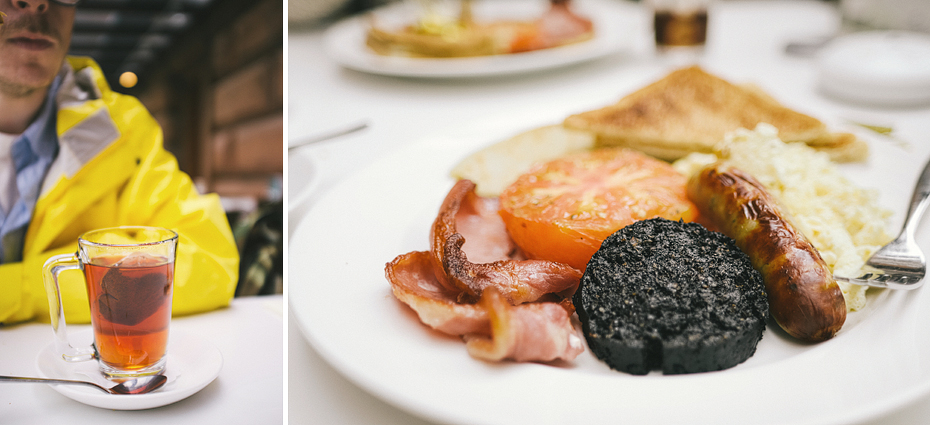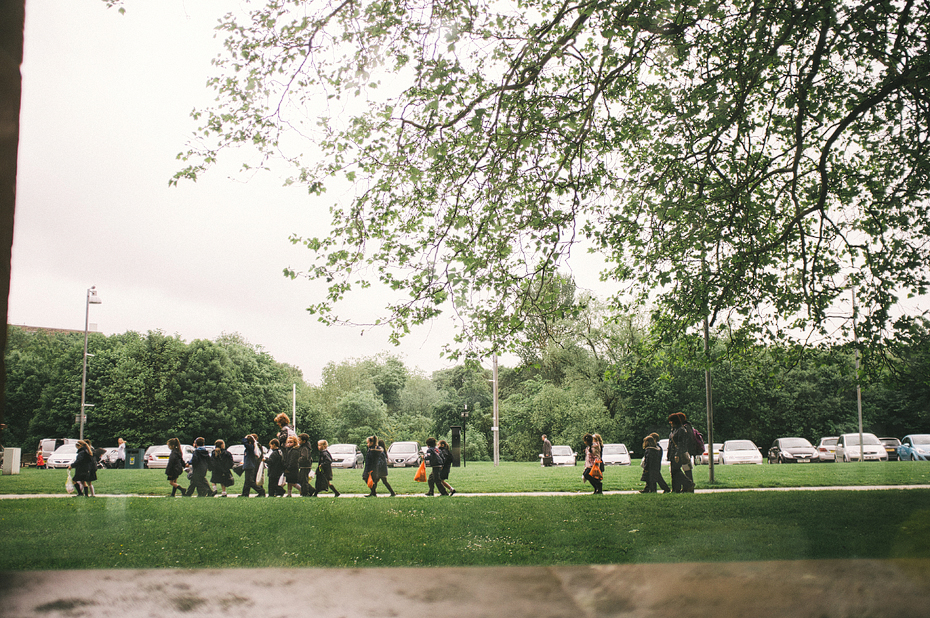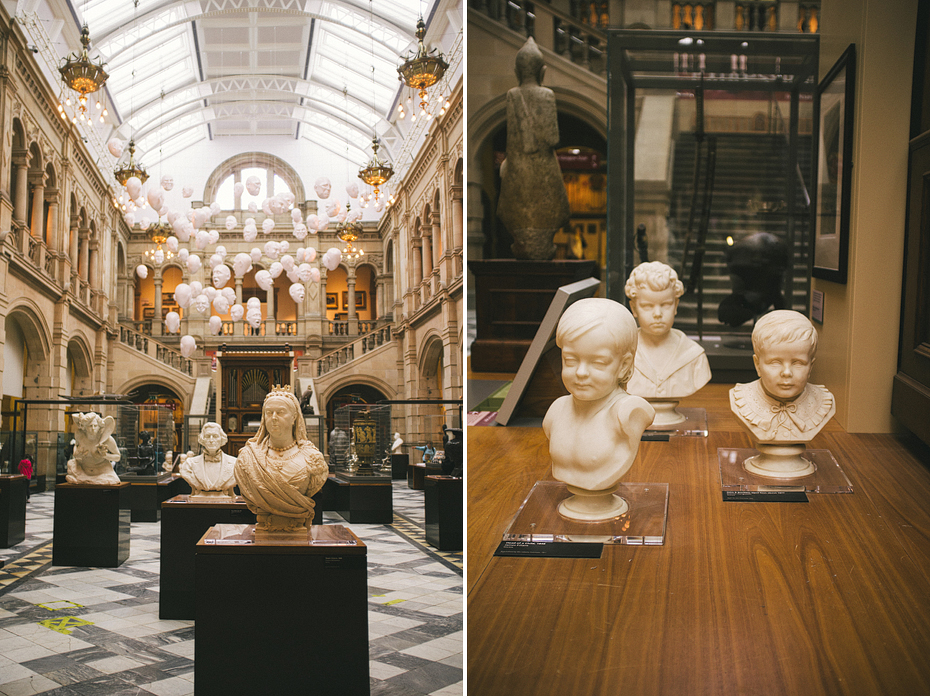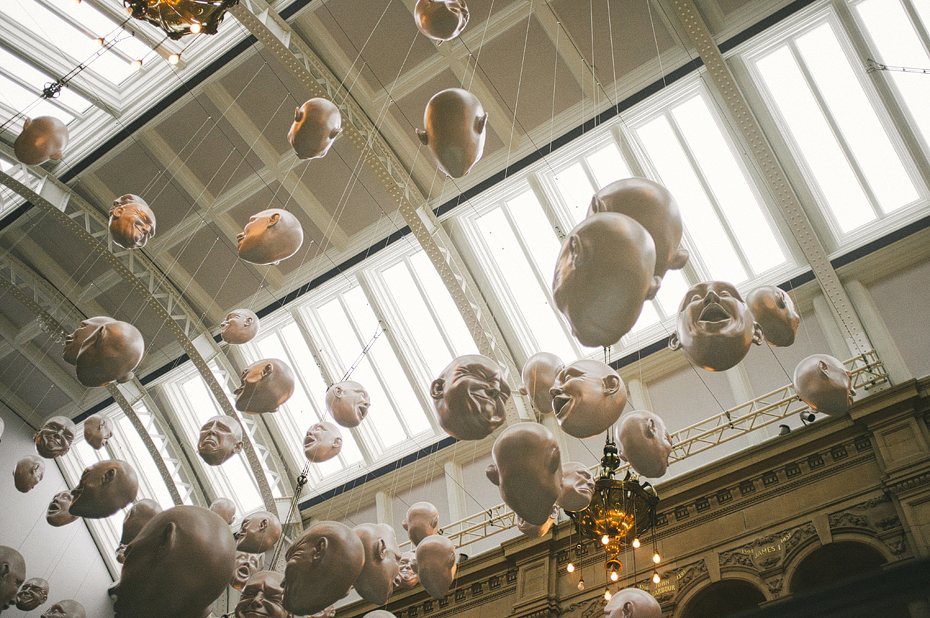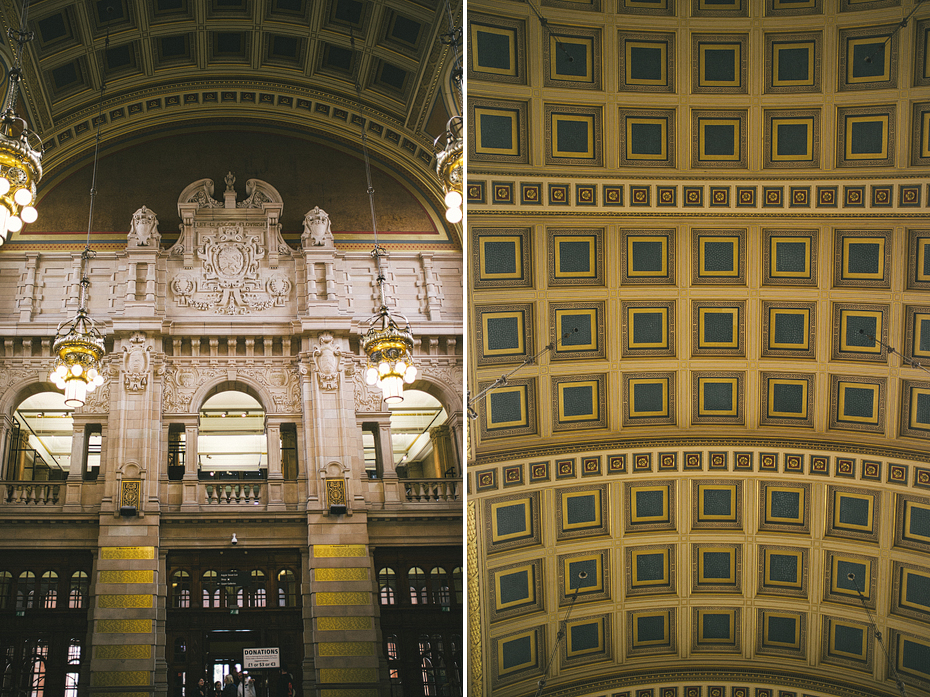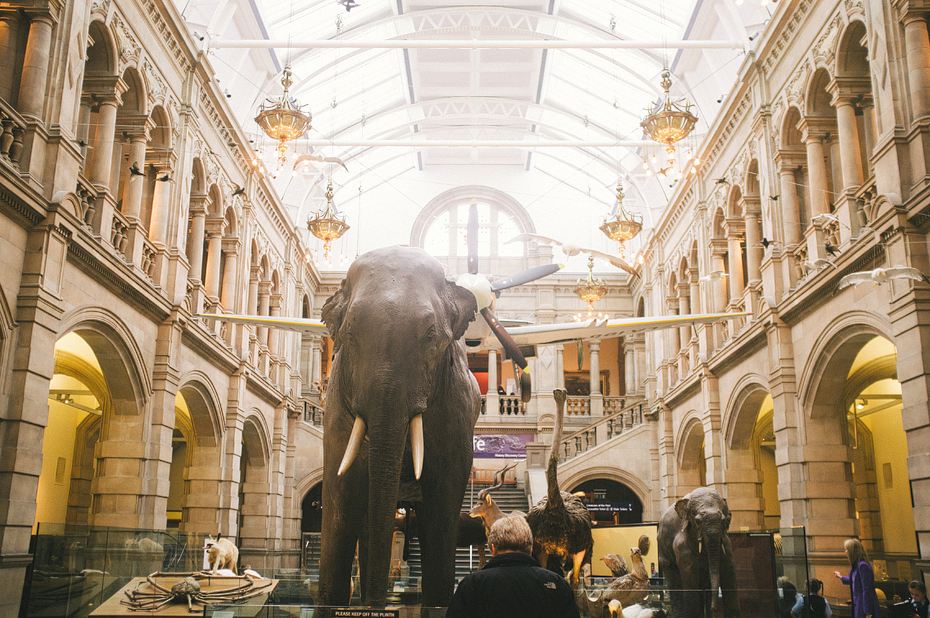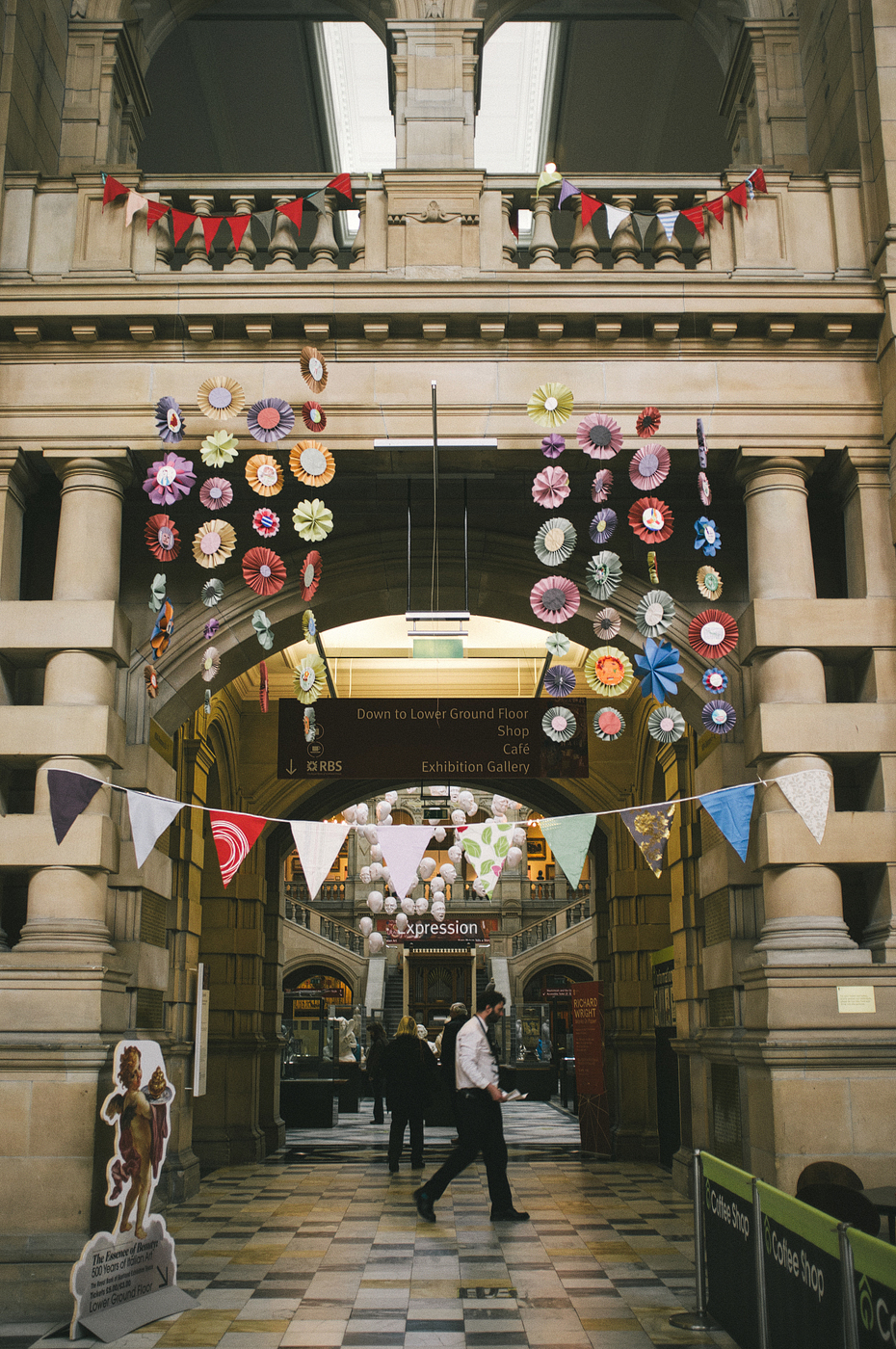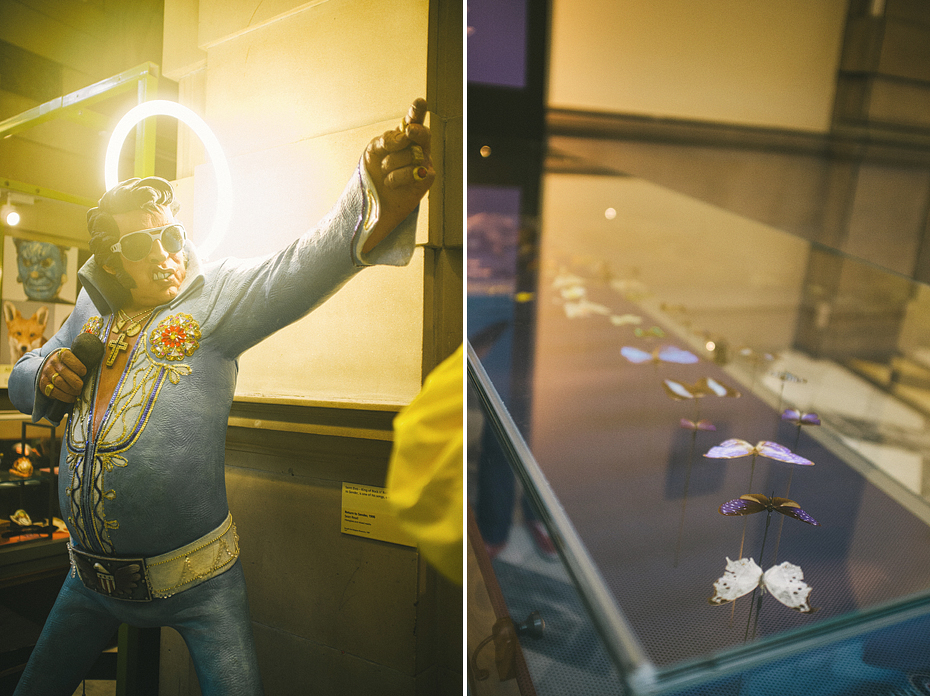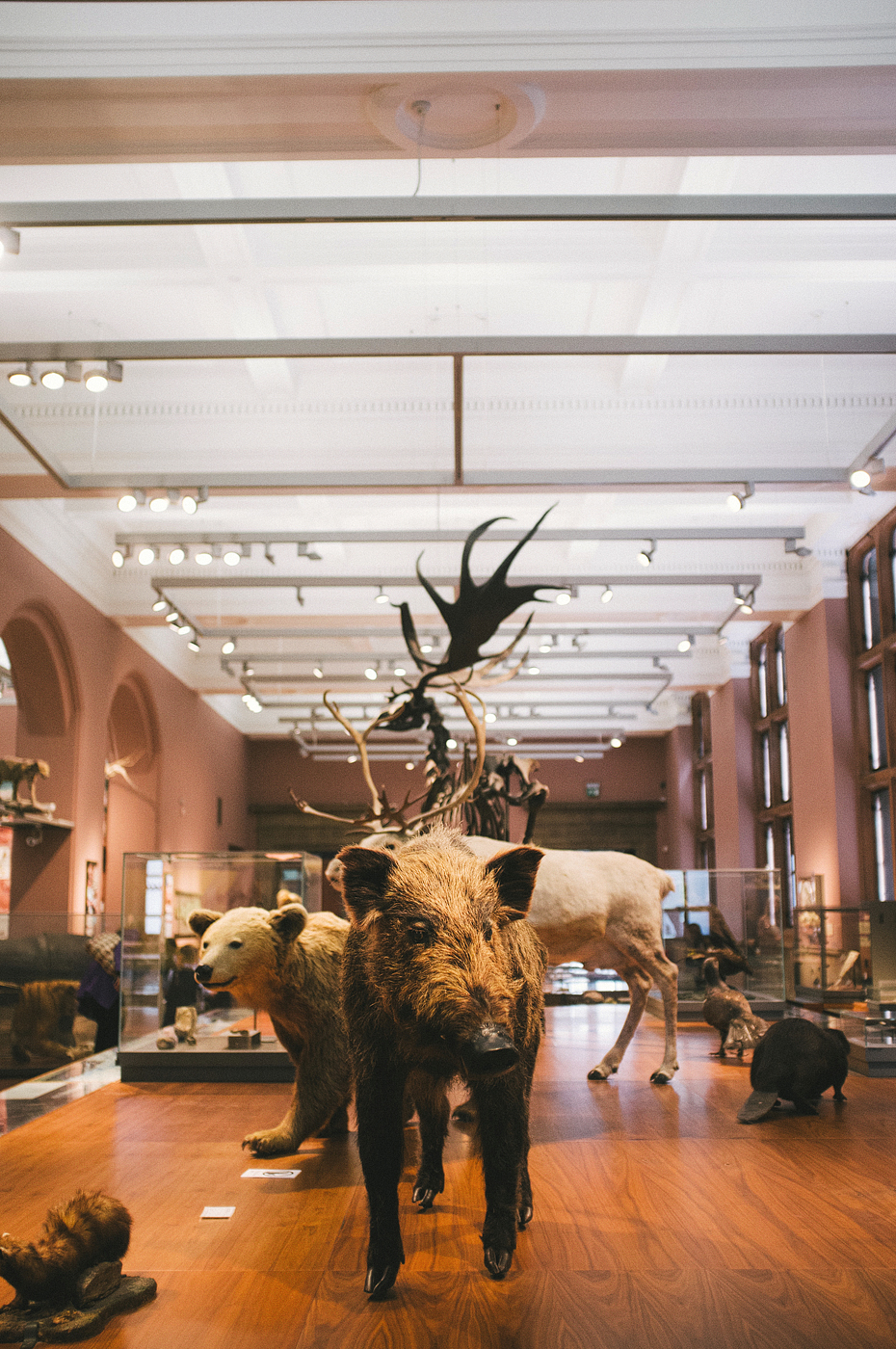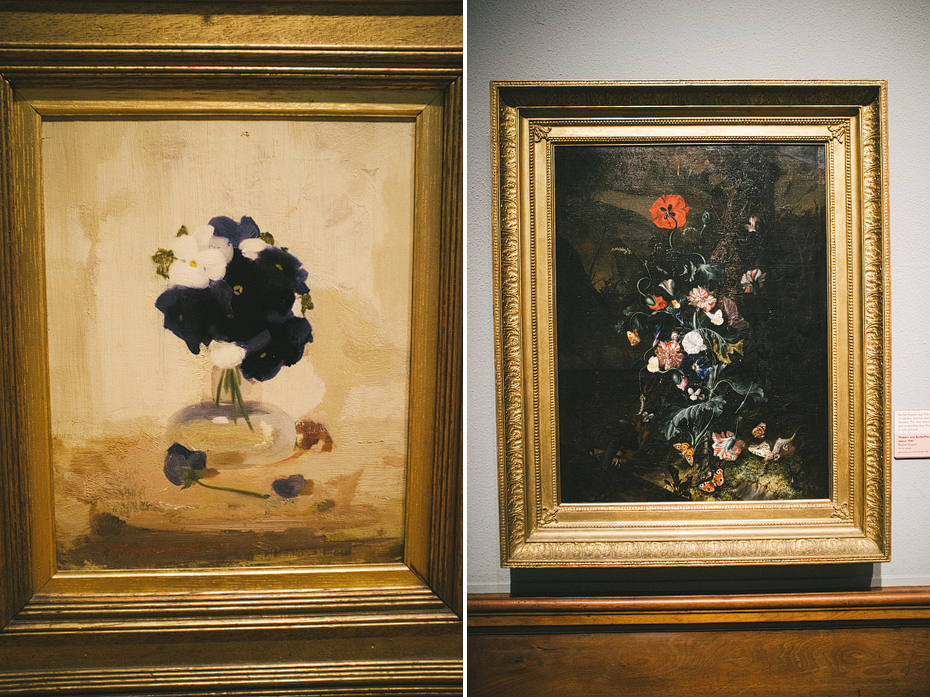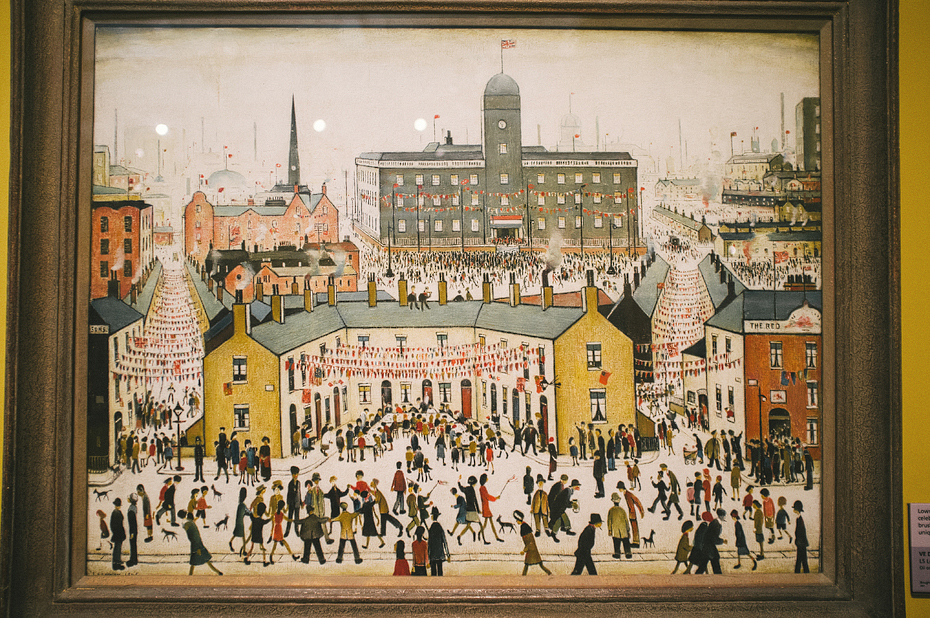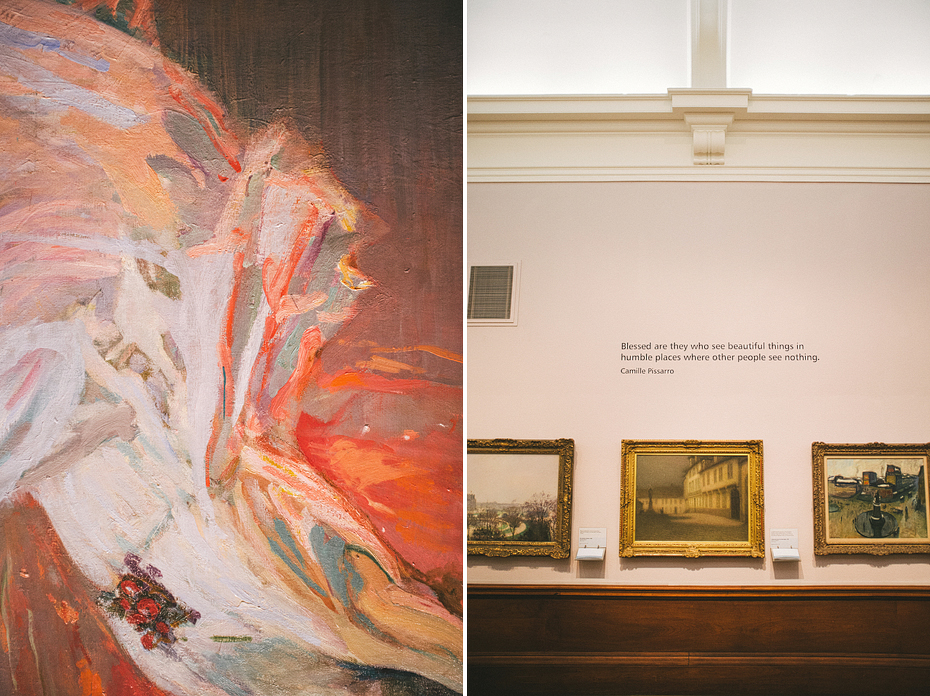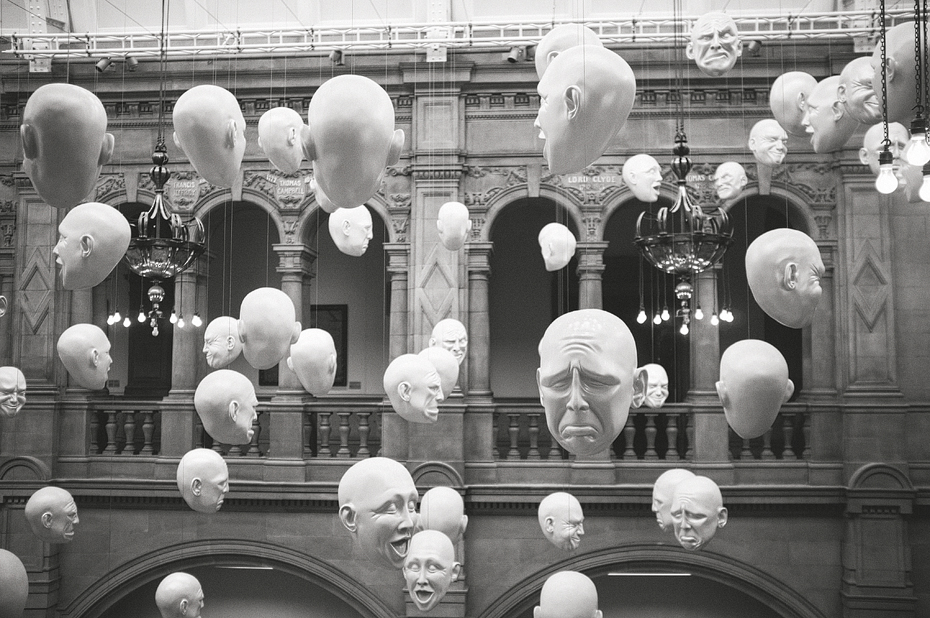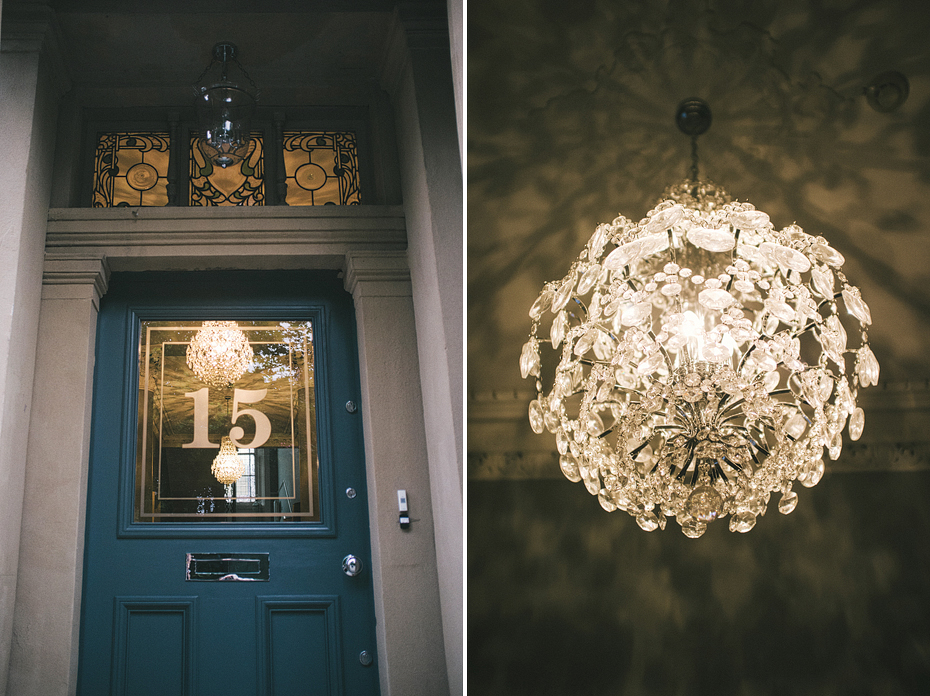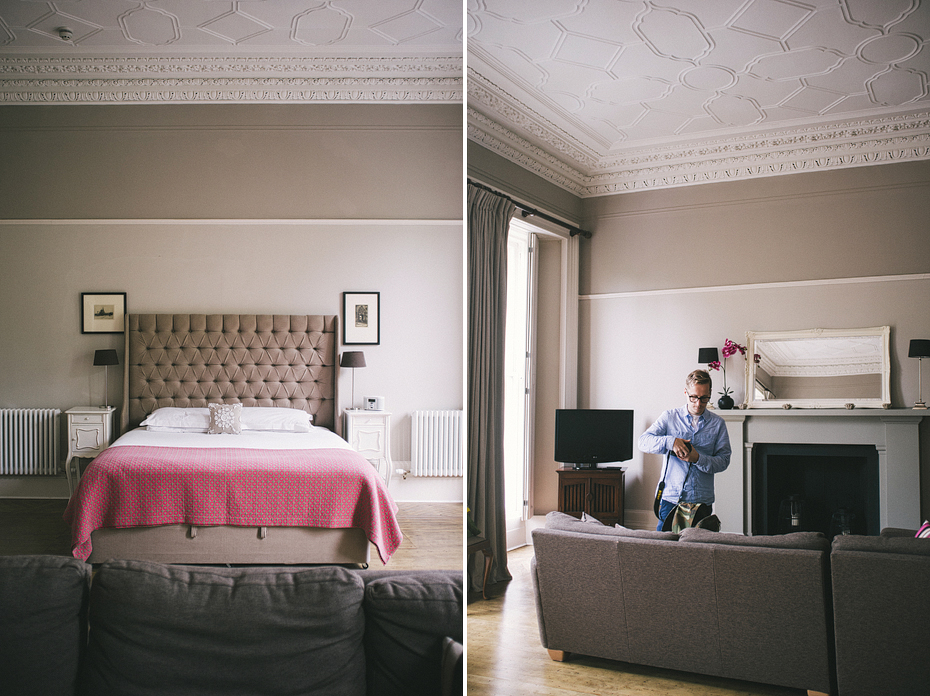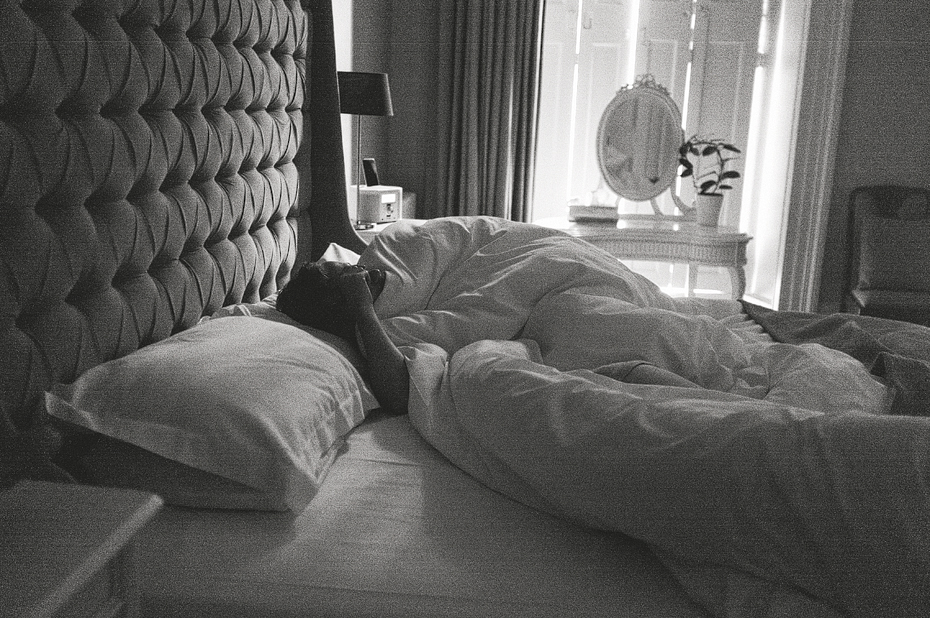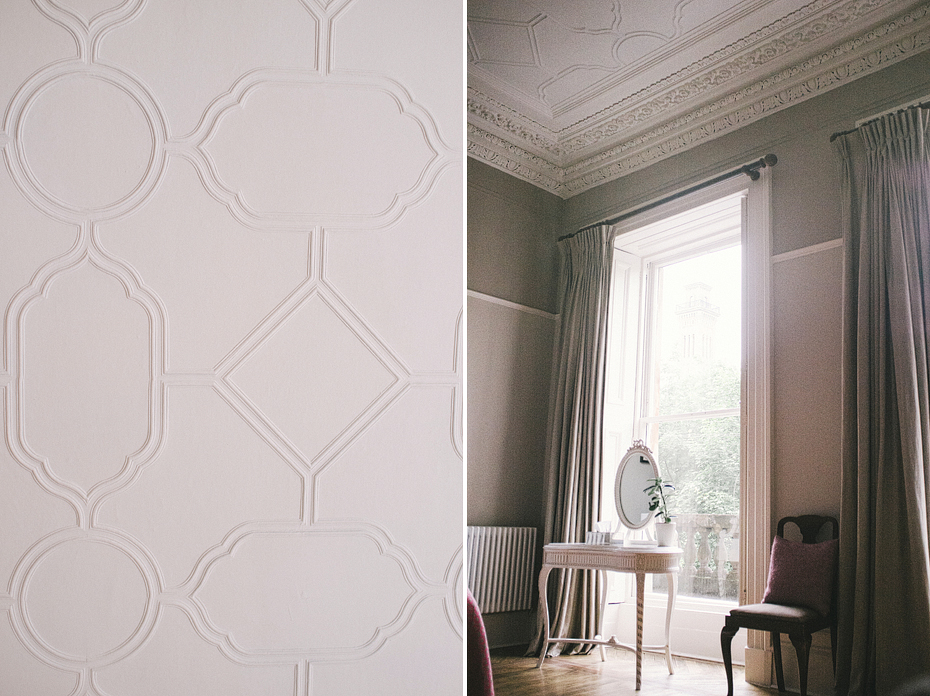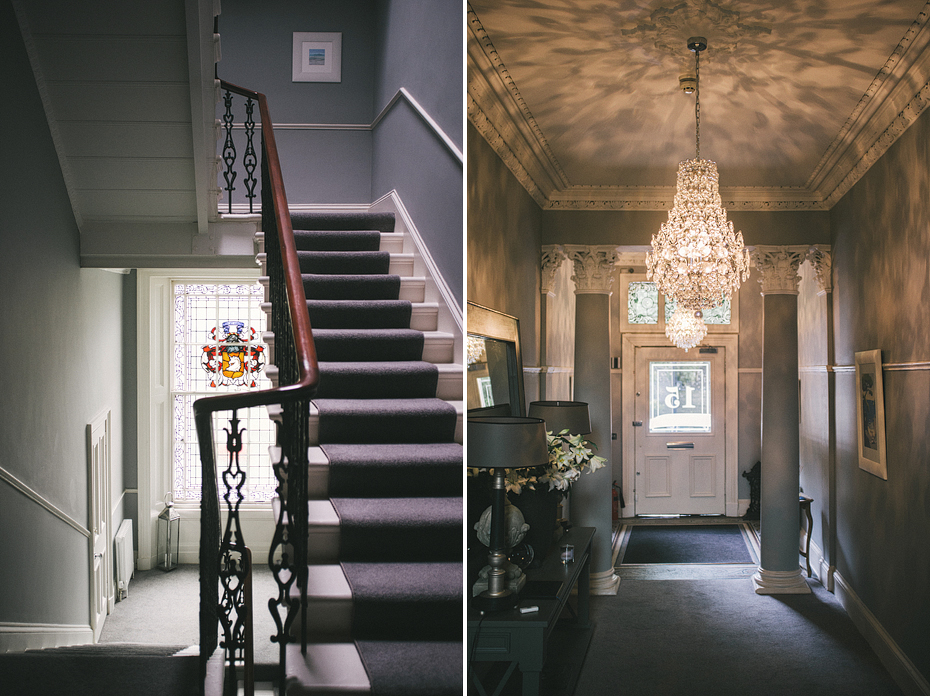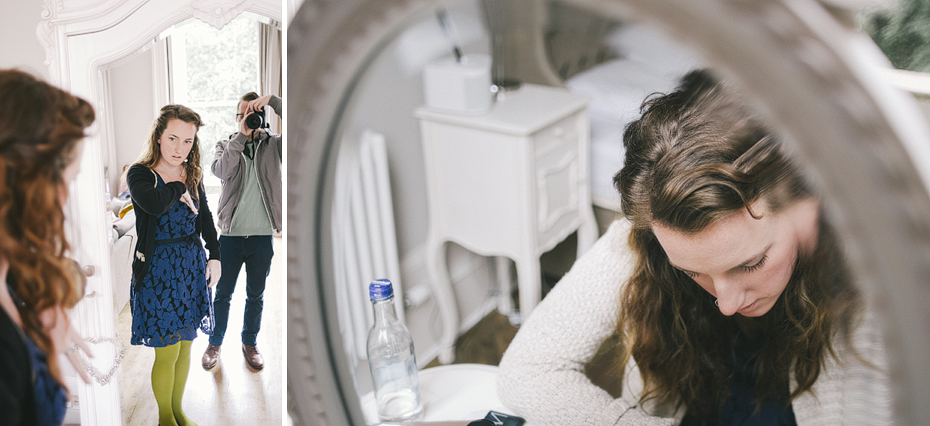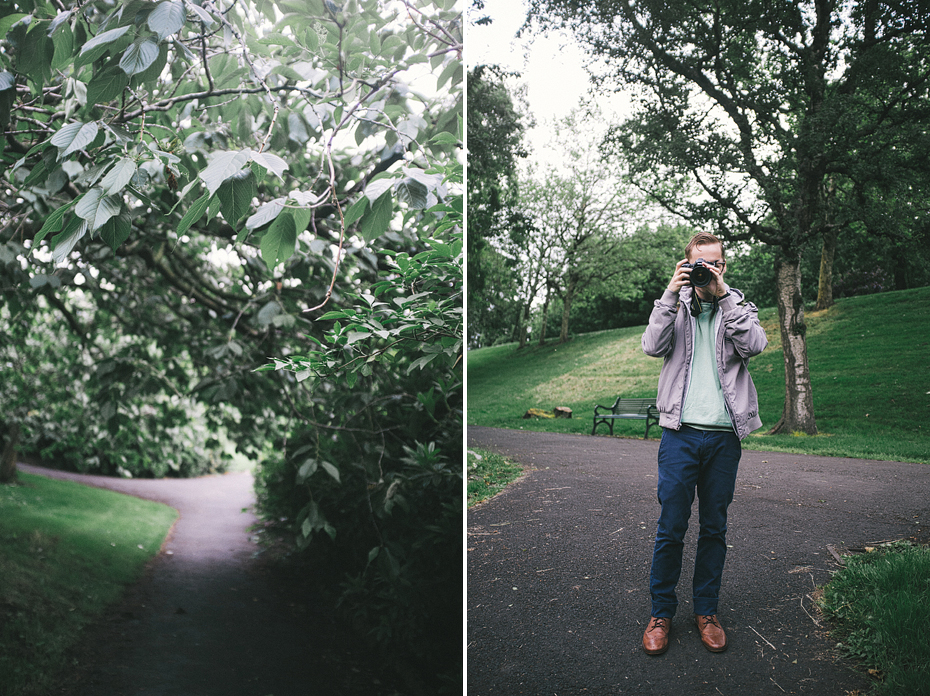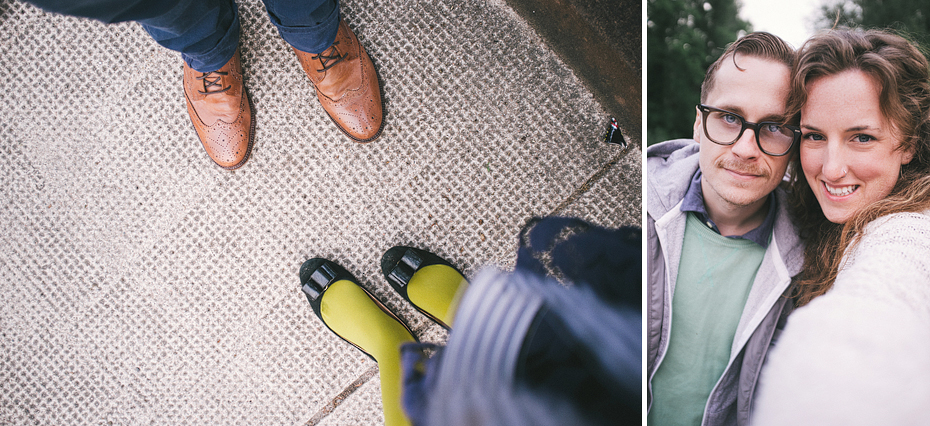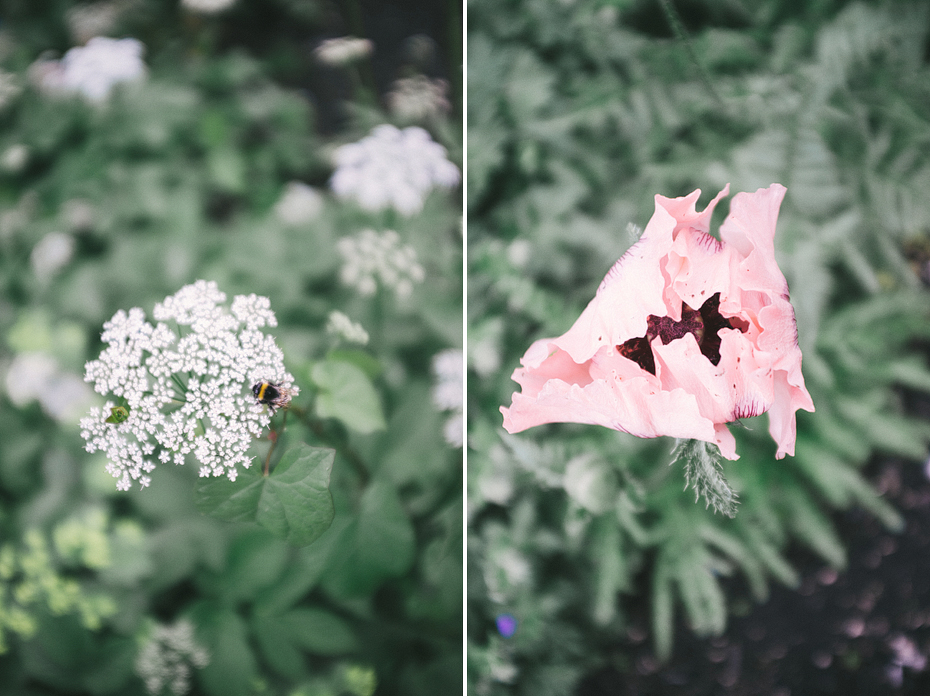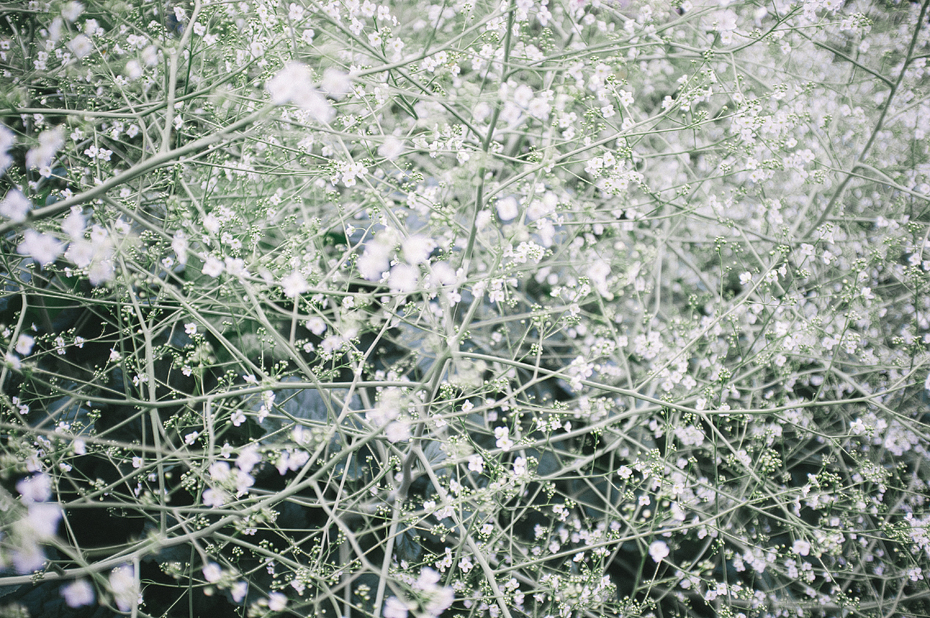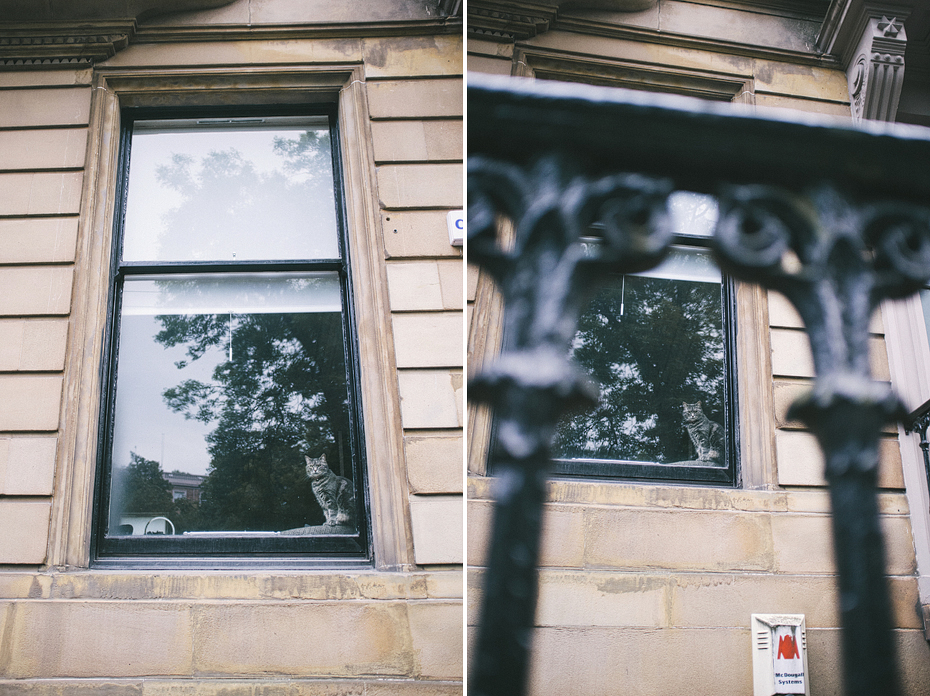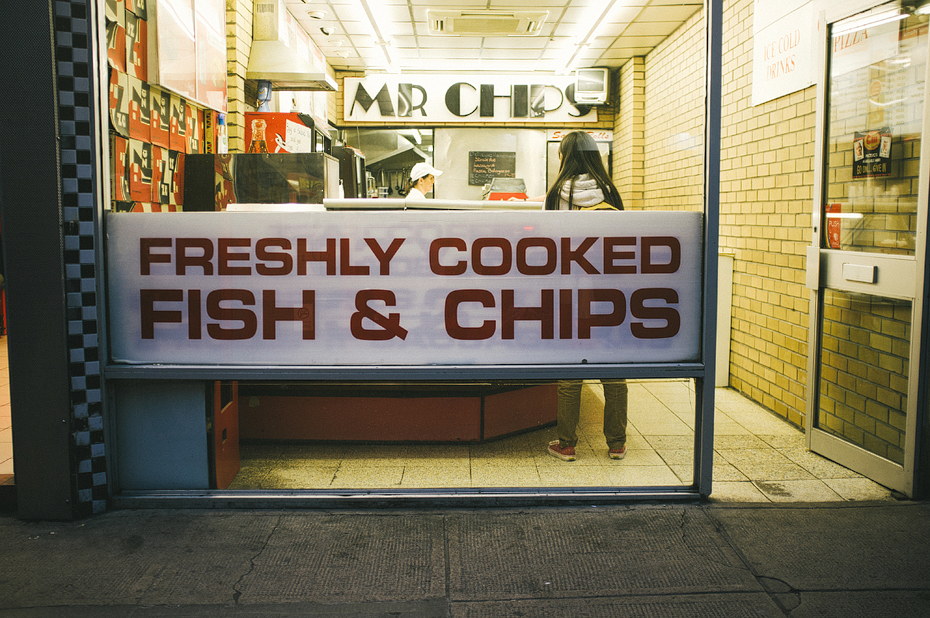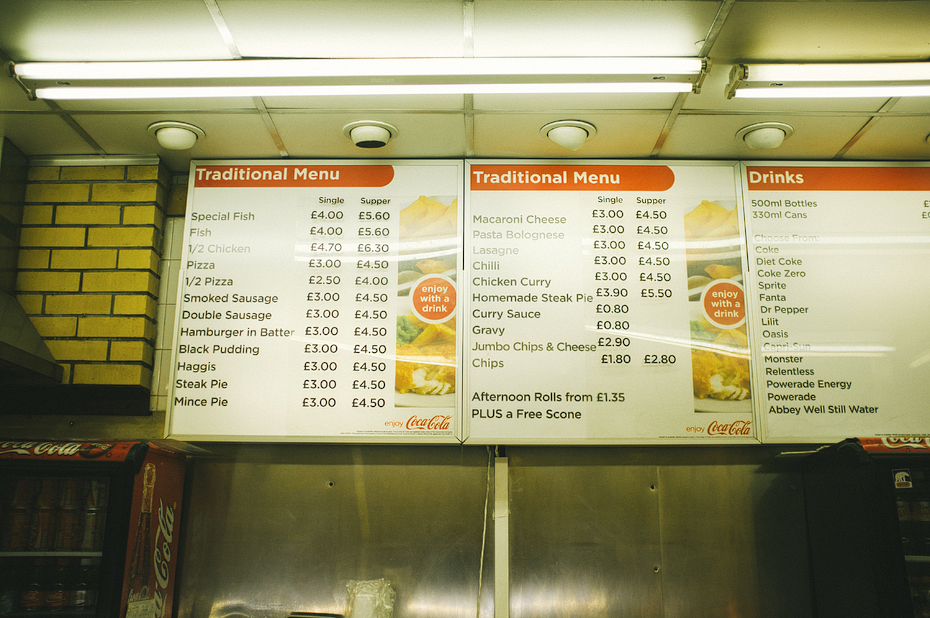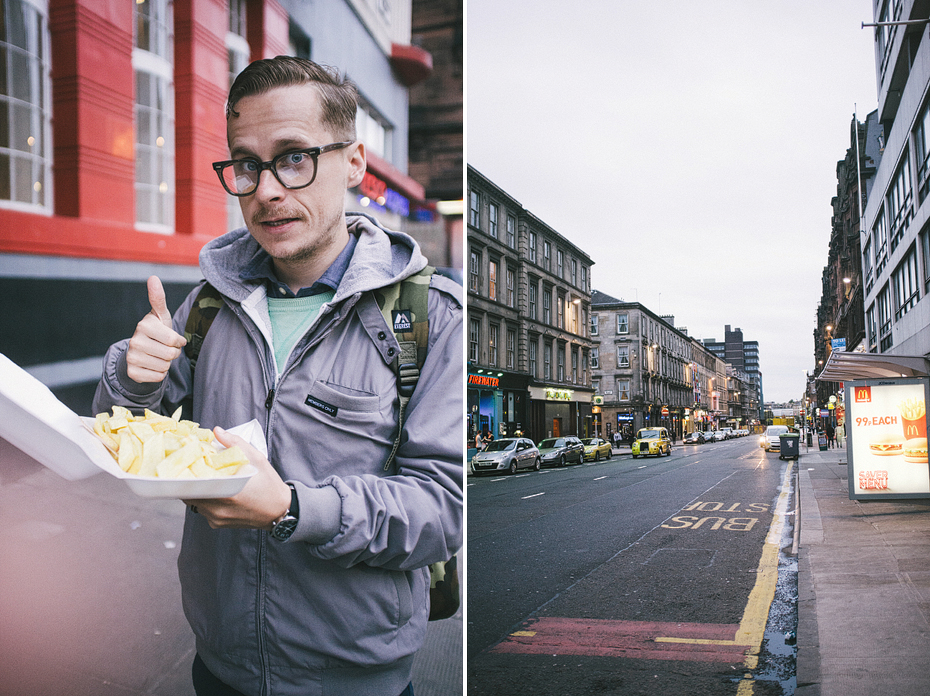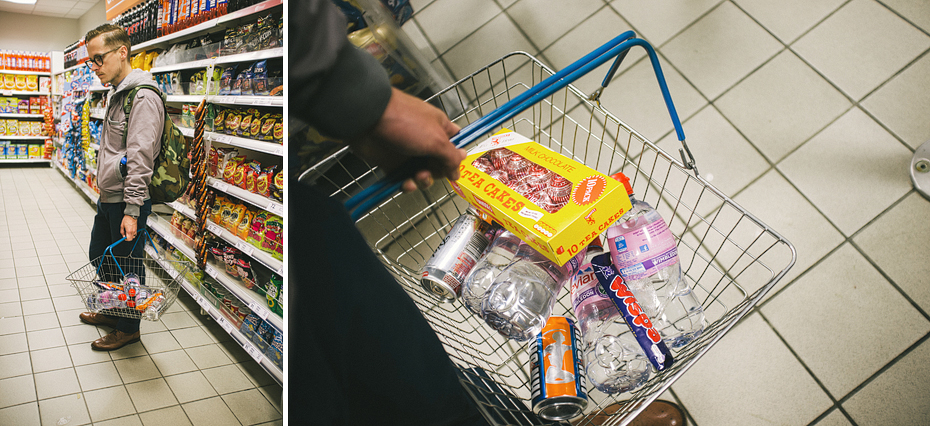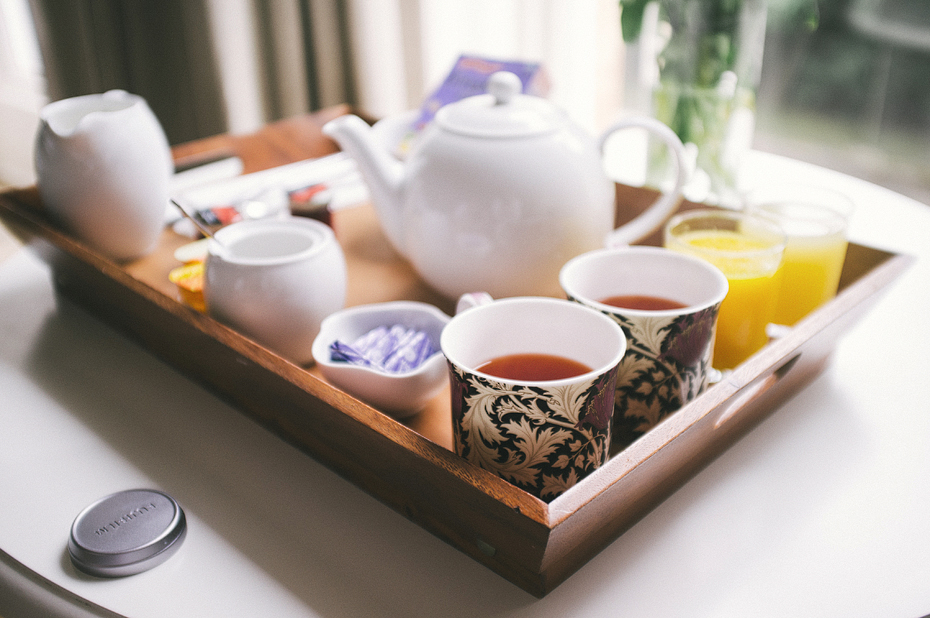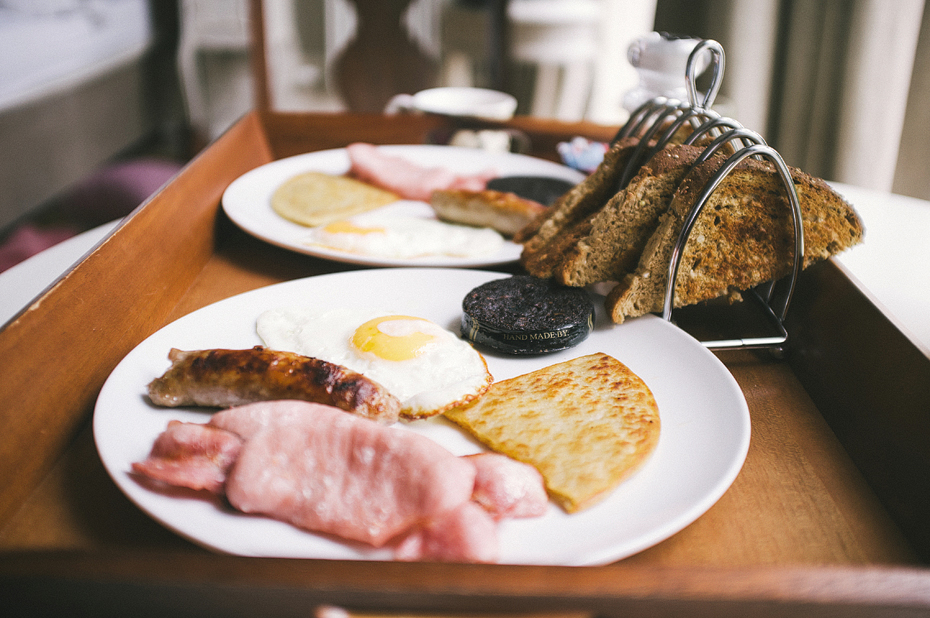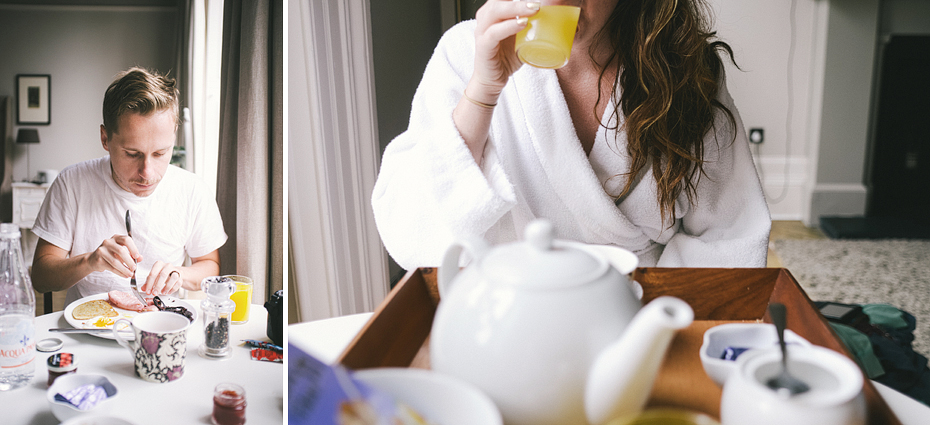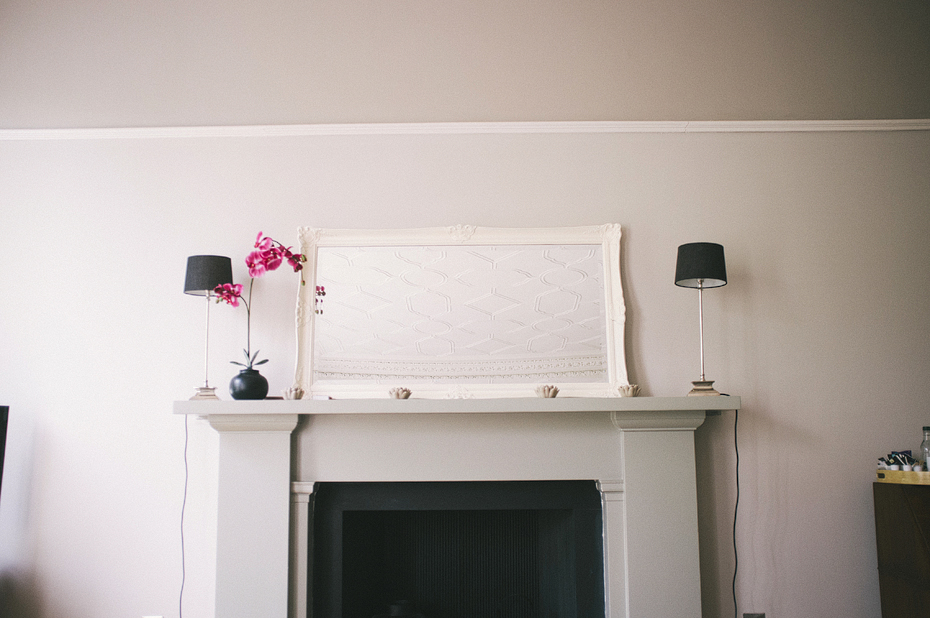 DAy 2- 3: Edinburgh. The Walton. Mike eats Haggis for the first time (and hates it). Adventuring with Jakob. So much Irn Bru. The Royal Botanic Garden. More chips and Irn Bru. The Olympic torch. Pizza and Irn Bru. Edinburgh Castle. Arthur's Seat. Edinburgh from above. Lot of hats. Goodbye to The Walton.