Kyle is an amazing person and probably one of the bravest women I've met. Aside from her colossal smile and often unbreakable spirit, her work as a wedding photographer in Chile is breathtaking. Her photographs always leave me wondering what it is in her brain that allows her to see the world the way she does. Our styles couldn't be more different, and I couldn't admire her more for that. Kyle Hepp has a vision, and she's gonna take over the world with it one day.
When I first wrote about The Bad Side Project, she was one of the first people to say she wanted to participate, an example of that bravery I already mentioned. Since we already had plans to have lunch that week, it made things easier, but it also meant Kyle had about 48 hours to prepare herself mentally for being photographed.
As photographers, we are hyper-critical of the way things look in photographs. We spend much of our day trying to think about what it is our subjects might not like about themselves, and how we can minimize that and make them feel beautiful. Sometimes it's an obvious thing, like the stress pimple in the middle of their forehead brought on by a week of late nights tying bows around wedding favors. It's gone in under a second of post processing in lightroom. But sometimes, our subjects have insecurities about themselves that we just can't see, no matter how we try. I know the truth of this personally. When I first posted about The Bad Side Project, so much of the reaction I got was "You're crazy, you're beautiful from all your sides." Sure, that's nice to hear, but it doesn't stop me from seeing my deep set right eye or my off center smile or my crooked nose. I struggle with how I feel about this phenomenon. When Kyle first told me she didn't like the way she looked in most photographs, I had to stop myself from that initial reaction of "You're crazy, you're beautiful from all your sides." Instead, I think it's important to acknowledge that while other's insecurities may not hold water for us personally, that person has been carrying them around with them most of their life, and they're heavy. Yes, my right eye is deeper set than my left, and yes, my smile is off center, and yes, my nose is crooked, but I'm starting to accept that those flaws don't make me ugly. It's part of what makes me beautiful in the eyes of others.
This project isn't about shooting to erase the flaws we see in ourselves. It's about trying to celebrate those flaws, and to reframe the way we see them: not as a detriment, but as part of what makes us beautiful. It's about trying to forget the muscle memory of years of only putting our "good" side toward the camera. It's about trying to let go. Sure, you may see those flaws for the rest of your life, but hopefully these sessions help people to start to see those flaws as others do, as part of what makes your beautiful.
It's funny, before photography found me, I was bound for a career in therapy. At one point, during our session, Kyle looked at me and said "This is like therapy." I guess, in the end, I've found a way to do both.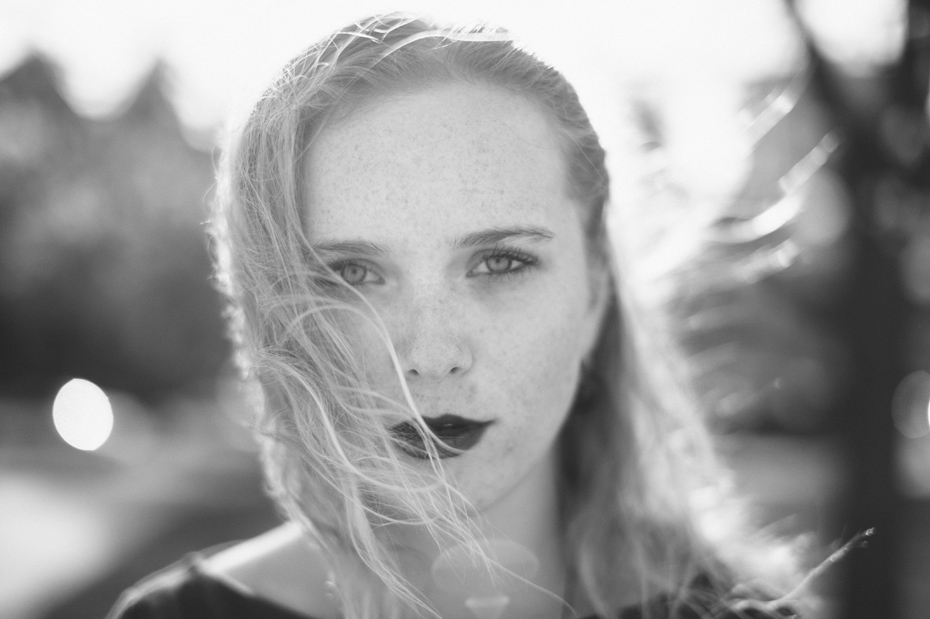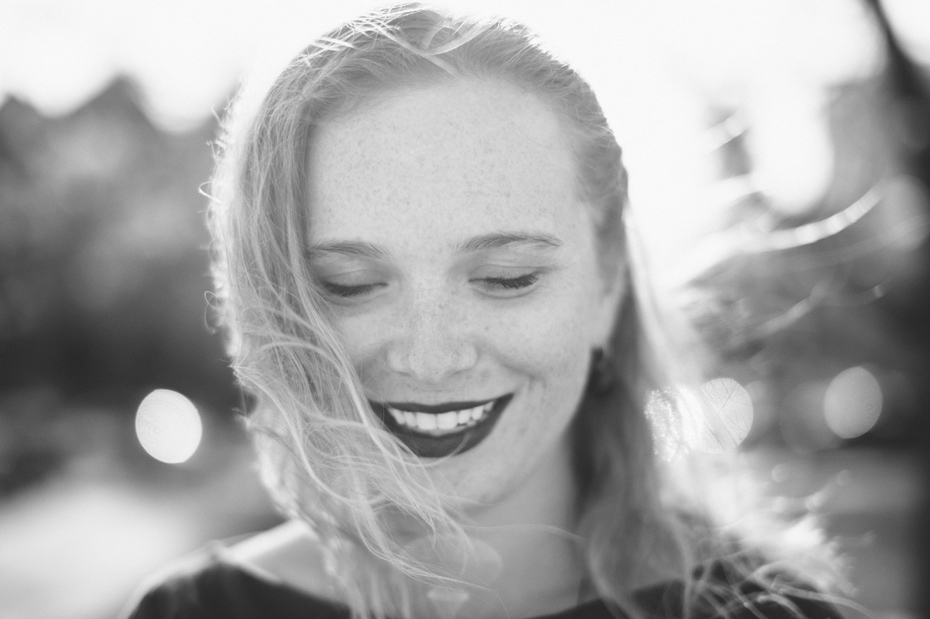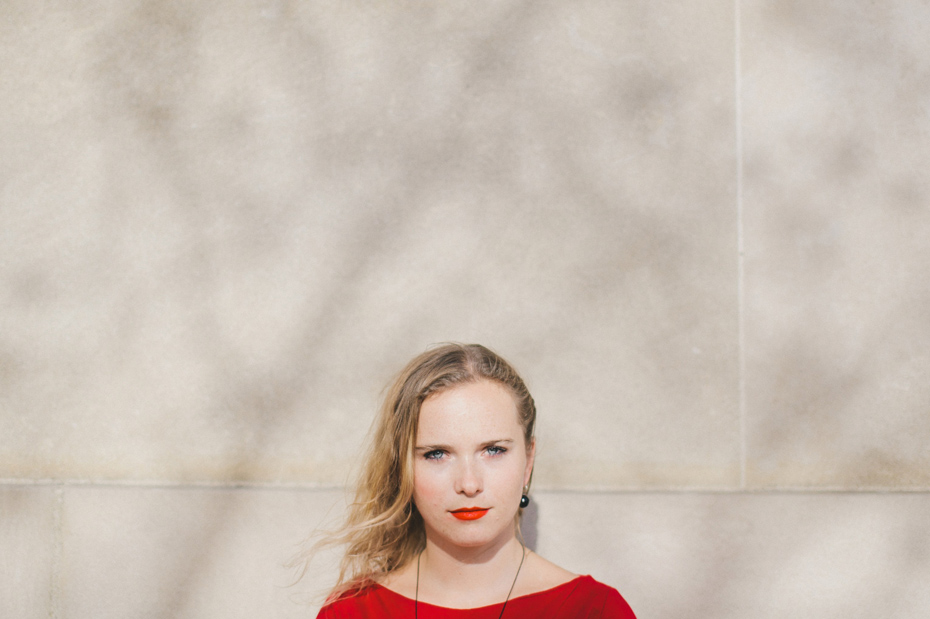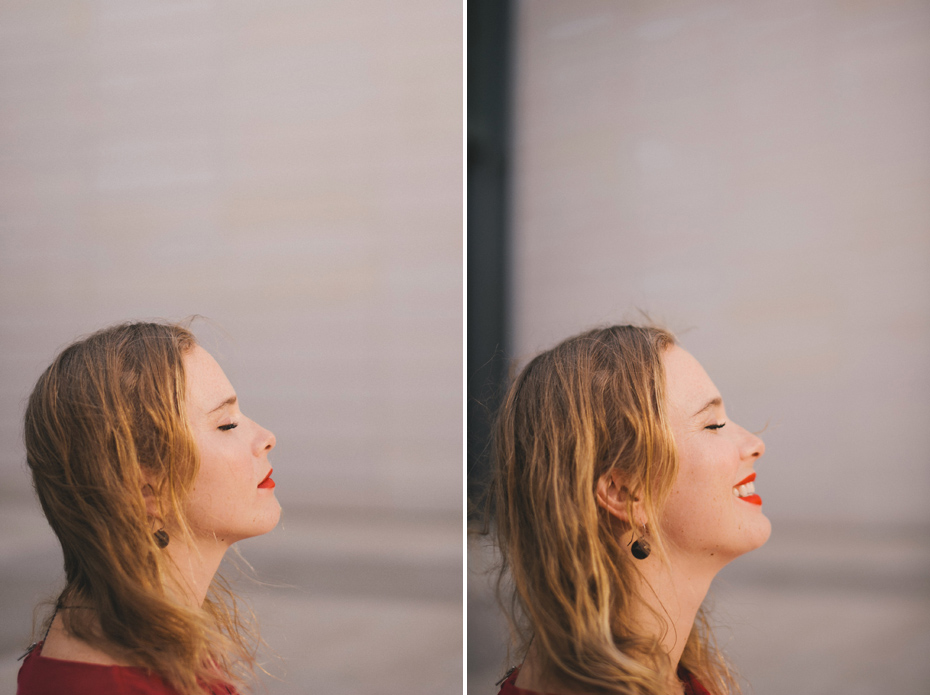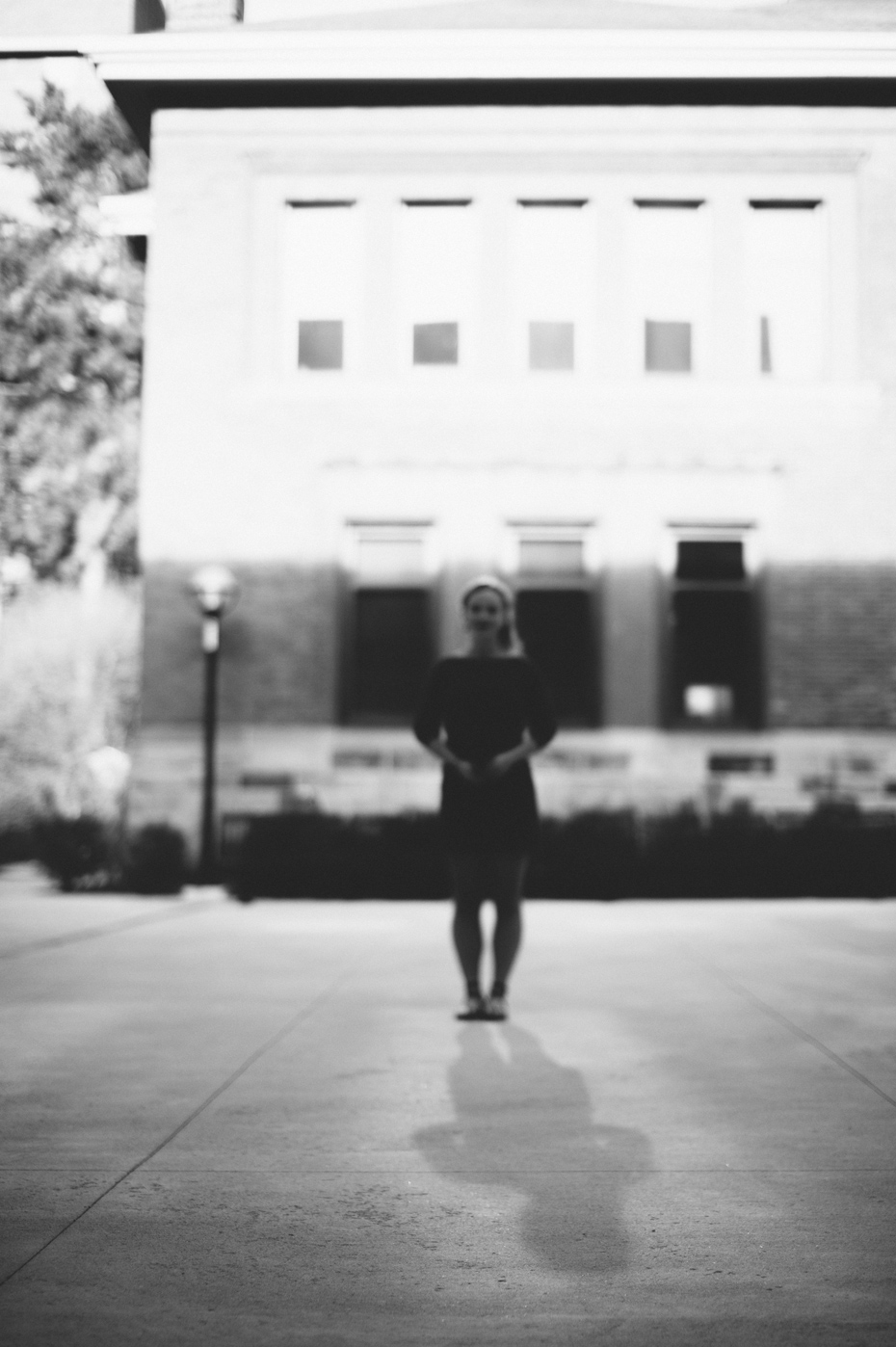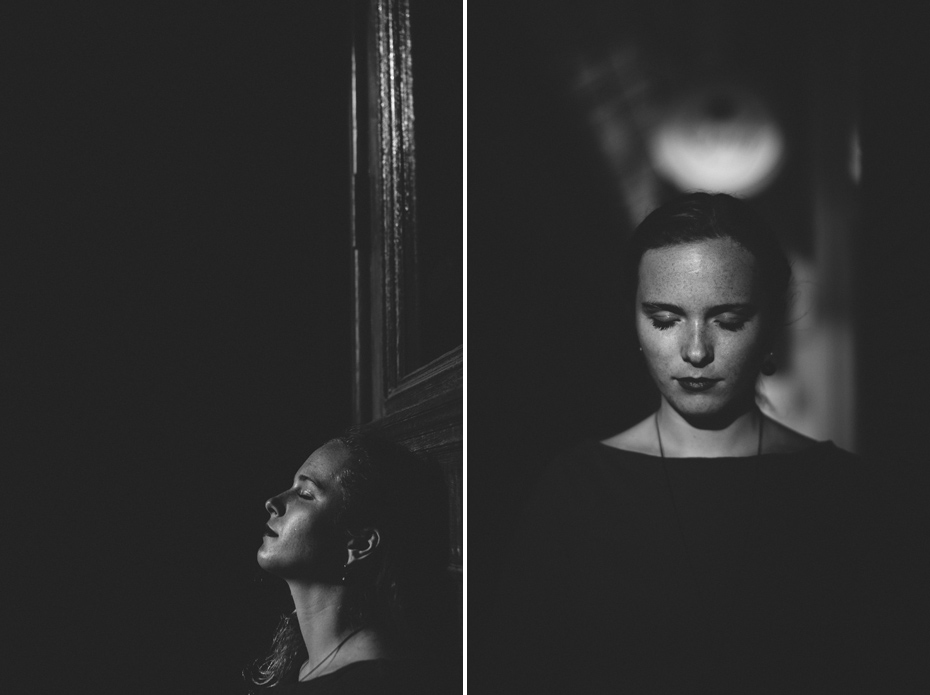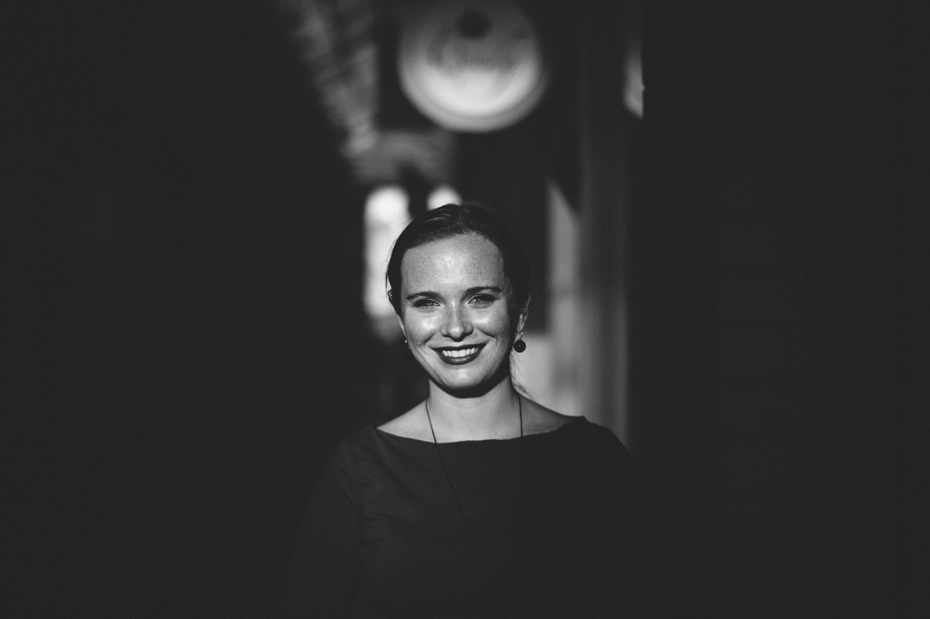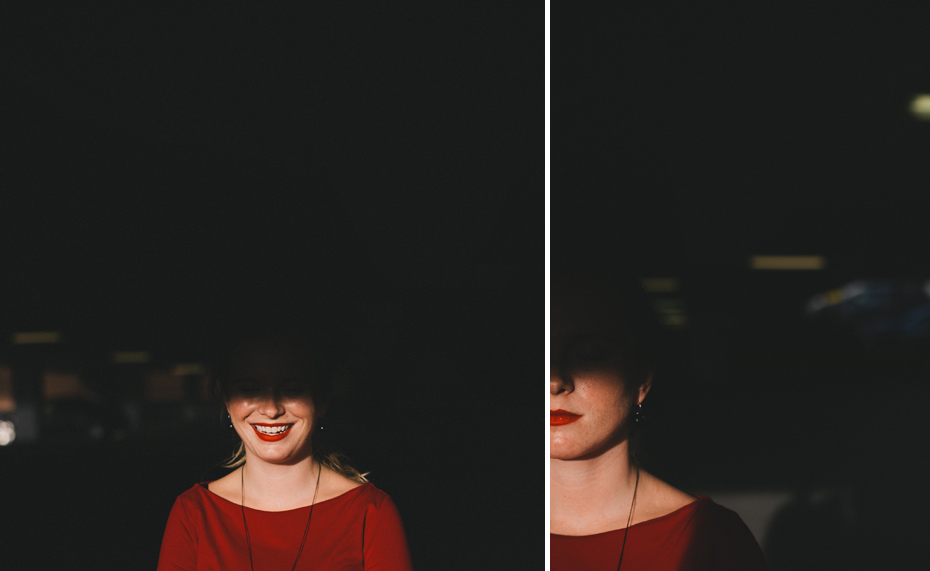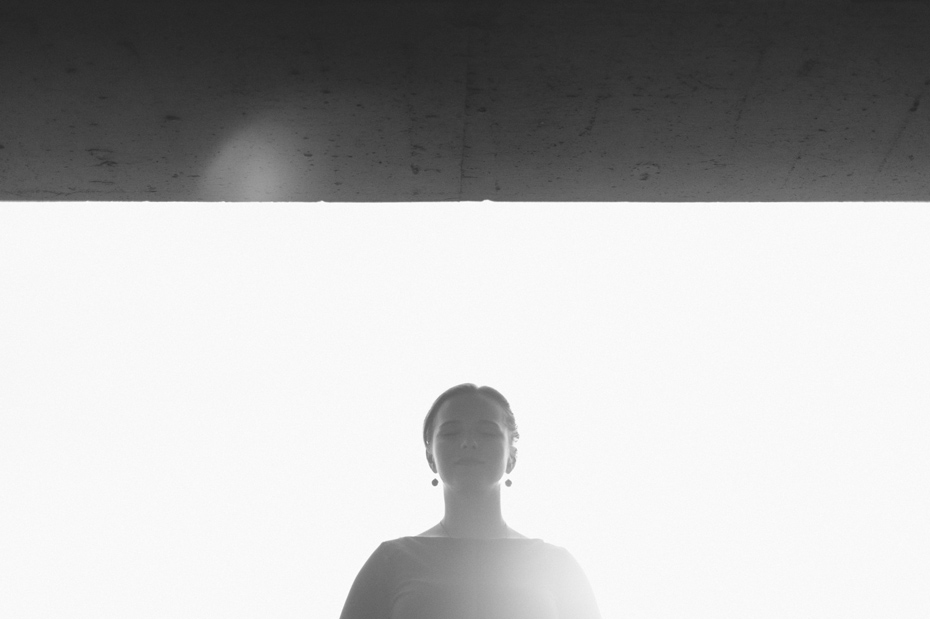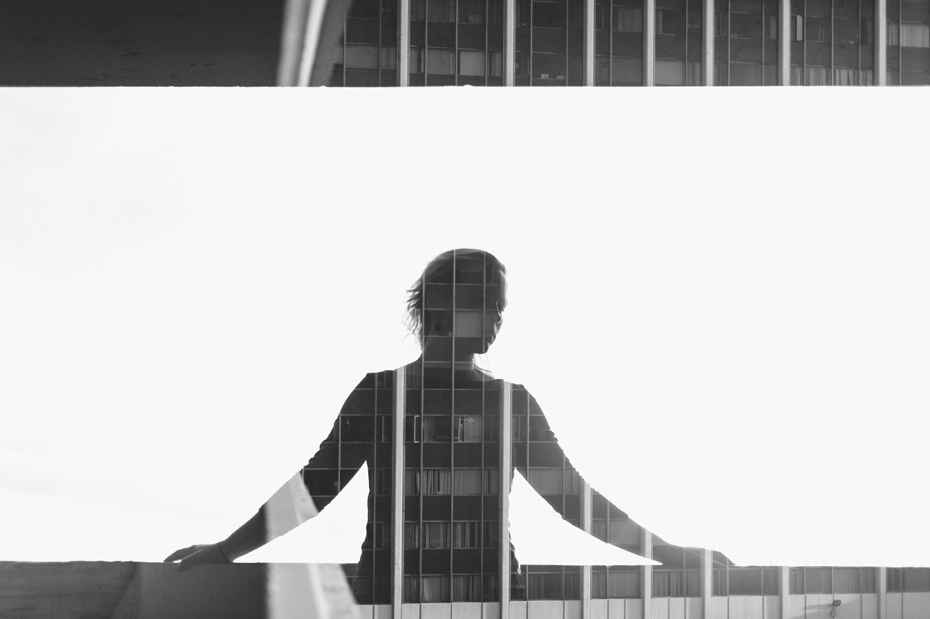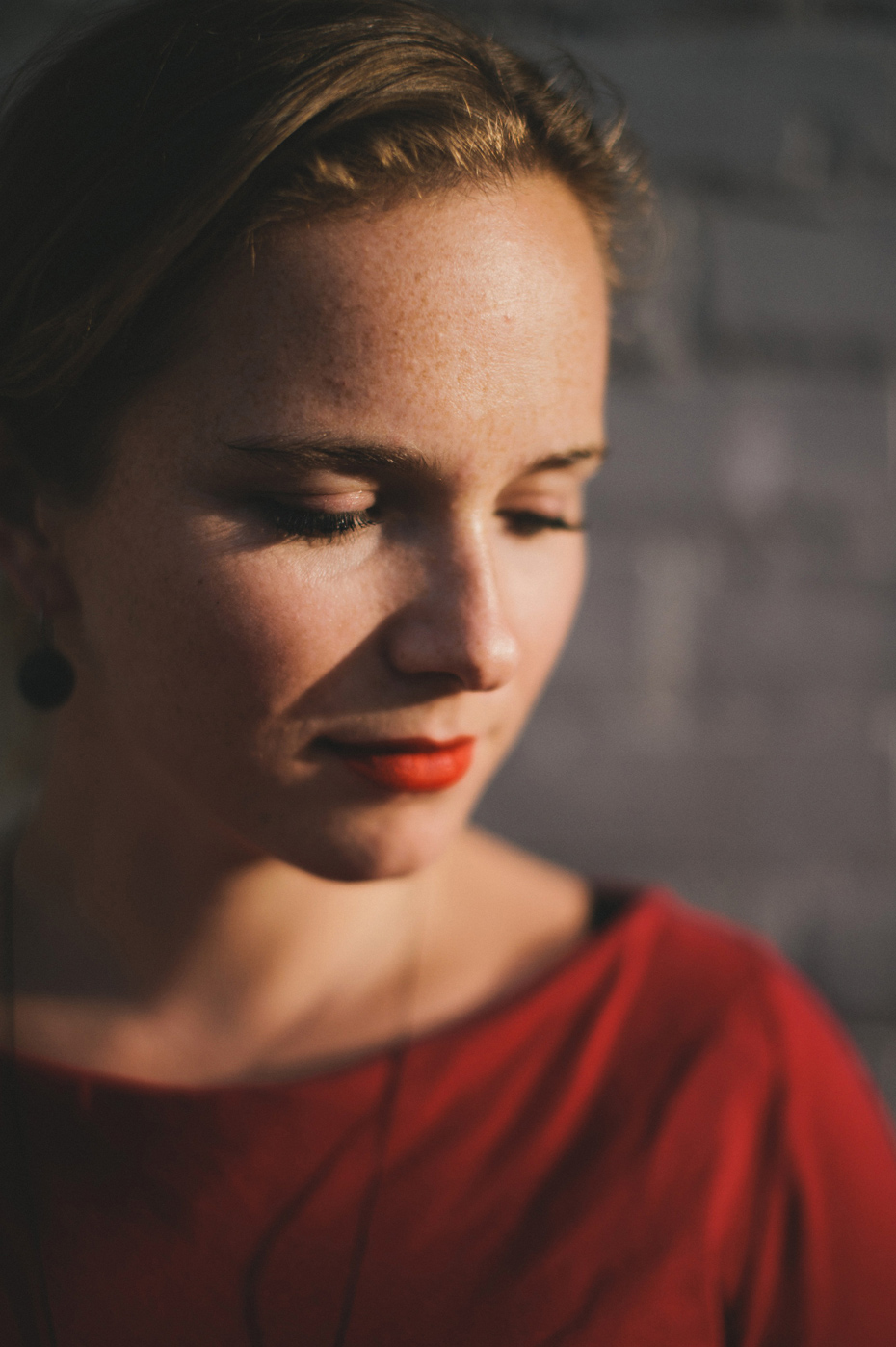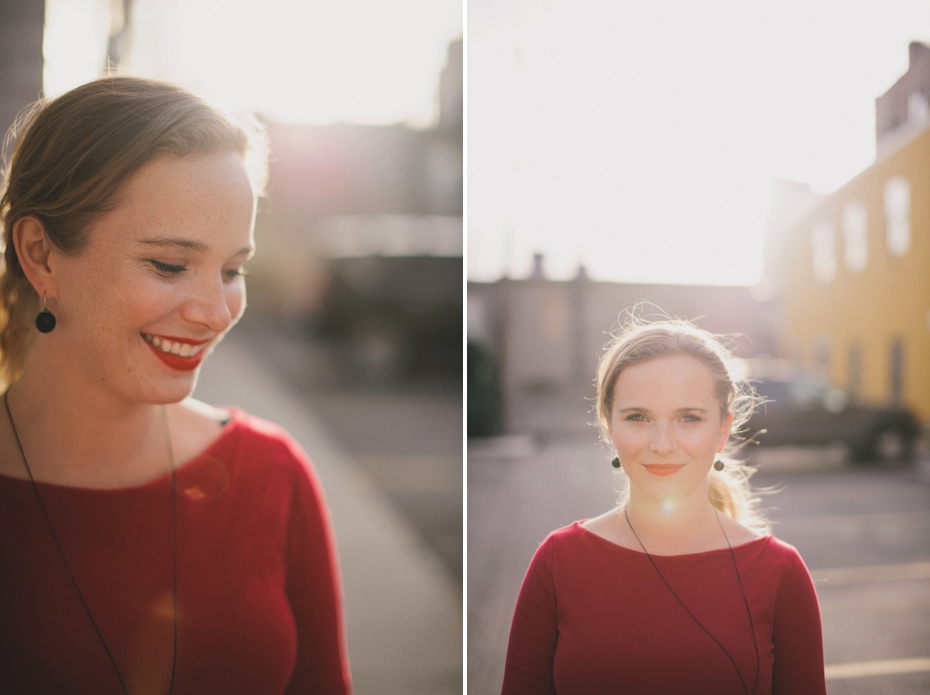 No, I do not normally dress this glamorously for a session, but I took my turn in front of Kyle's camera that day as well. What's fair is fair.