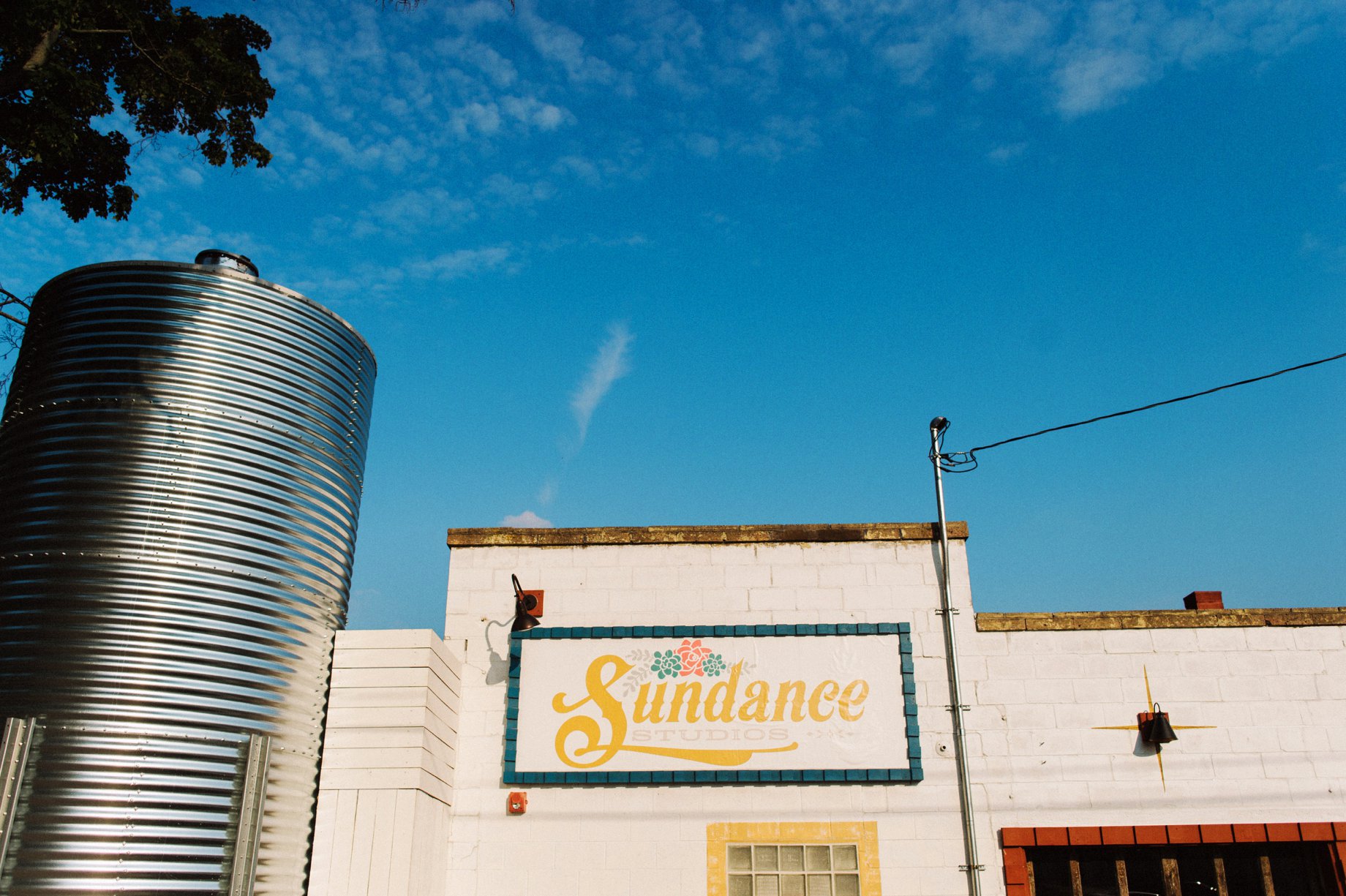 This wedding was on a day so hot that part of my preparation for the day was packing a second outfit to change into halfway through. Sundance Studio's is a beautiful venue, and a wedding photographer's dream. I has gorgeous detail worked into ever nook and cranny. The only downside? It also lacks AC, and on a day in the mid 90s like this one, that can be rough. Thank God for spare shirts and extra deodorant, because I needed both that day.
Jess and Matt definitely didn't let the heat put a damper on their day in any way. Luckily, their guests felt the same. Ice cold bottled water was made available and people loosened neck ties, abandoned jackets, and made it work.
I loved getting to work at this amazing venue, and especially loved working with these two lovely people. And honestly, who doesn't love a bride in purple?