People can be so cool and nice and wonderful, and I would use all three of those words to describe Dave & Shannan. Their wedding day was one of those easy late summer days that make living through 14 months of Michigan winter worth it.
Dave is a DJ with a love for soul and vinyl and Shannan is a music teacher, so it's easy to say that these two make sense together. We spent their wedding day taking it easy, flipping through boxes of vinyl at Peoples Records in Eastern Market. The day was so easy going that several times I had to remind myself that I was at a wedding and working. Dave and Shannan are just that wonderful.
The wedding itself was at the Players Playhouse in Detroit, which was charming for it's idiosyncrasies. Never have I come across so many wigs wandering around on a wedding day.
I don't really want to say much more about this wedding because I truly feel that these pictures are going to say a lot about the kind of people Dave and Shannan are and the sort of love they have. Here's to hoping I'm right.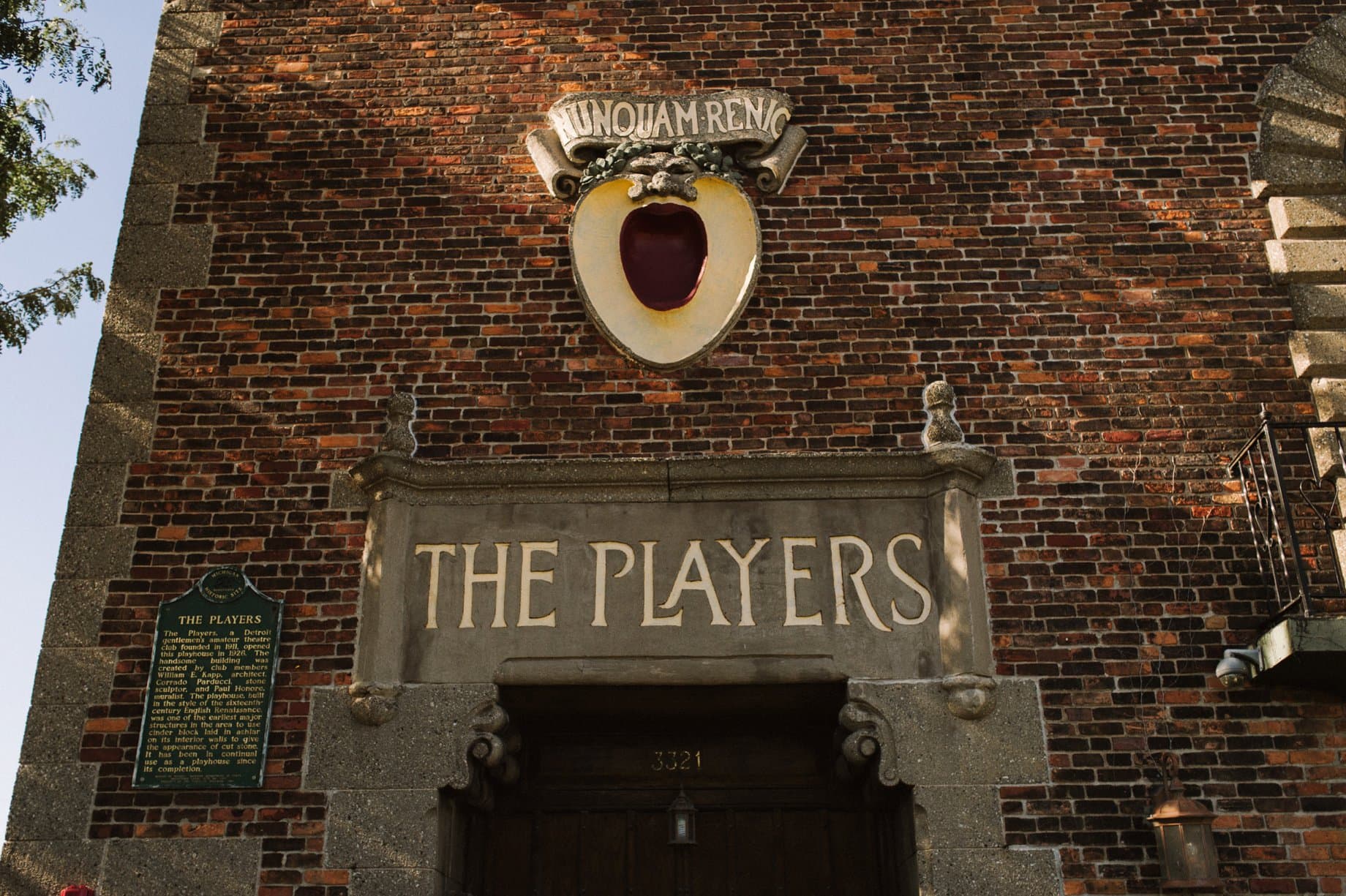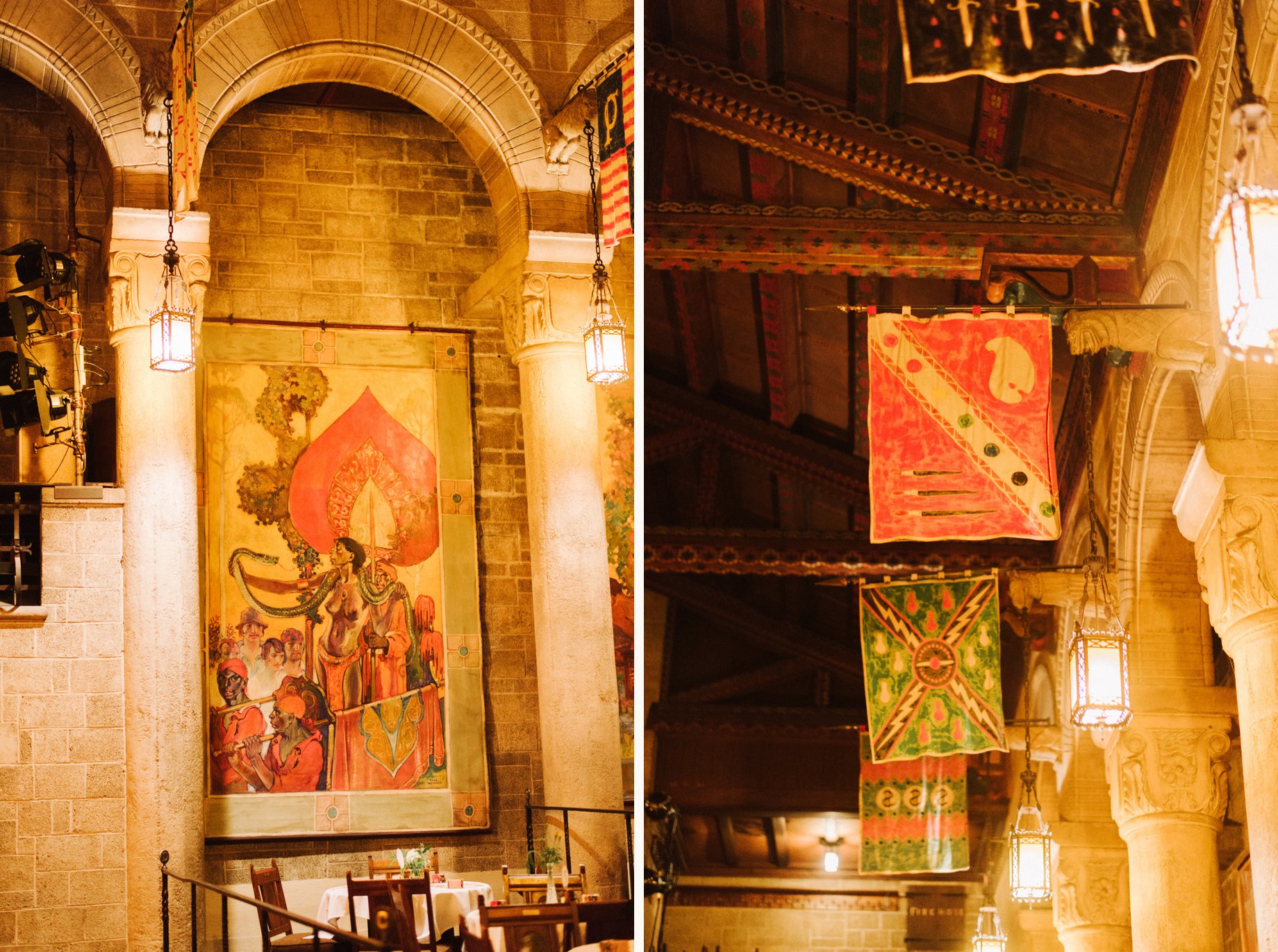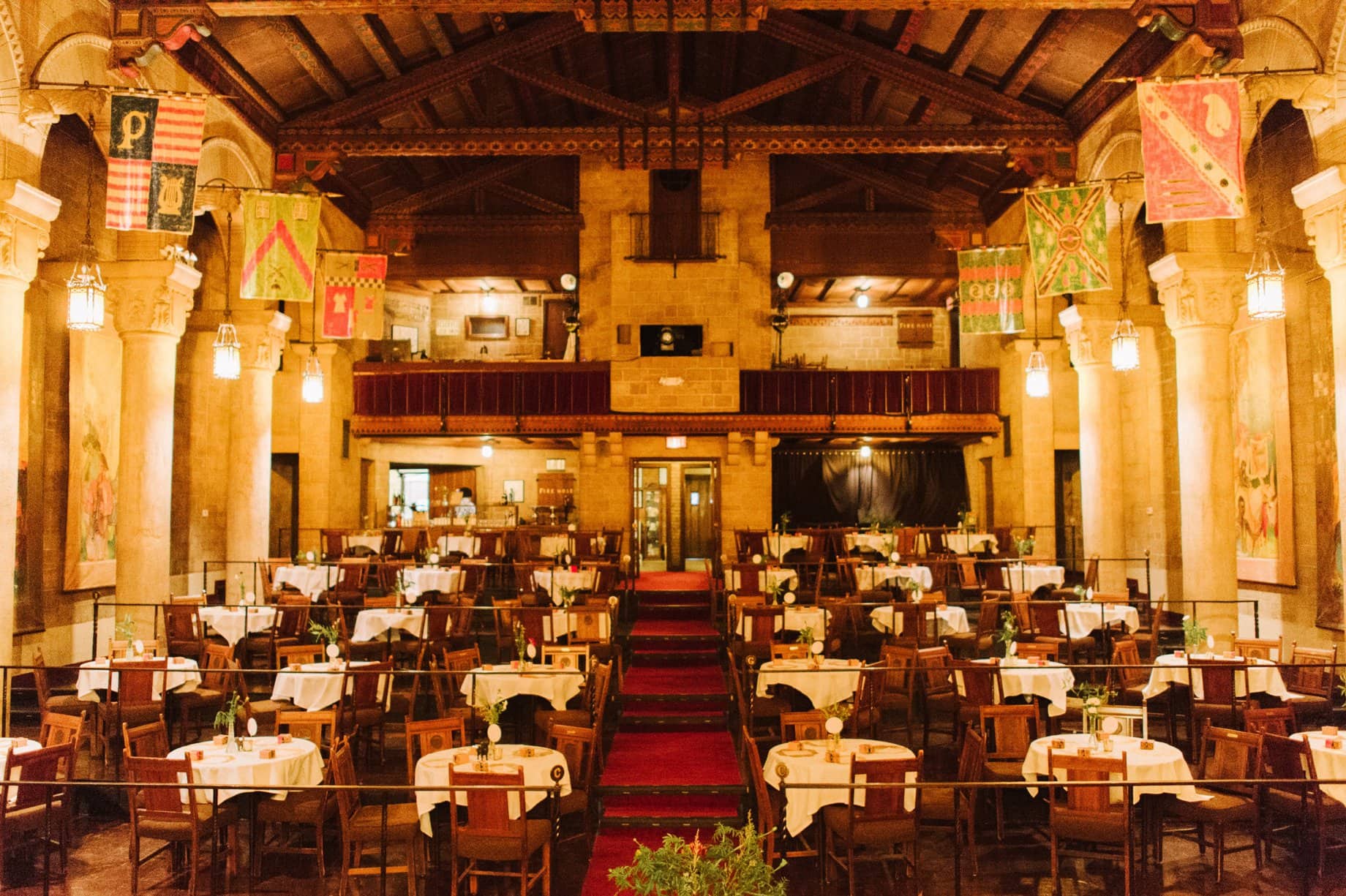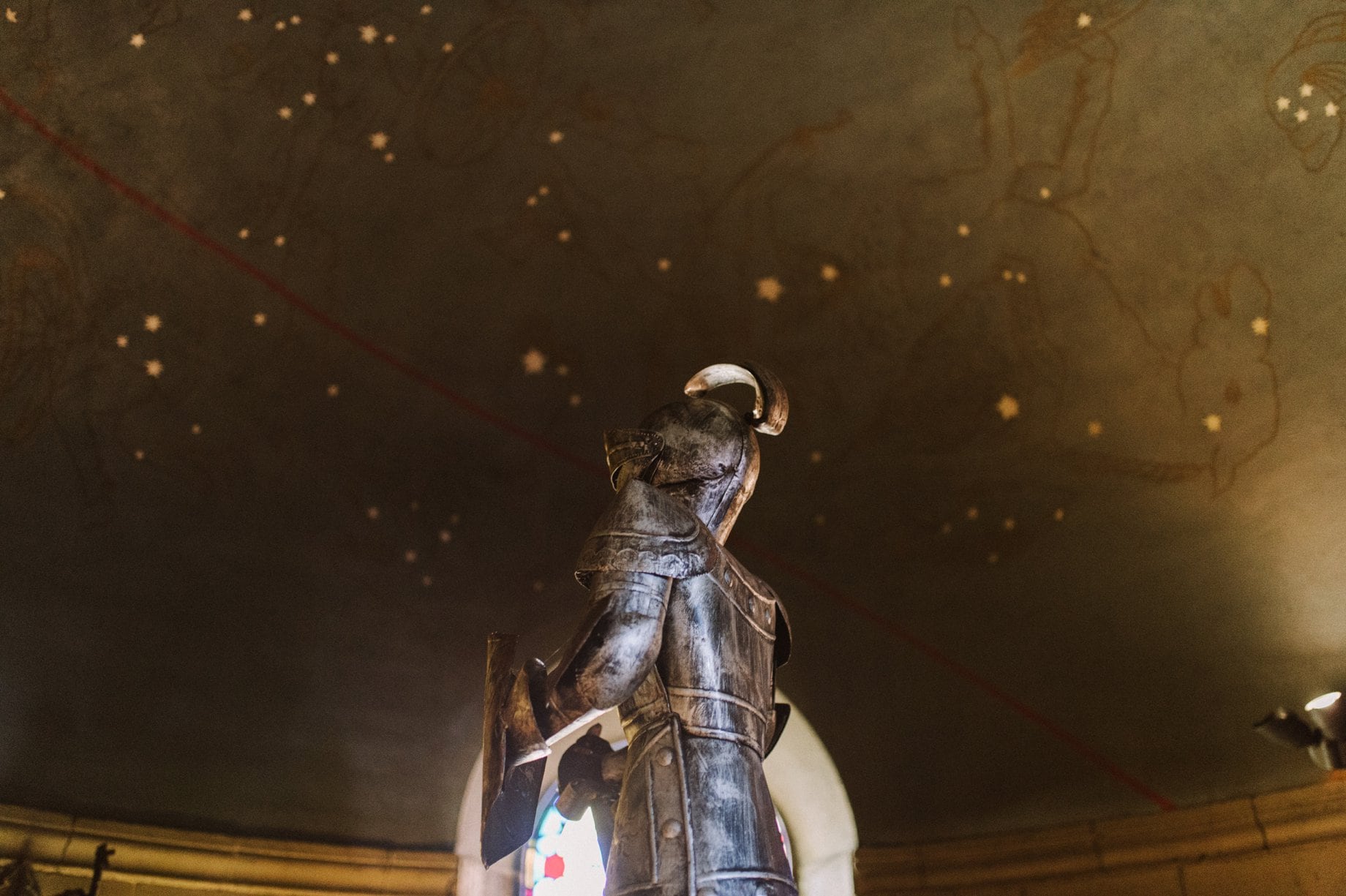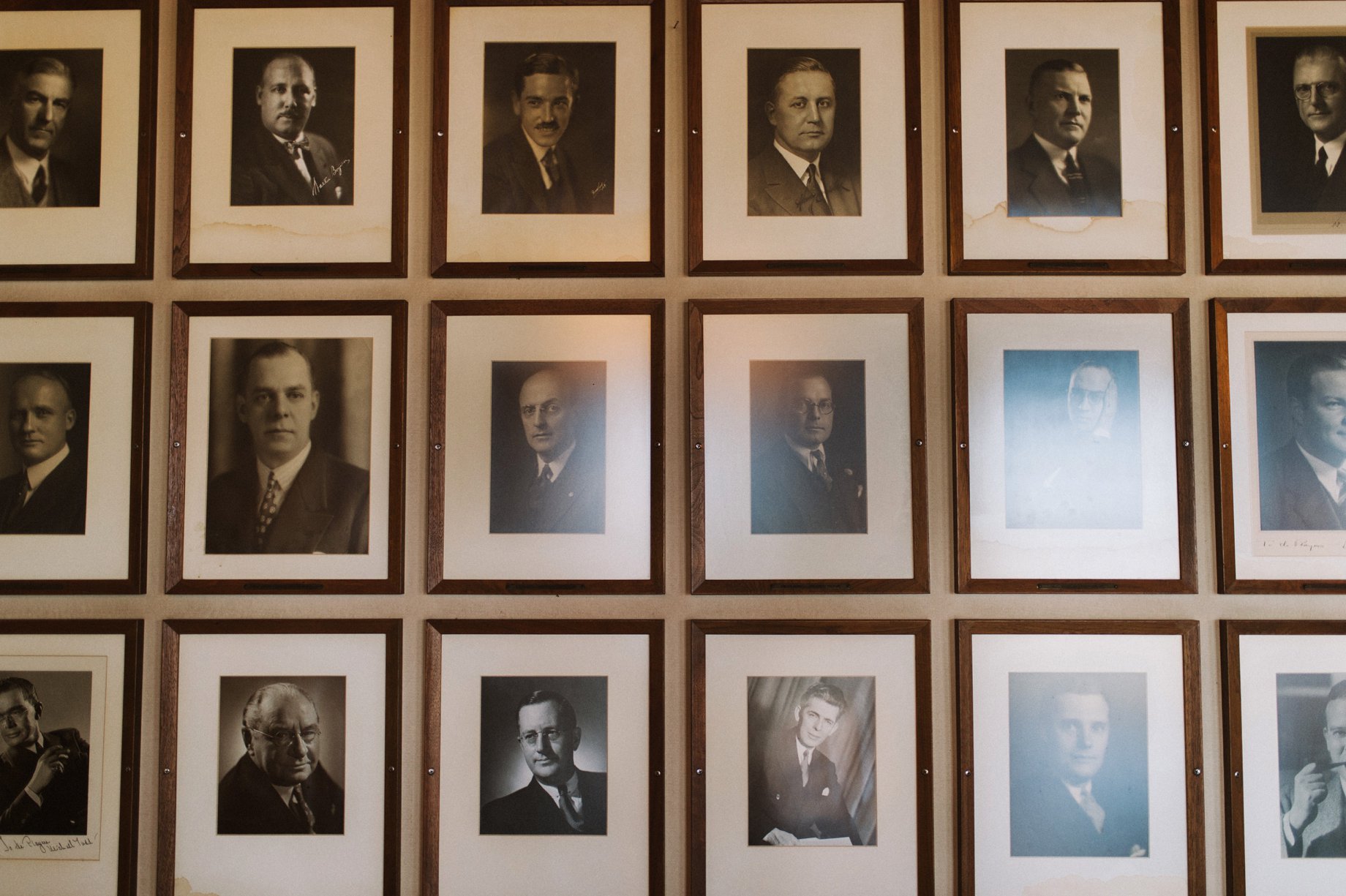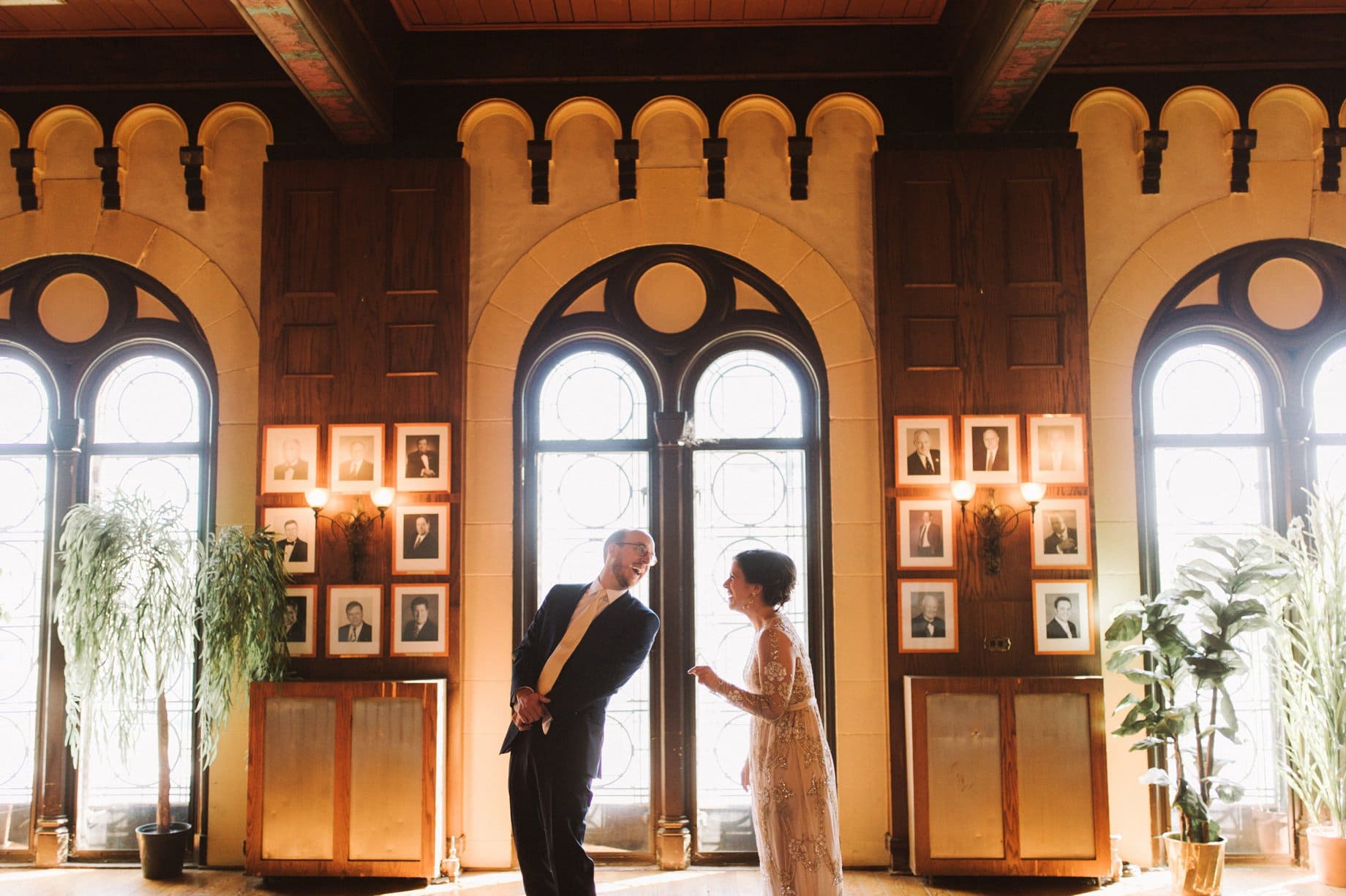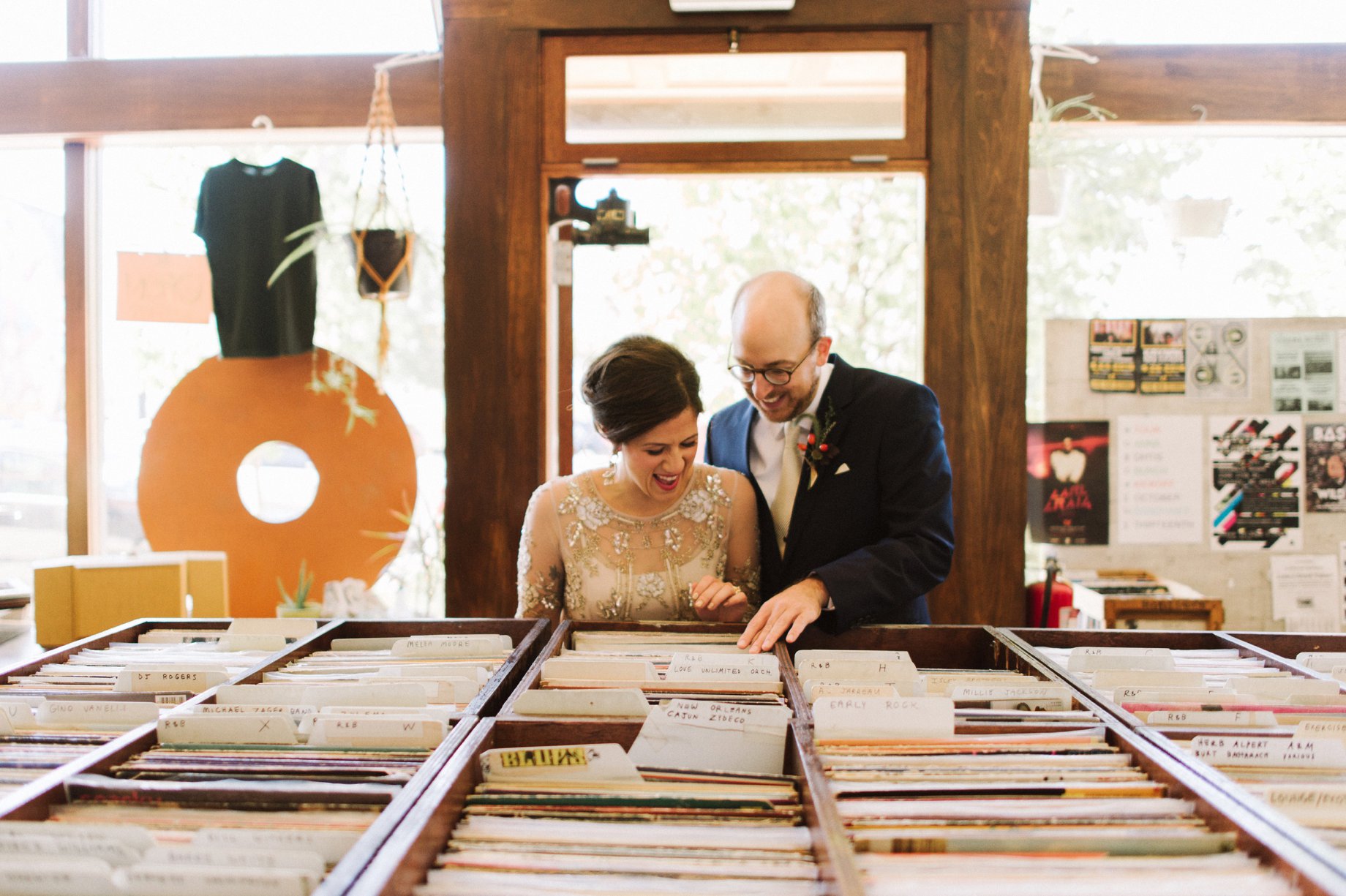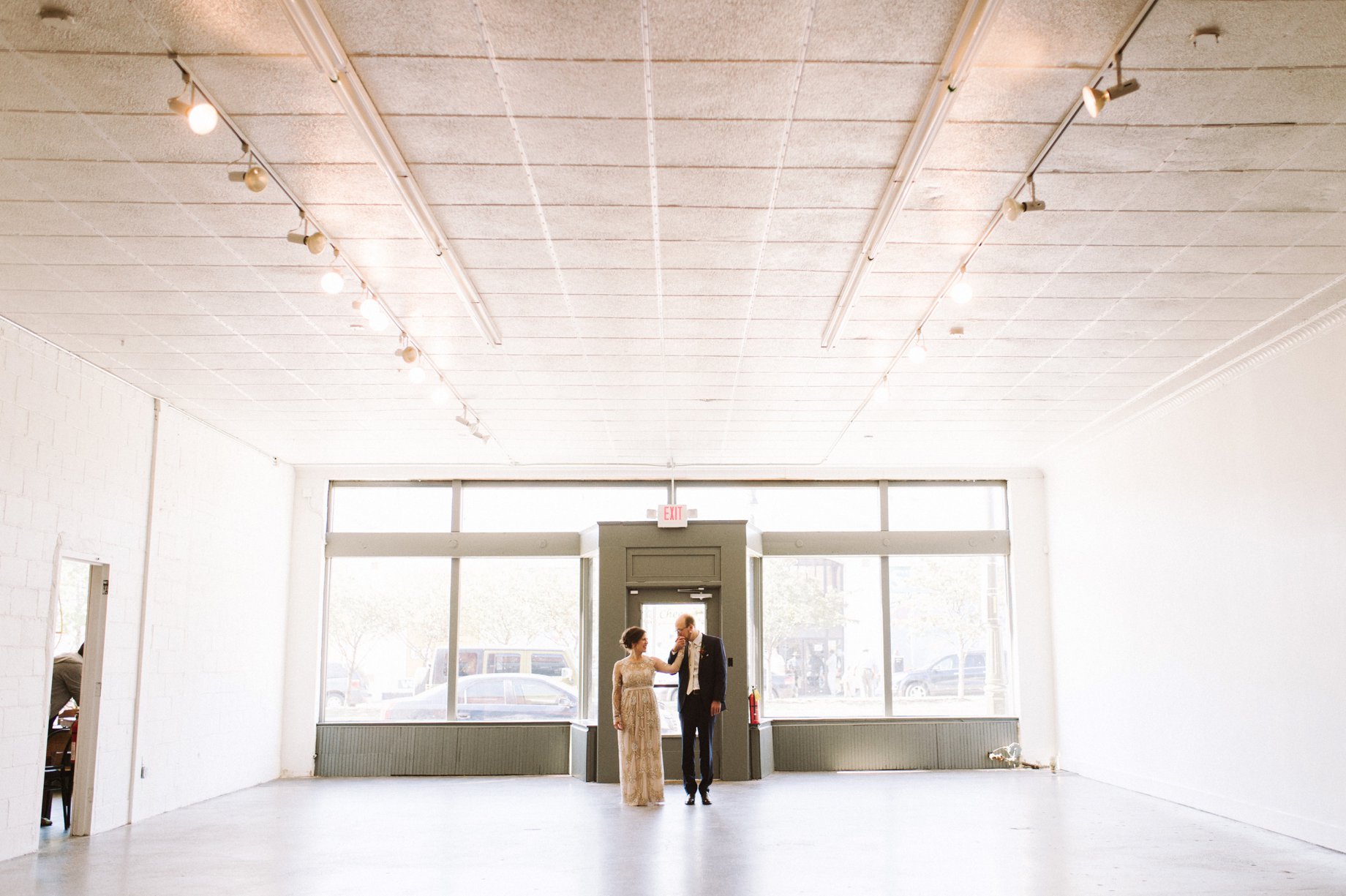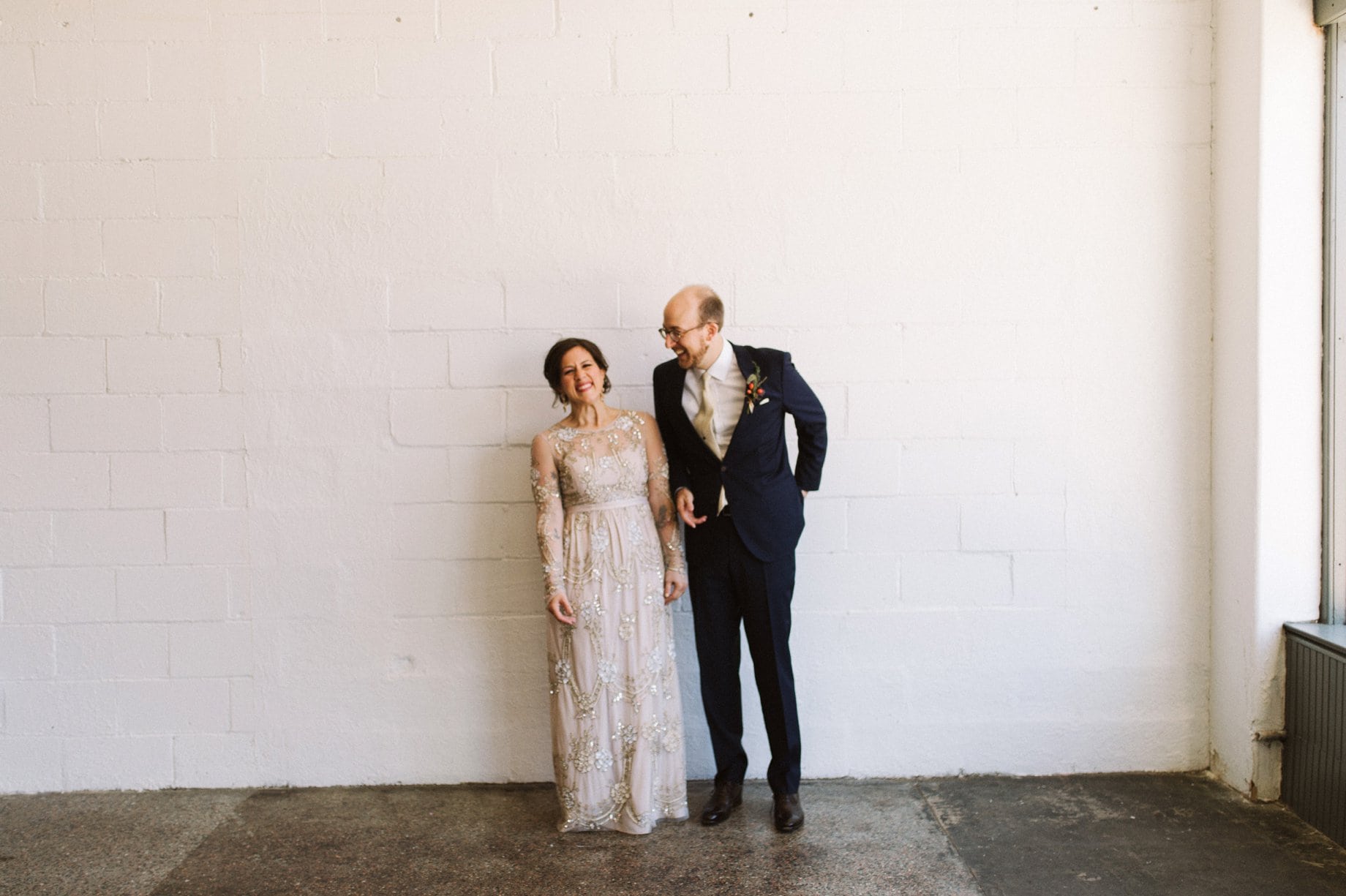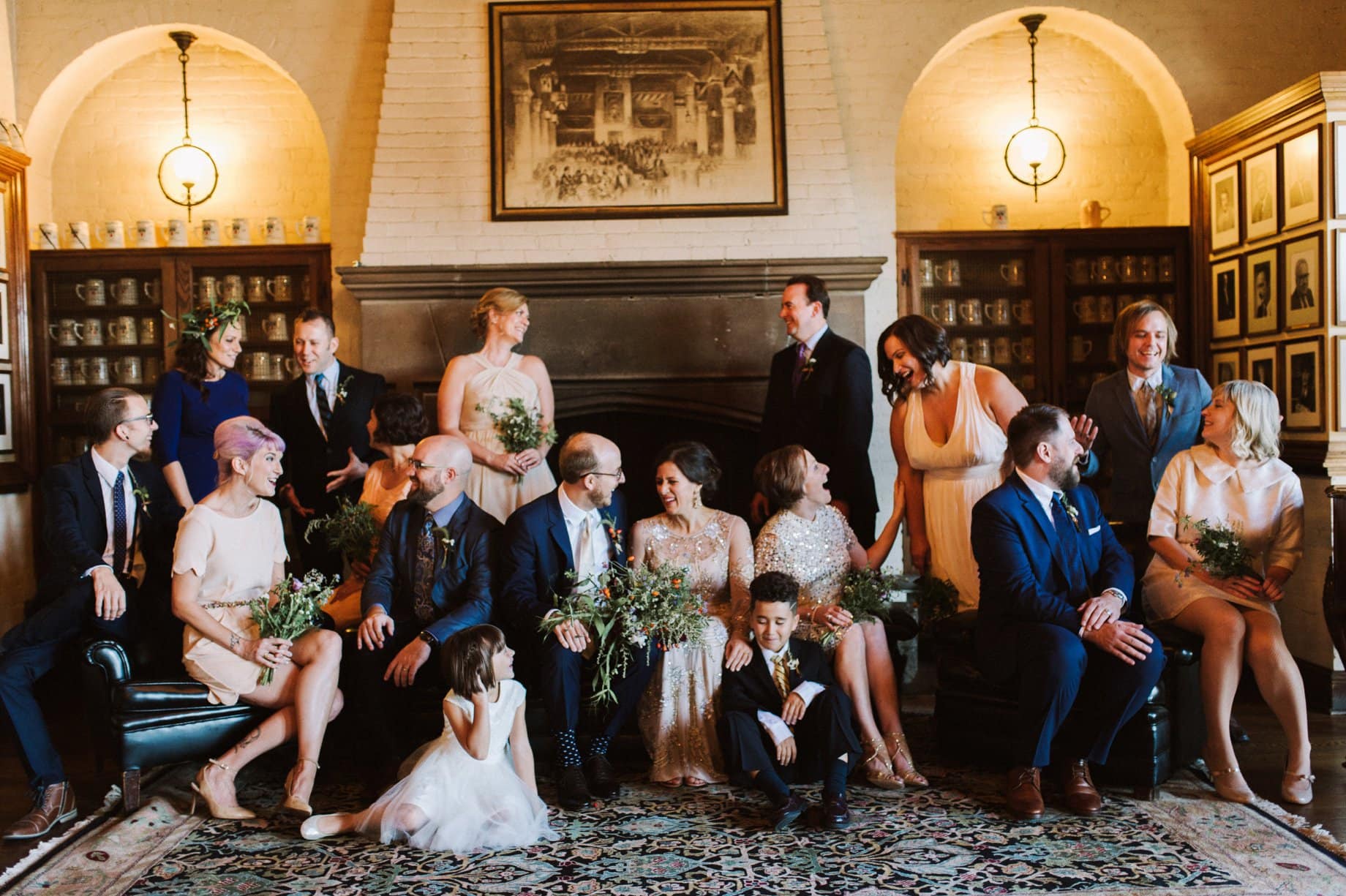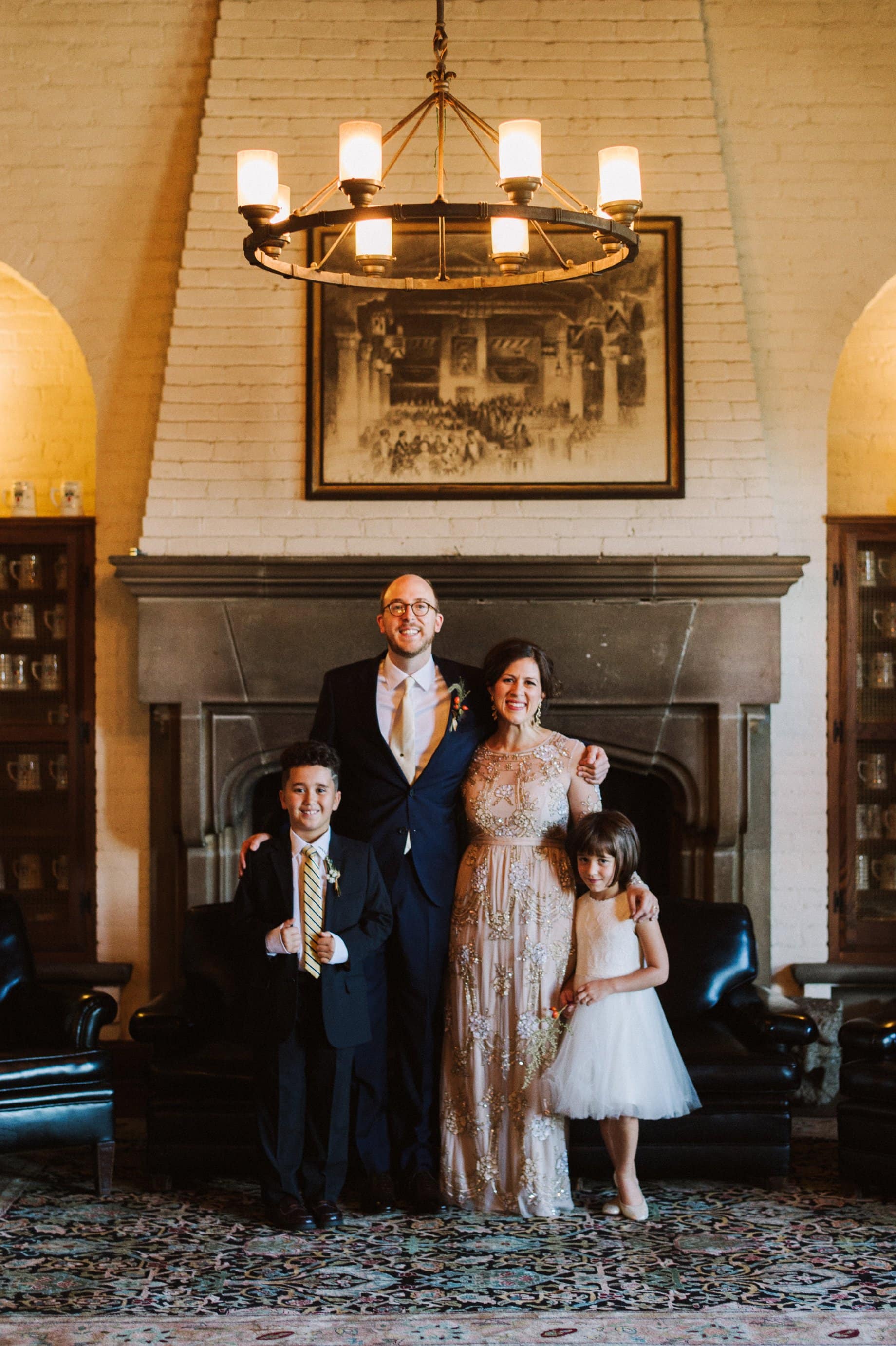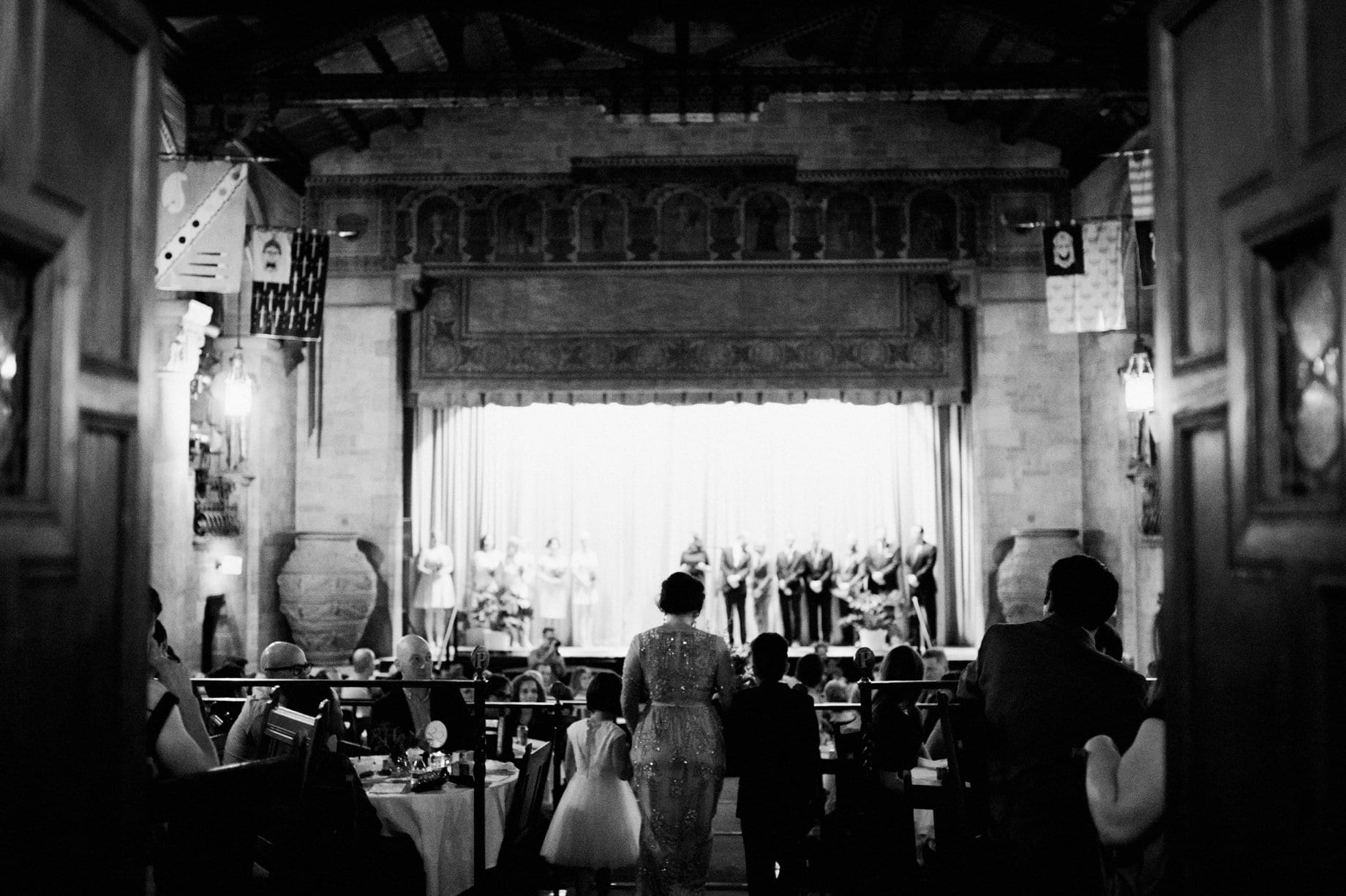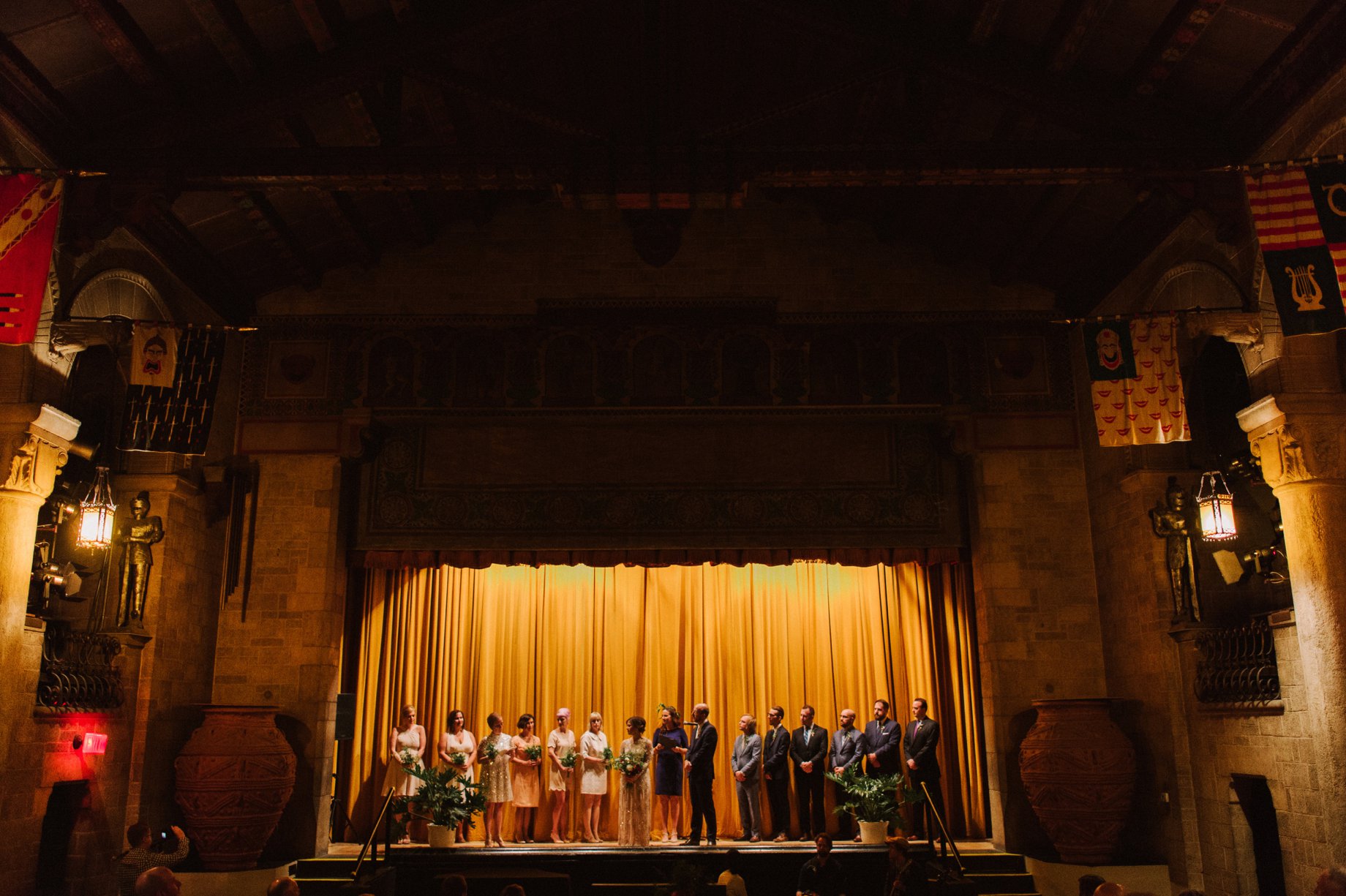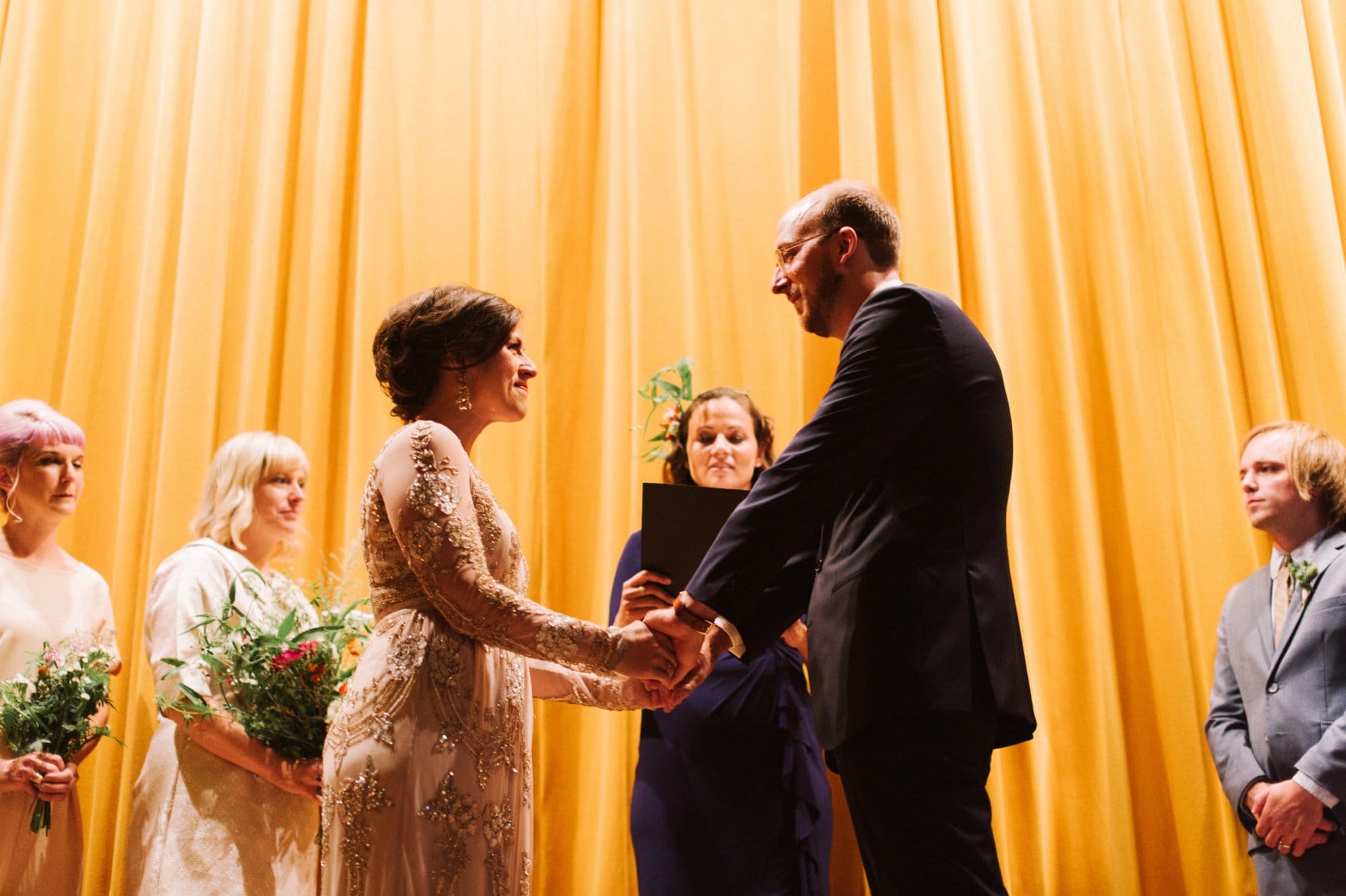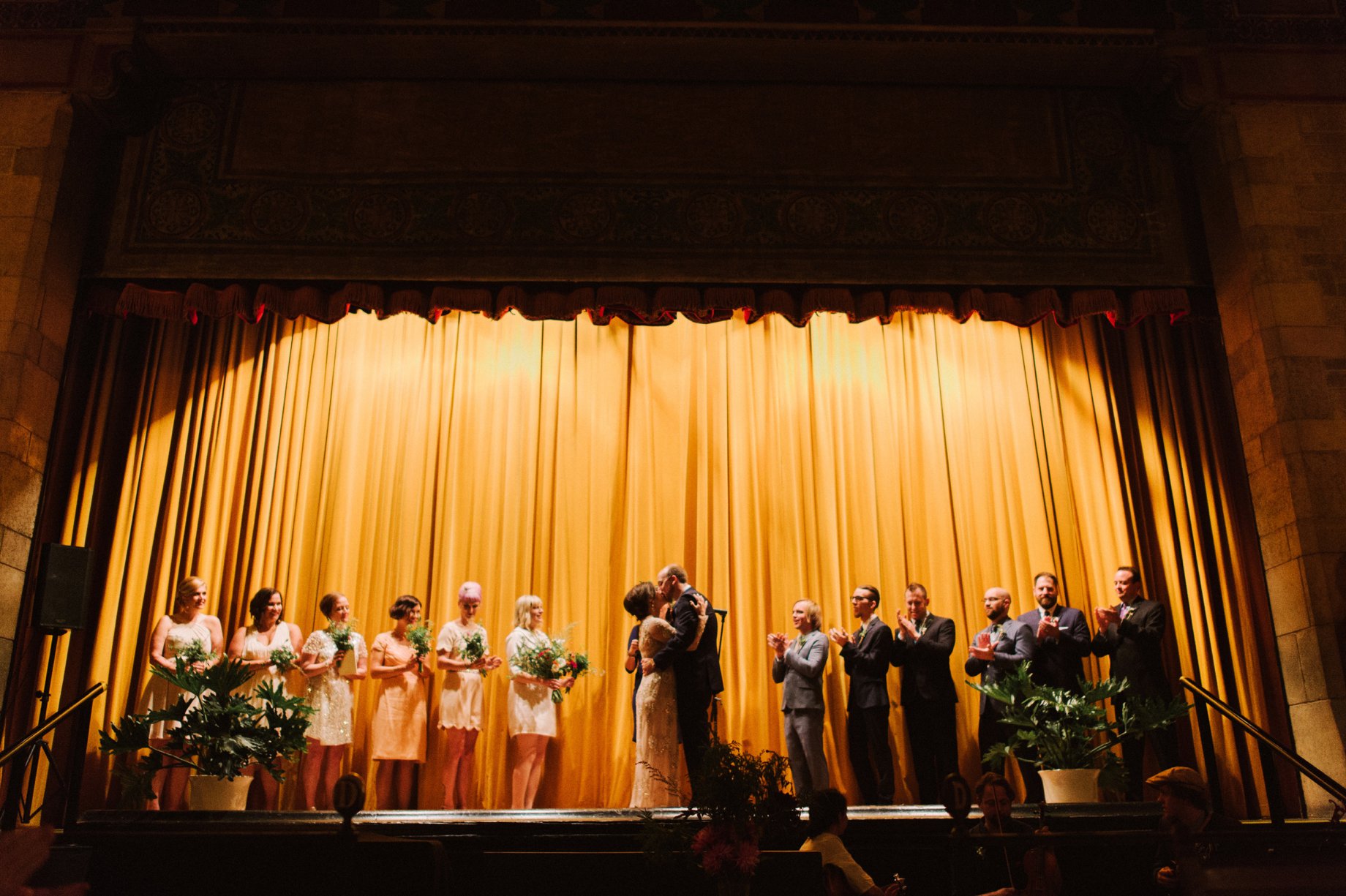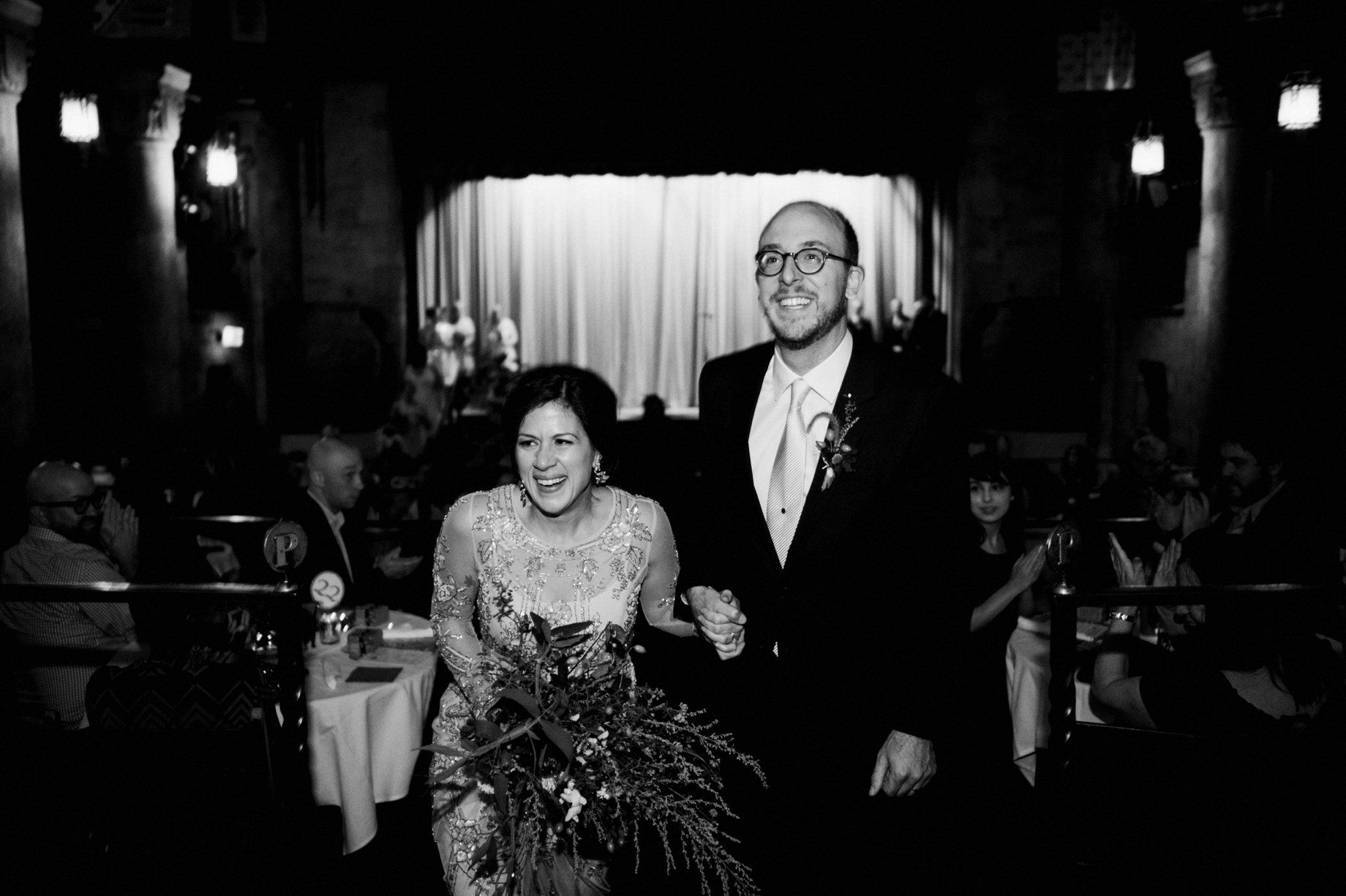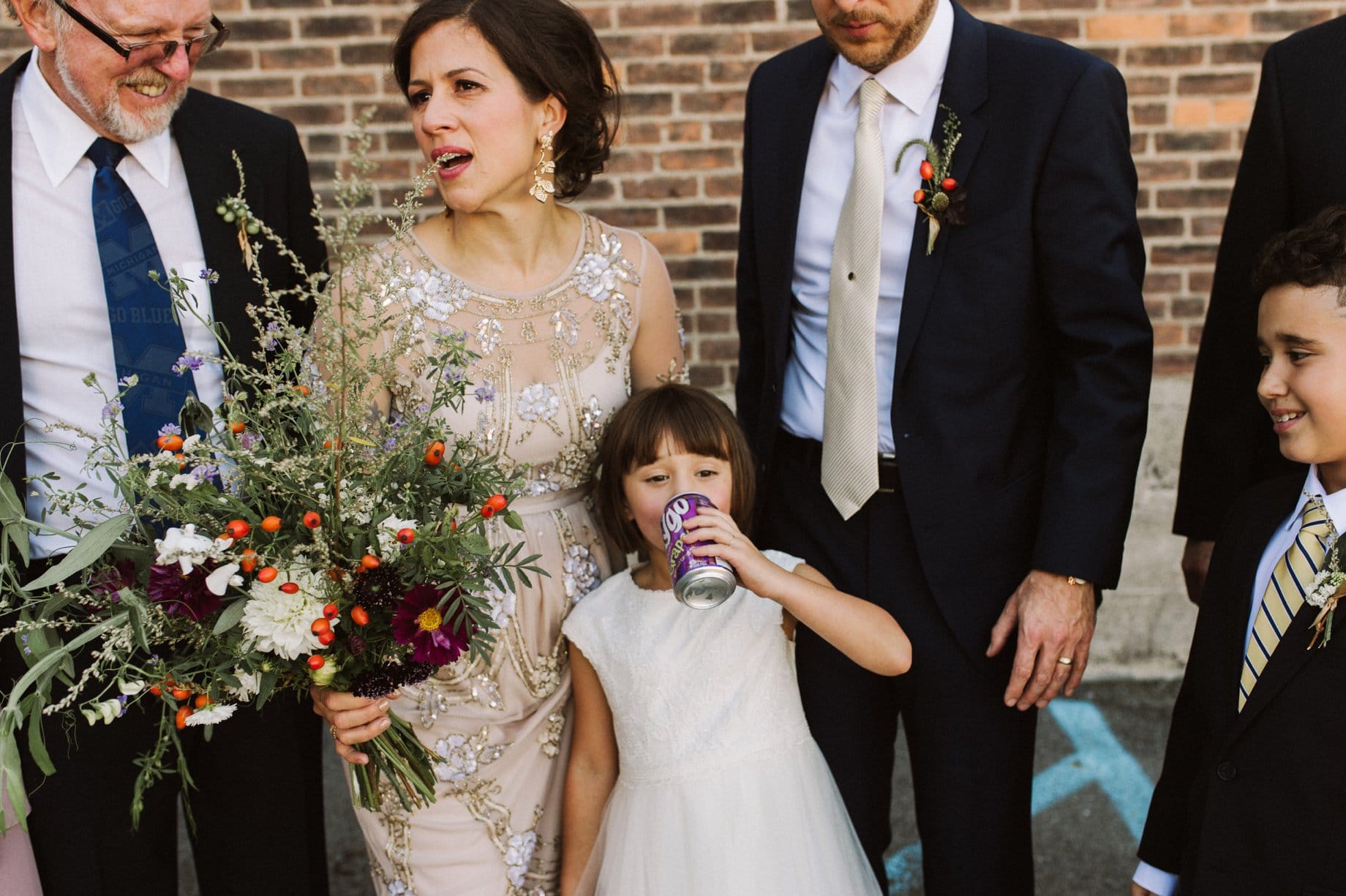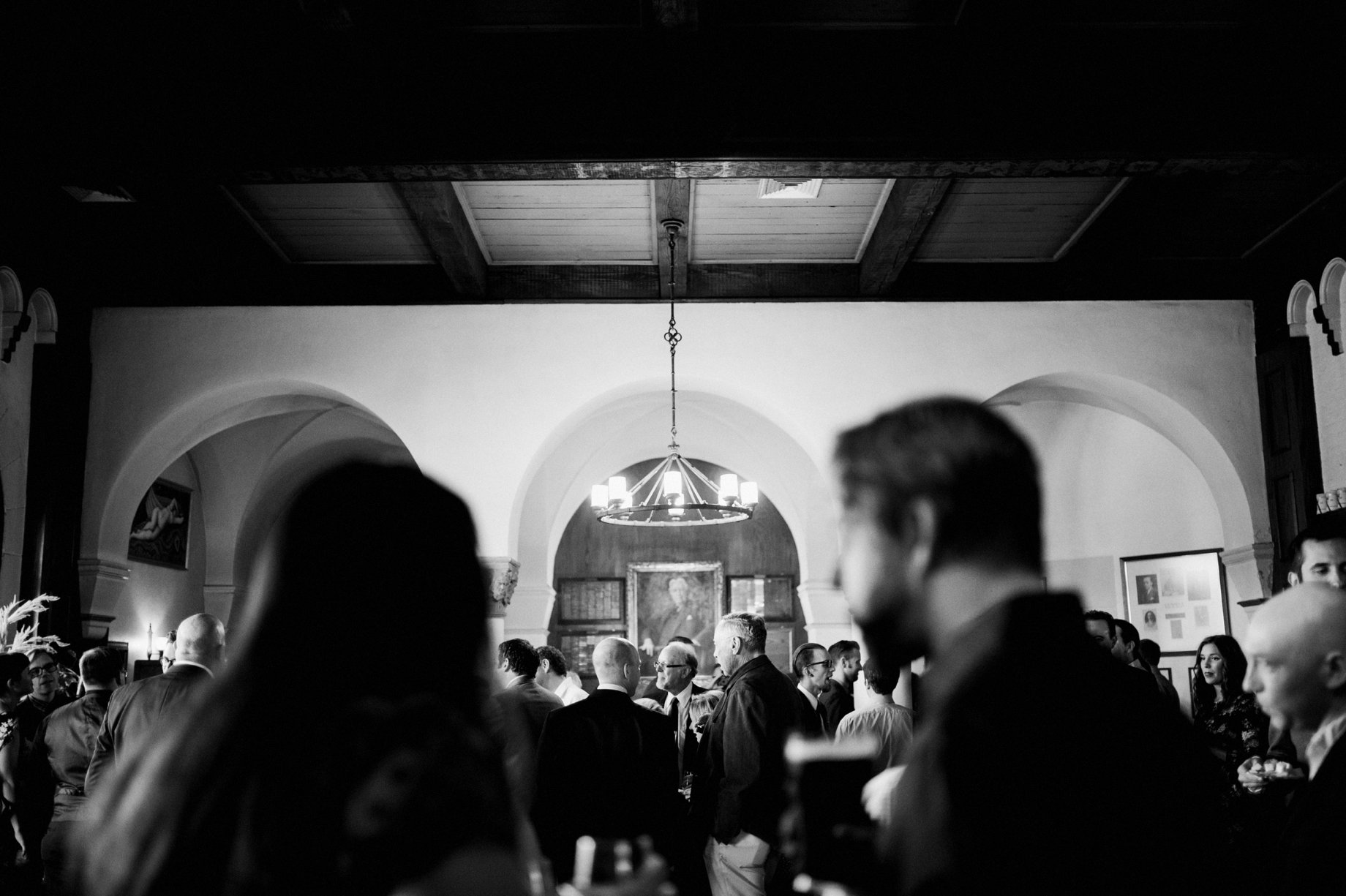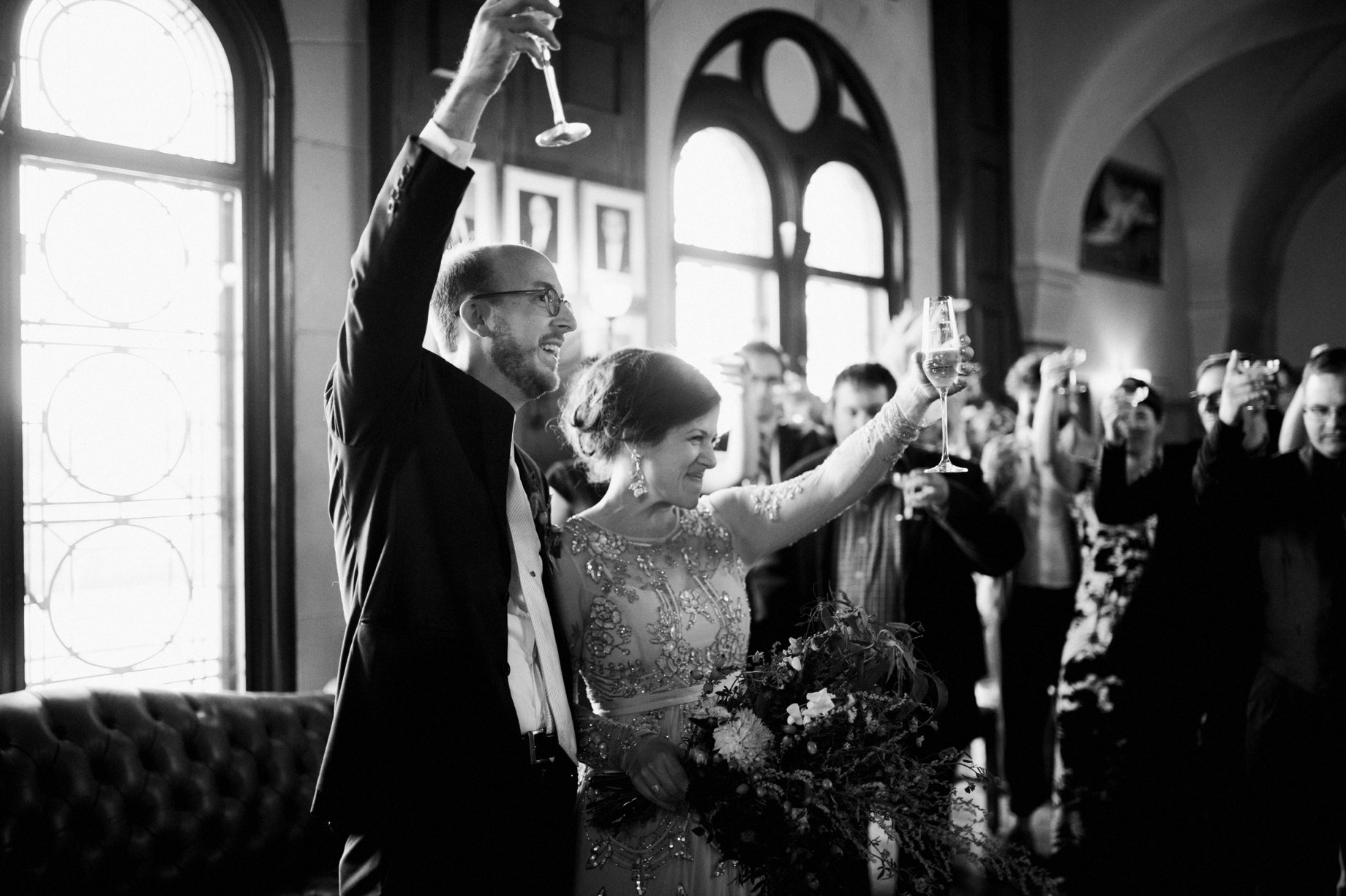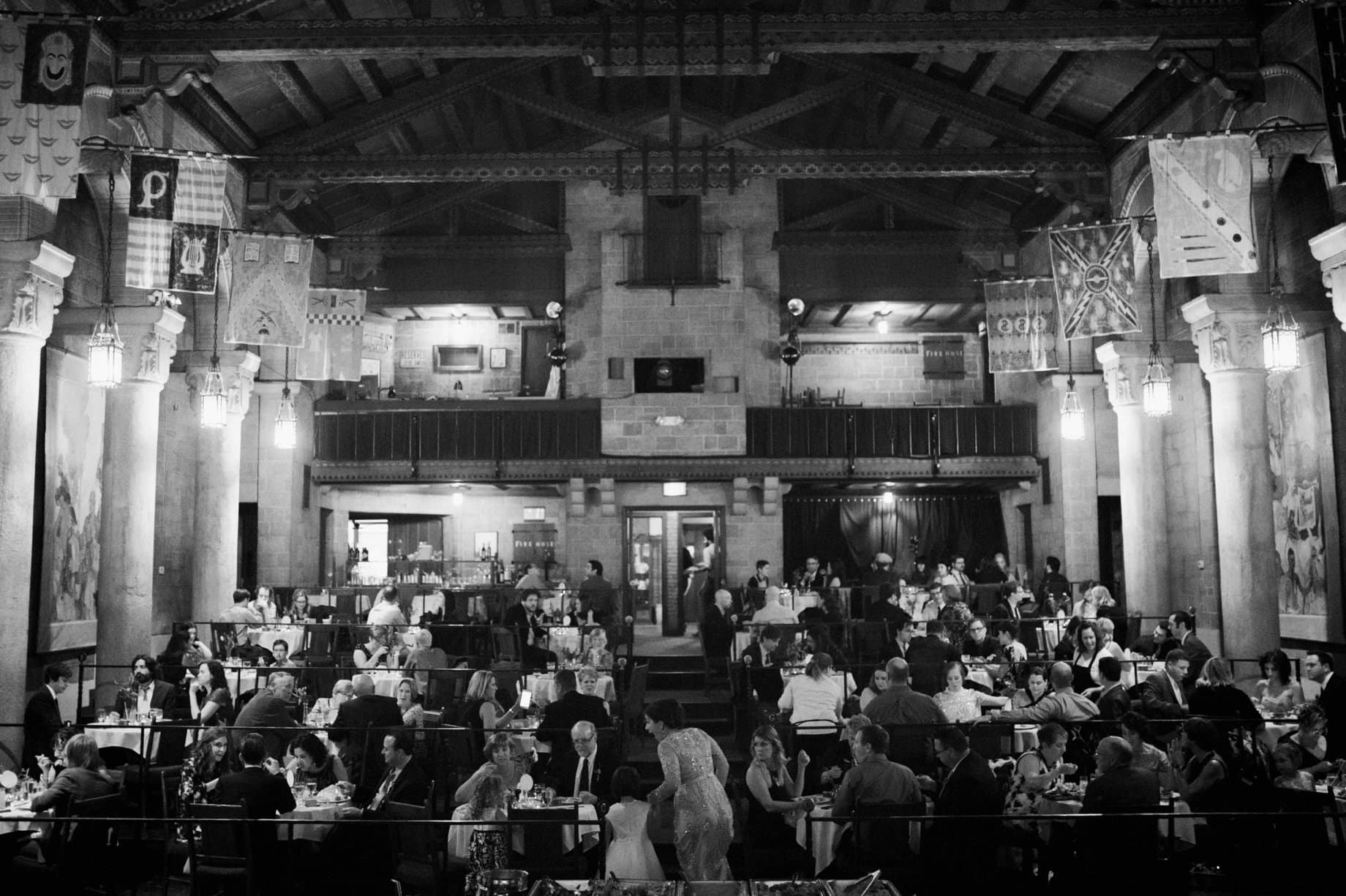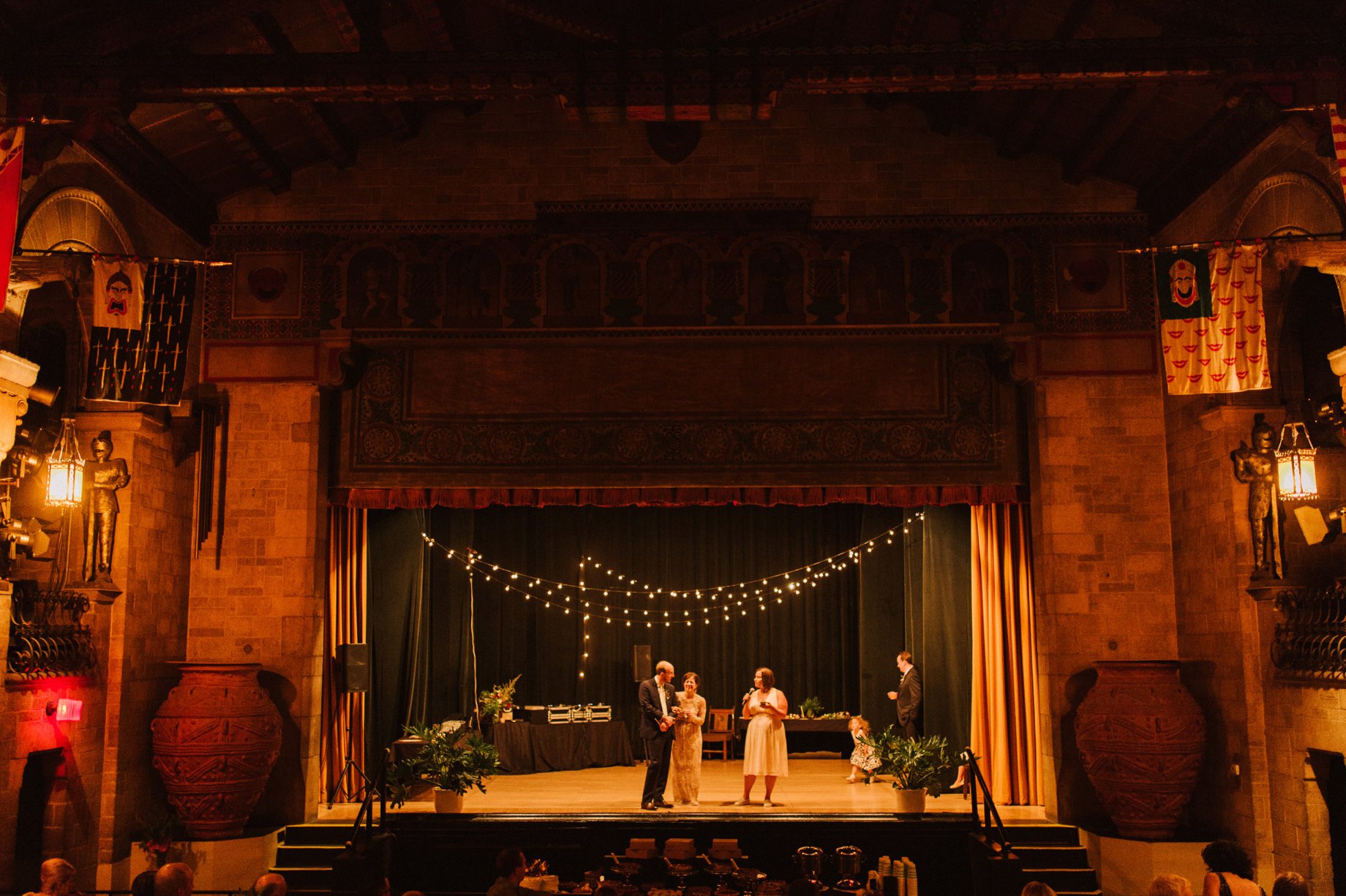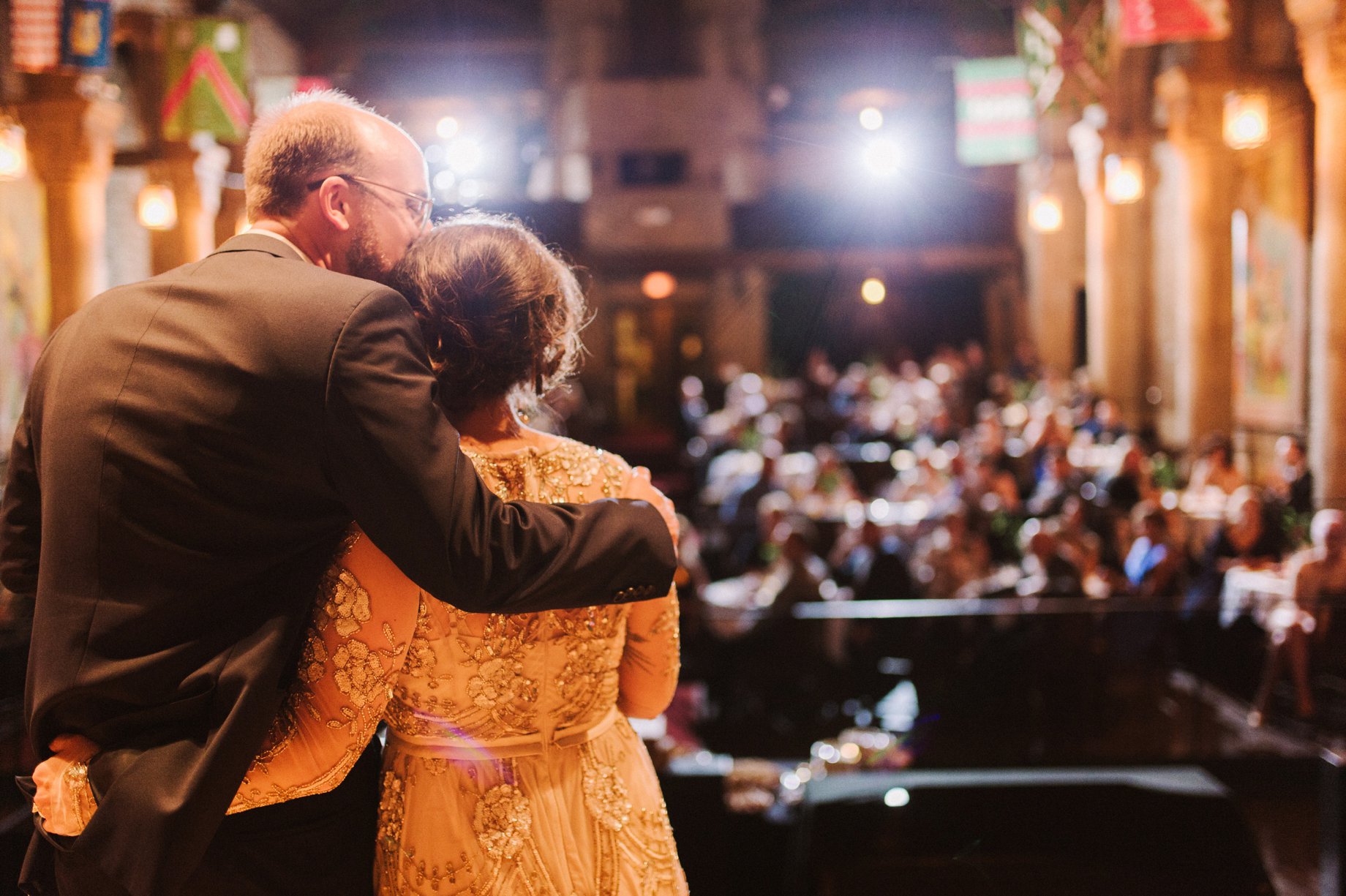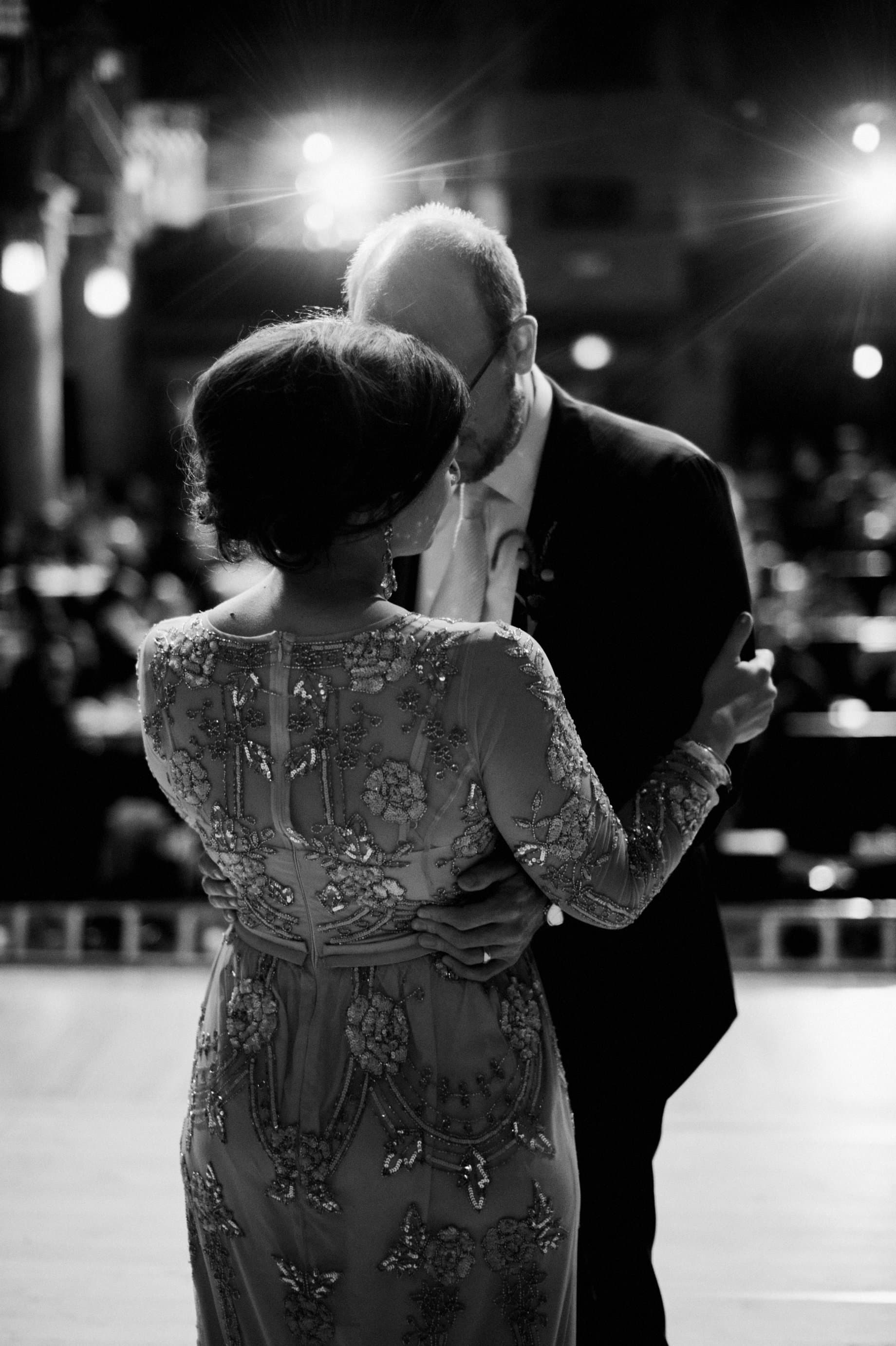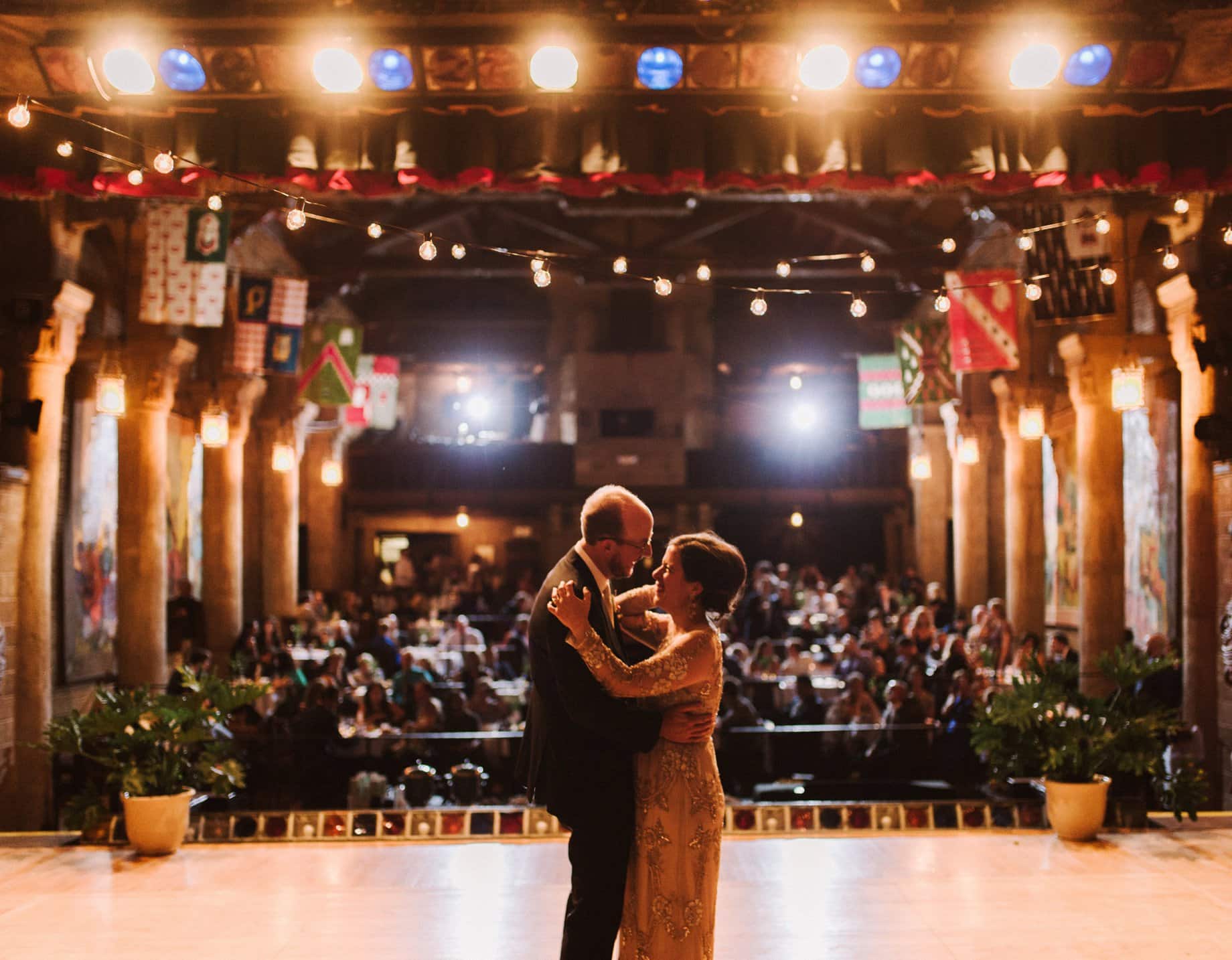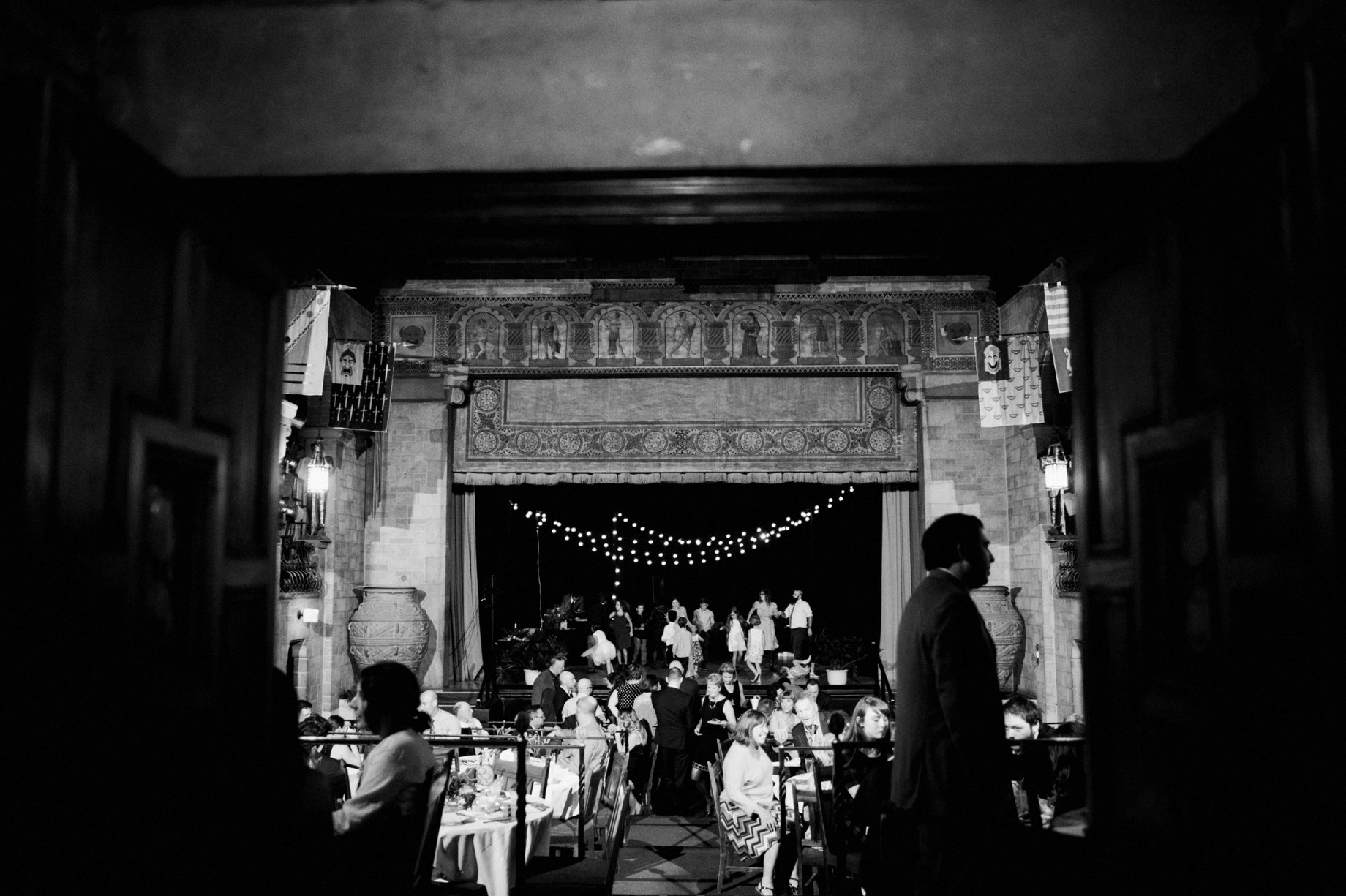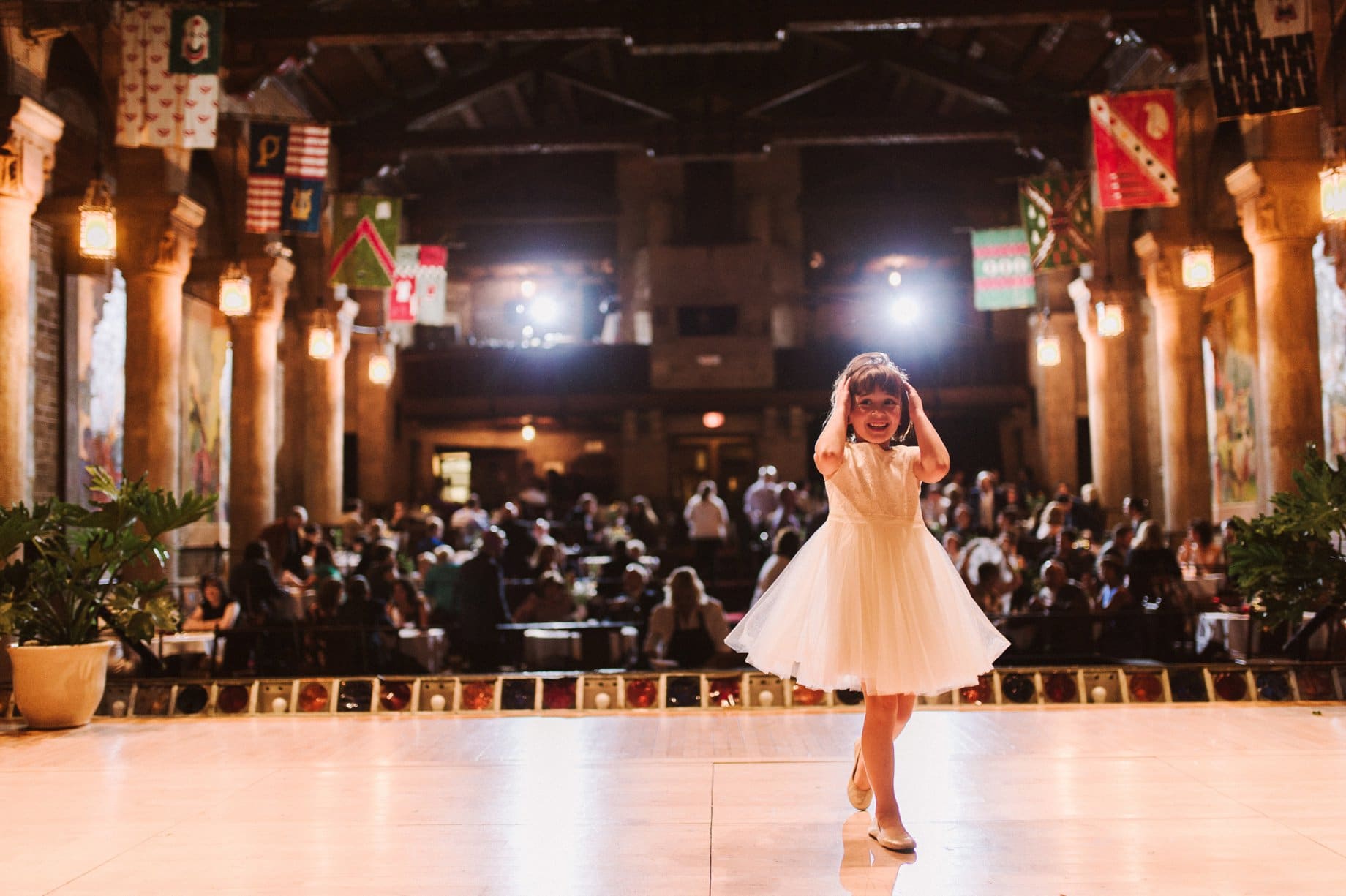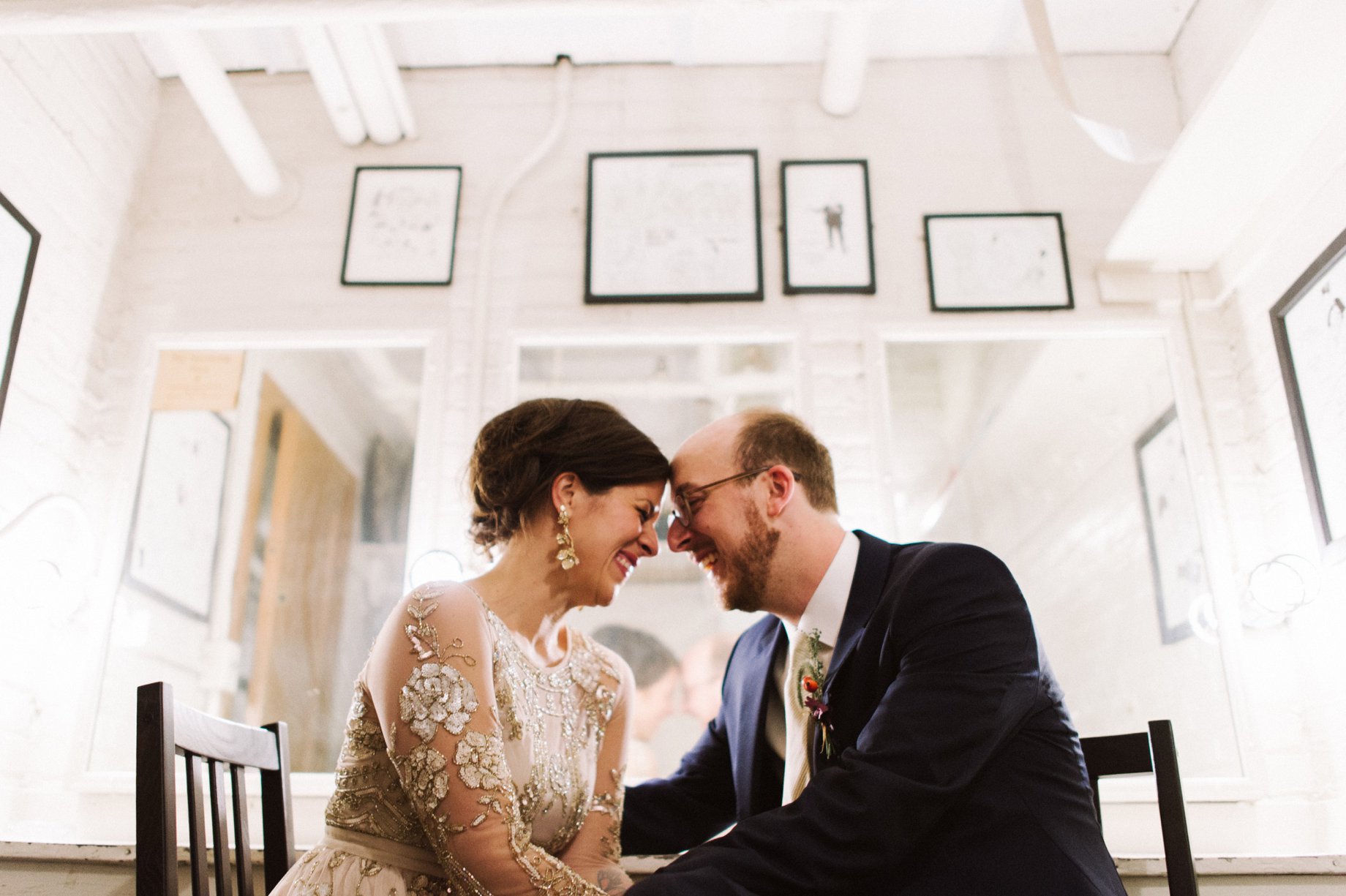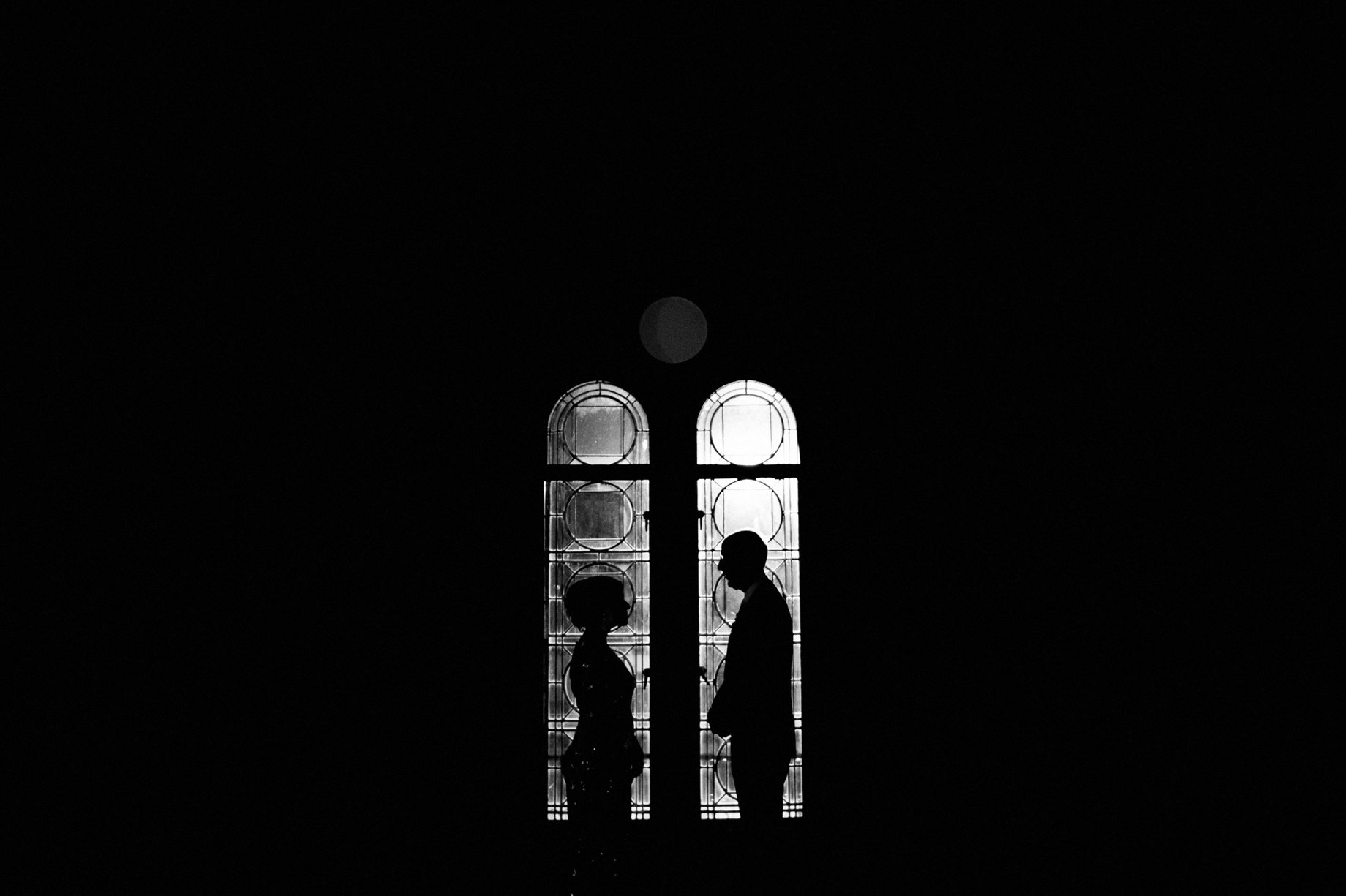 If you want to see a bit more from Dave and Shannan, check out this video by the immensely talented Clark Motion Picture Co. I promise the fact that I'm married to him isn't causing me to be biased.