Last month, my husband and I travelled to Costa Rica. It was the perfect trip to try out my Christmas gift from my husband, a vintage Rolleiflex T. I've been wanting to start shooting film for a while. I expected it to be hard, but what I didn't expect was to find myself enjoying the process, enjoying having to slow down and be mindful, enjoying the feel of a light meter in my hand, enjoying the resistance my camera gives when advancing the film. There is a zen to shooting film, to looking down into a viewfinder and squinting your eyes while you manually focus.
All of these photos, with the exception of the last two of me, were taken with that camera, on film. I've officially stepped into Analog. I'll probably be bringing this camera along with me to some weddings this year, and slowly adding more film into my work.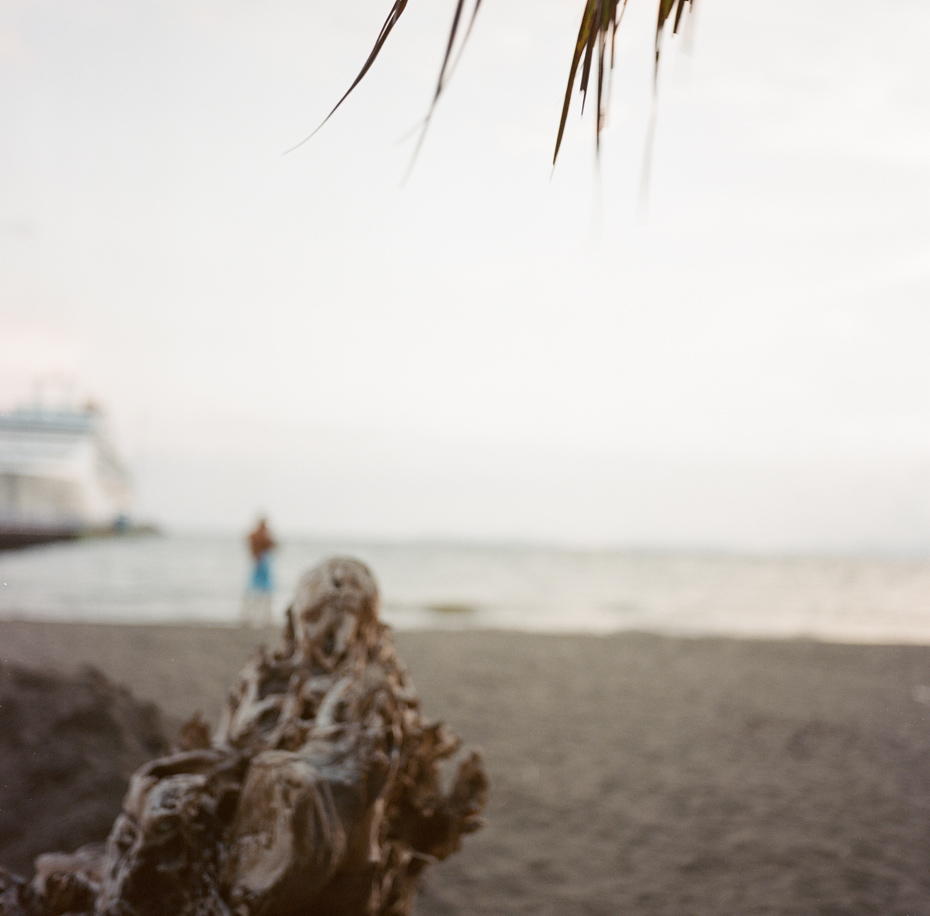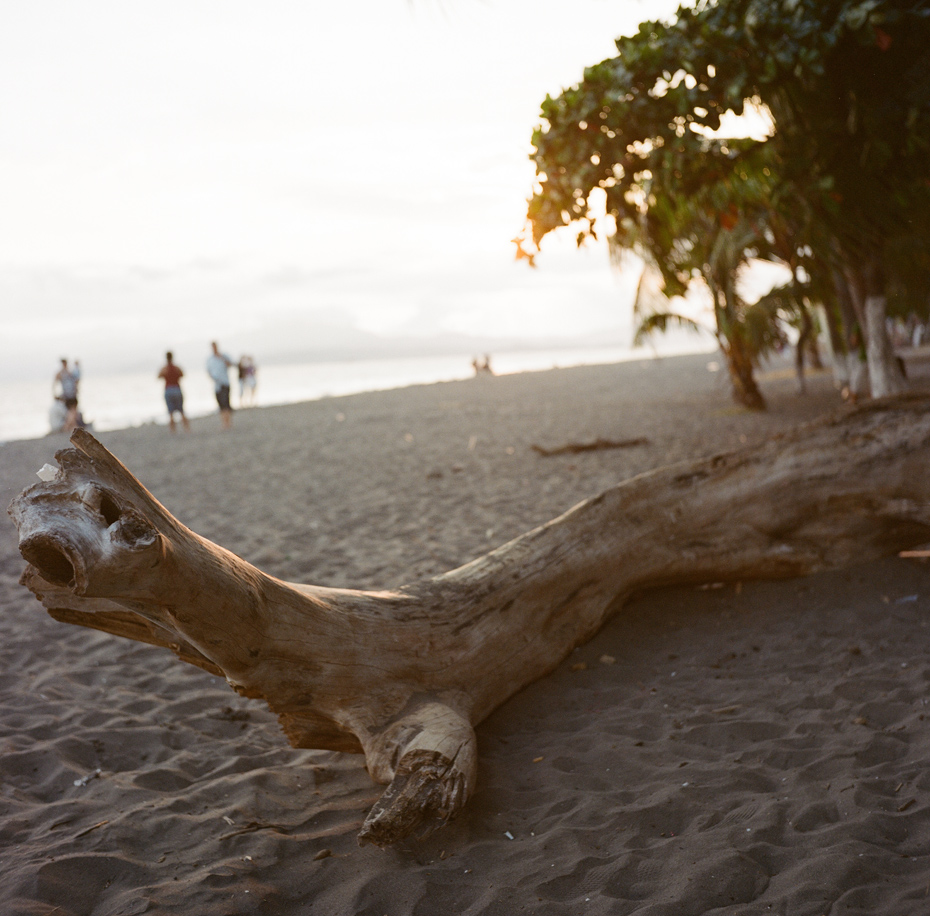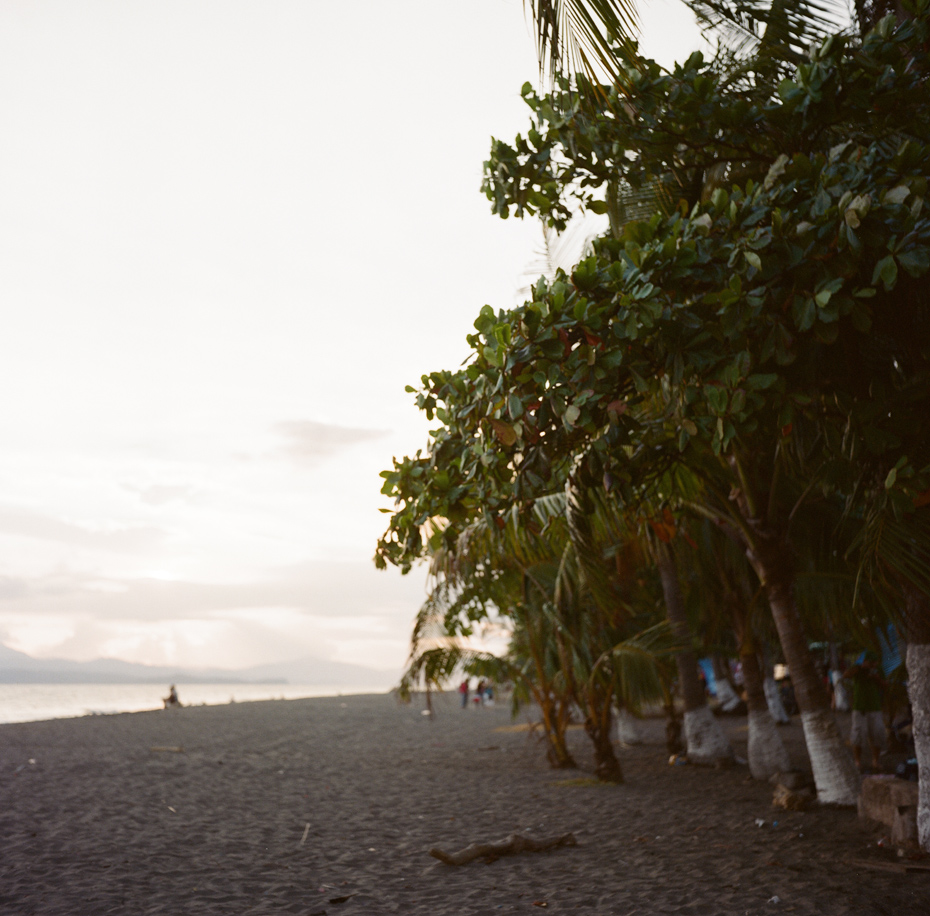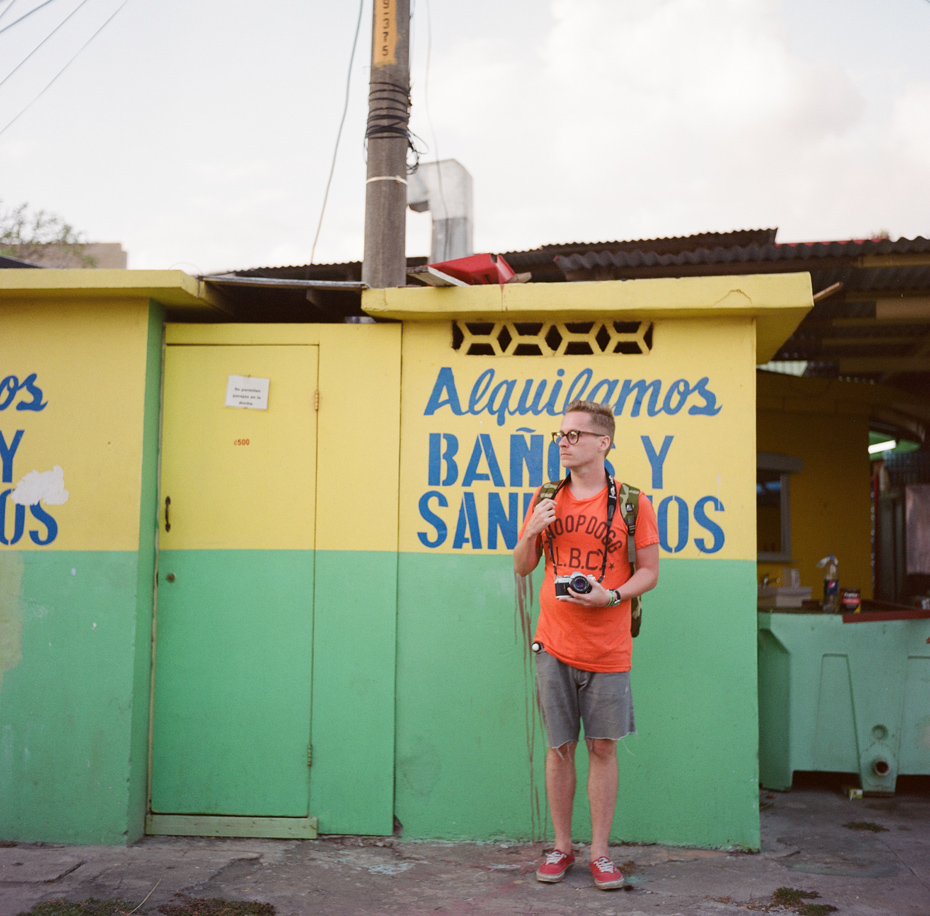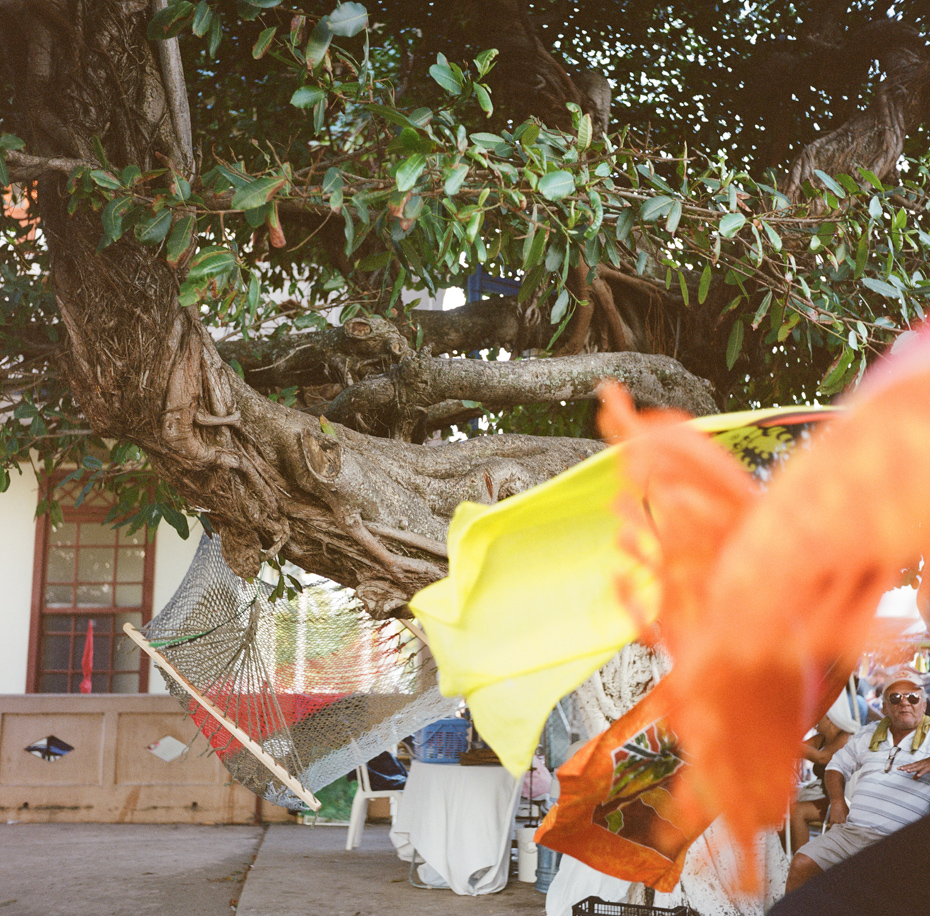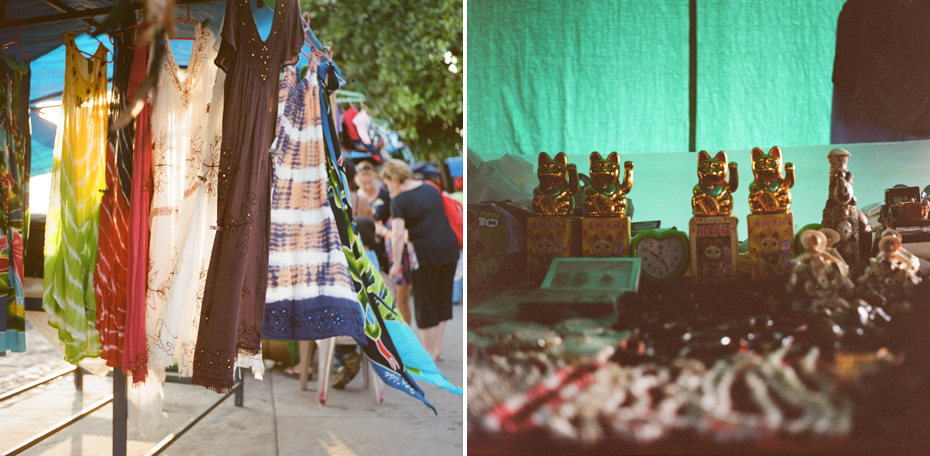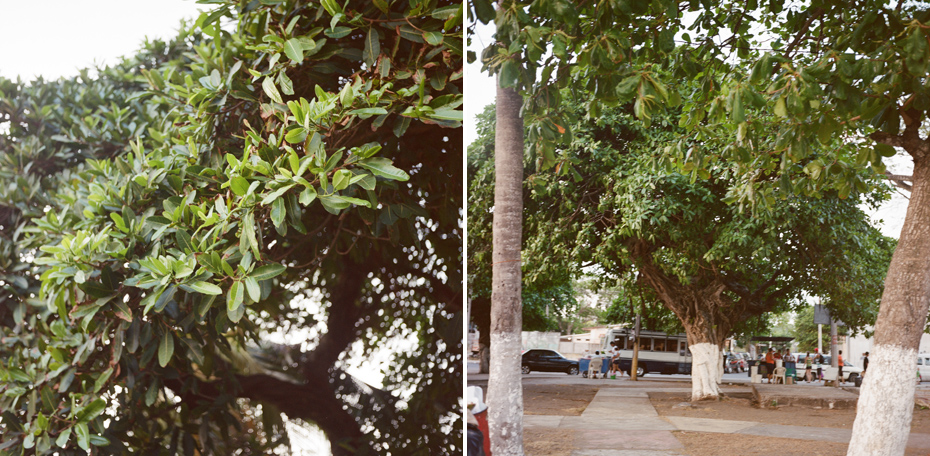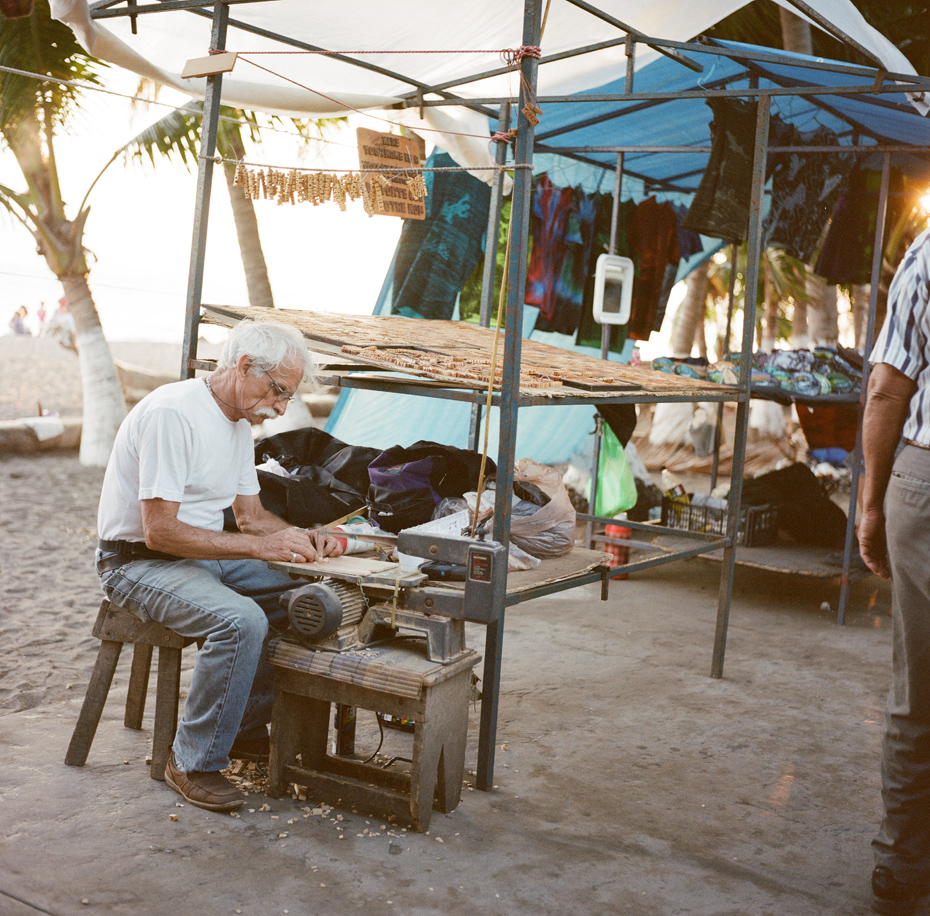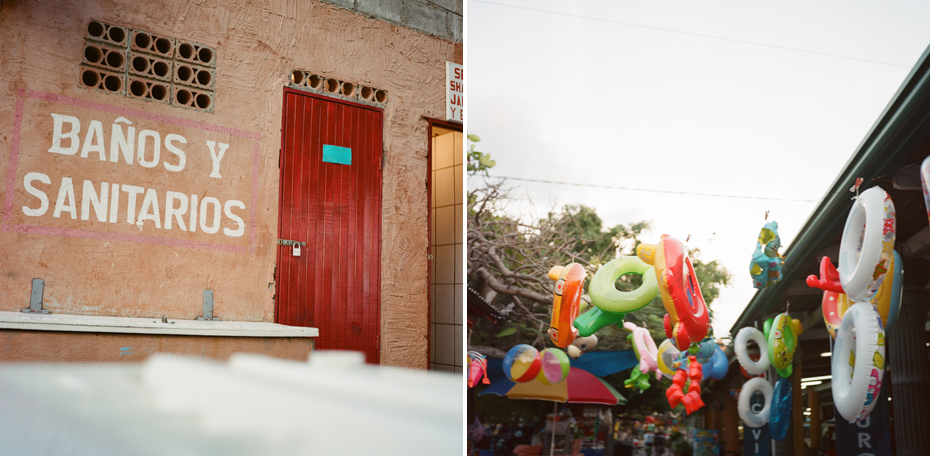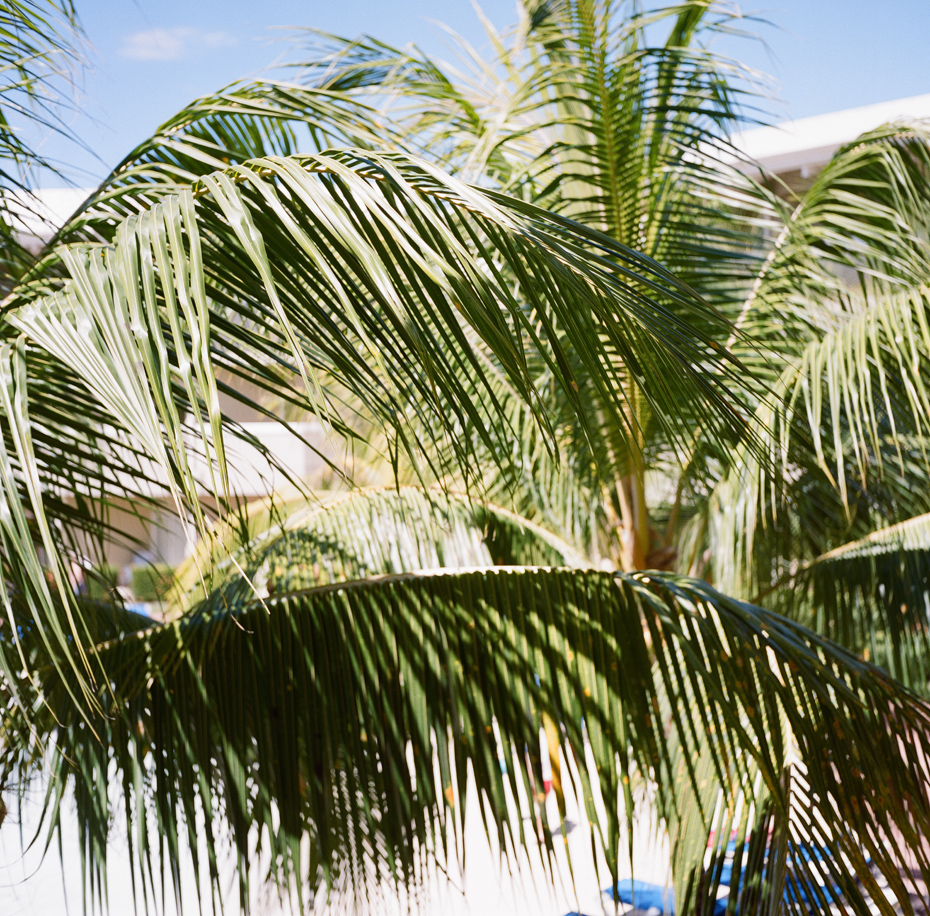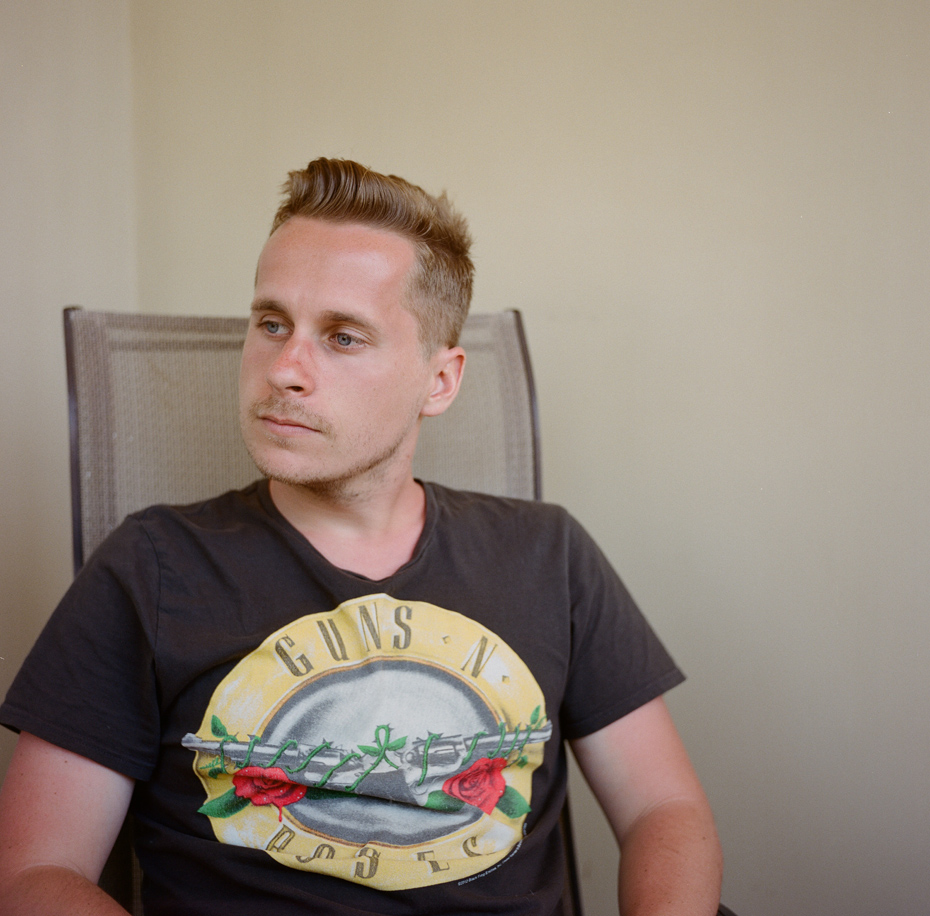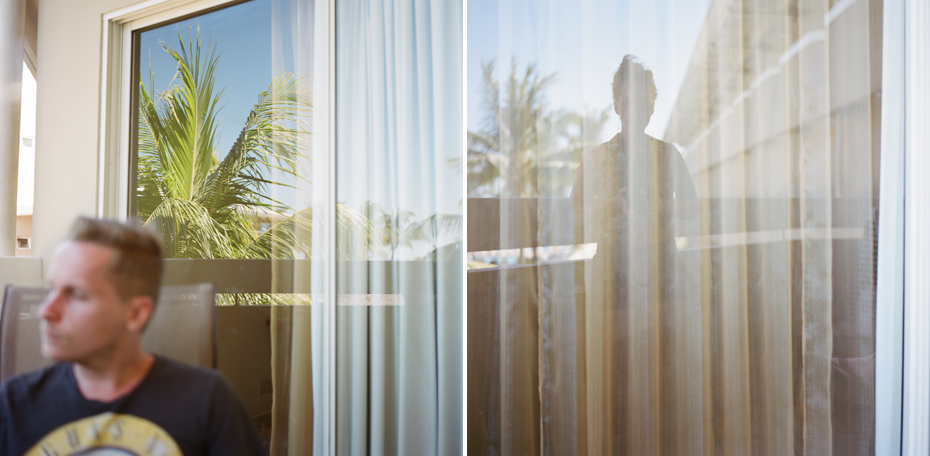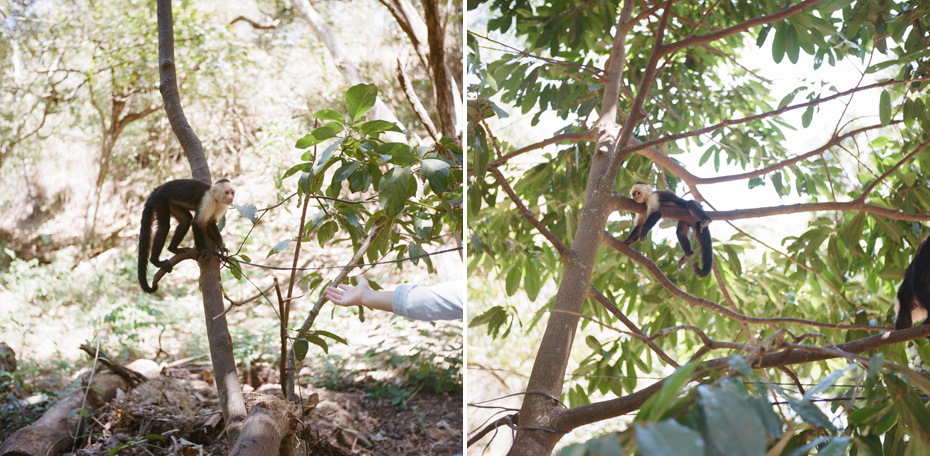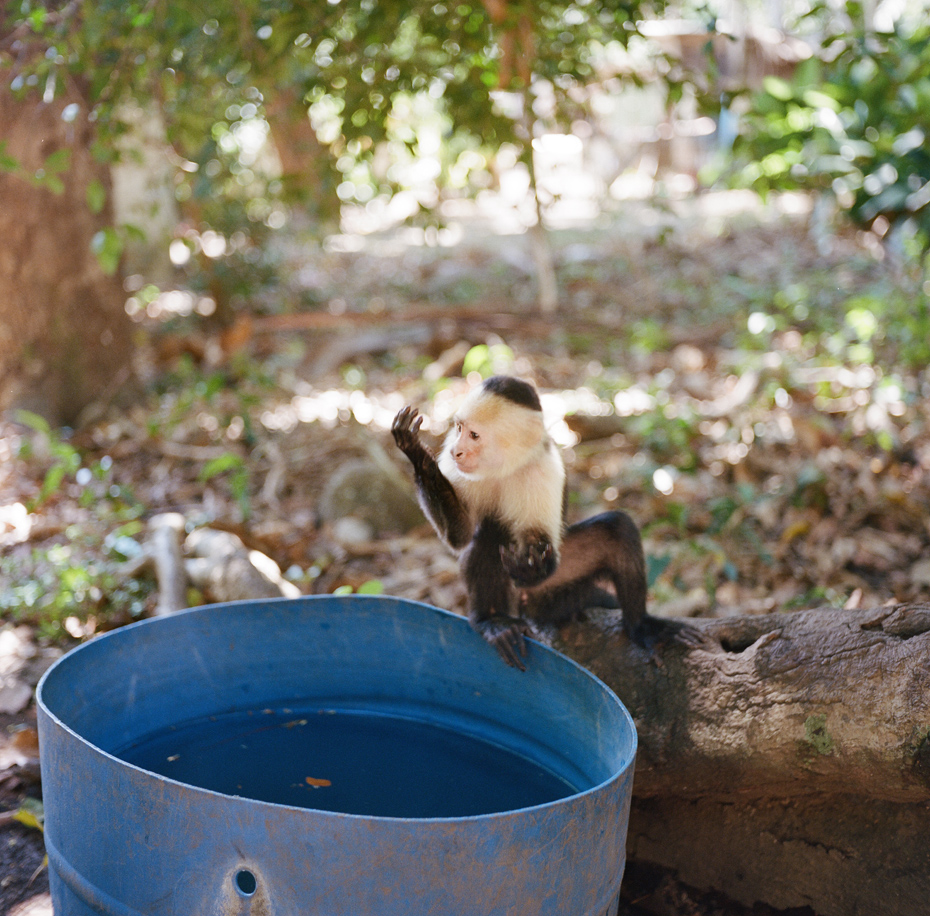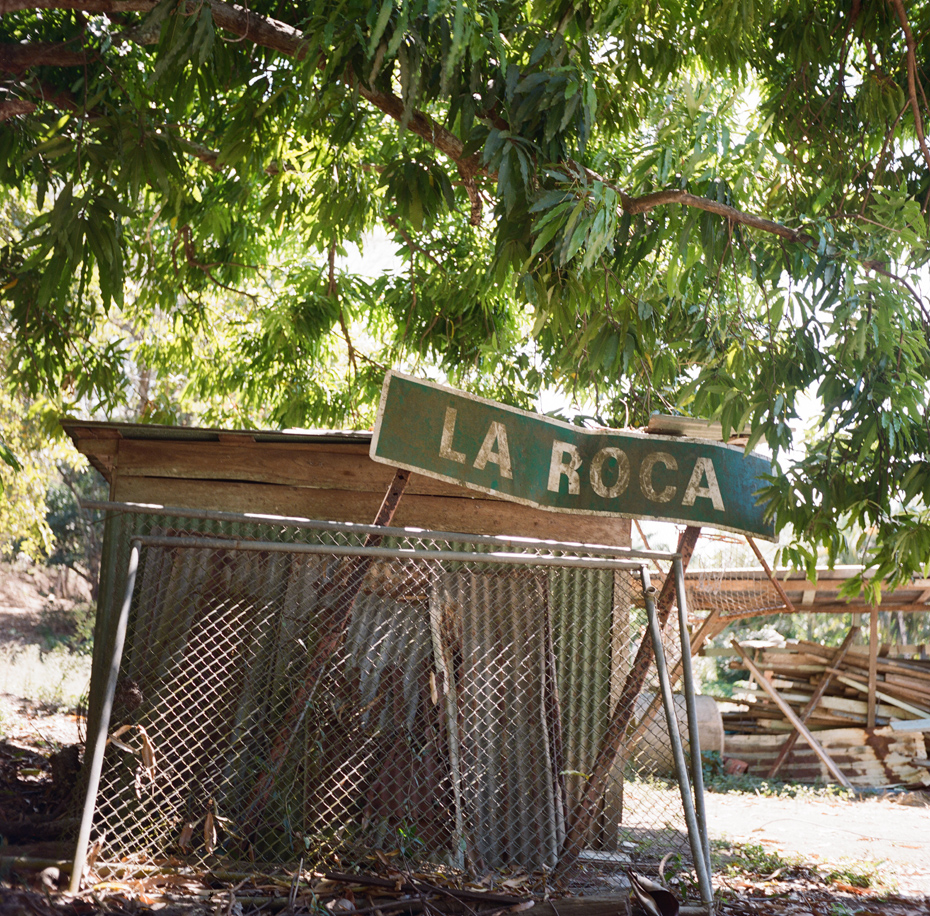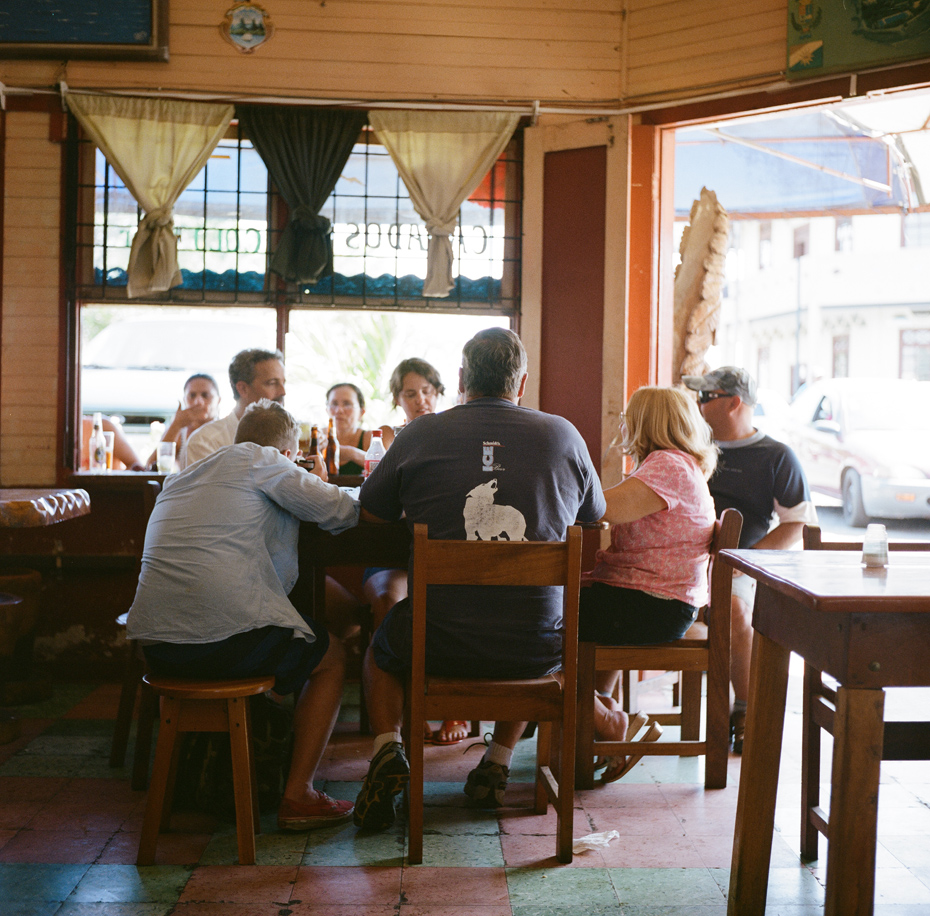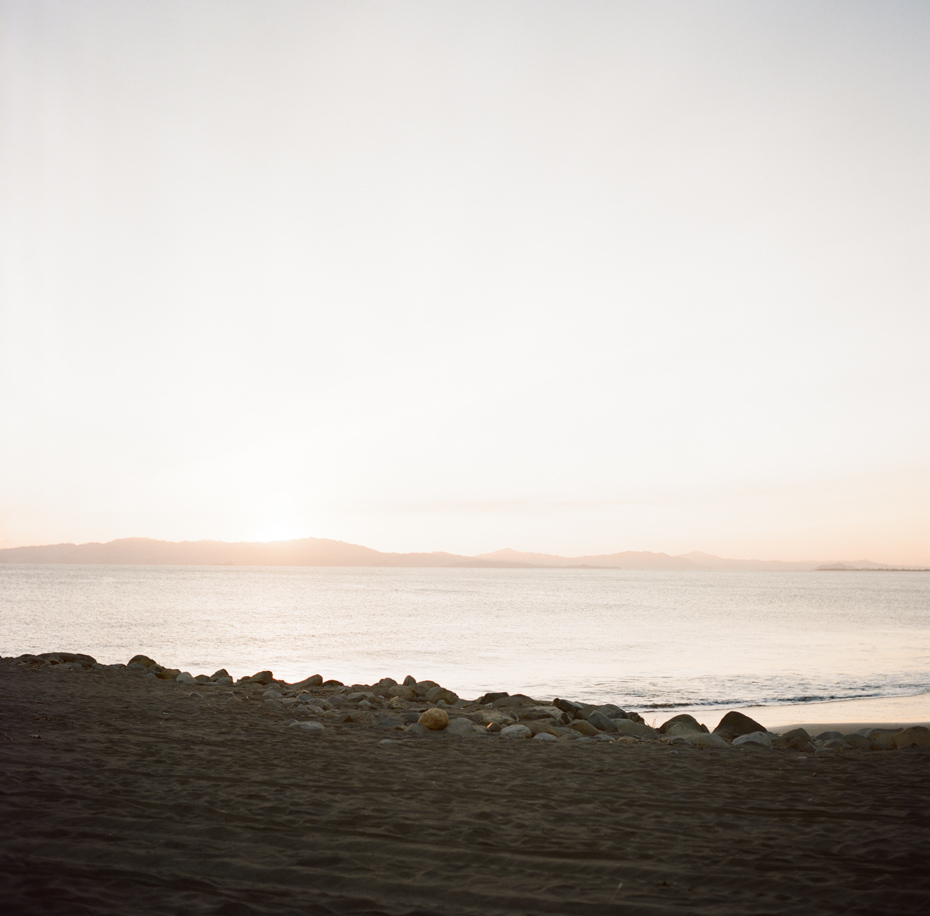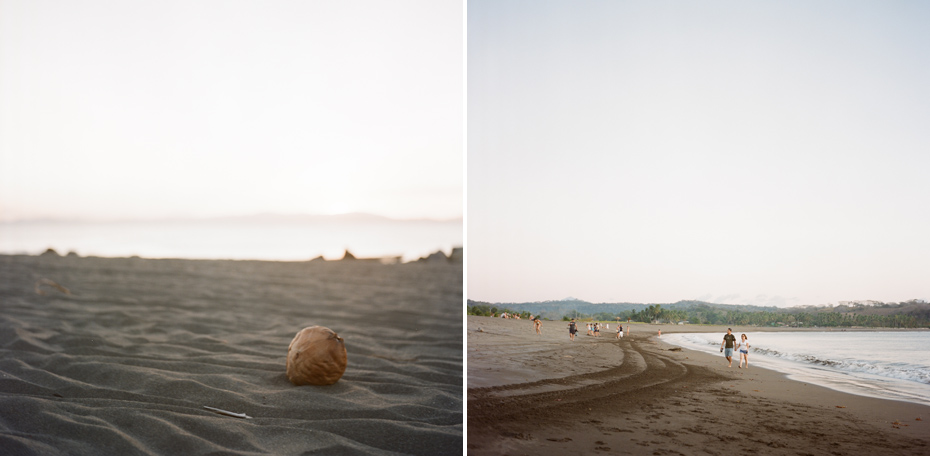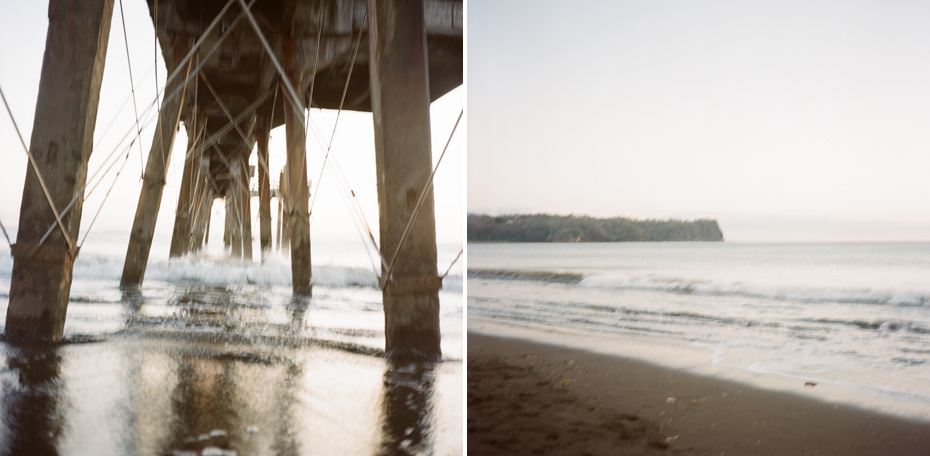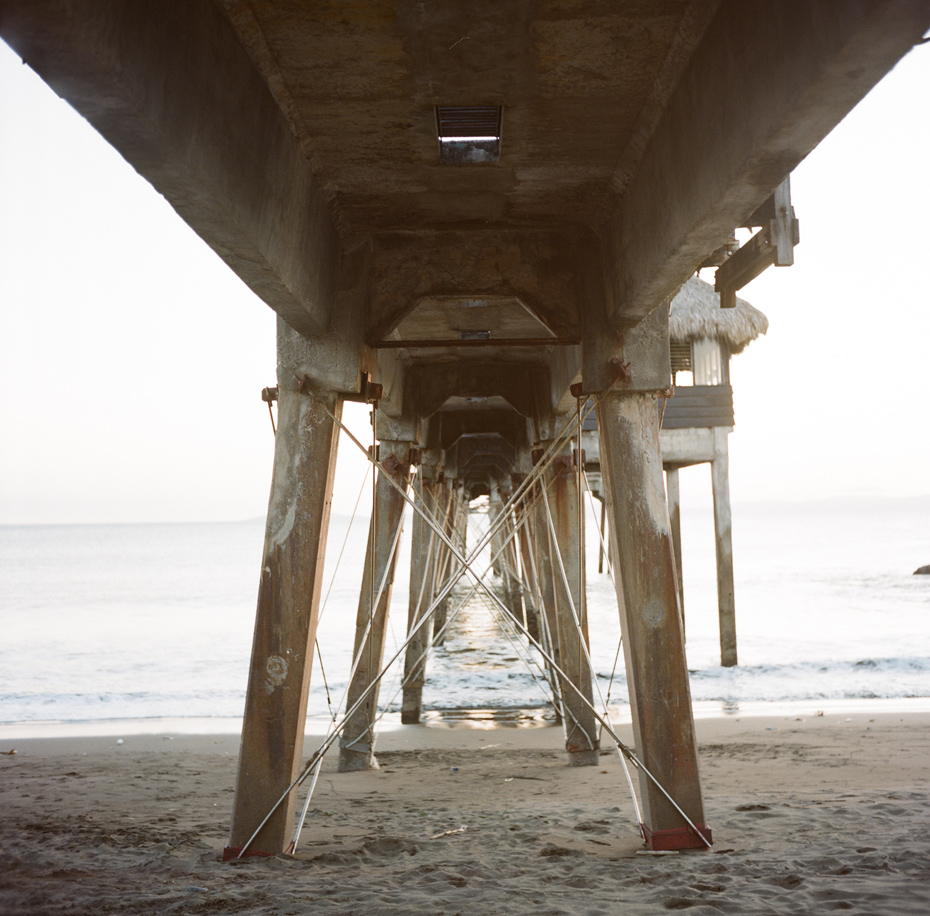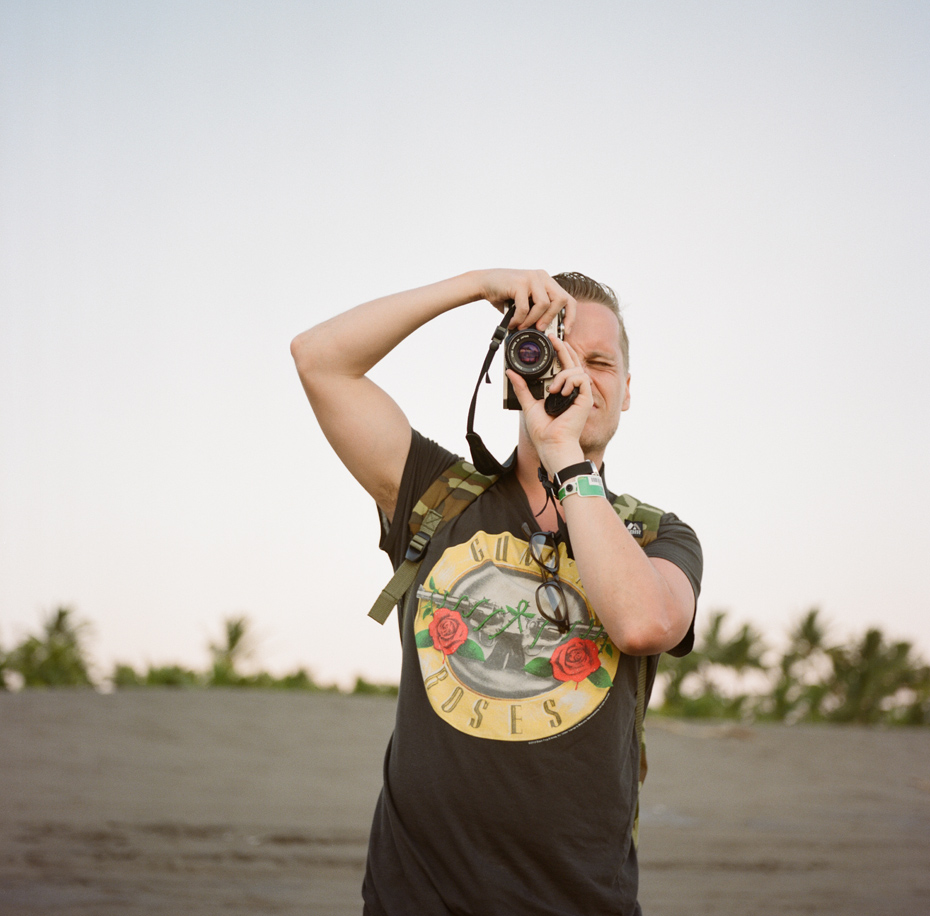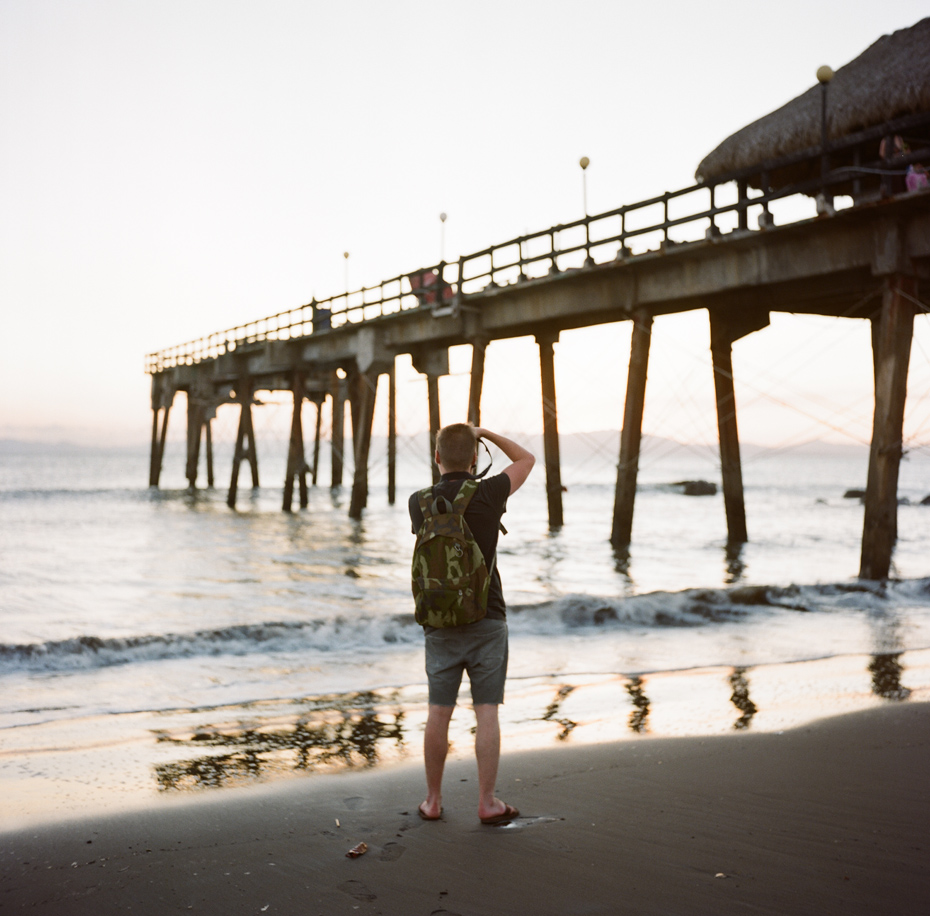 These last two, of me, were taken and developed by my husband. Here's to hoping this is the beginning of something wonderful.