What can I say, sometimes, as a photographer, you just click with a couple. Christy and Chris were one of those couples. I was nervous waiting for them, because we hadn't had a chance to have a face to face meeting before they booked, but as soon as they walked up and we got to chatting a little, I knew things were going to click.
Christy and Chris both work at the University of Michigan hospital, which, in my family, we're big fans of because of the amazing work they've done for my nephew. When we were scheduling their engagement session, we had to push it back a week because my nephew was going to be undergoing surgery. Not only was Christy understanding of this, but she emailed me specifically asking if there was anything they could do for us while he was at the hospital. That awesome, sweet as pie nature seems to be Christy in a nutshell. Chris, you've got one of the good ones here.
I hope you enjoy these photos as much as I enjoyed taking them.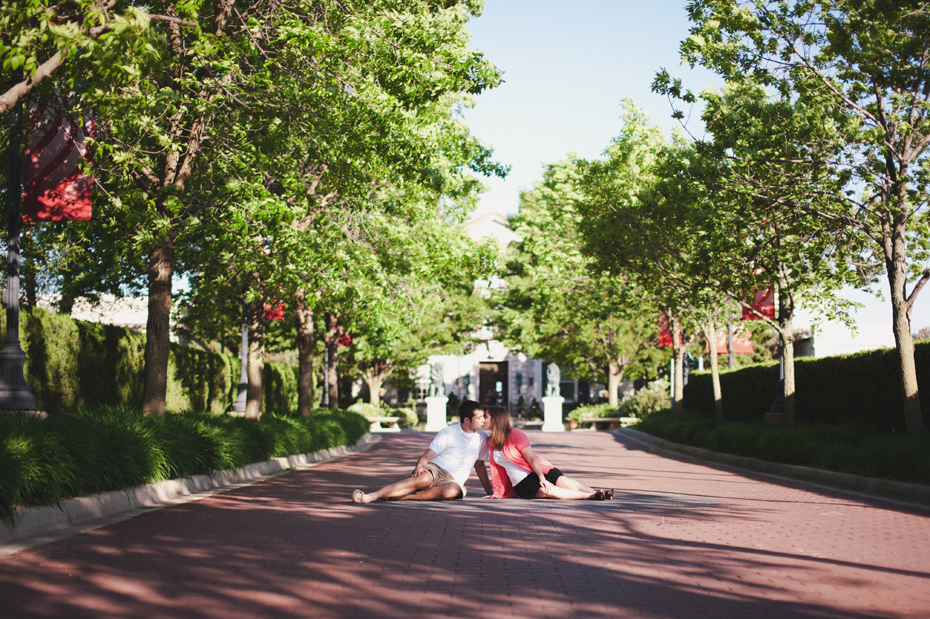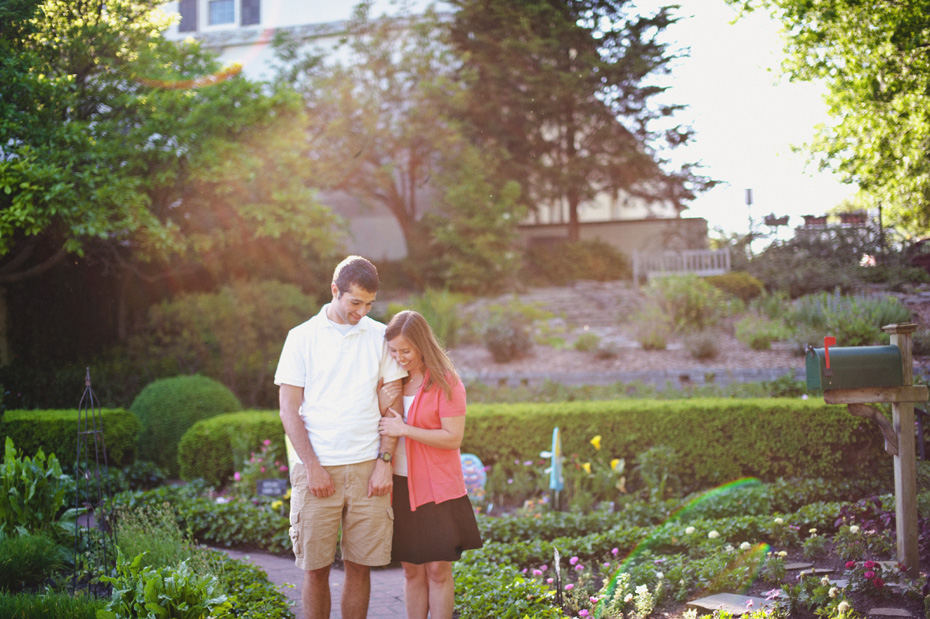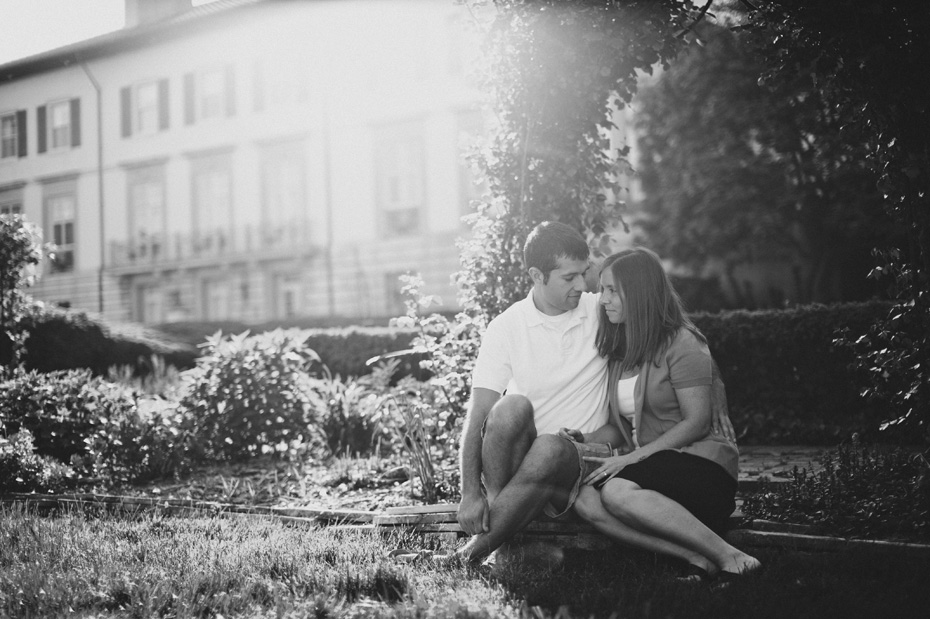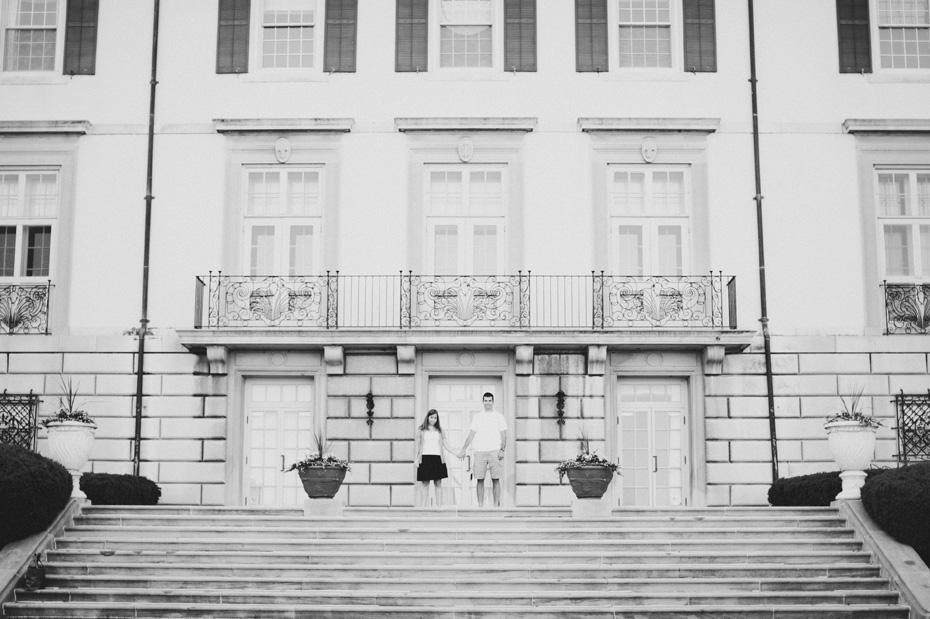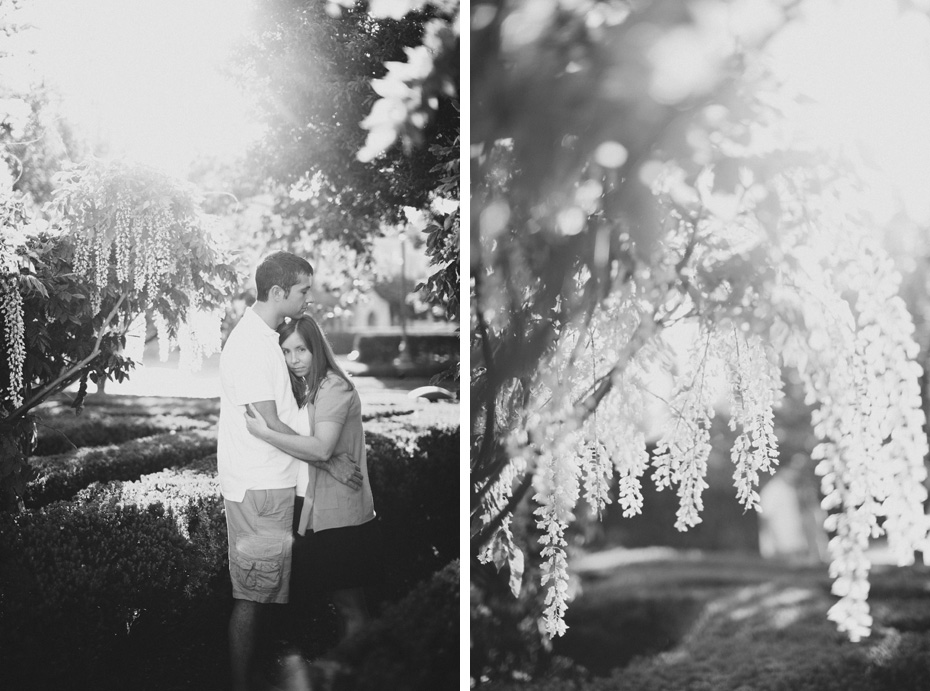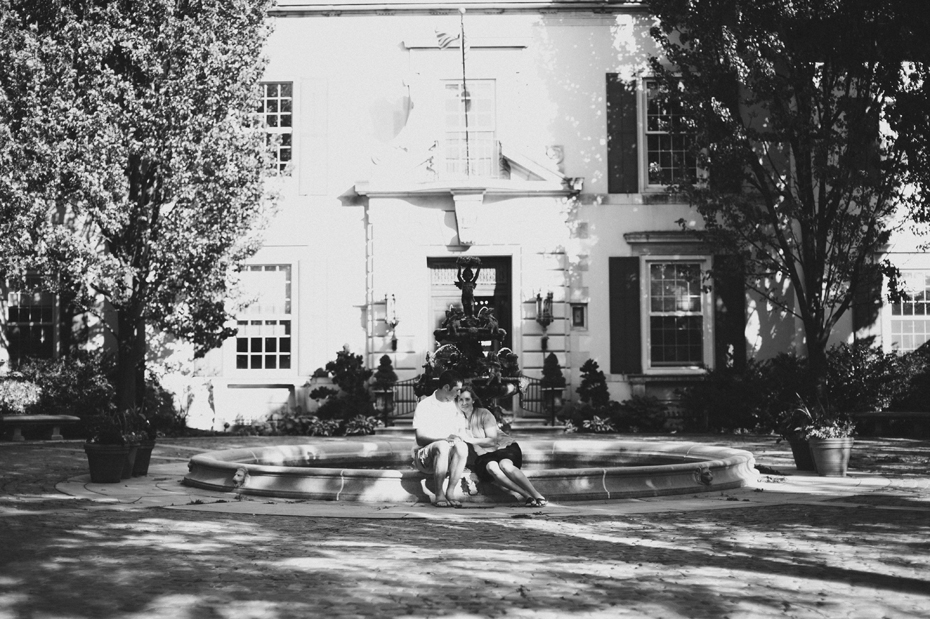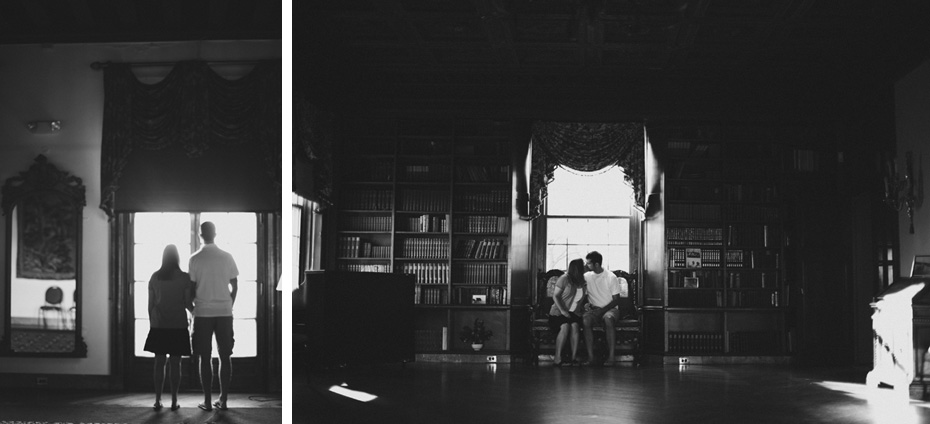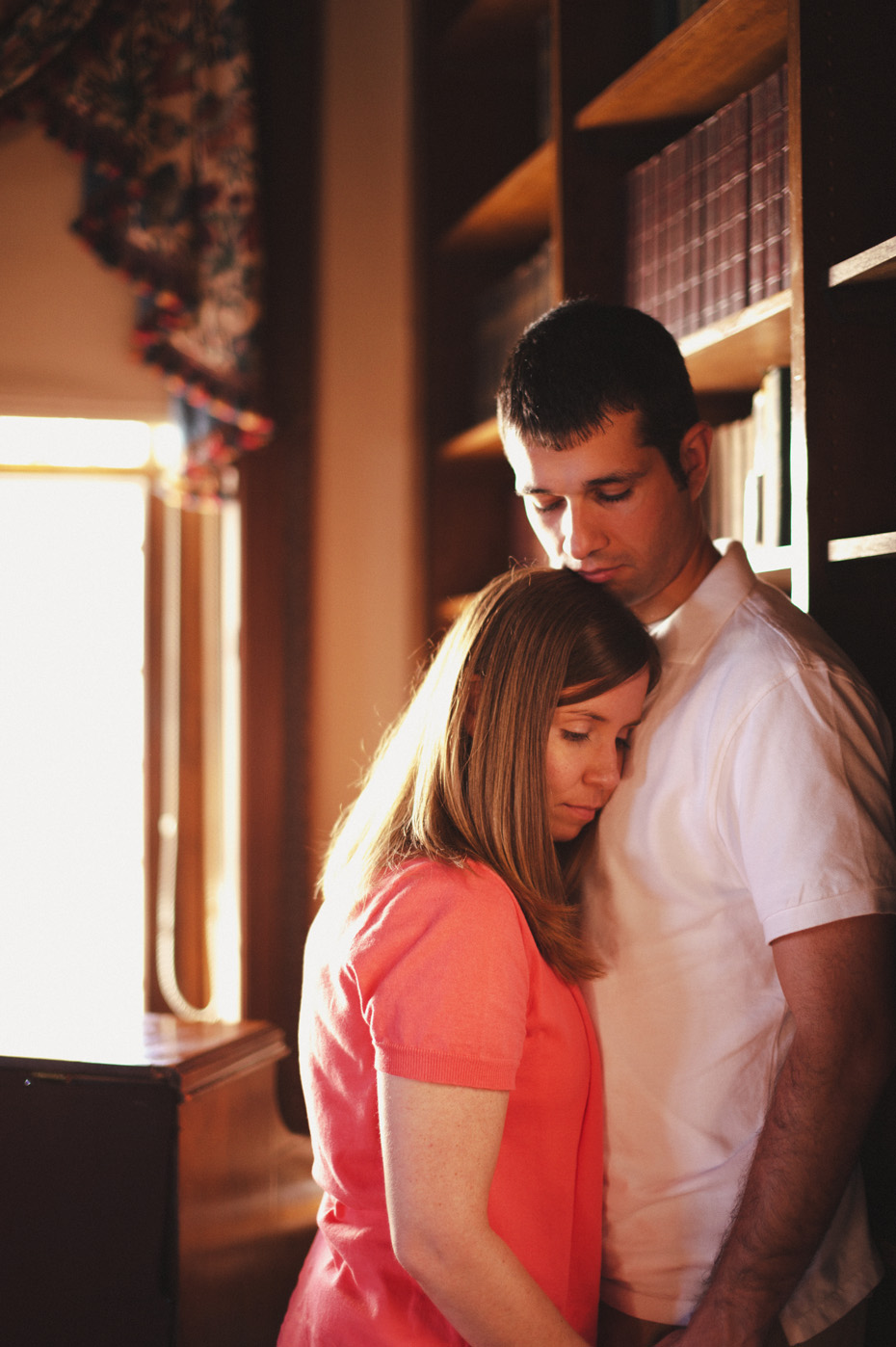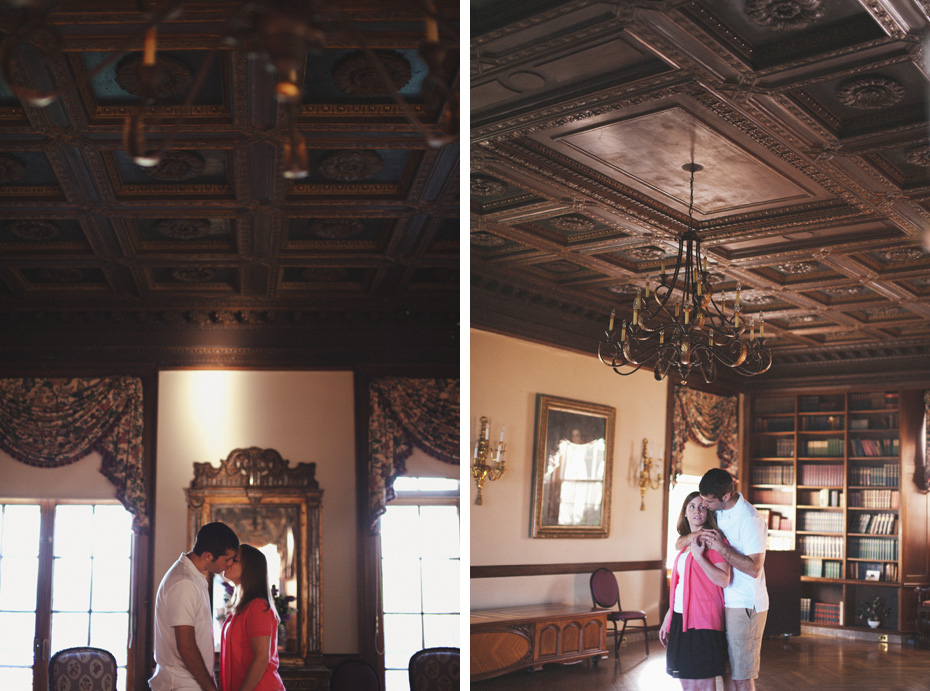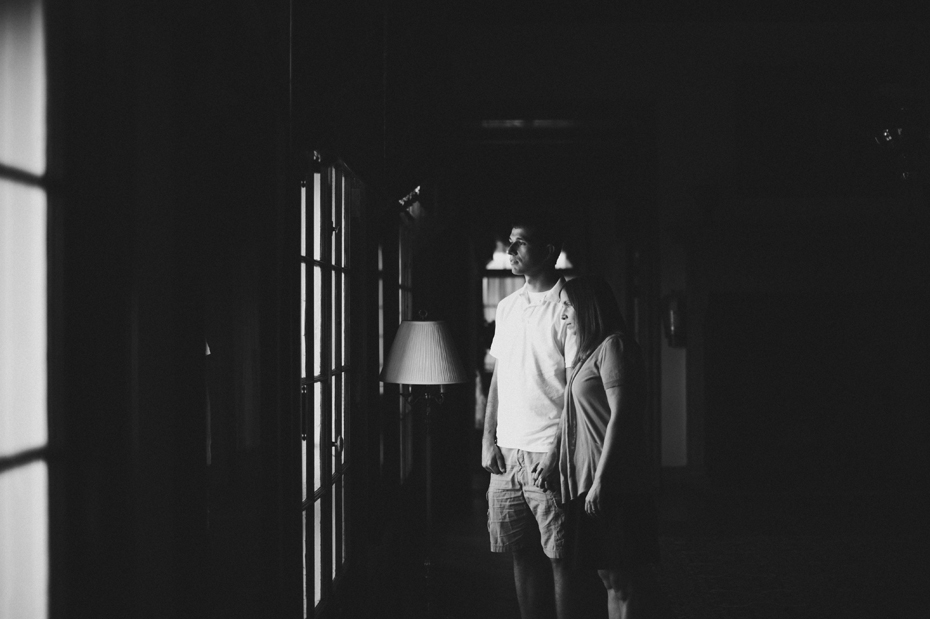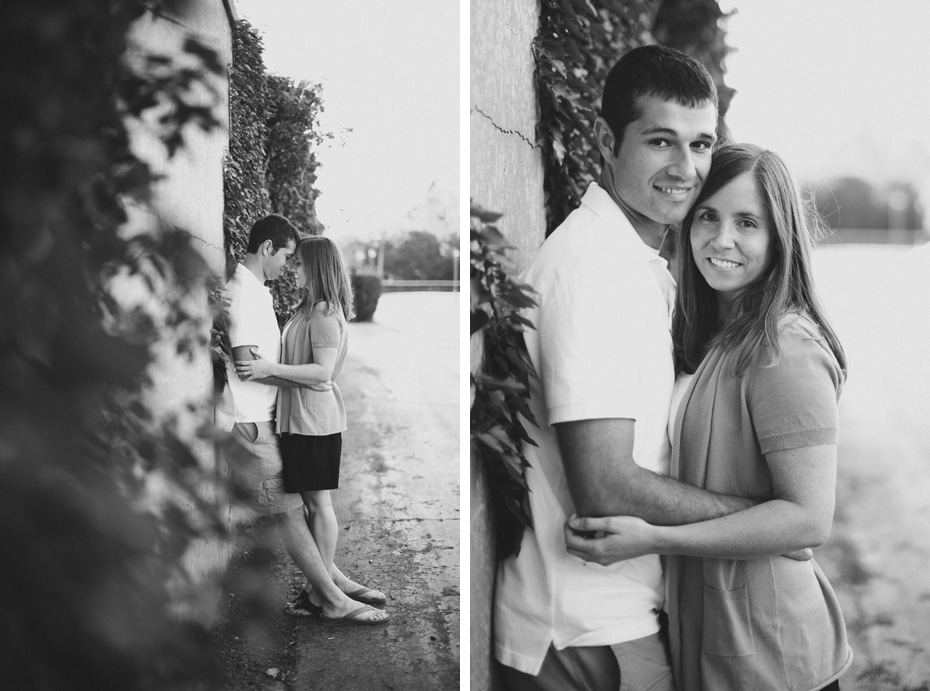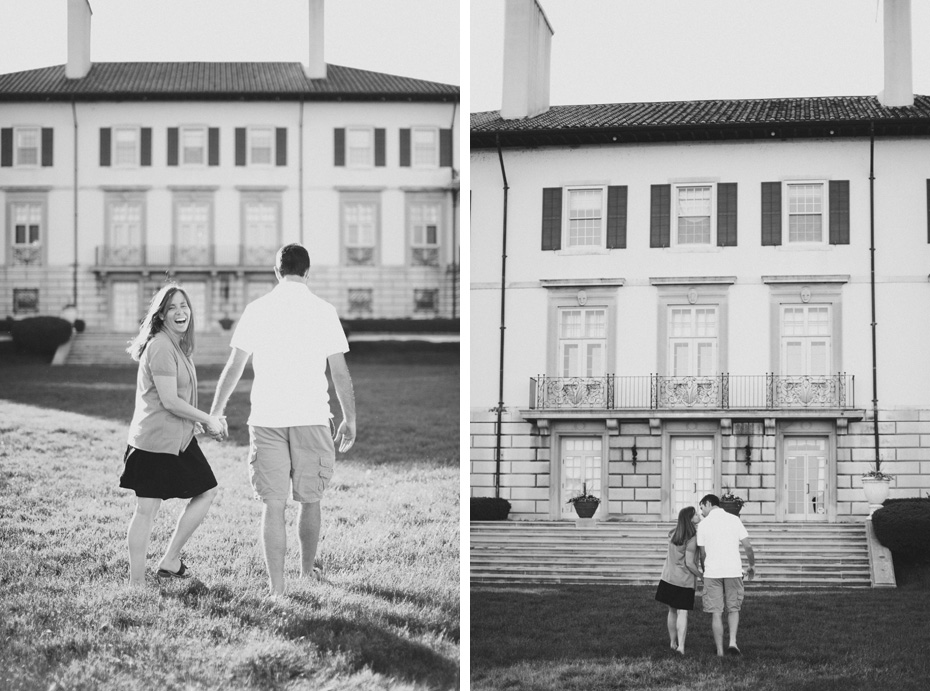 Lastly, what do you do when you find a weird cut out of Alice in a War Memorial? Take a picture with it, DUH!