Anne and Greg's wedding was amazing. I feel like I say that about every wedding I photograph, but its true. Anne is probably the most adorable bride I've ever met, in appearance and spirit, and the love that is shared between Greg and Anne is apparent, and awesome. Also, since Anne met me at a wedding I photographed last year, a lot of the guests knew me already. At one point, one of Anne's bridesmaids turned to me and said "I feel like I know you, like you're one of our friends". I don't know why, but I felt so flattered by that. I guess my spirit comes across through my work, which makes me feel very happy.
Anne, I'm thrilled that you kept your word to me at Katie and Anthony's wedding. It was such a privilege to be with you on your wedding day. Thanks so much for letting me be a part of it.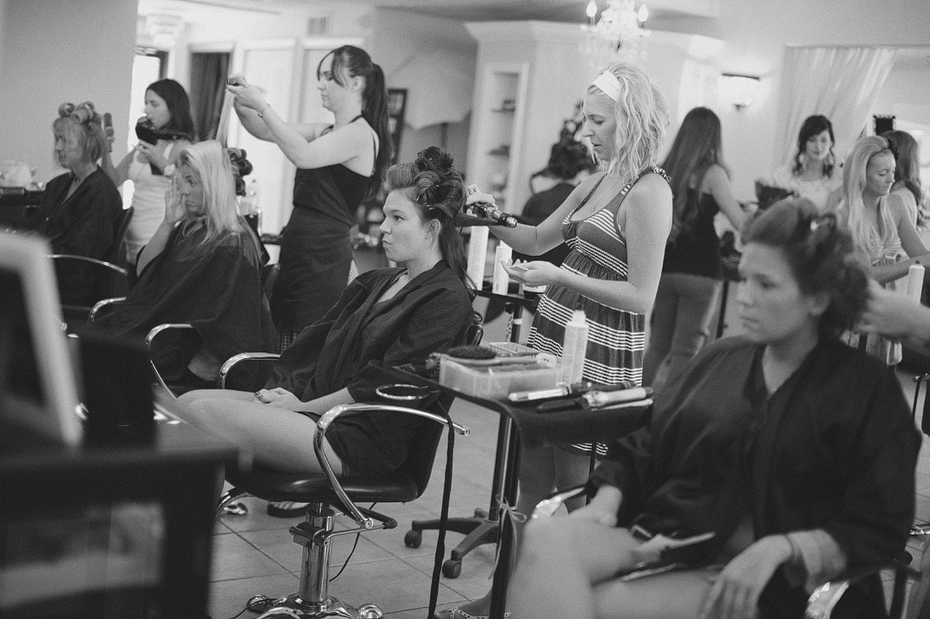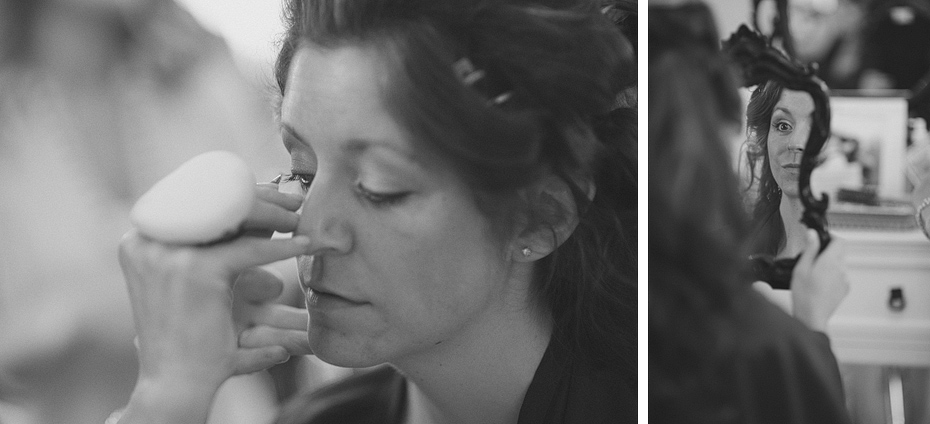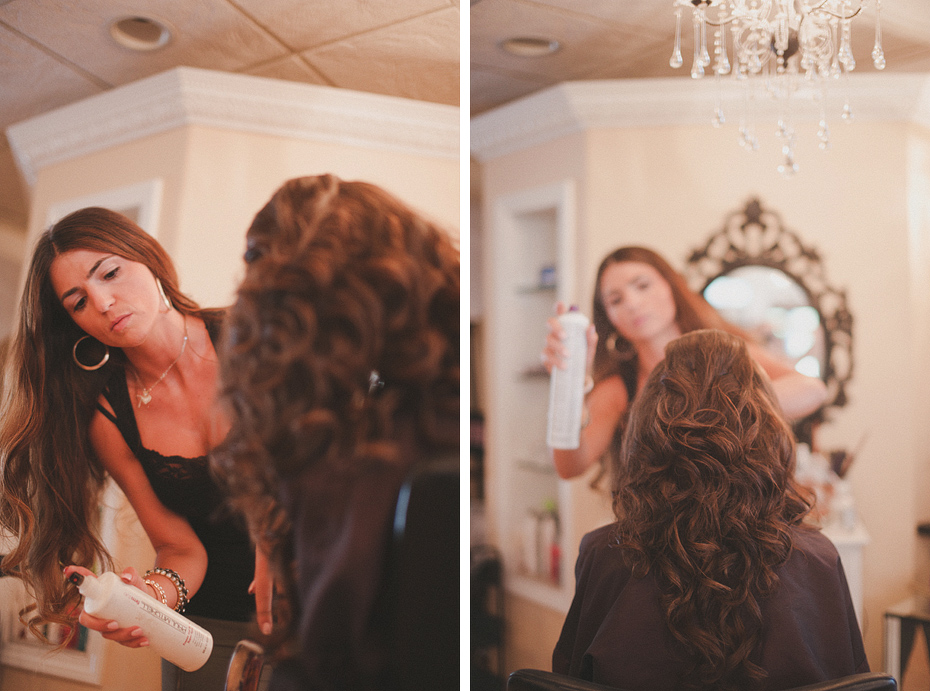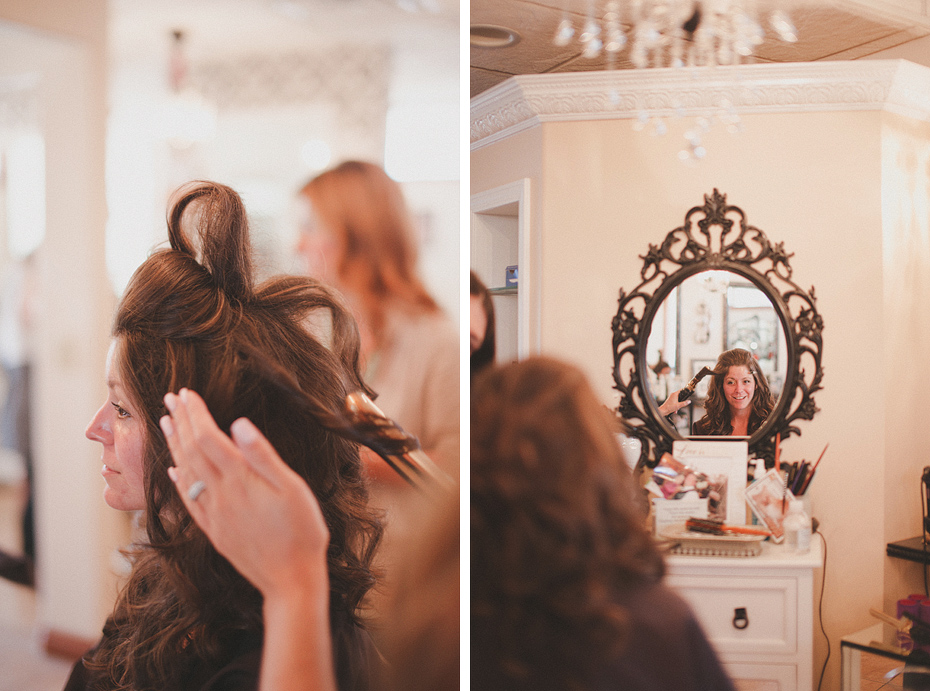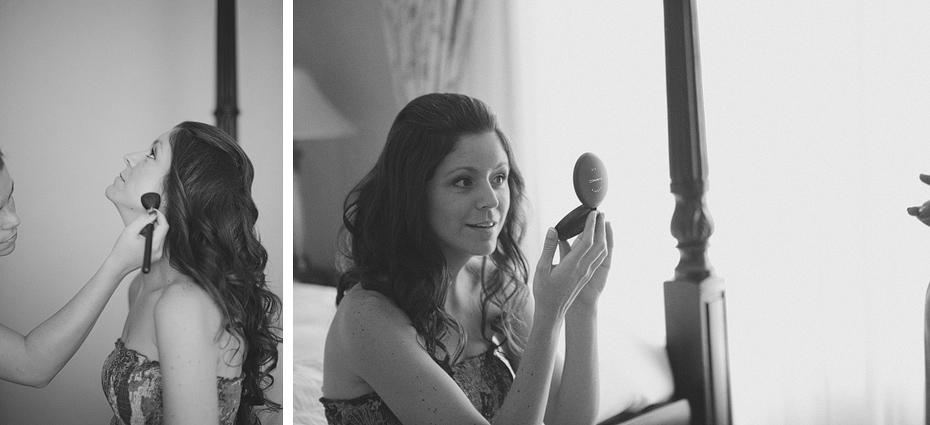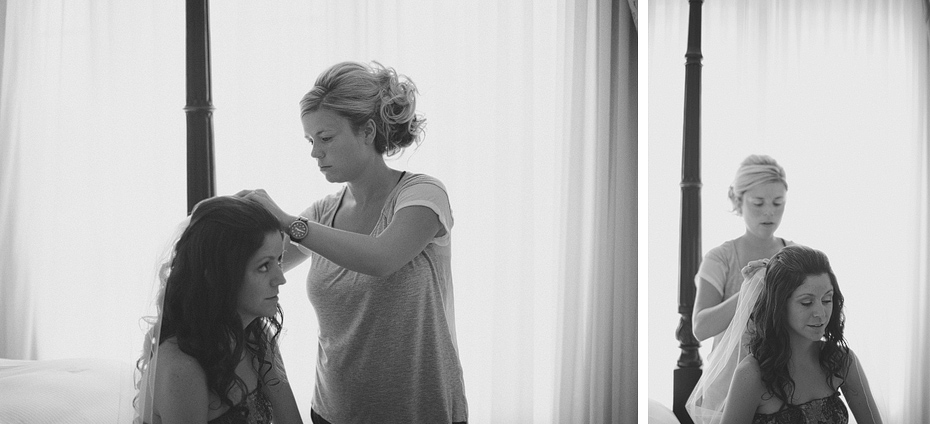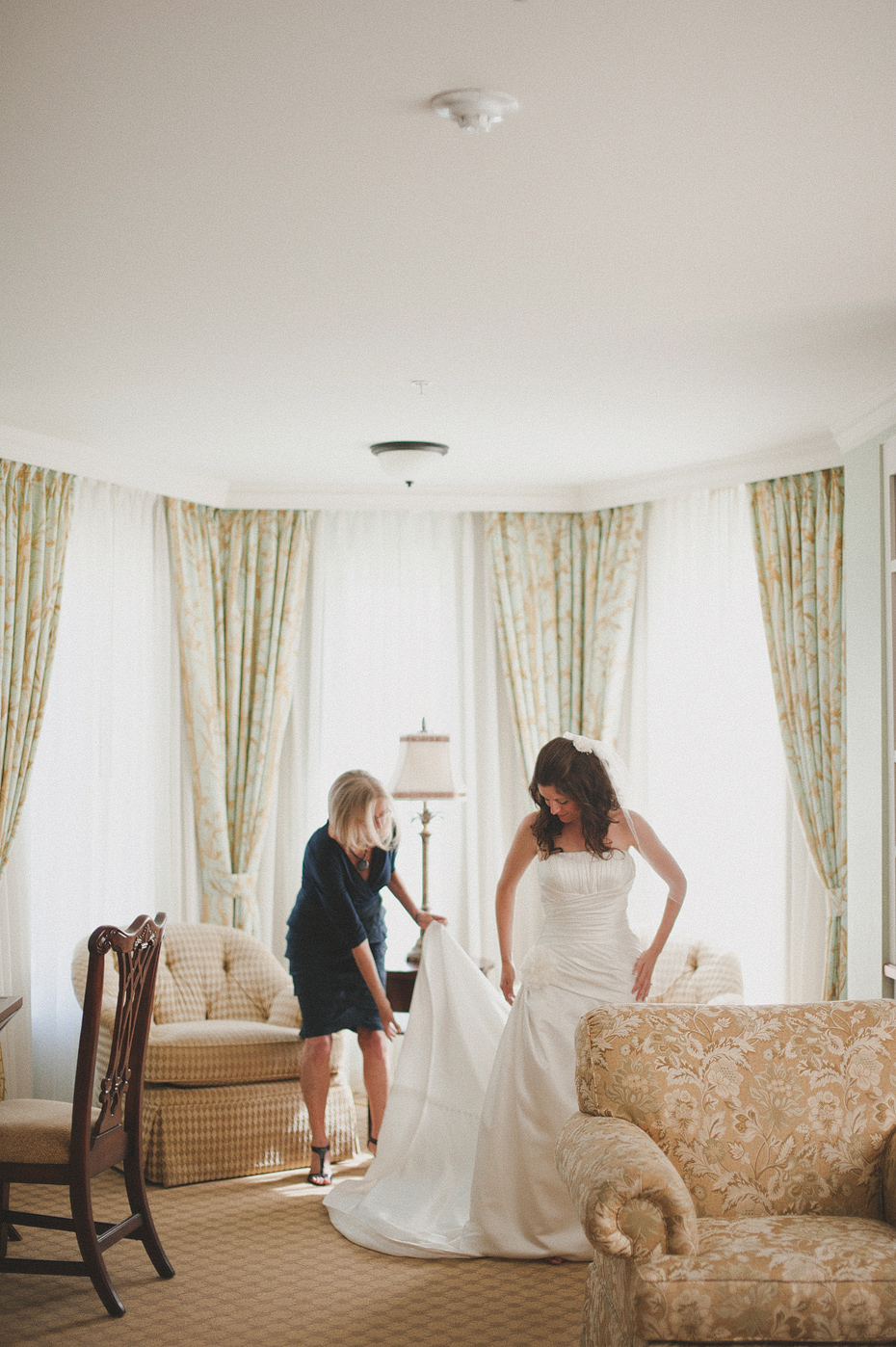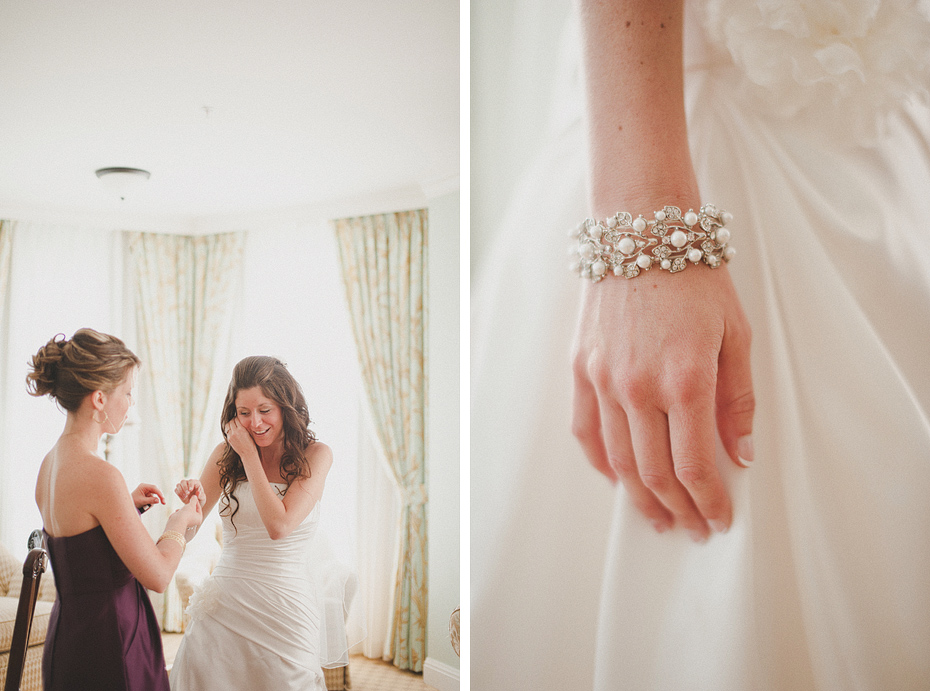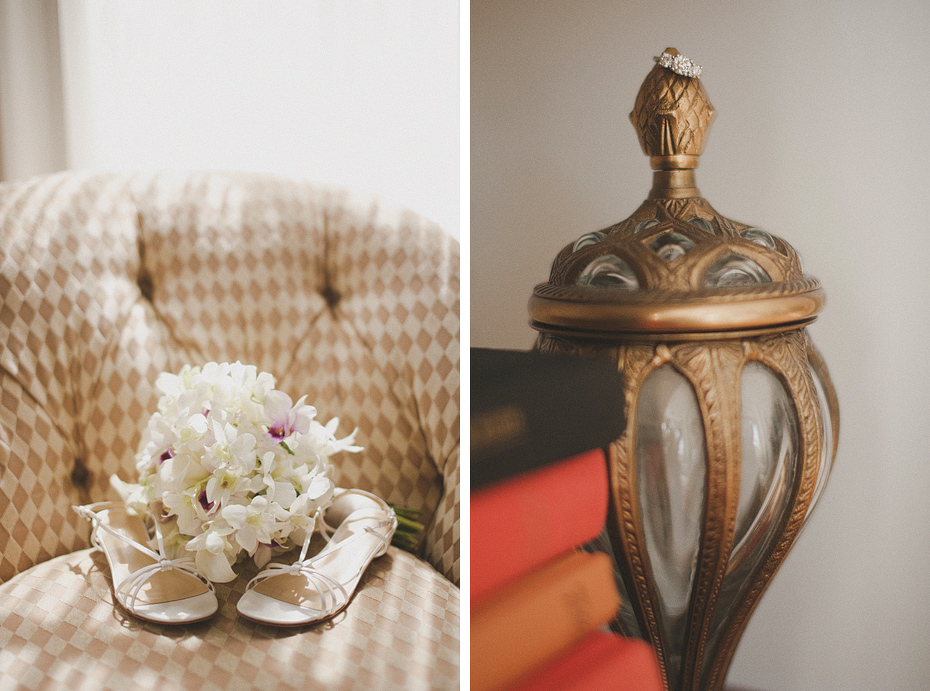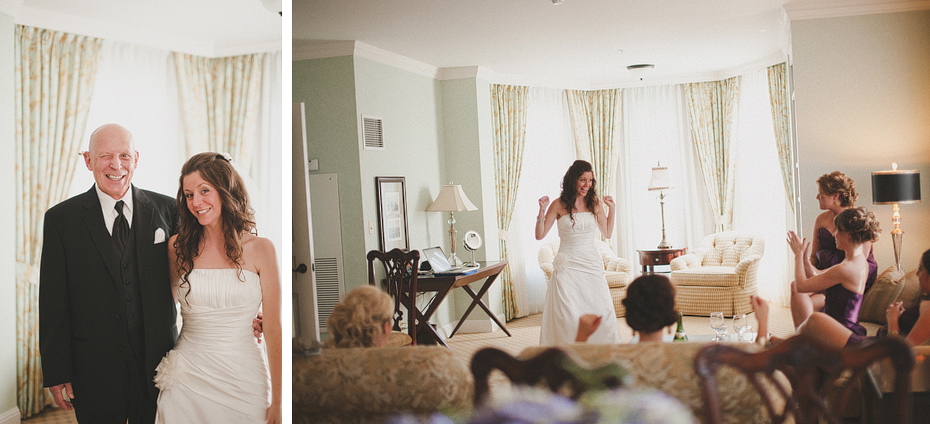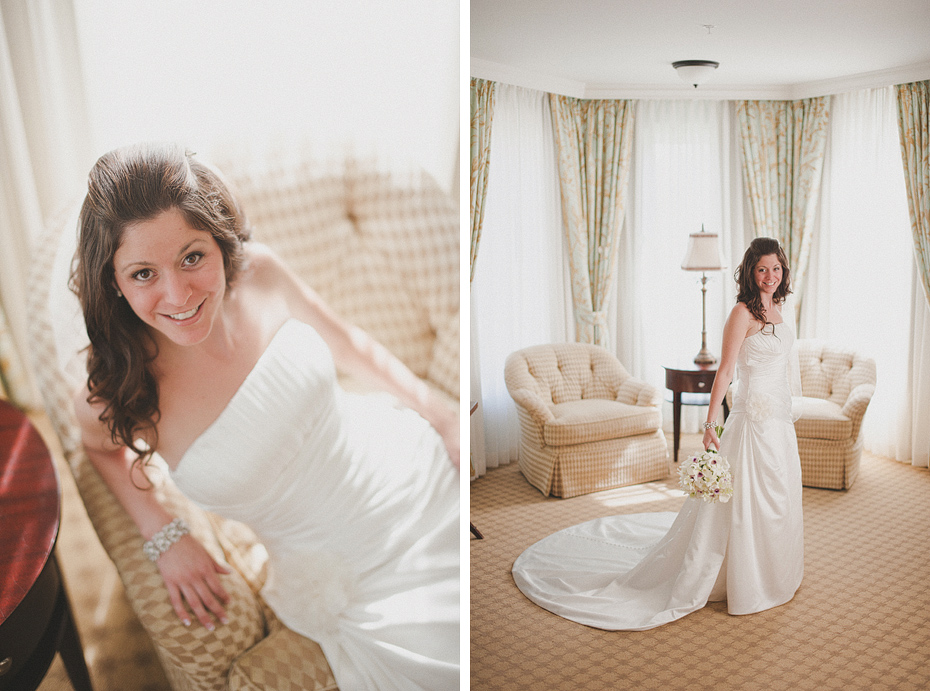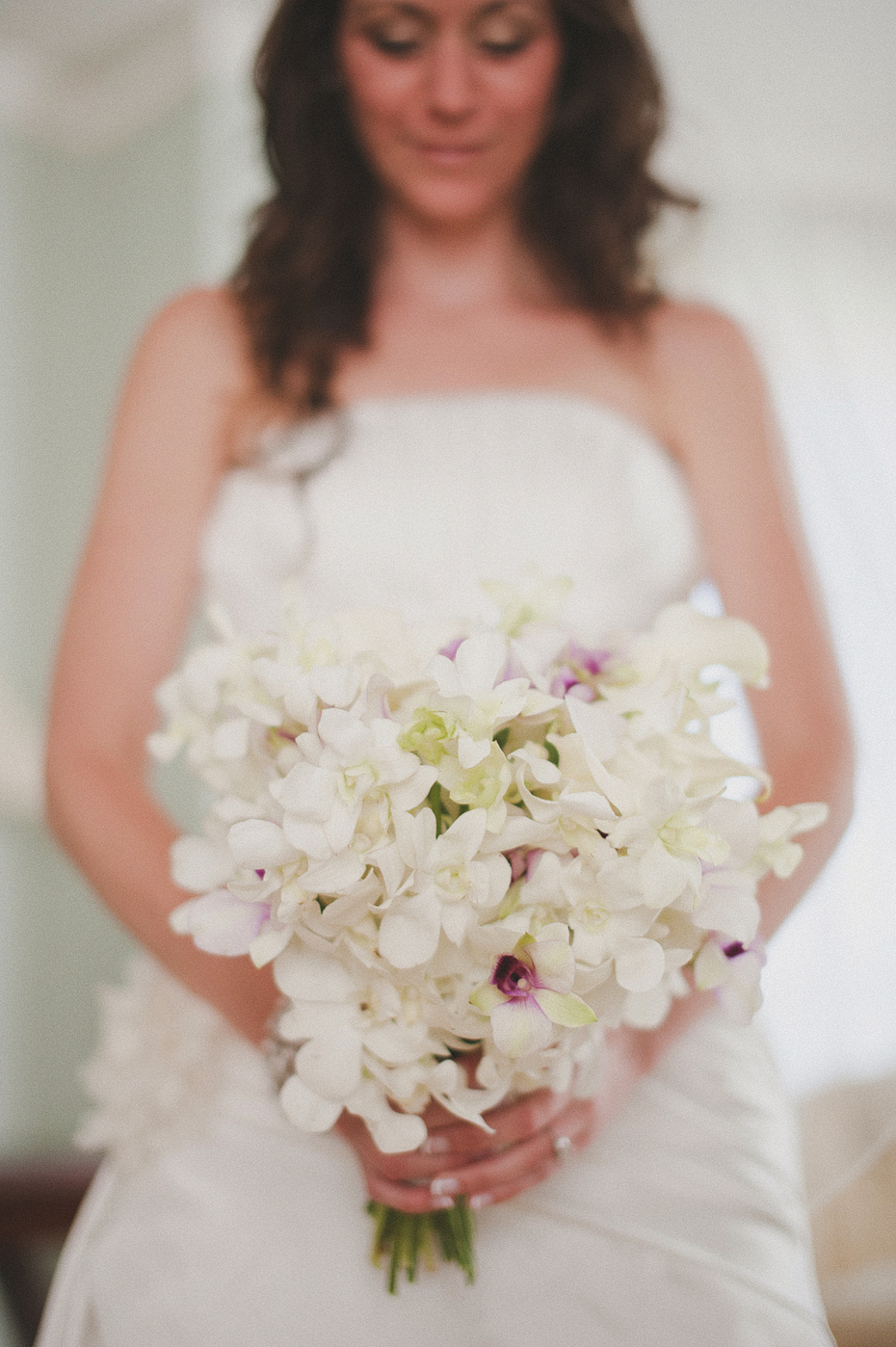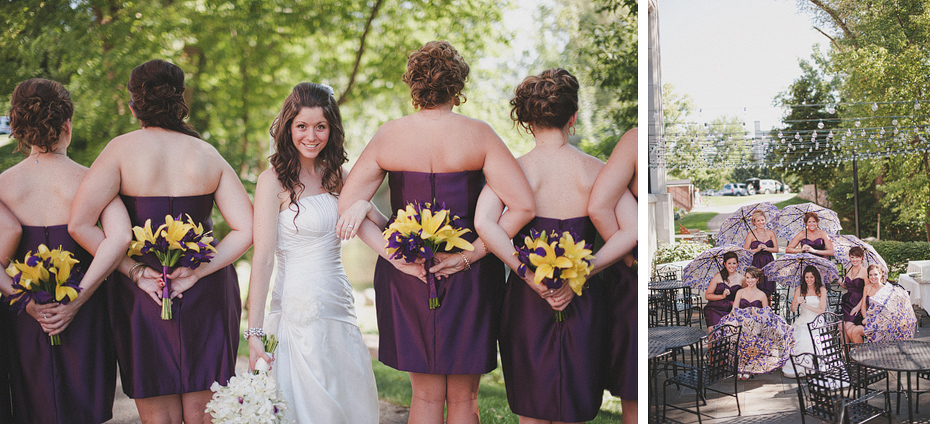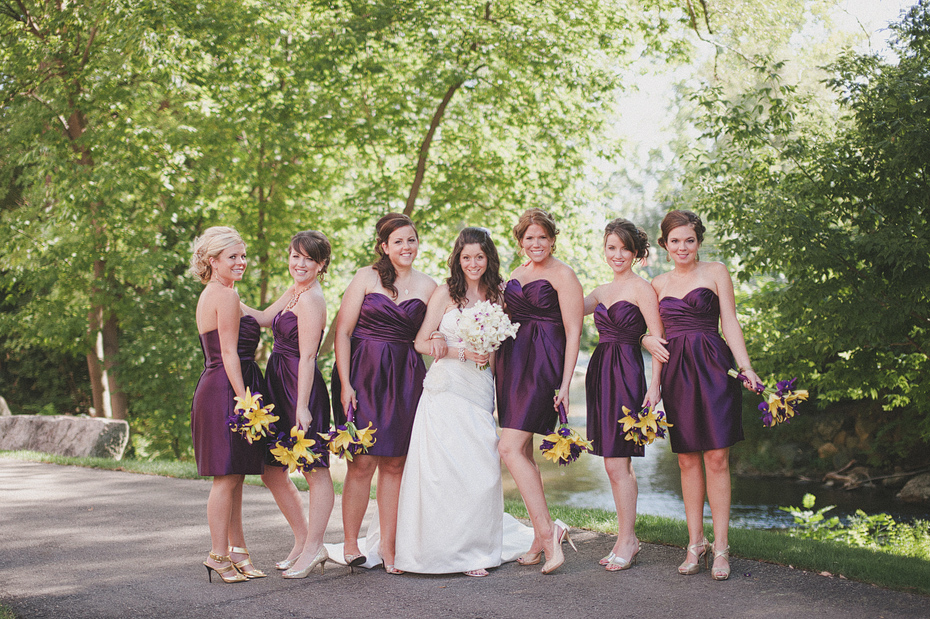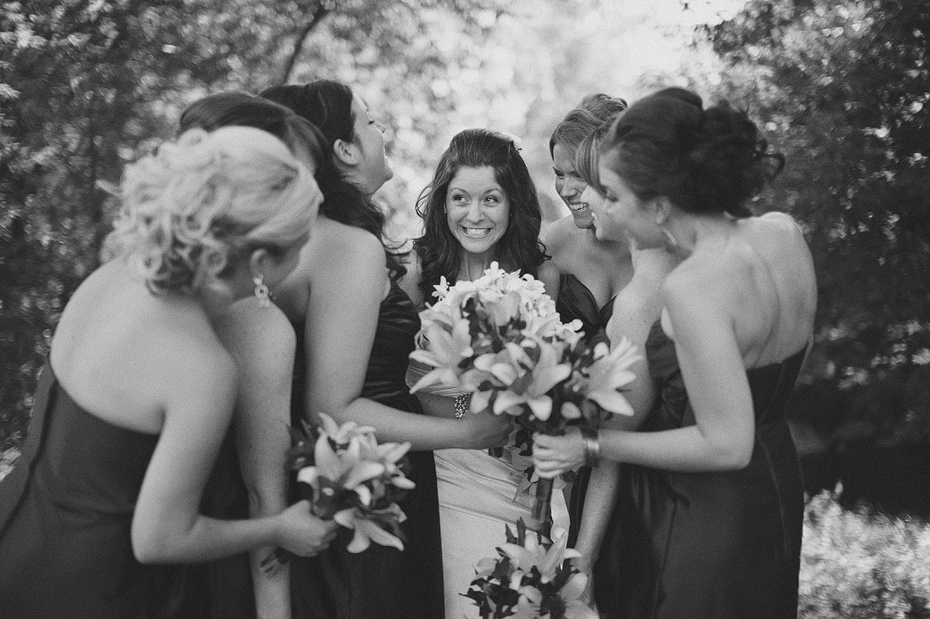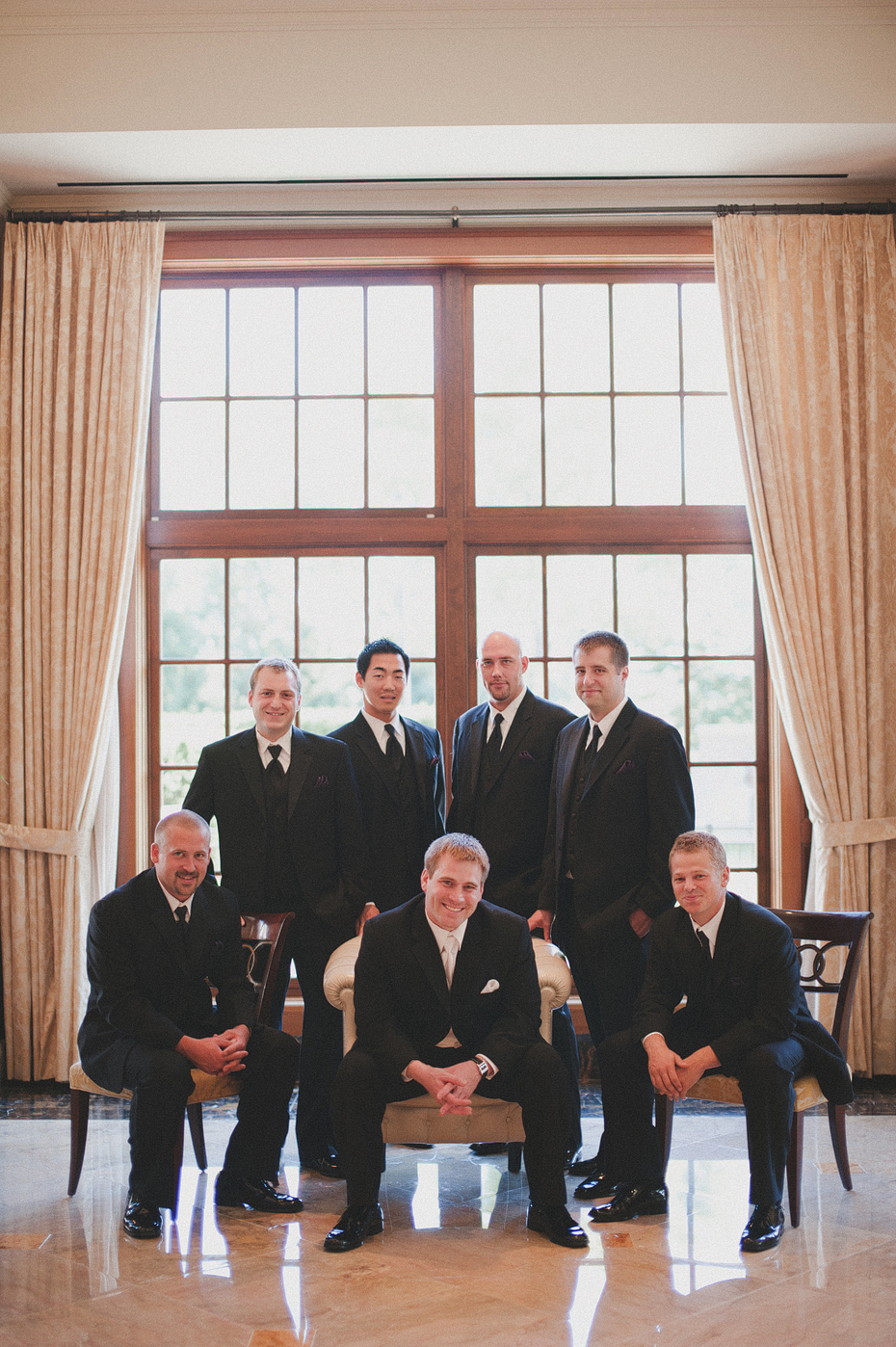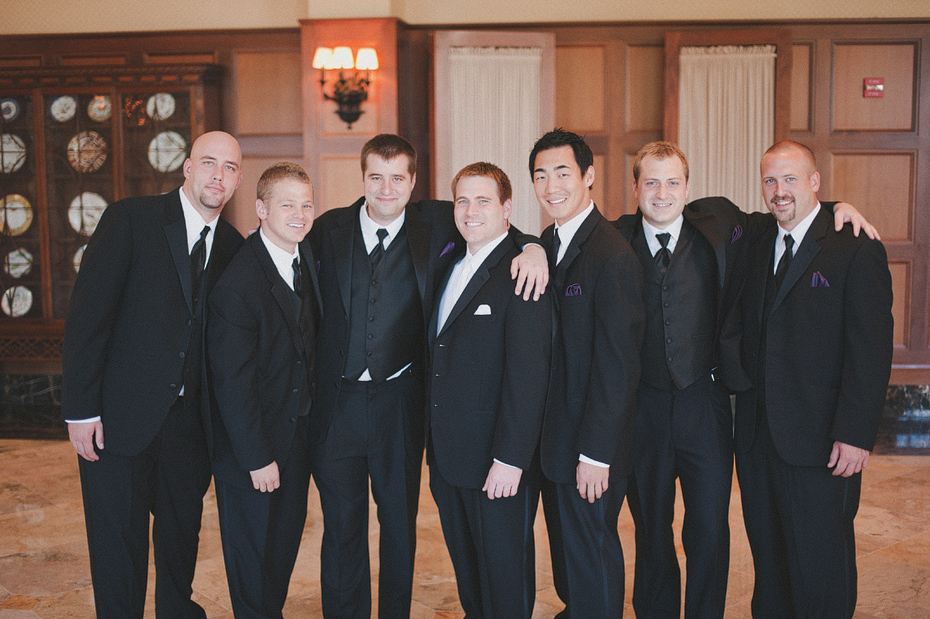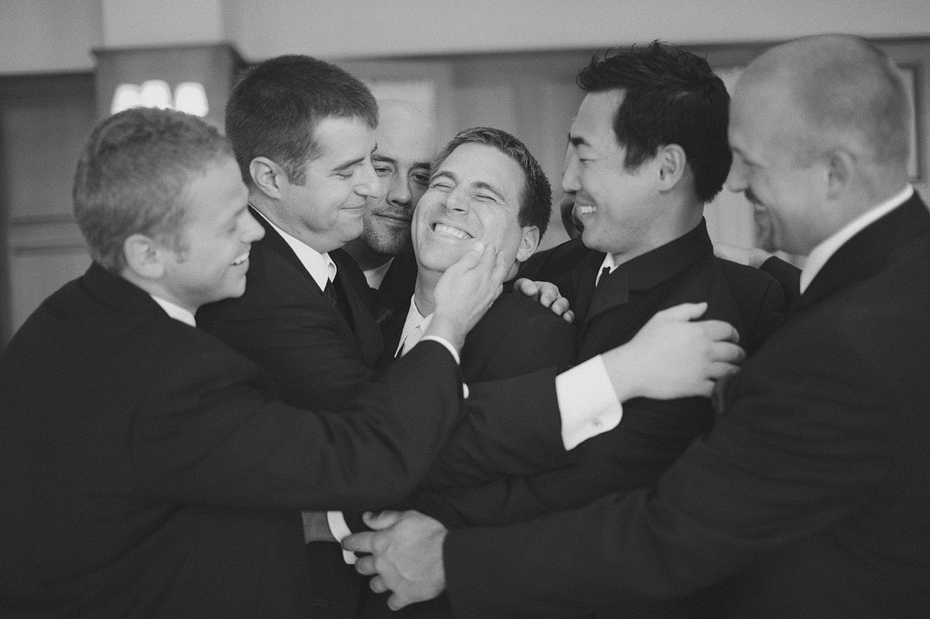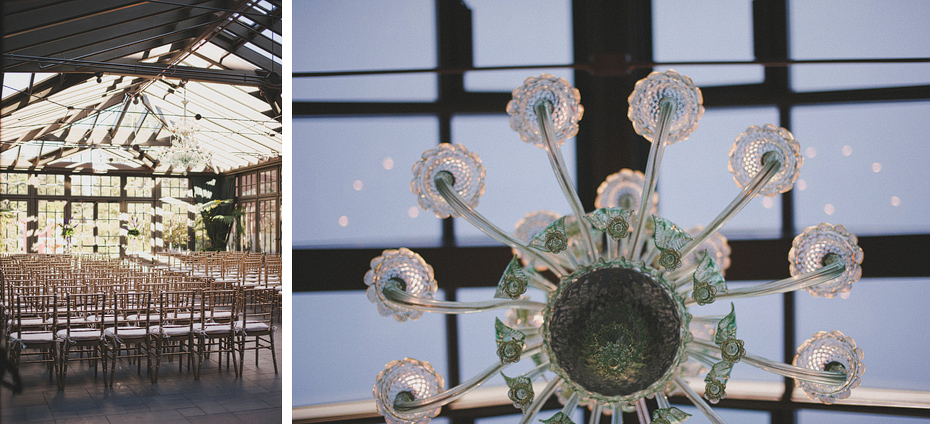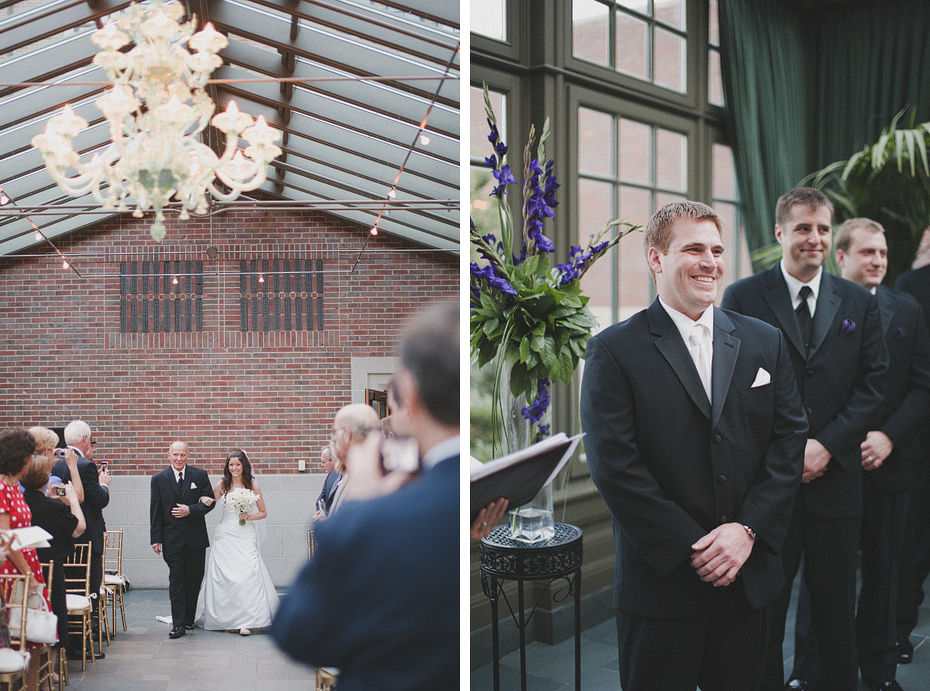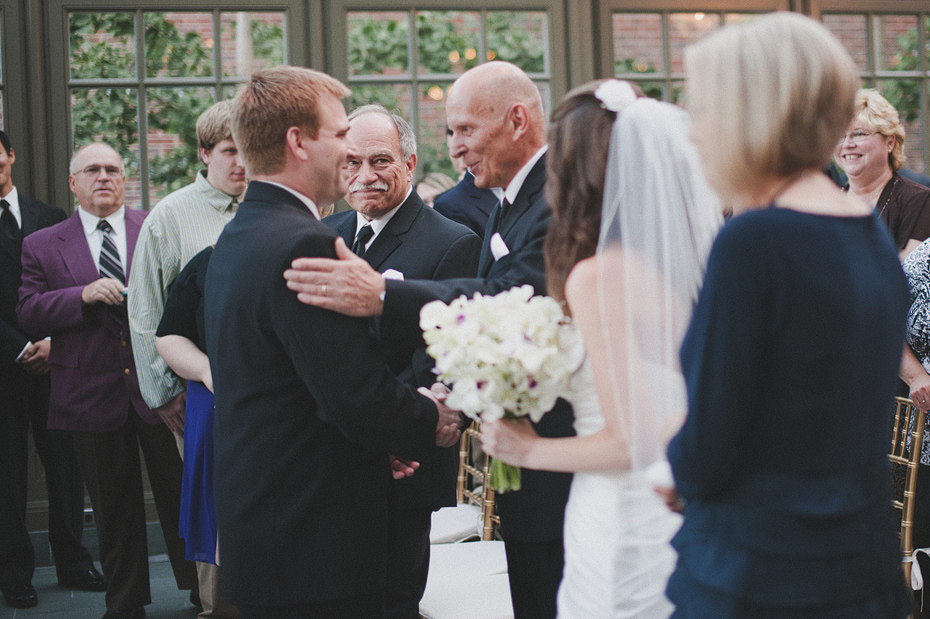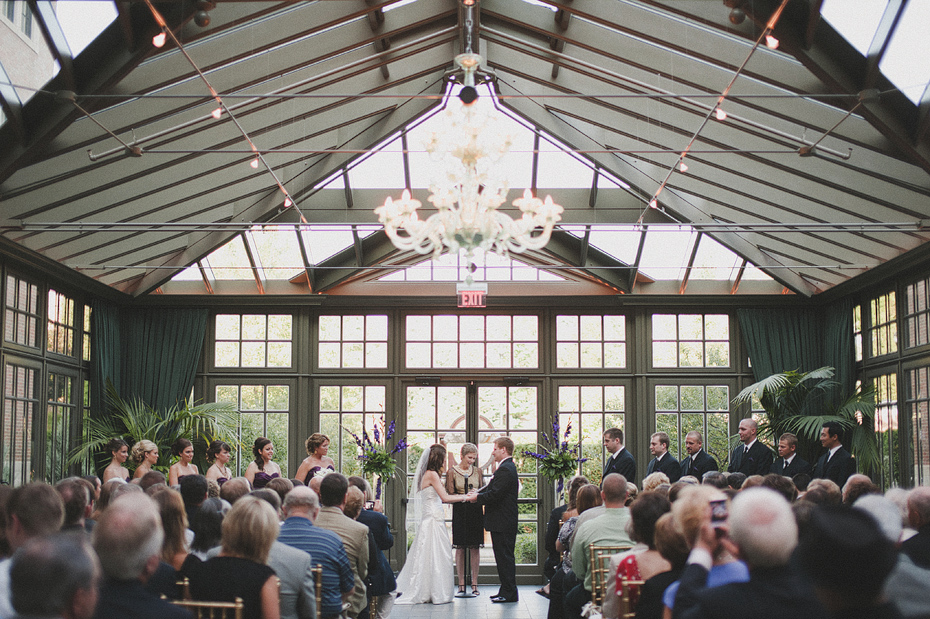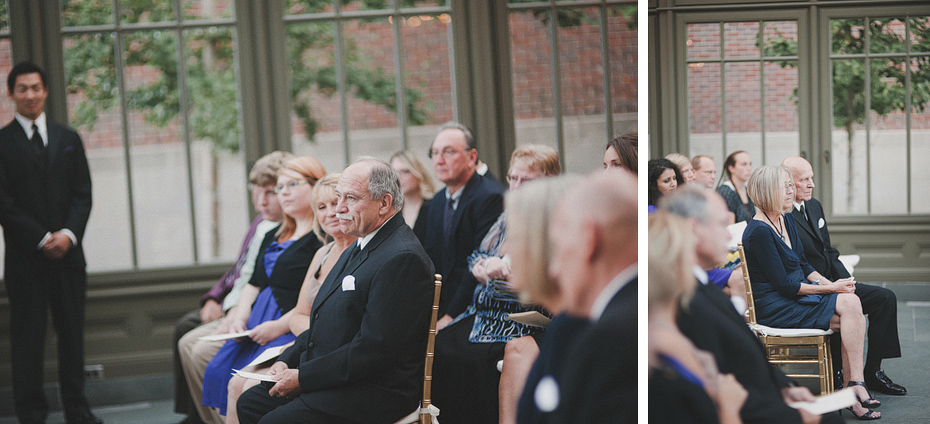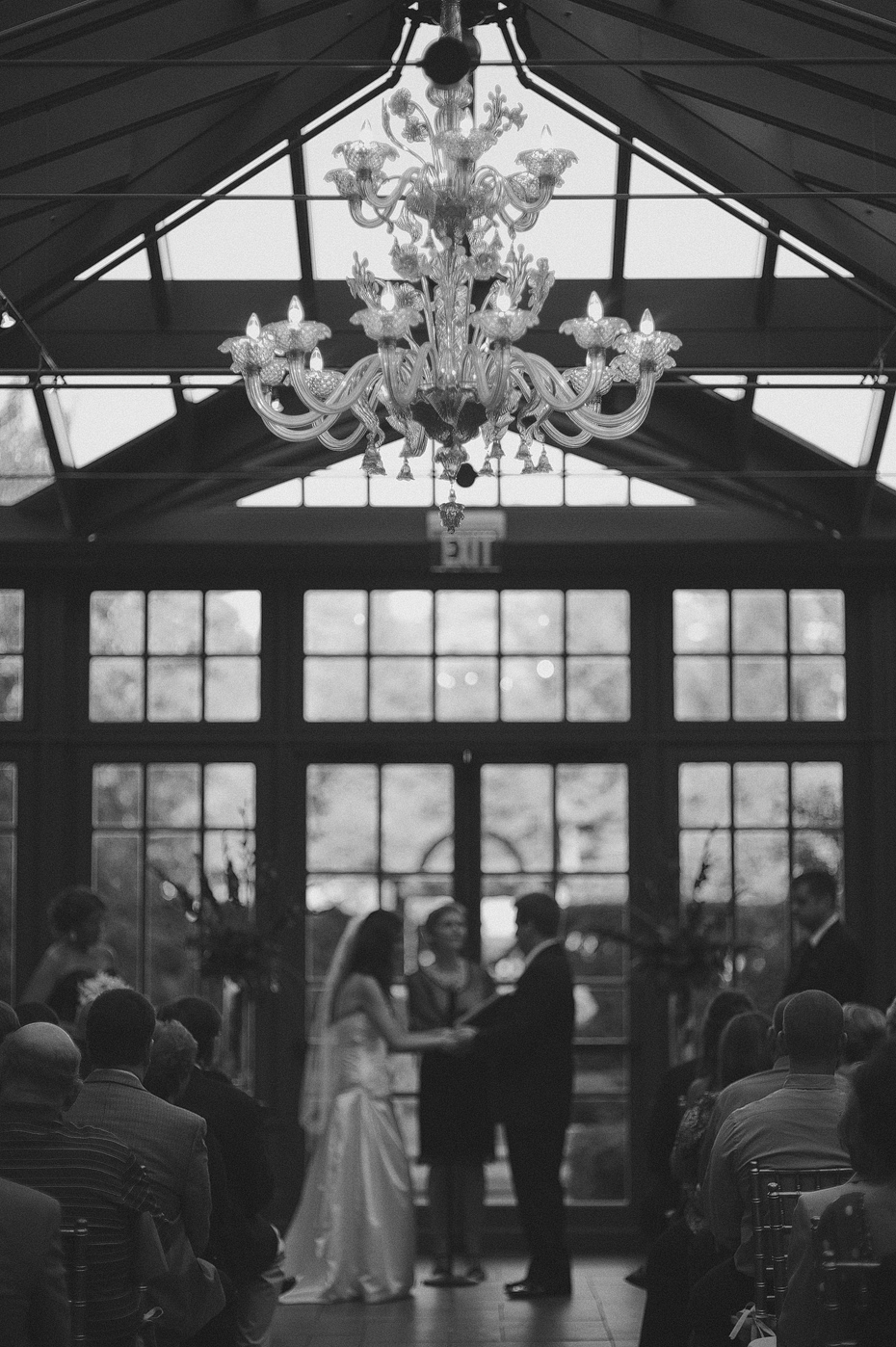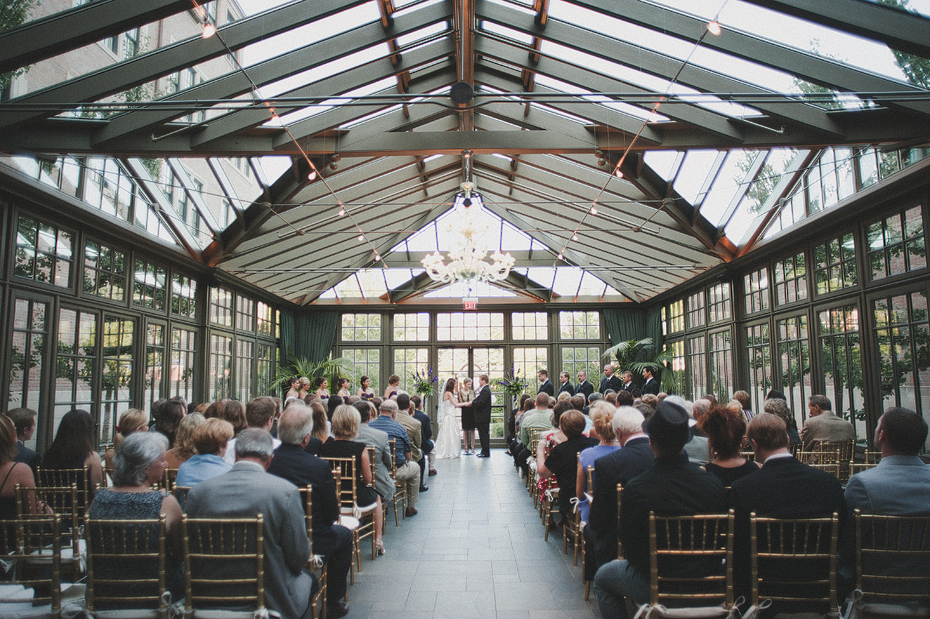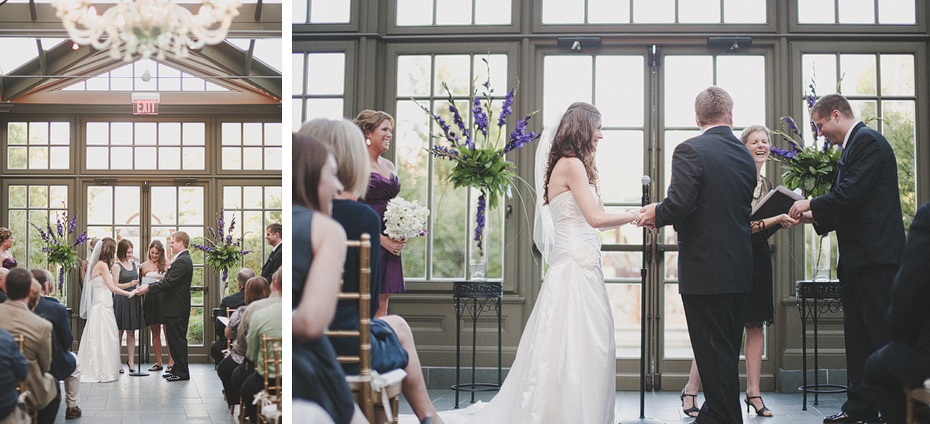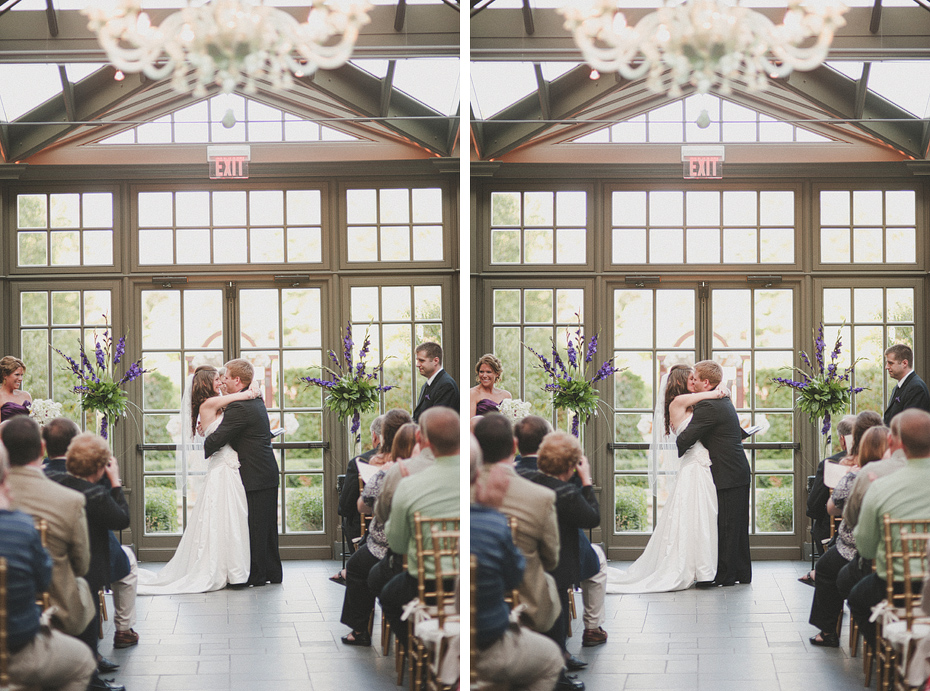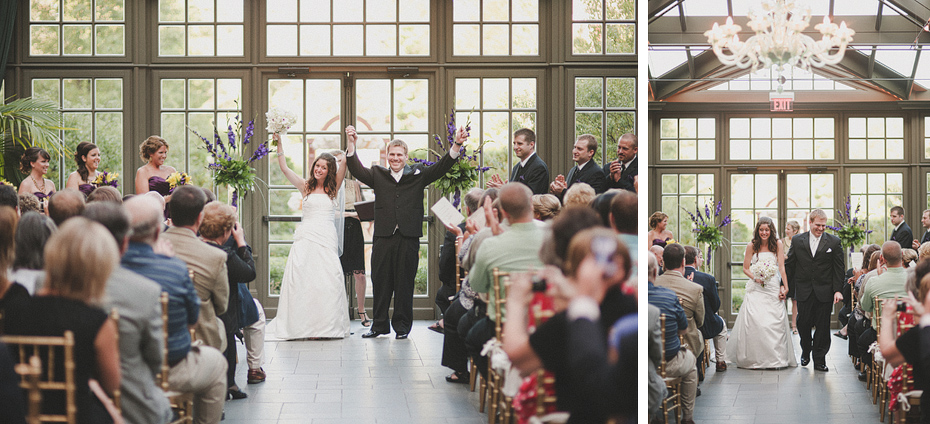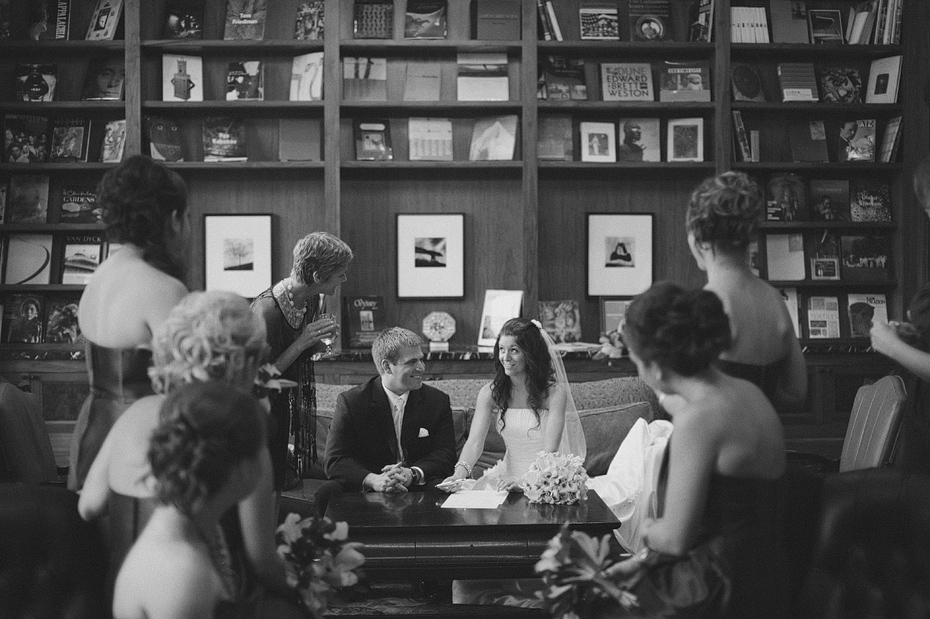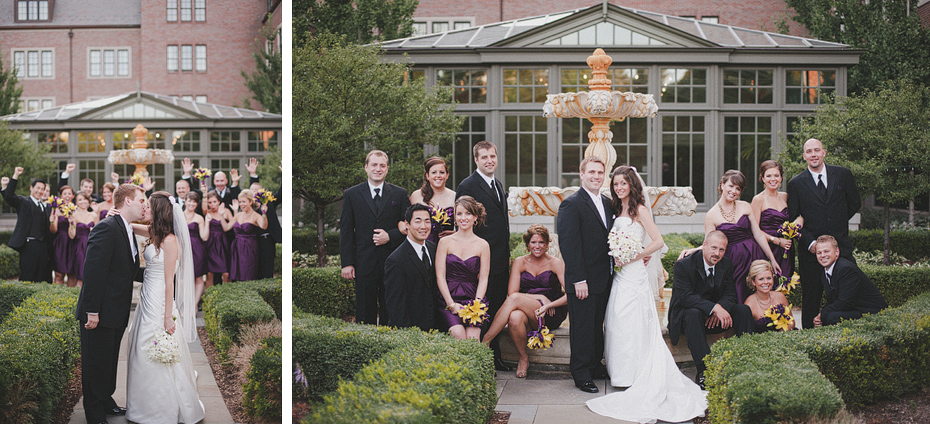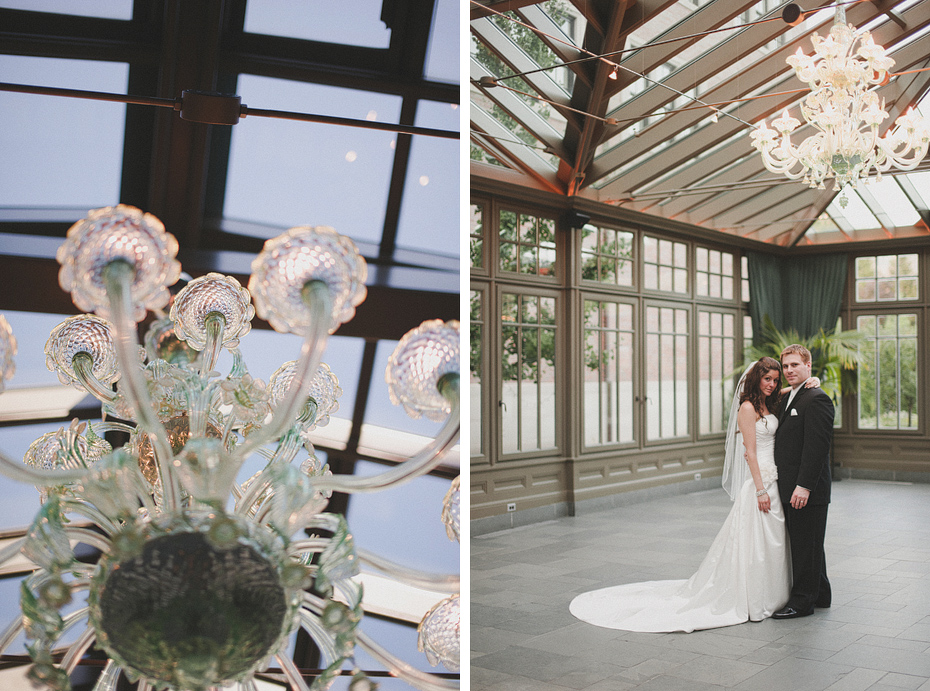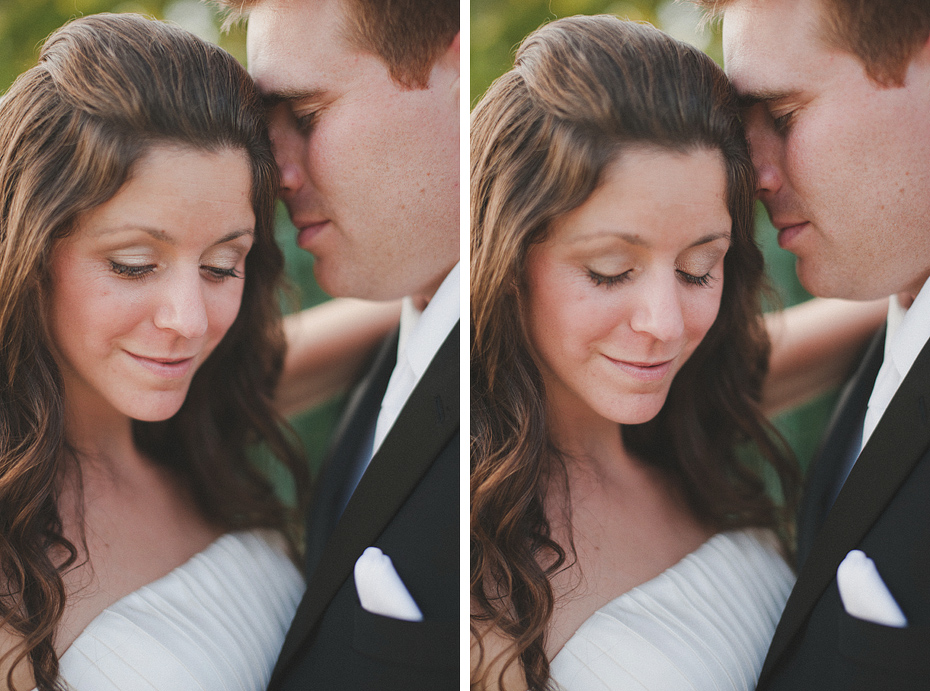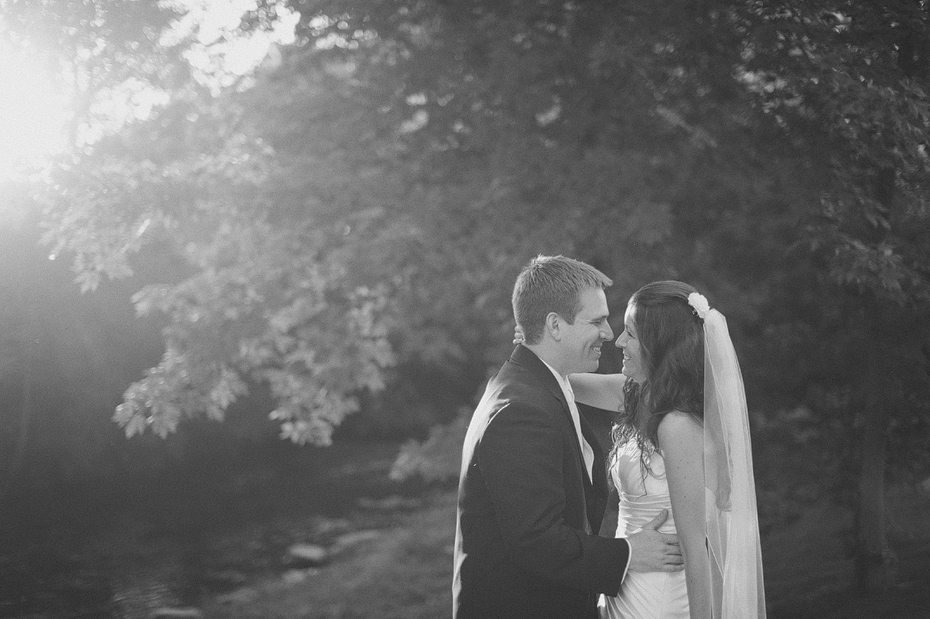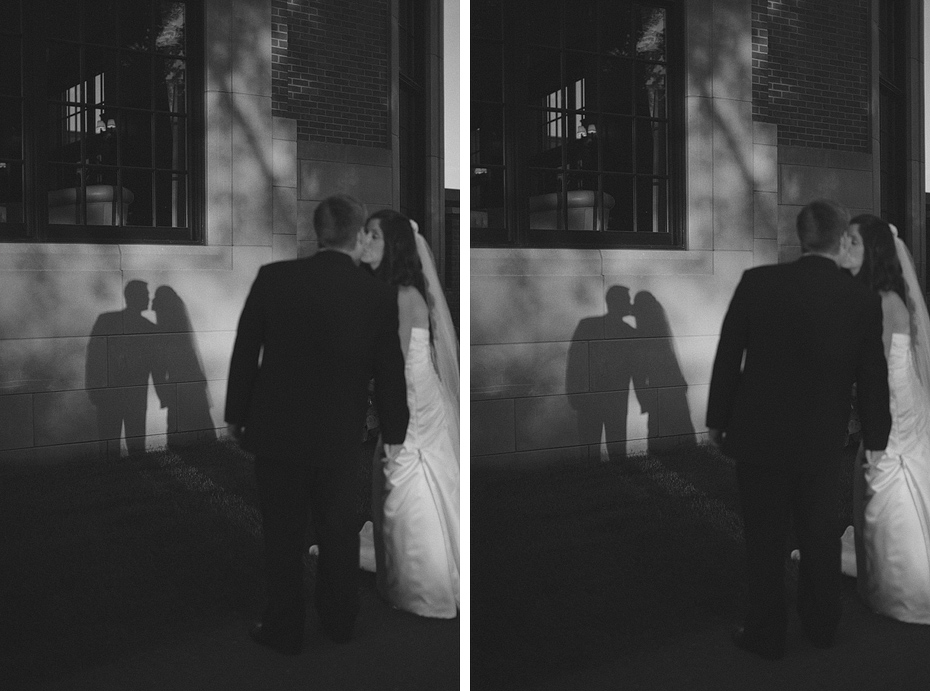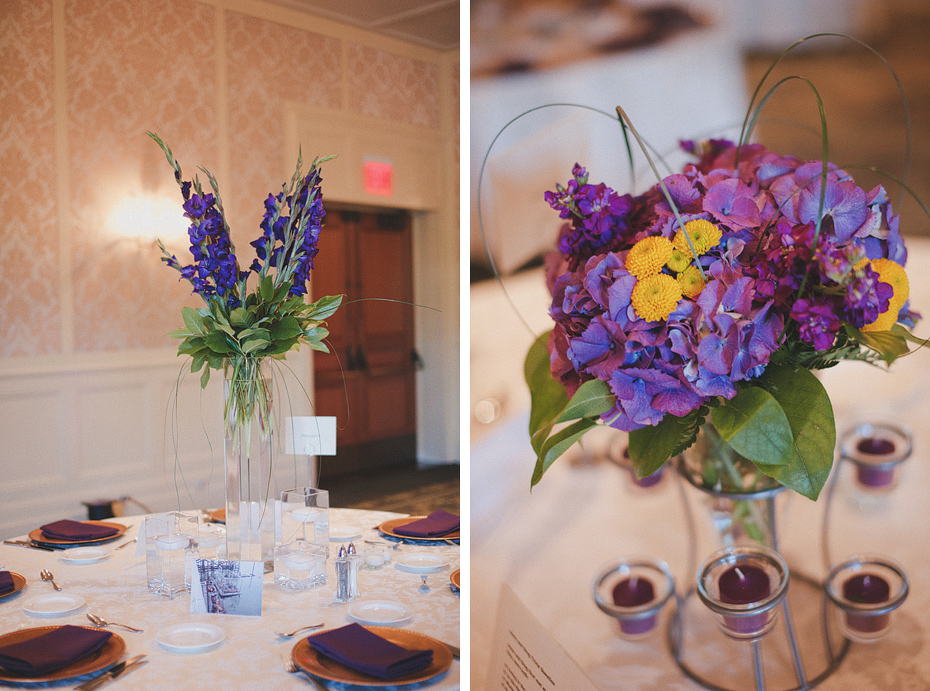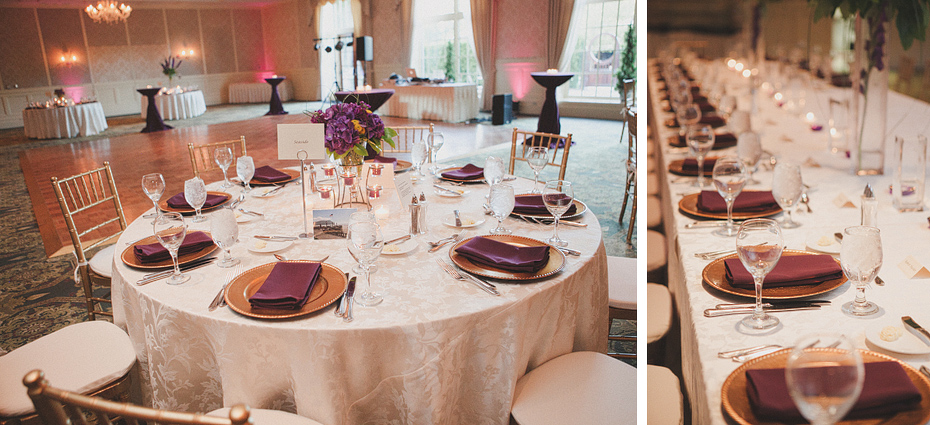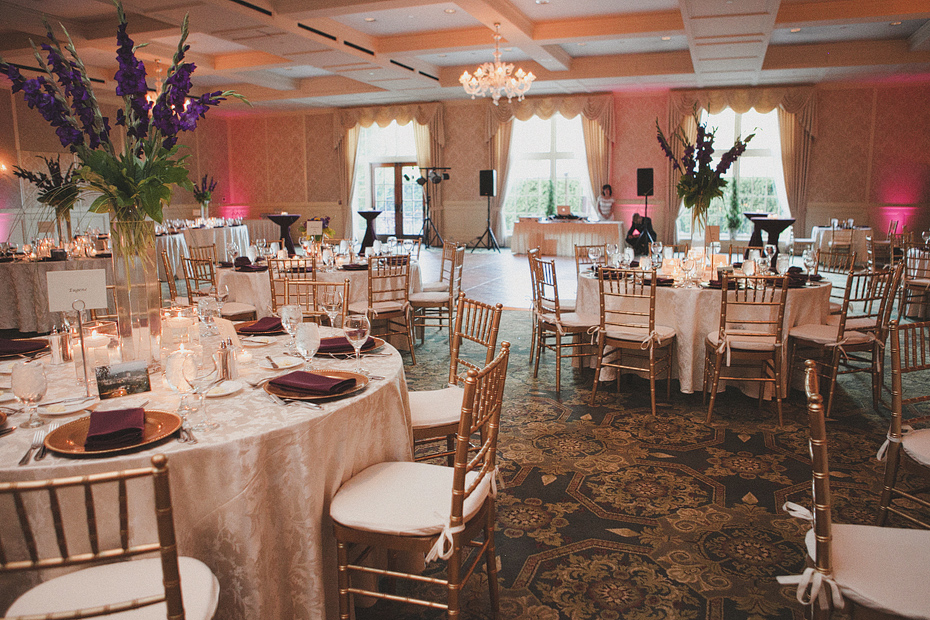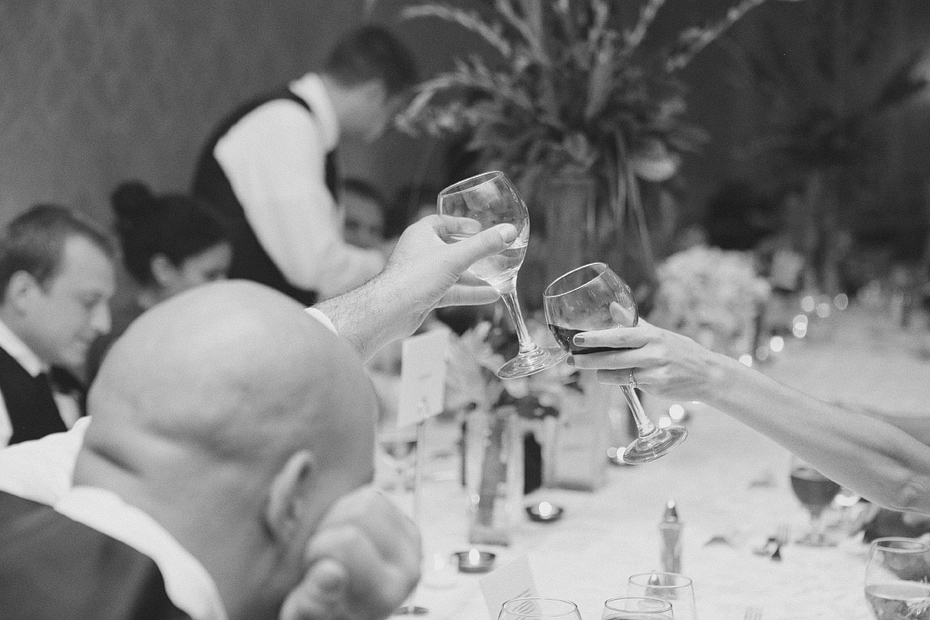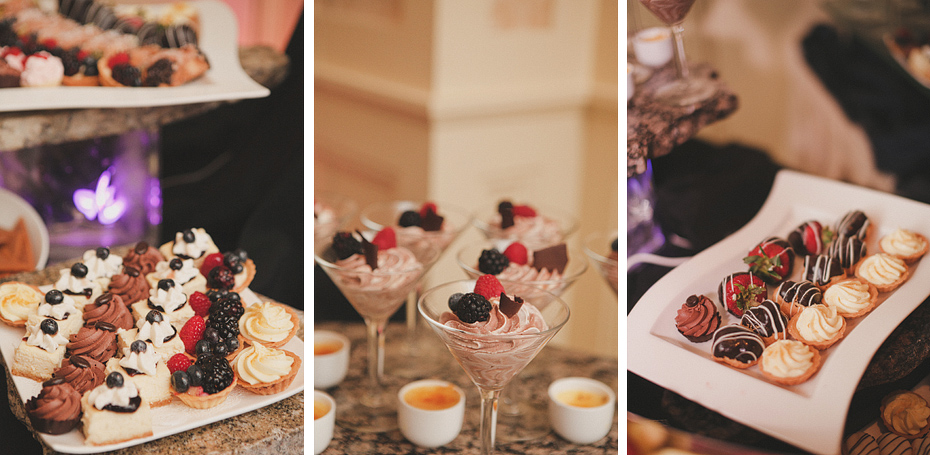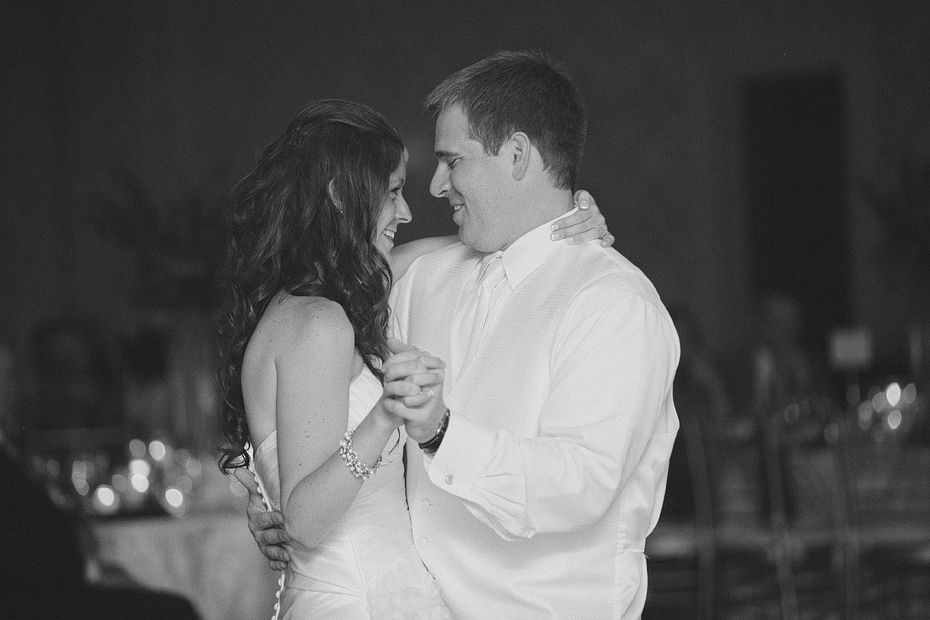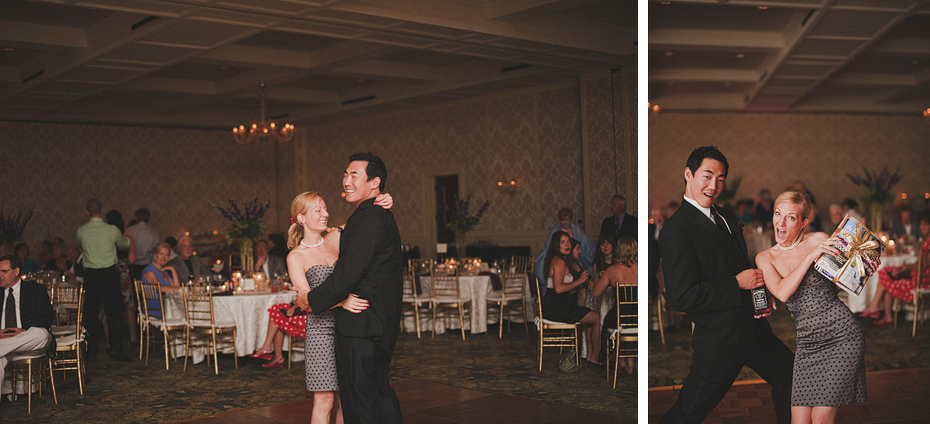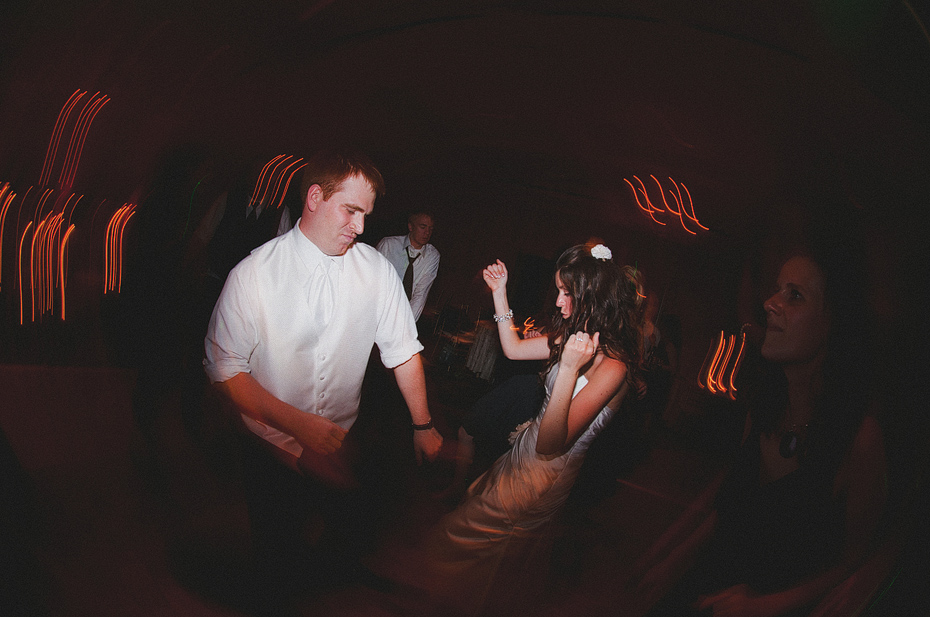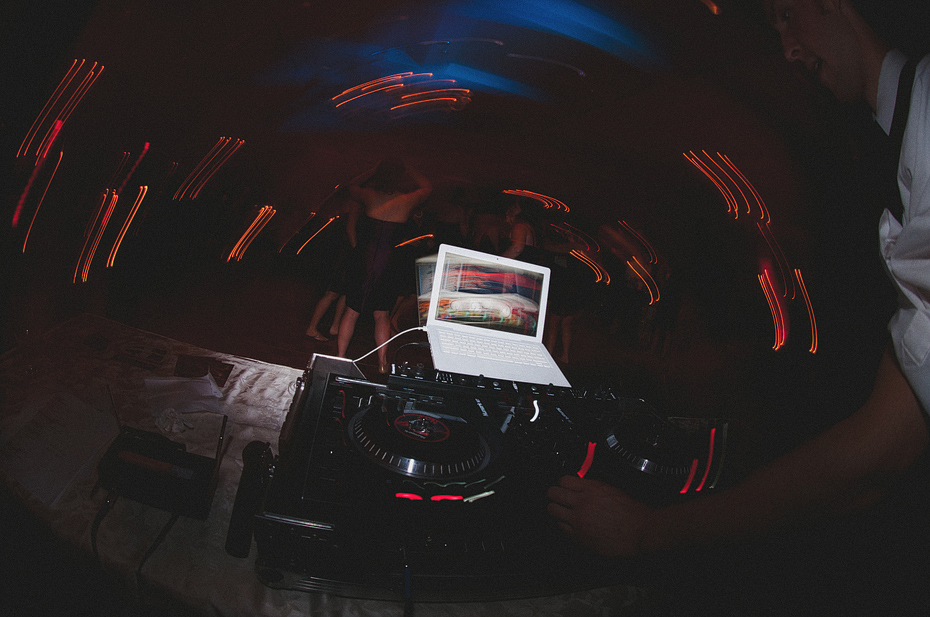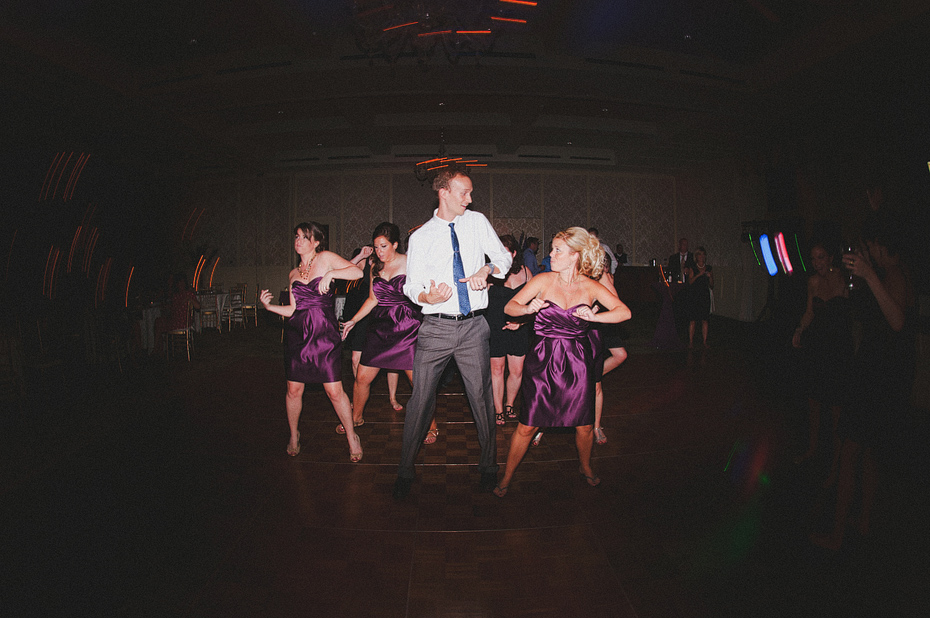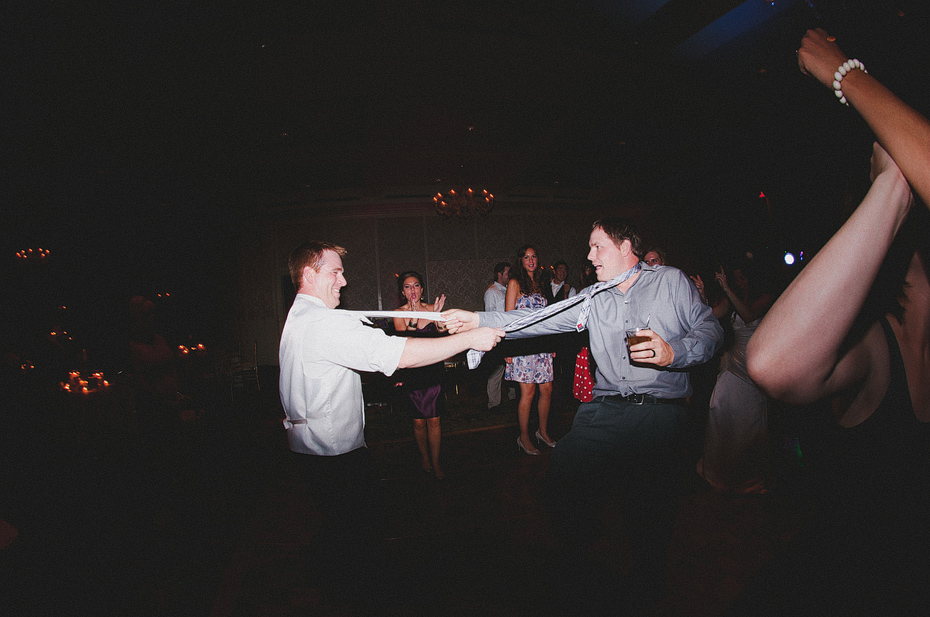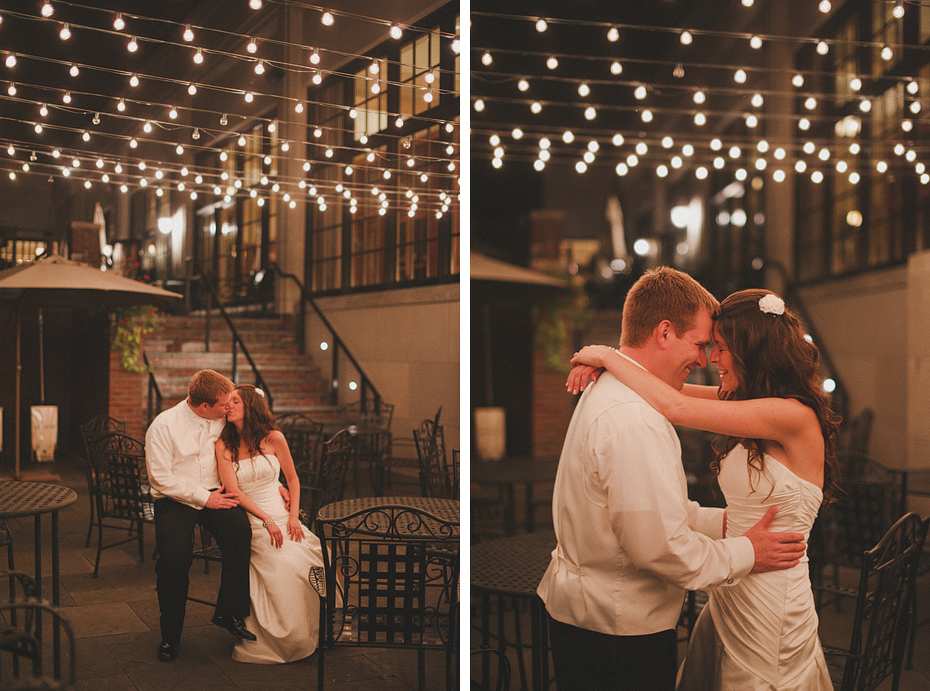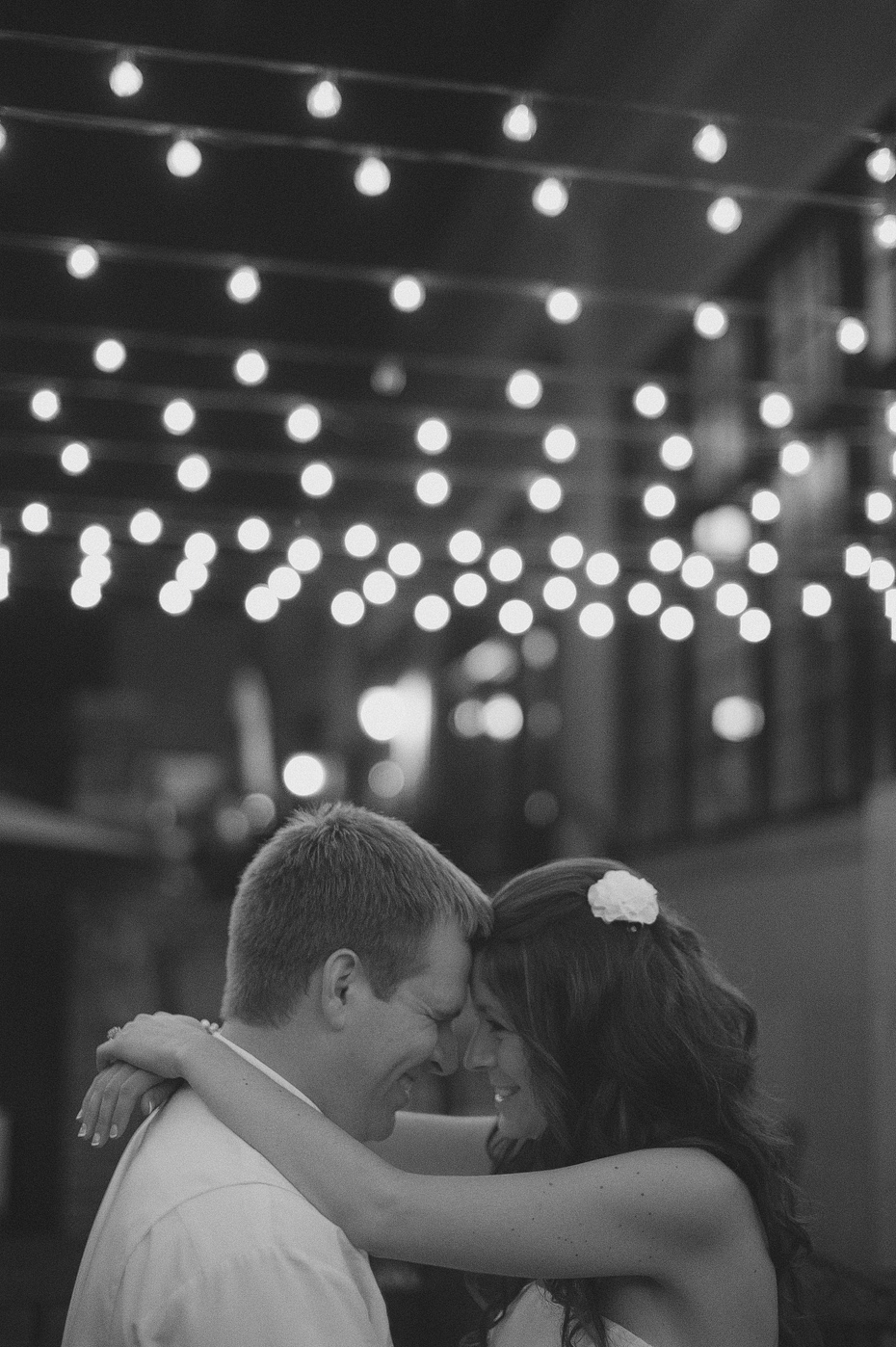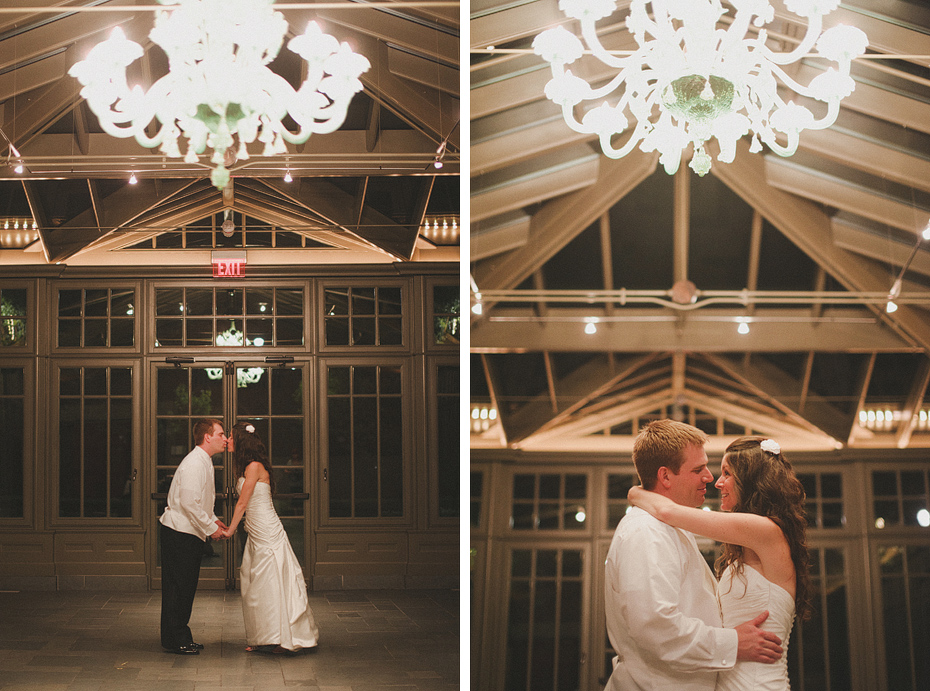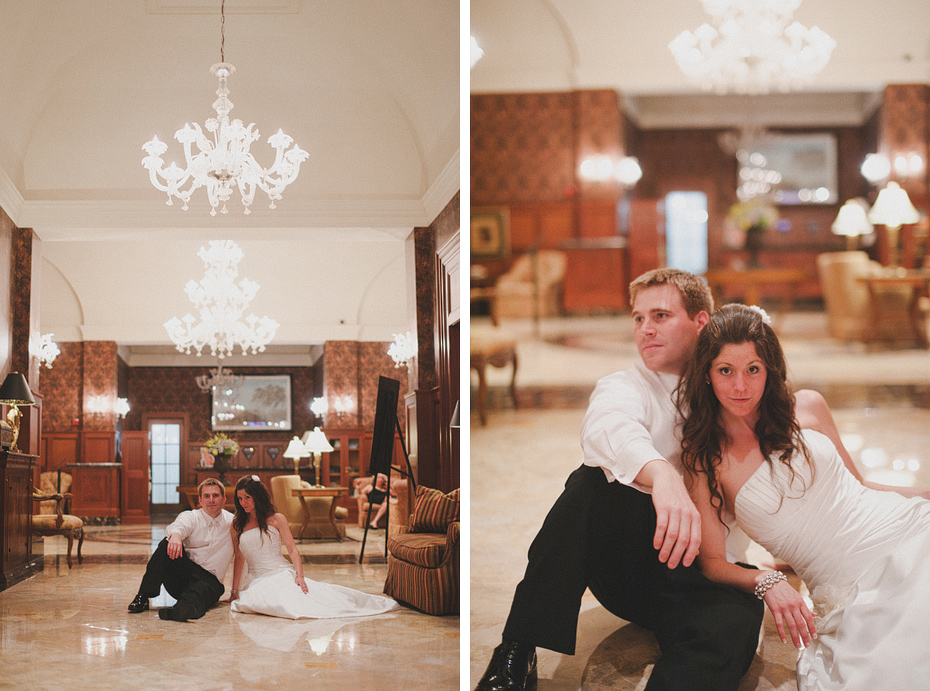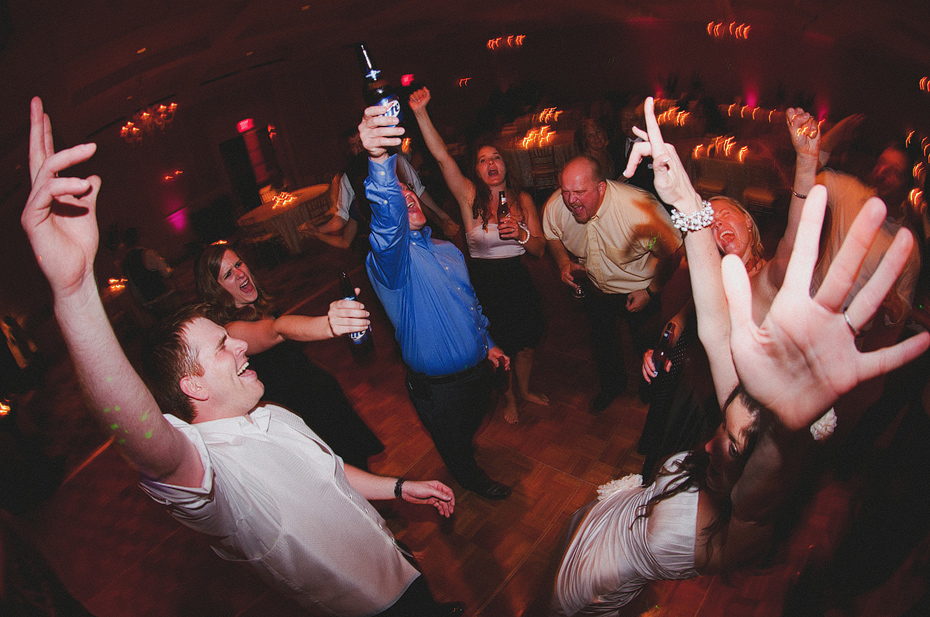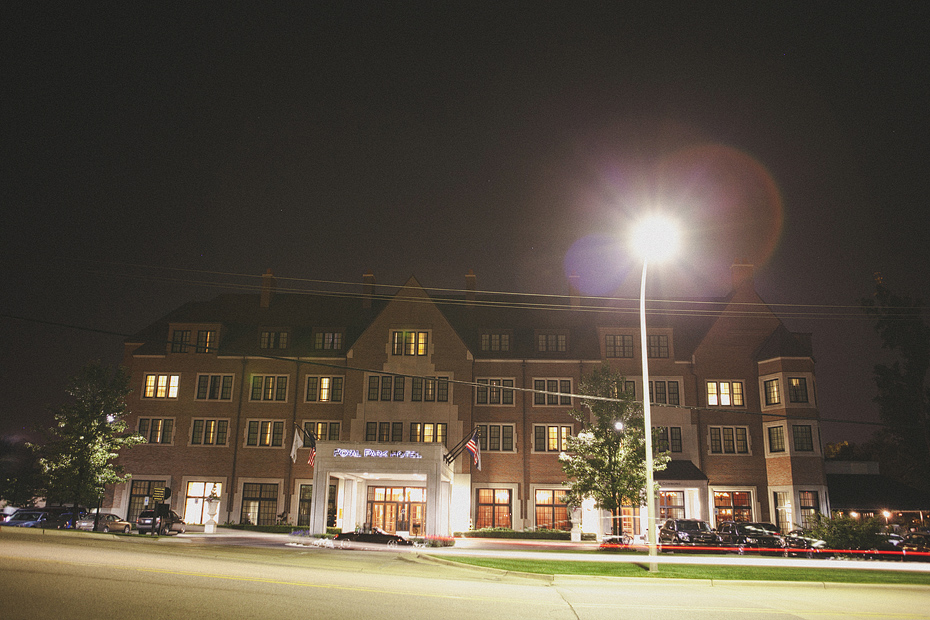 For a little more of these love birds, check out their engagement session.